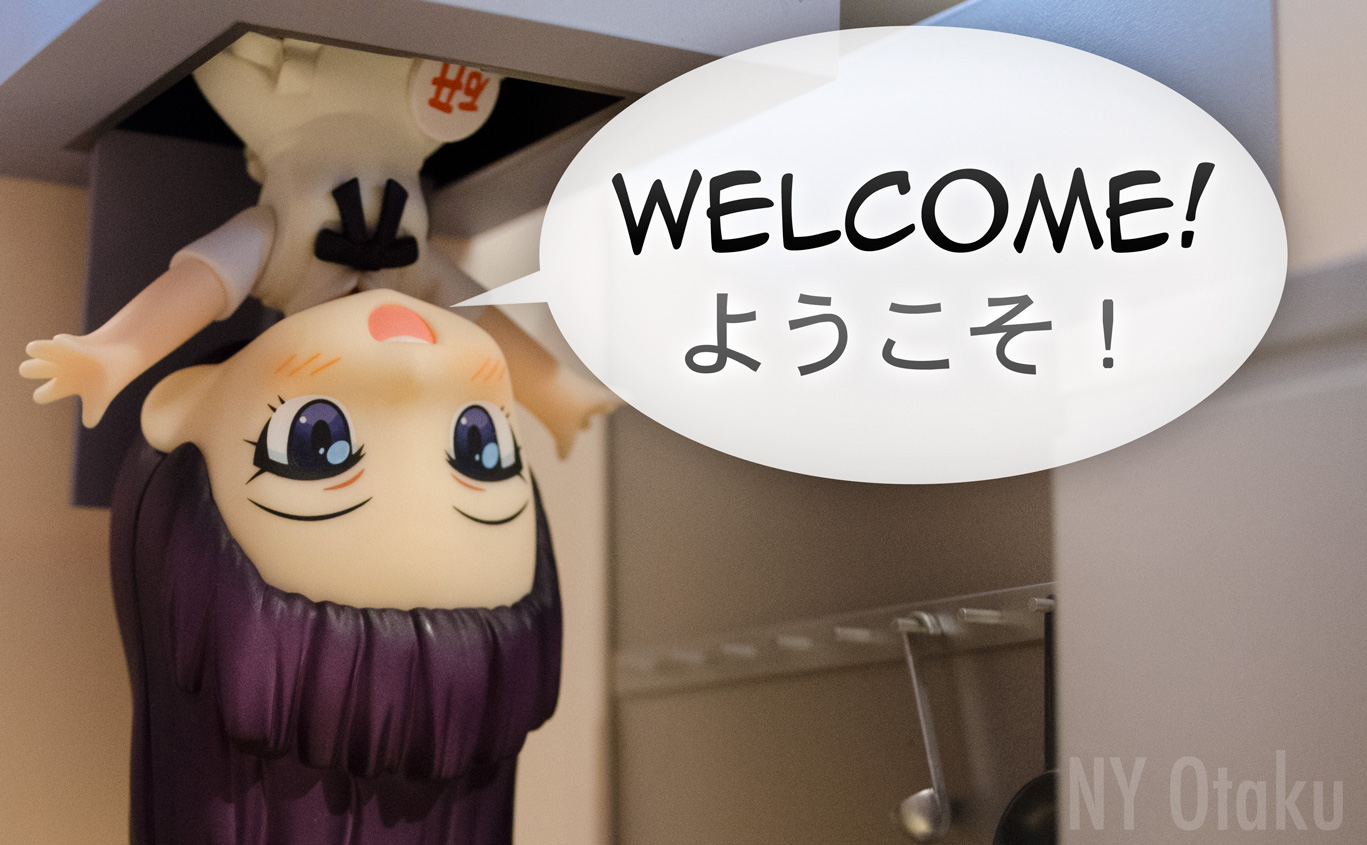 If you're visiting for the first time, Welcome!
Hello there! My name is Peter, and I'm an avid figure photographer & collector.
This site is mostly Dedicated to figure photography, but will also often feature cosplay & convention photos from the various conventions that I attend throughout the year. As you might be able to tell, my main method of figure photography is to bring my figures out and about and photograph them in the real world which is something I love doing! I always try to push myself with how I photograph figures, and love the challenge of seeing how I can make a tiny figure look like it belongs in the real world. I enjoy sharing my photos not only here on my blog, but with the figure community as well. Without all the loving support and inspiration from the various figure communities I probably wouldn't have even started my blog in the first place! Hopefully as time goes on and I learn more and more I can continue to improve my photos both technically and visually!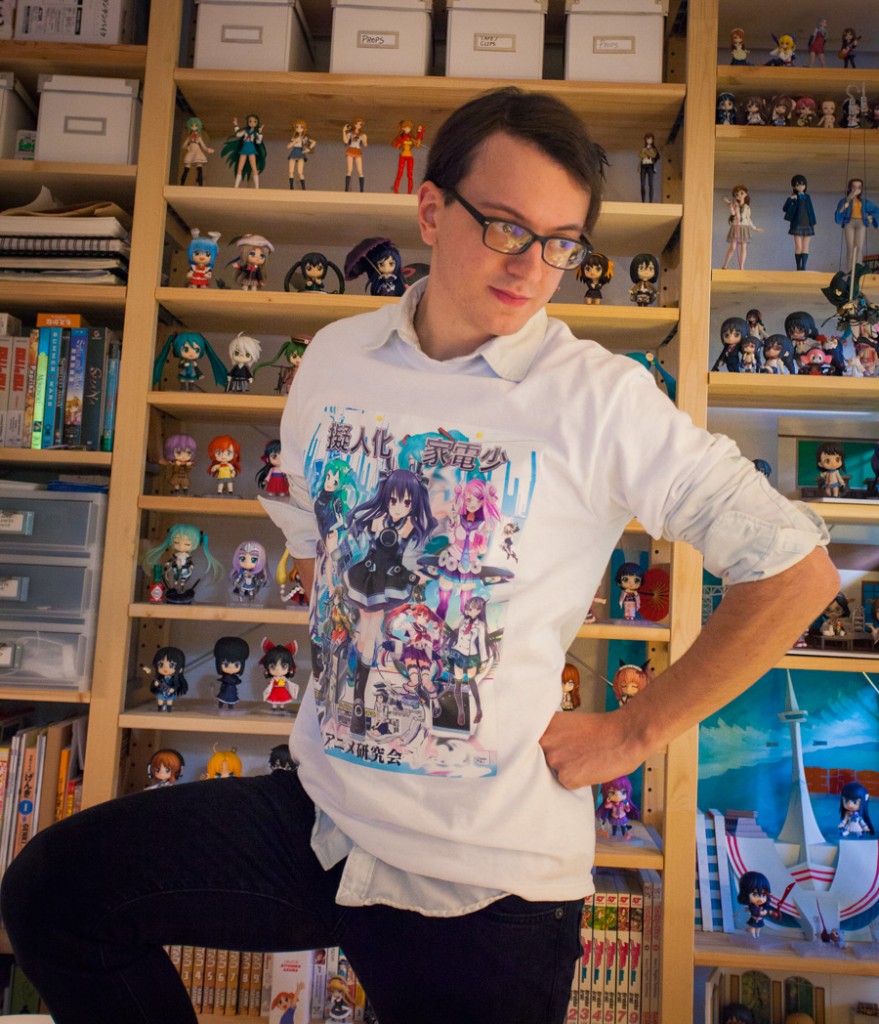 A Little bit about myself:
Name: Peter
Age: 22
Occupation: Student; Studying Design
Hobbies and Interests: Aside from figure collecting and photography, my main passion is for the graphic arts. Aside from pursuing graphic design in school, I also love to create and consume all sorts of art forms in my spare time. I like to imagine my experience in traditional & contemporary art forms helps me somewhat when it comes to taking photos.
Years collecting: 6
Camera Gear: 5D Mark II, almost always with a 17-50 f/4 L lens.
How did I get started in Blogging? When I first started to get into the whole figure collecting thing, I saw many people had blogs where they would share photos and text posts about figures, anime, or just stuff they were up to. Somehow I thought that was pretty cool, so I decided to start my own! I didn't really know what to put on it, so I started by sharing crappy pictures of the New York Anime Festival I took with my 1mp point-and-shoot camera. As I got more into figure collecting I saw some of the amazing pictures people would take of their figures, which inspired me to take up figure photography myself. I got my start doing figure reviews, which was a great way to learn the basics of photography. Doing reviews was fun, but I knew I wanted to really push myself and get more out of figure photography than just sitting at my desk. Since I was staying in Manhattan at the time, I thought it would be cool to leave my comfort zone and take my figures out around the iconic scenery that is NYC. Since I'm terrible with names I decided to use the name nyotaku for my blog, and the rest is history!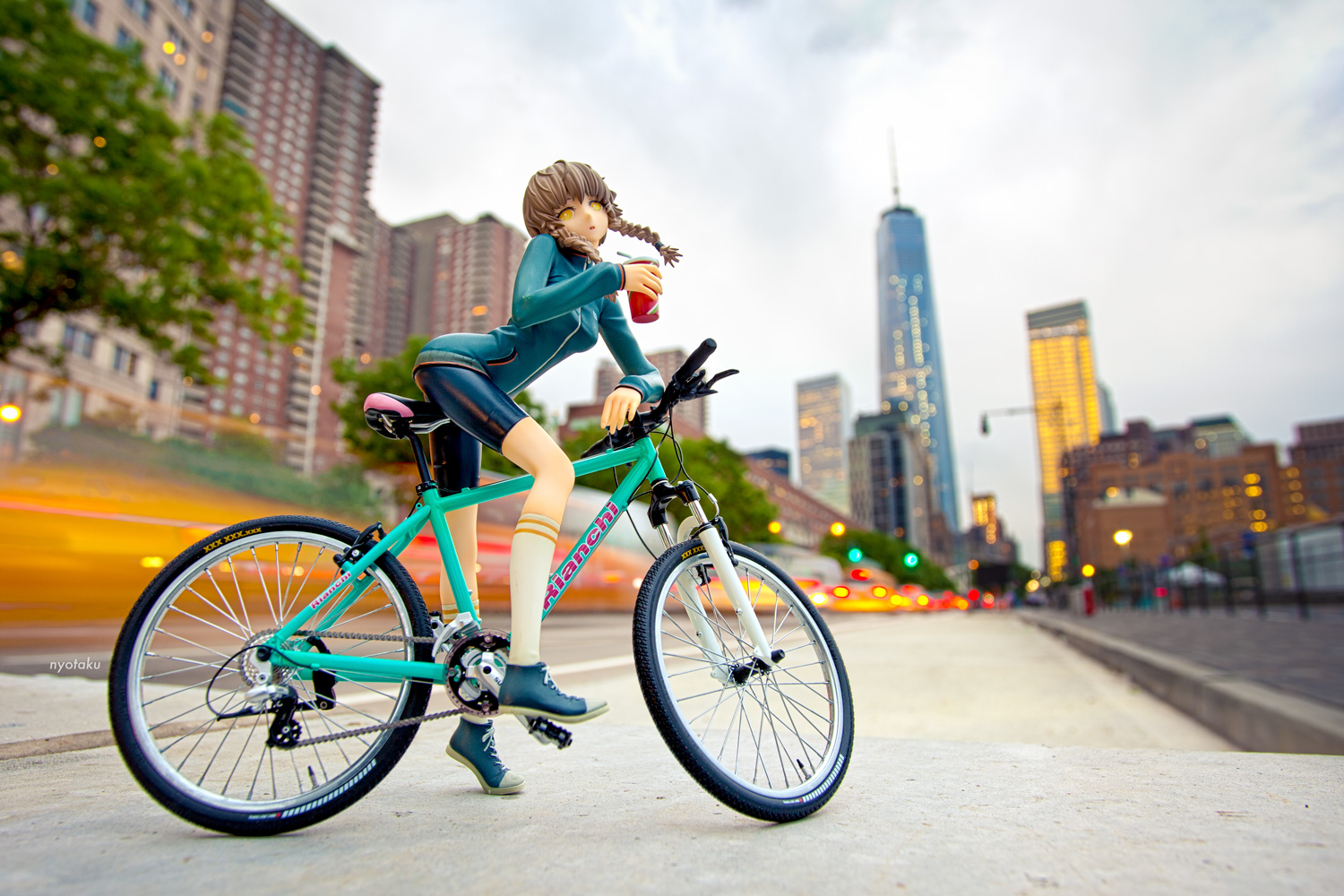 I hope you all enjoy my photos as much I enjoy making them. Nice to meet you!
---
Link to Me!
Like this site? Why not add it to your blogroll! If you want to be linked here, simply comment/email me and I will add your banner (if you don't have a banner, I can make one or just simply put a link) on my sidebar. If you do add me to your blogroll, I would like to add your site here as well, so just simply comment here if you have added me, and I will add you!
Here's some banners that you can use to link to me:



---
You can also find me on these sites:
---
---
Contact:
Should you need to contact me with a question or concern, you can either comment below or email me at:
nyotakublog@gmail.com

Thanks for visiting!