みなさんこんばんは! The other day I was at Mitsuwa Marketplace, and in the market is a booth selling Taiyaki. For those who don't know, Taiyaki 「たい焼き」 is a Japanese pastry shaped like a fish that is filled with bean paste, and it is usually seen at Japanese festivals. I bought a few while at the market and thought it would be fun to do a photoshoot of Azunyan & the Taiyaki.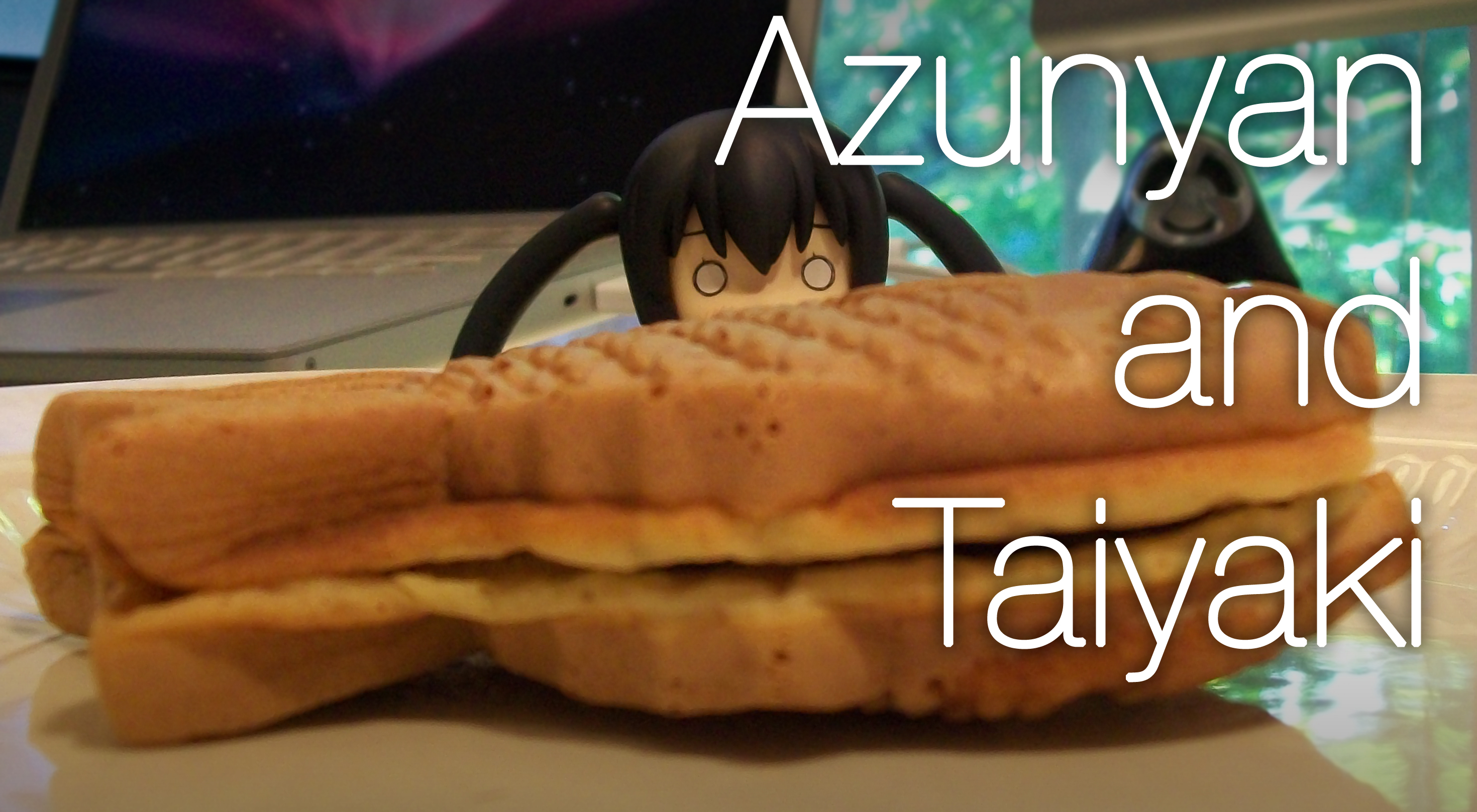 Eh? What's This?
Mmmm.. Taiyaki
This Taiyaki is mine!
え?
Heyyy~!
Ok, here you go…
Mmmm… Delicious!
Omake~
I hope you enjoyed my Photos!
In other news… it's that time of year again where its back to school. The way things are looking school will be super busy (as usual), so I probably won't be able to post all that much. But I will try my best!