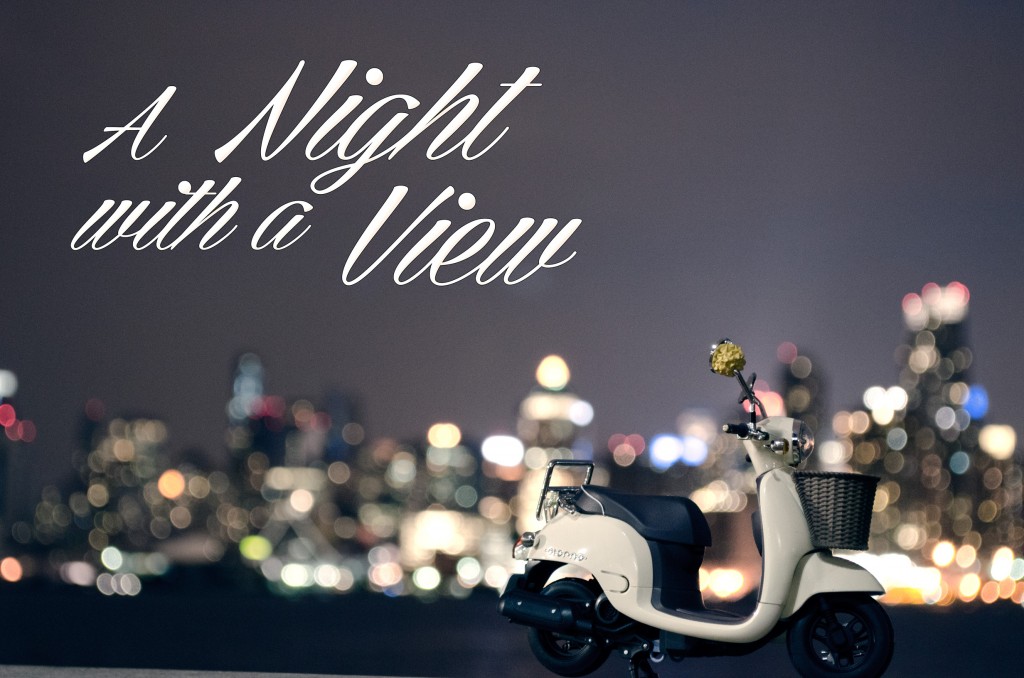 Continuing in my outdoor photoshoot series, today we take a step out into the night to snap some pictures.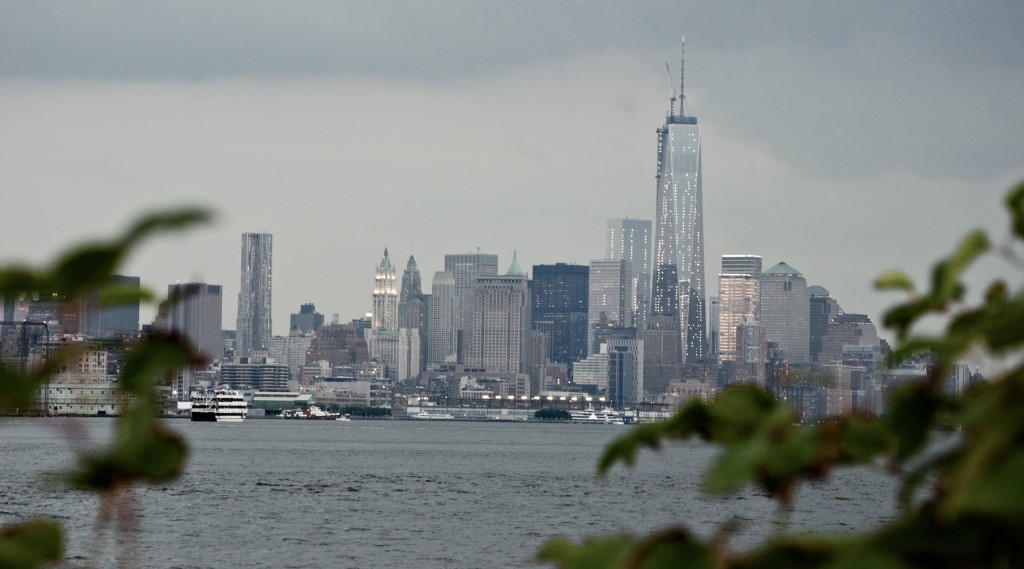 Walking around waiting for the sun to set and scouting for a good spot. A night photoshoot is something that I've never done, but have certainly always wanted to. I figured the most interesting way to do a night photoshoot would be to use Manhattan as a backdrop because of all the city light. This brings us across the hudson river to New Jersey, which has a stellar view of Manhattan.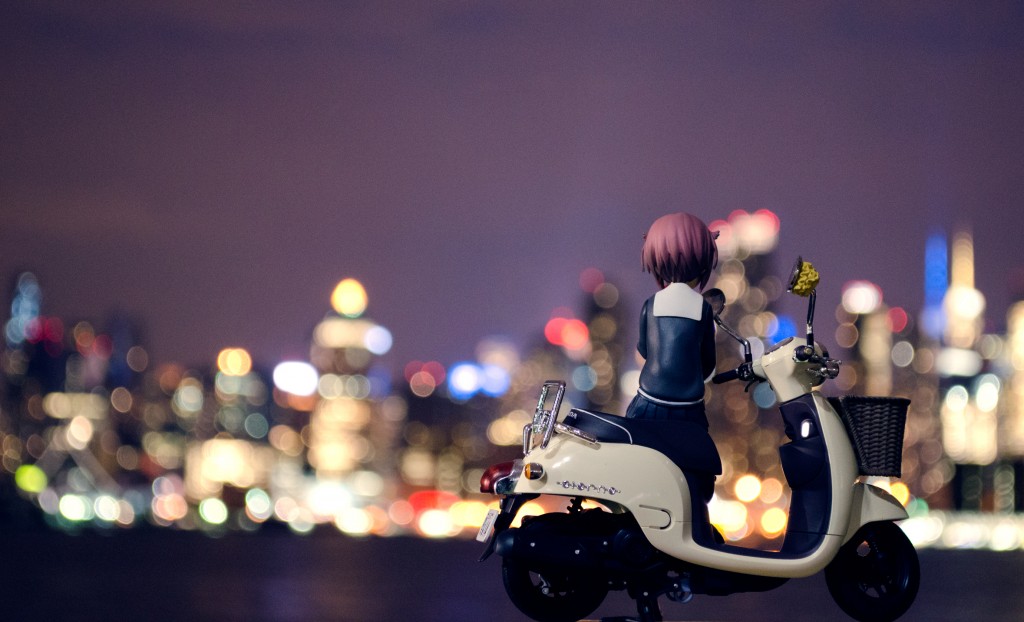 Finally the sun sets, making for a beautiful view!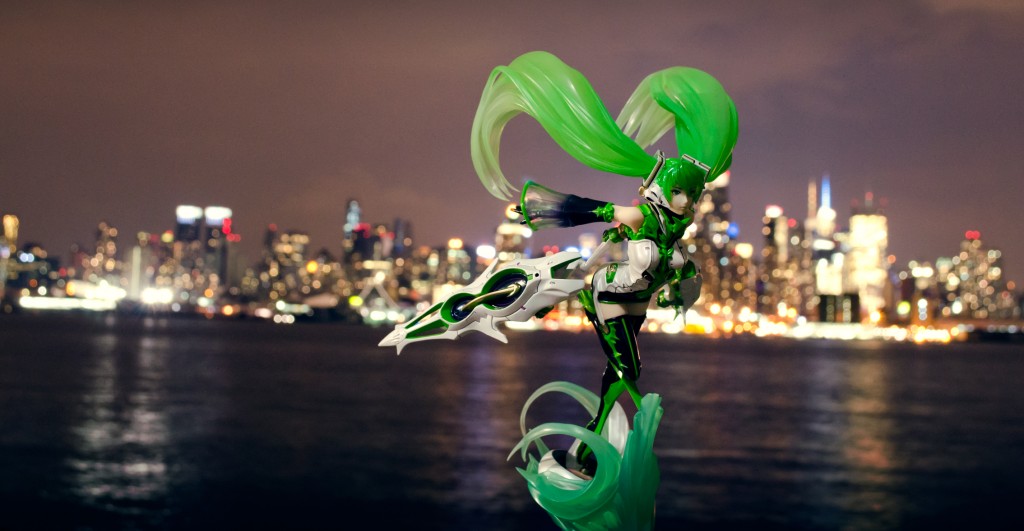 Going into this I wasn't too sure how the photos would turn out. Overall I'm satisfied with the result. I don't have that much experience doing night shots, hopefully I can get some more under my belt and get better!
Recently picked up VN02 Miku, which is a gorgeous figure! Loved taking pictures of her.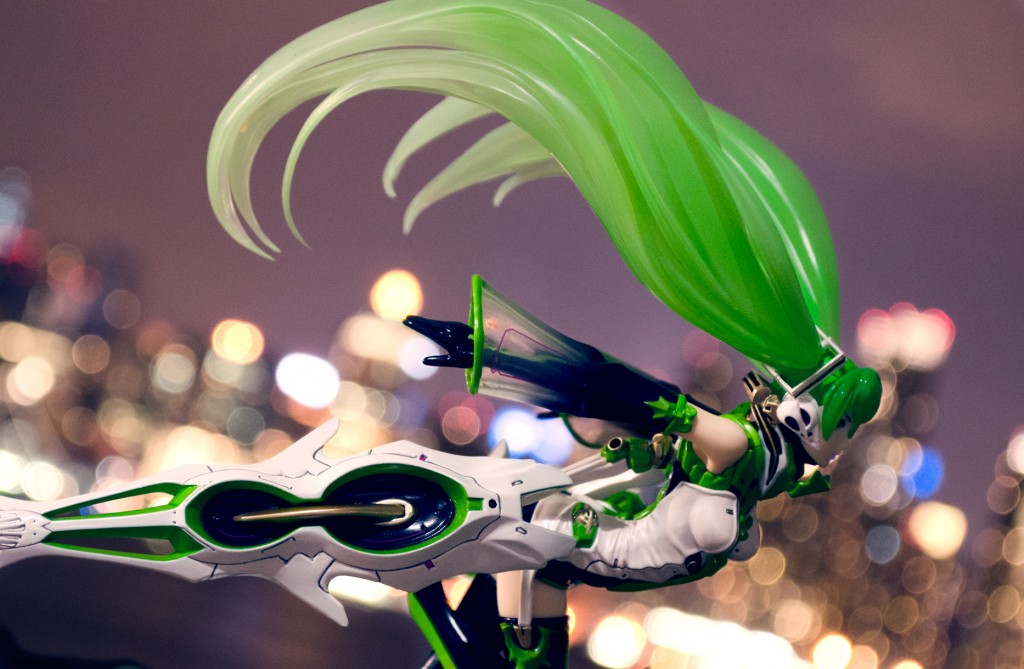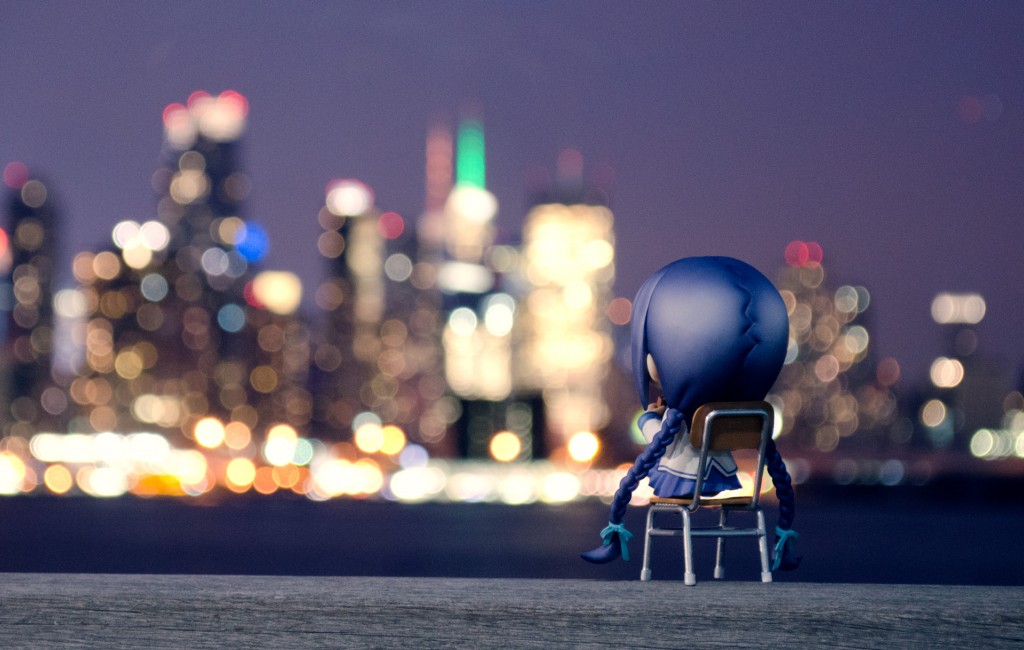 This might be my favorite picture from the set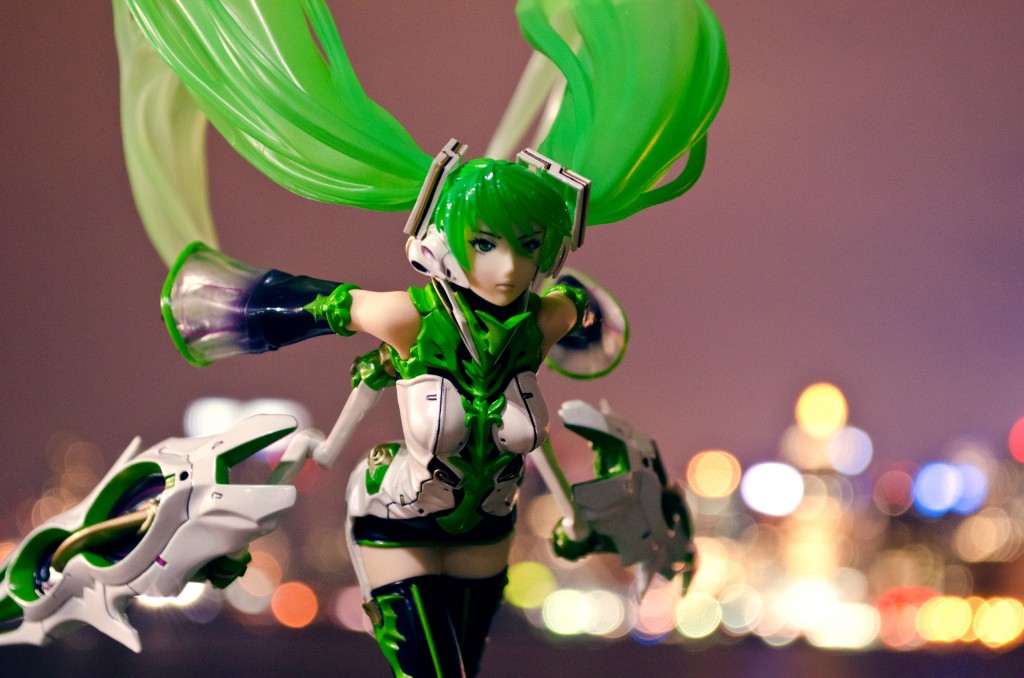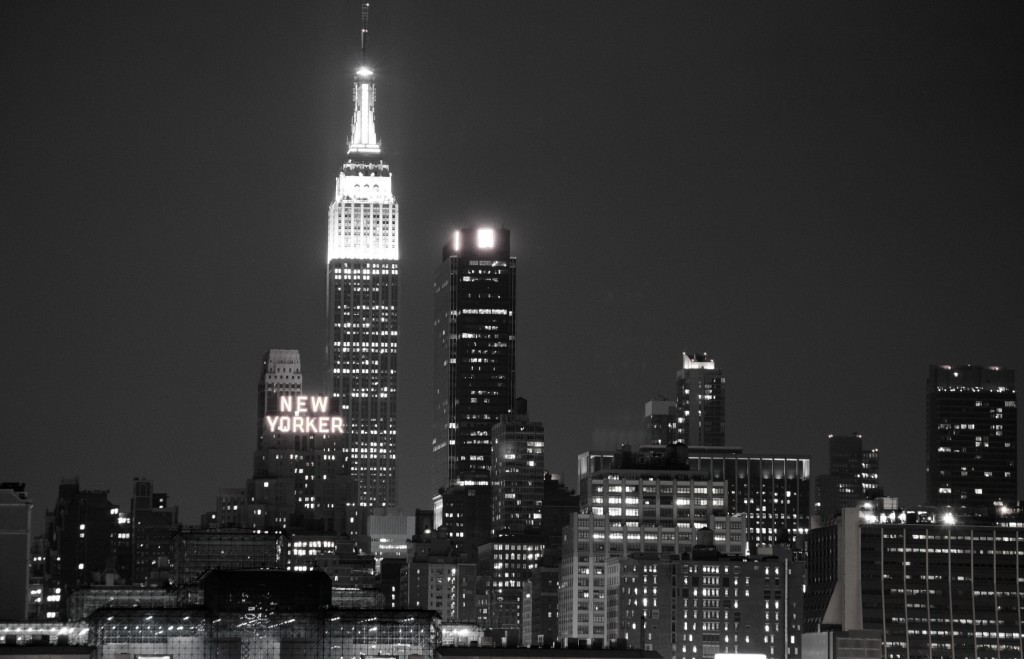 If you were to ask me I think NJ has the best view of Manhattan, definitely worth the trip across the river.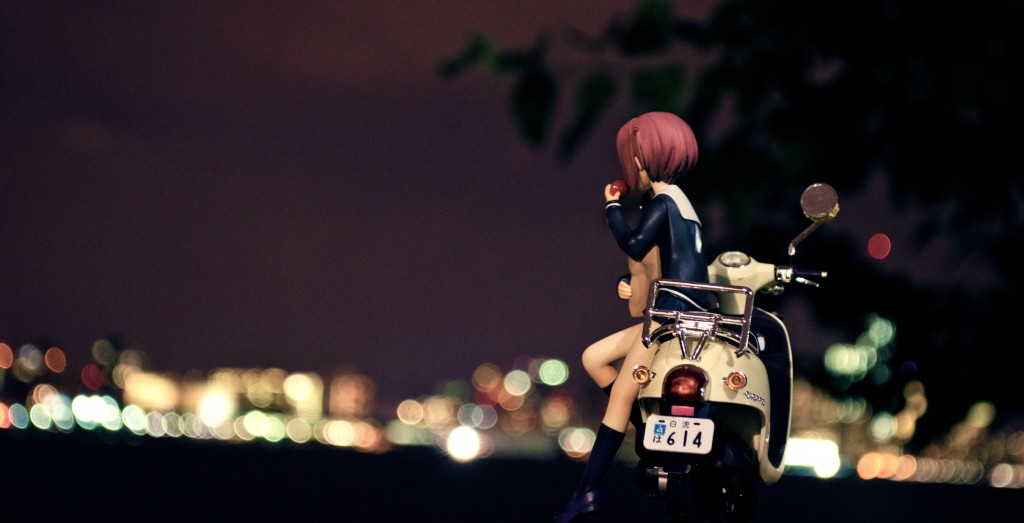 Shiozaki seems to fit perfectly in this setting.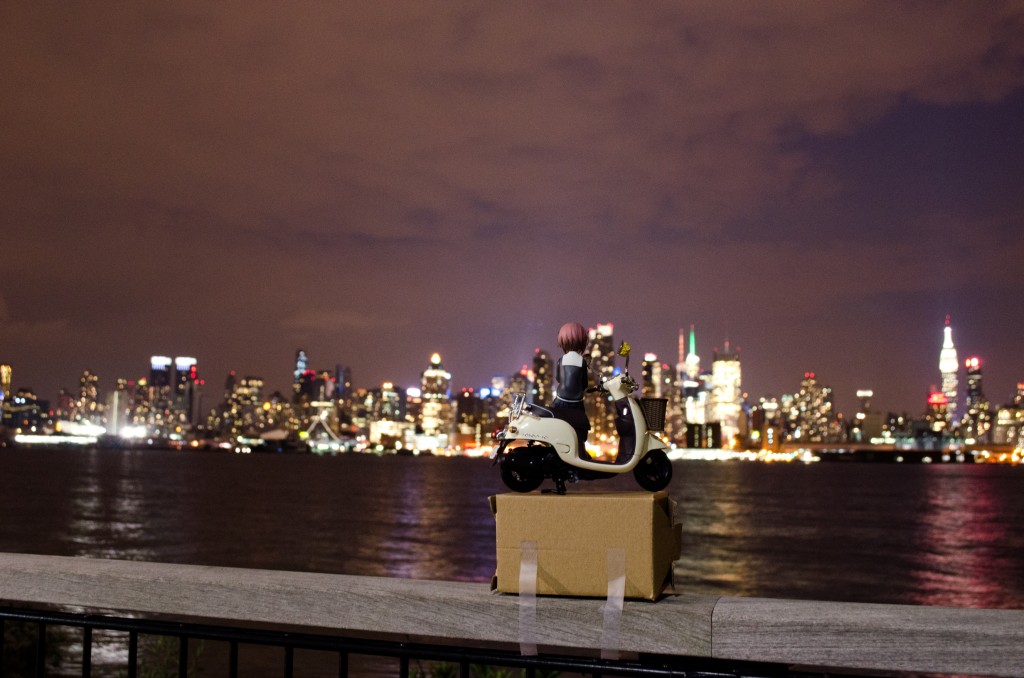 In order to take these pictures I had to balance the figures up on this railing. To add some stabilization I taped this cardboard box hoping it wouldn't fall over. I tried to make sure the figures were stable, but unfortunately a strong gust of wind came when I was photographing VN02 Miku and it blew her off! Luckily there were some weeds in front of the fence and when she fell she wasn't damaged, but I almost had a heart attack!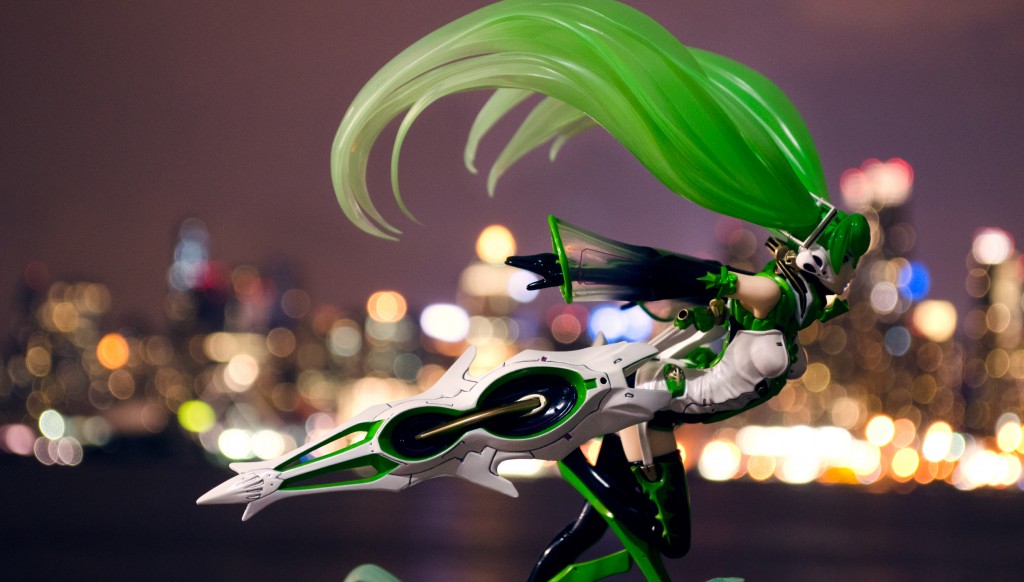 Luckily there were no casualties from the photo shoot. Next time I'll see if I can find a better method or location to shoot from so I can keep my figures damage free!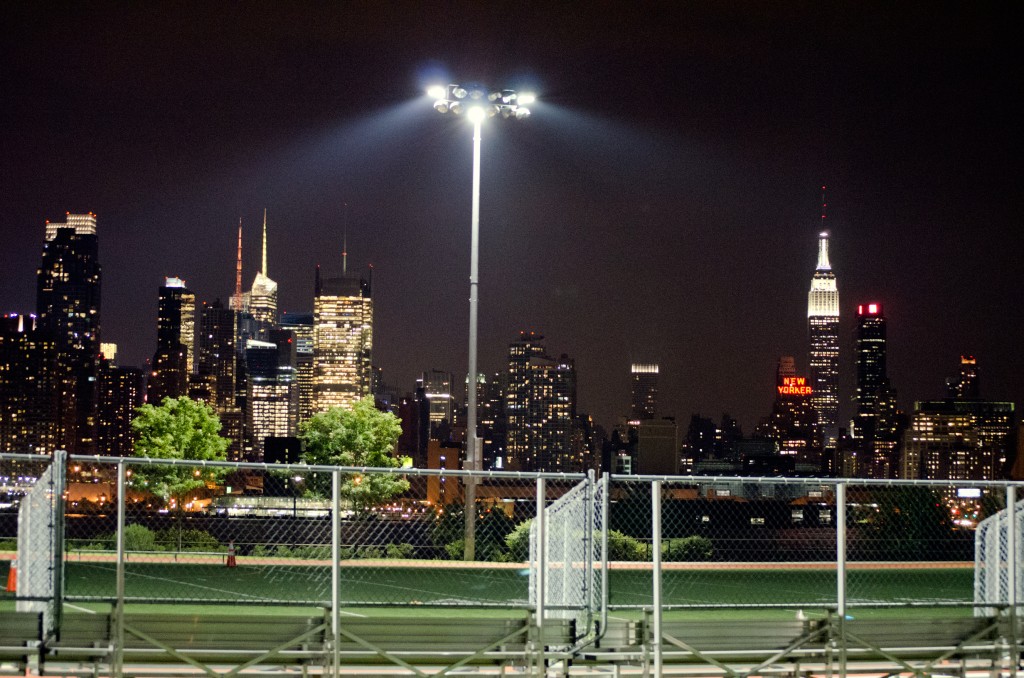 It started to get late so it's time to head home. I found this park after scouting out locations to shoot and it turned out to be perfect. Had a few curious onlookers while I was photographing as the park was rather packed even late at night.
Hope you enjoyed the photos! Thanks for looking~