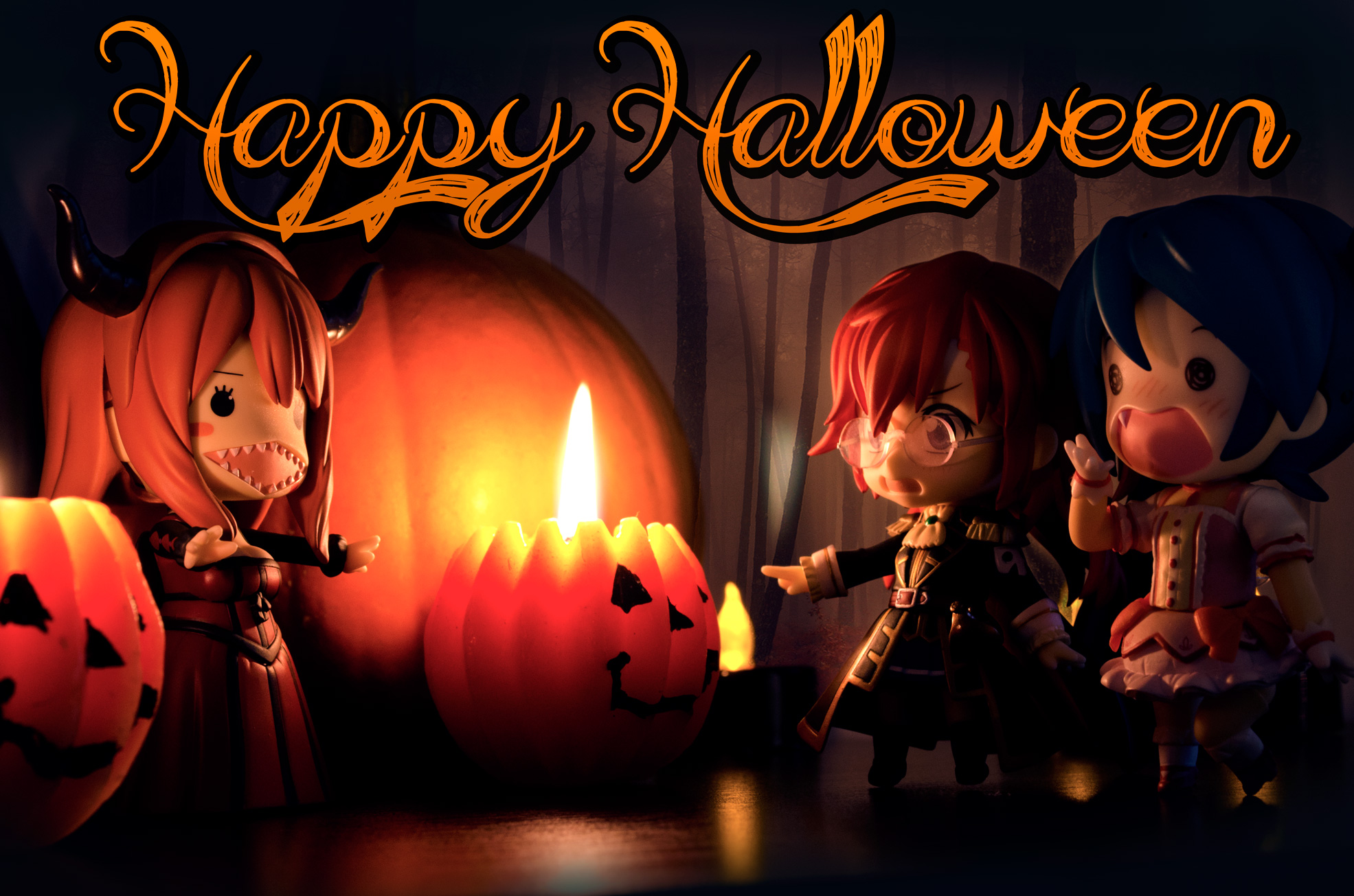 One of my favorite holidays, Halloween! The perfect holiday to use as an excuse to cosplay out in public 🙂
Also the perfect time to take Halloween themed photos, and what better nendoroid to use for a Halloween themed picture than the Demon Queen from Maoyuu Maou Yuusha.
Hope you all have a happy Halloween!