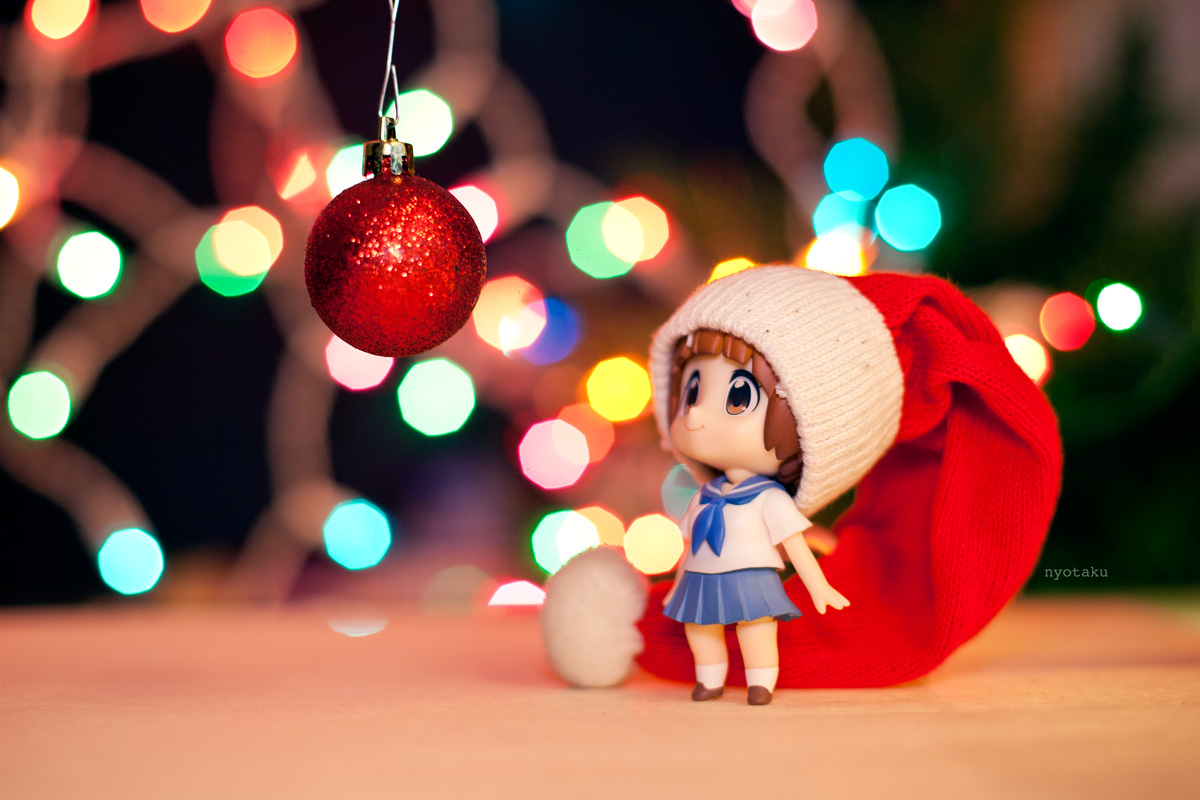 It's the most wonderful time of the year! I've been doing a lot of shooting with my Kill la Kill nendoroids over the past month leading up to Christmas, which I'll be sharing with you all here.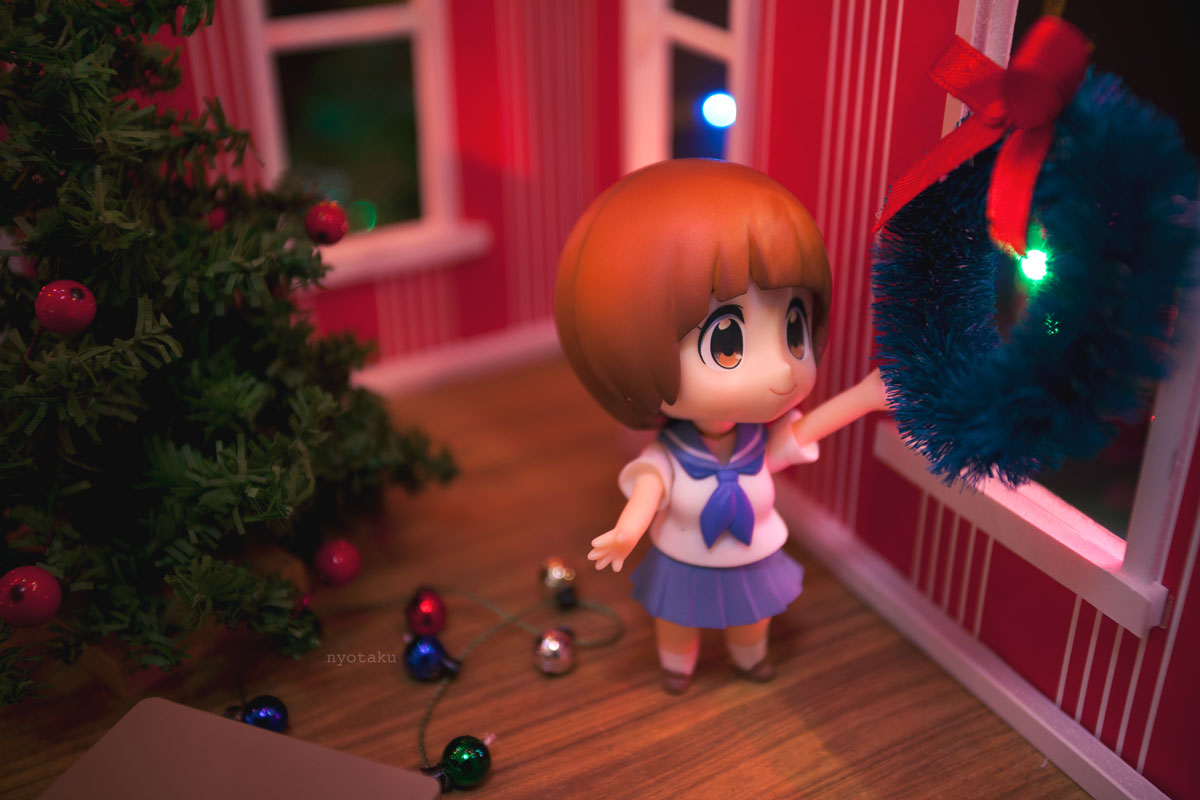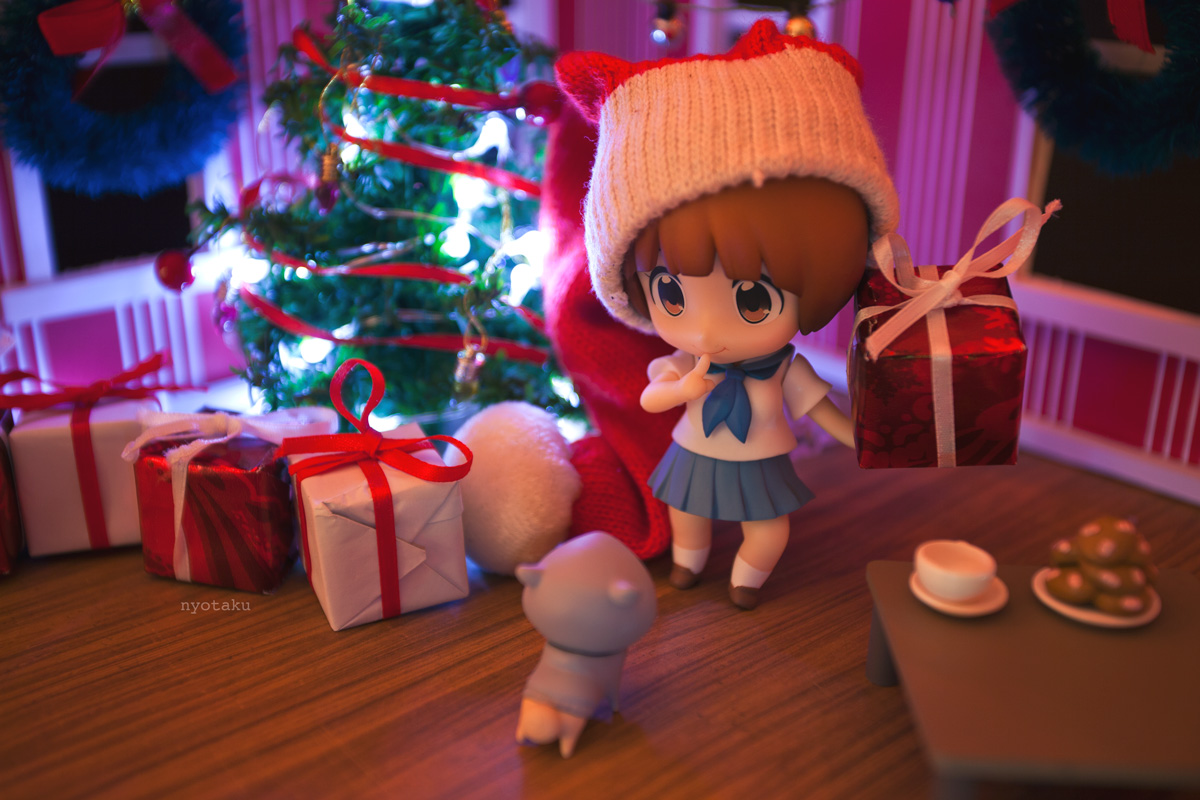 Shhh… we don't want to wake anybody up!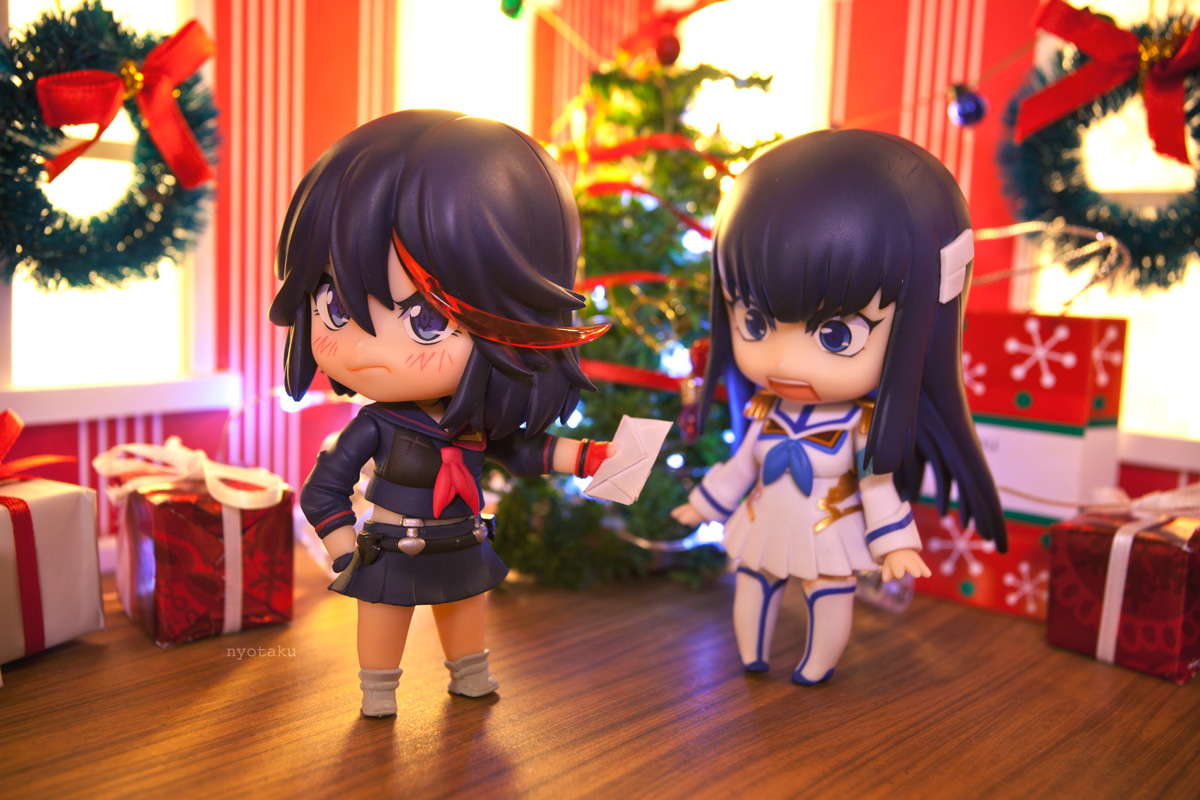 "I-It's not like I got this for you or anything… N-nee-san"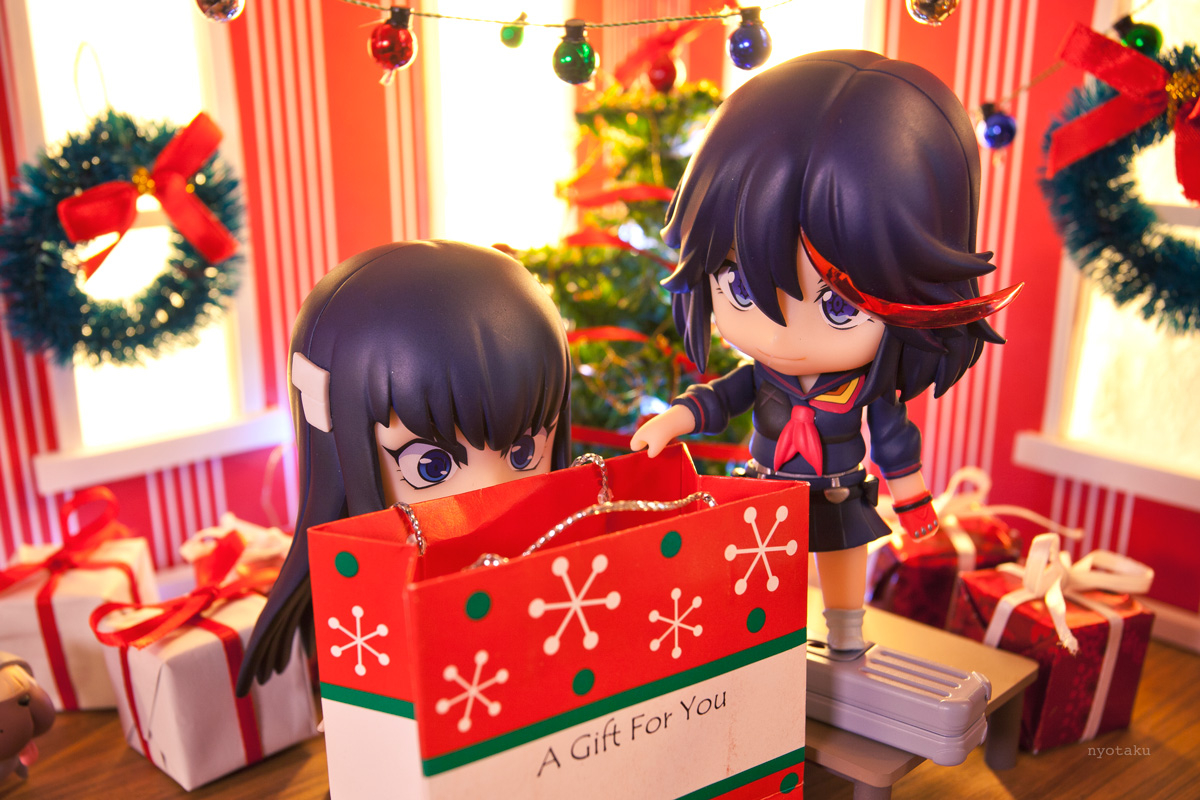 Hmm… I wonder what's in here..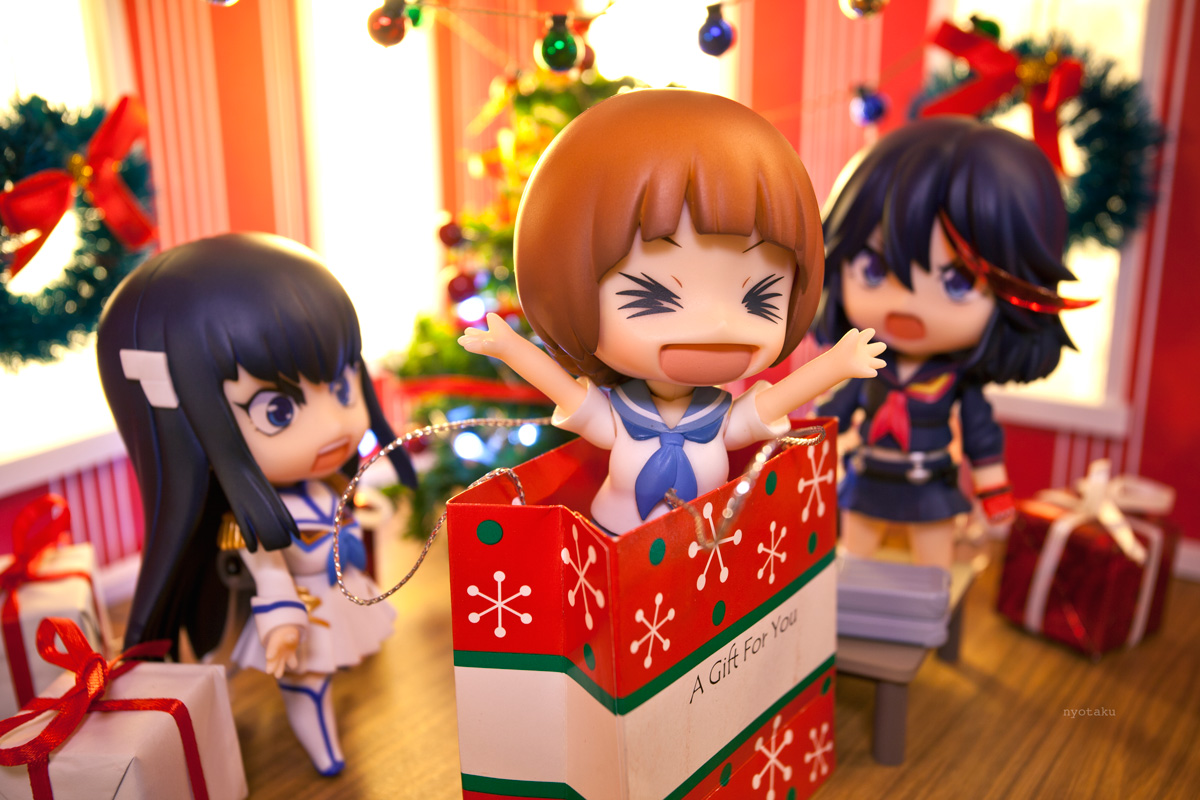 Surprise!!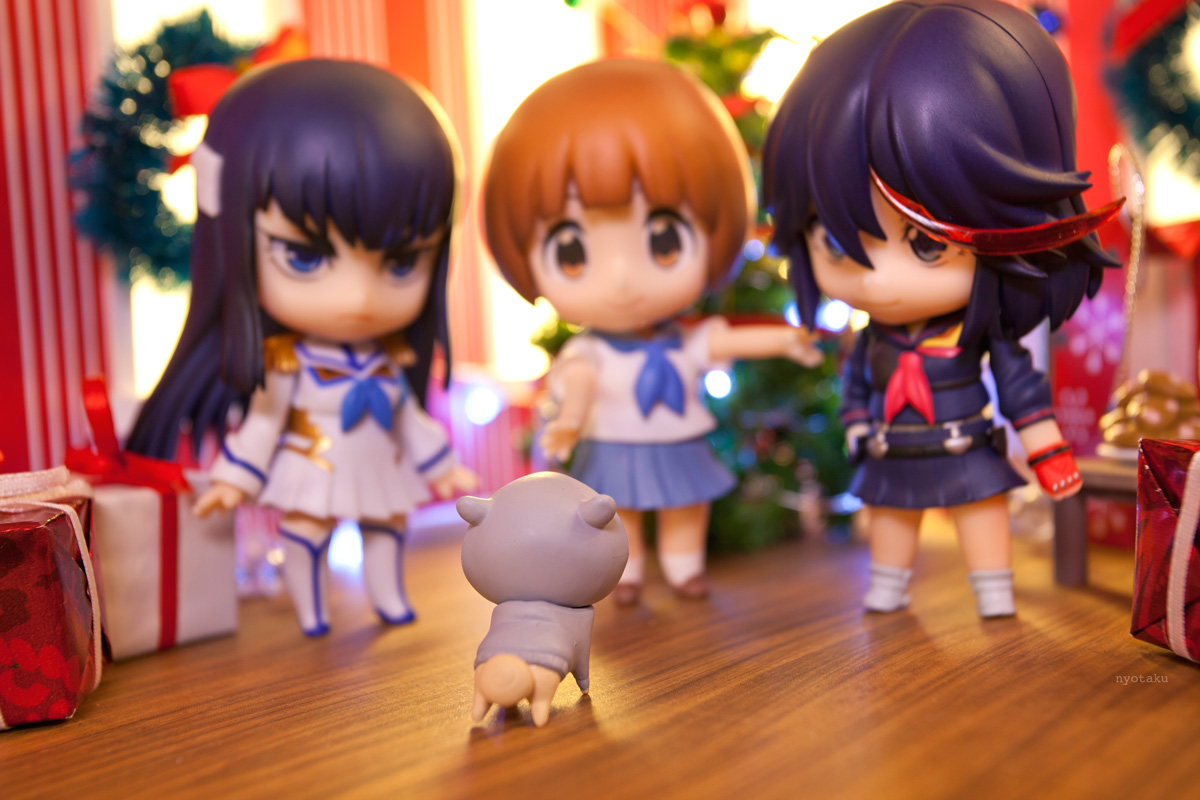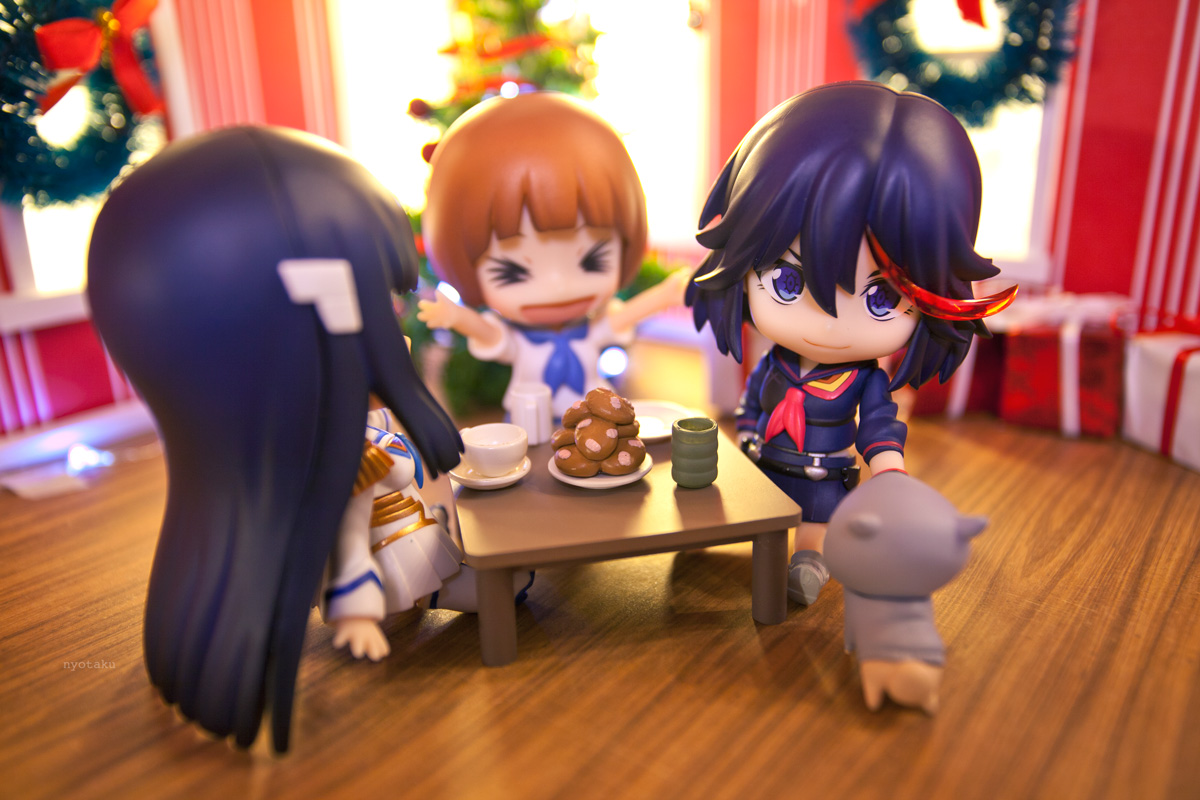 Even after all the gift giving and receiving, sometimes the best gift of all are the people around you!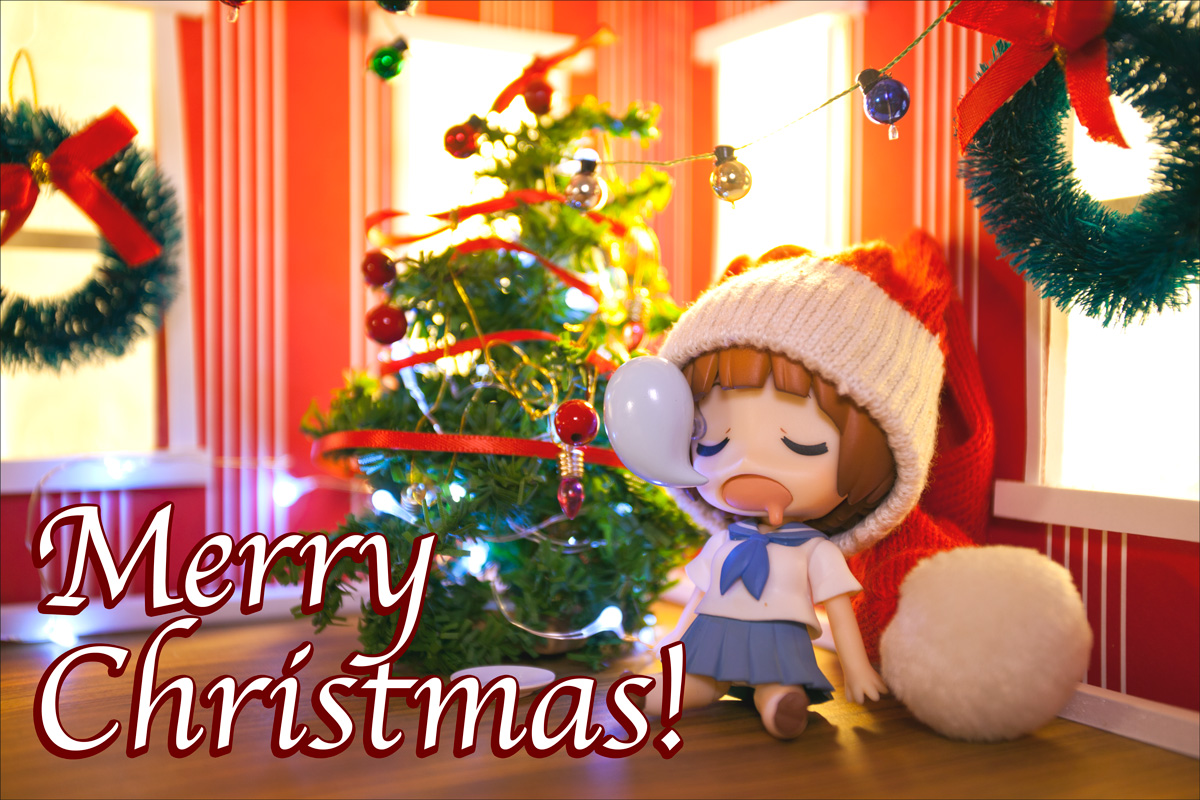 Hope you all have a Merry Christmas!!