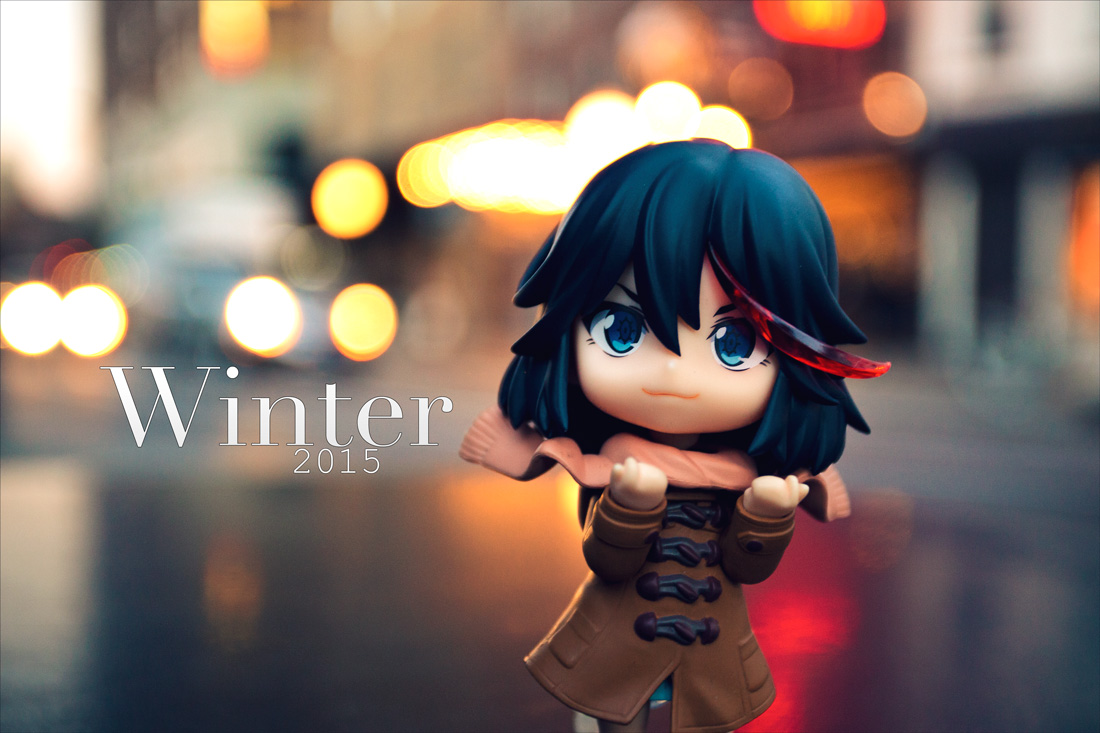 Somehow it feels like it's been forever since I've done a proper photo blog post here on my own blog, so today we're going to have a look at what I've been up to the past few months!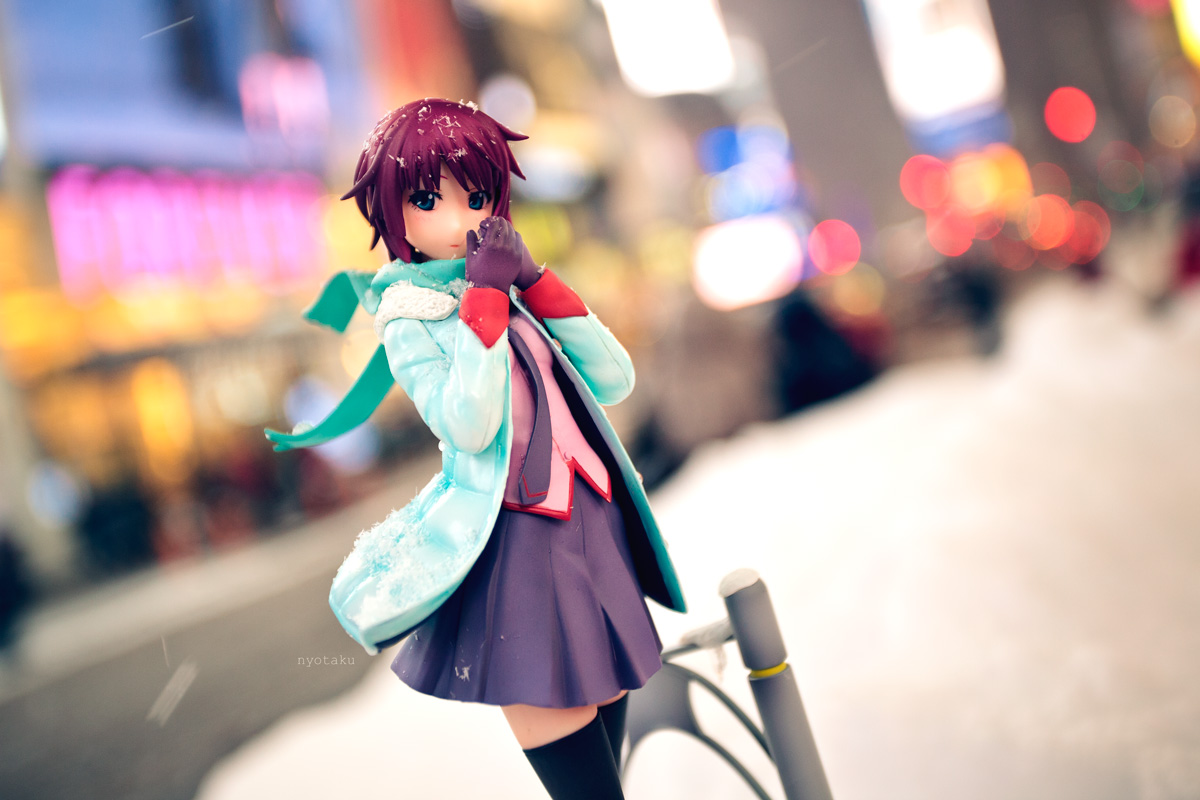 Those who follow my blog have probably noticed I don't seem to post my photography here as much anymore. It's not that I've stopped taking photos, quite the opposite! What has changed is how I capture and share my photos.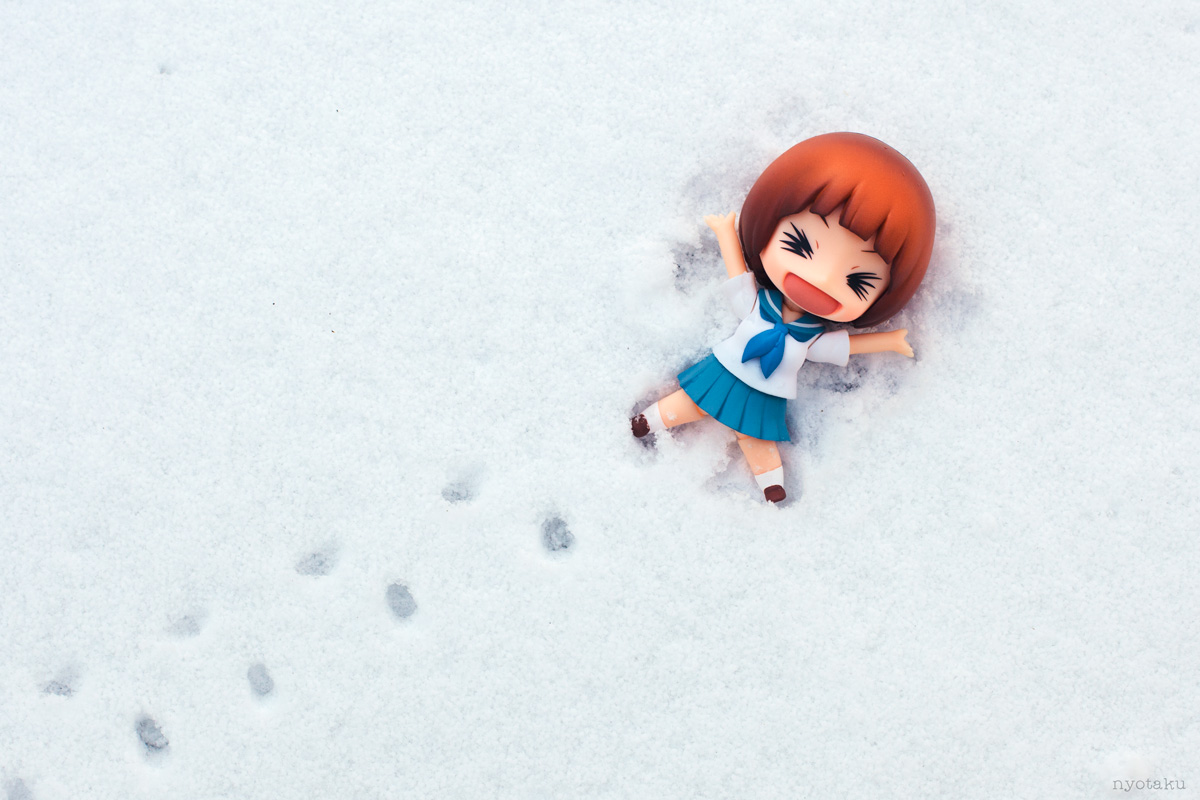 Traditionally, I would take a bunch of figures out for a day or two and photograph them all at once. I would then group all the pictures together as a set and put it here on my site. While this seemed to work at the beginning, as time went on I found it to be a bit restrictive, and at one point I did take some time away from figure photography all together.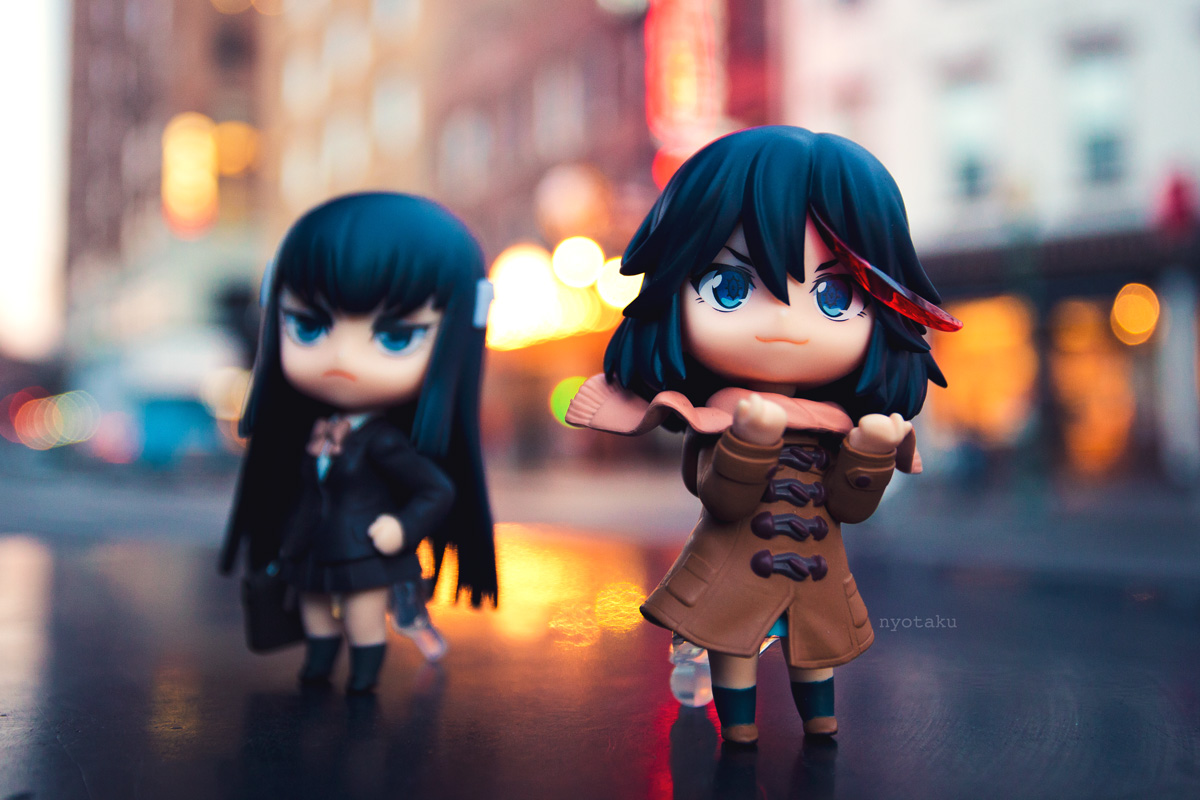 After getting a new camera I decided that I would try moving away from the concept of photo sets, and to focus more on individual unique photos. Rather than spending one day doing one set, I'd prefer to spend one day and get one or two good photos, then spend another day working on another photo. Hopefully this reduces the amount of duplicate photos of the same figure in the same pose.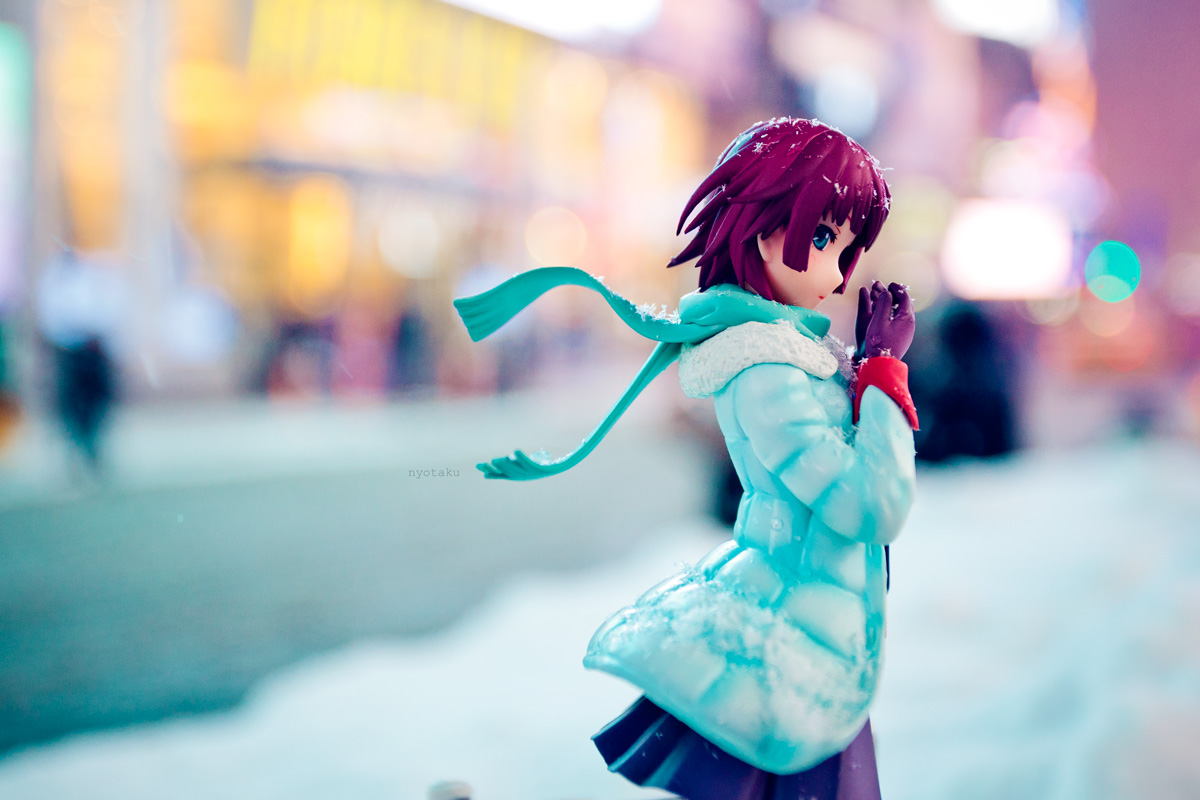 Obviously certain days I will do photo essay style shooting, such as when it snows like in the Senjougahara pictures above.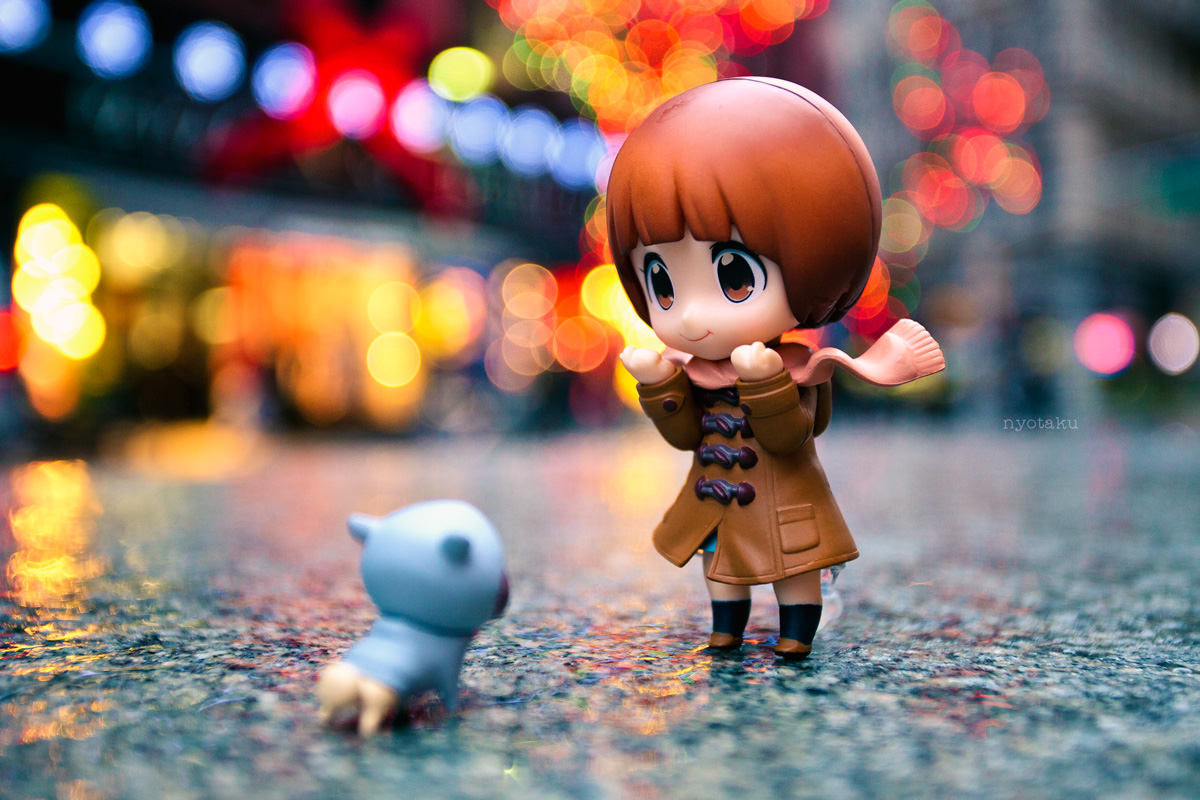 While I do enjoy doing one or two photos per day, the downside is that blogs (at least how I look at my own site) are more set up for long posts, which is why I don't upload things as often here.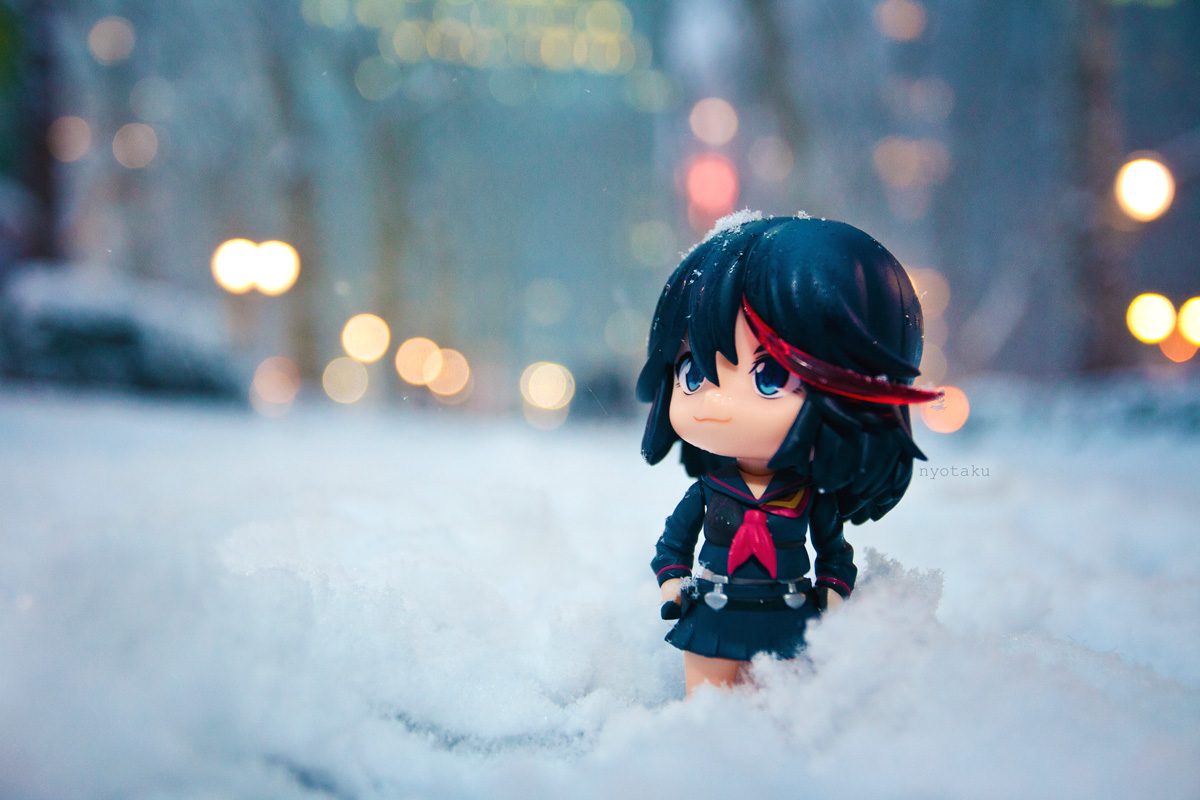 These days I've been focusing on posting more on social media sites, something I haven't really done too much of in the past. One thing I've come to realize is it's much easier and fun to share photos with more people on social media sites than it is on my own site.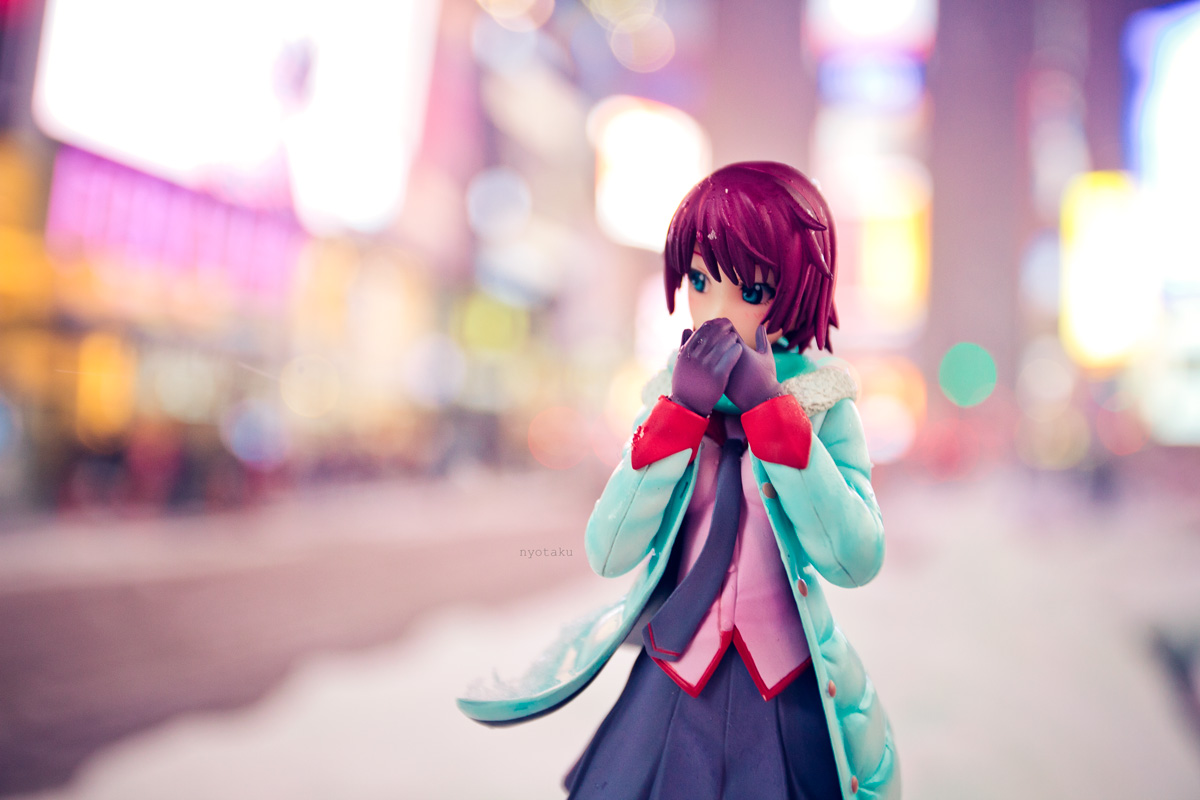 Obviously I'm not going to completely ditch my own website, so most likely posts will be compilations of photos over past months like today's post. I'll probably do some photo essays here and there in the future, which of course will be posted here as well along with convention coverage like in the past.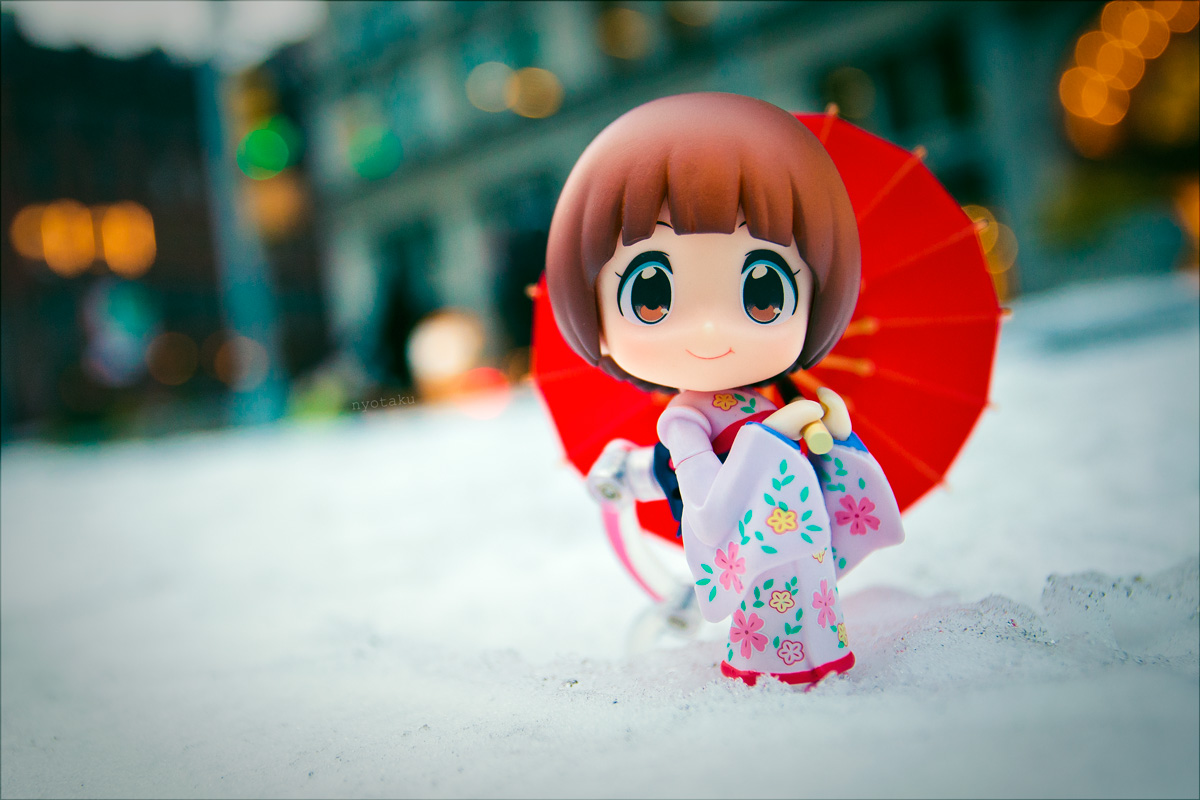 I hope you enjoyed looking at my photos! If you want to keep up to date with all my figure photography shenanigans, be sure to also follow me on my Facebook, Tumblr, Flickr, and Deviantart.
Thanks for looking!