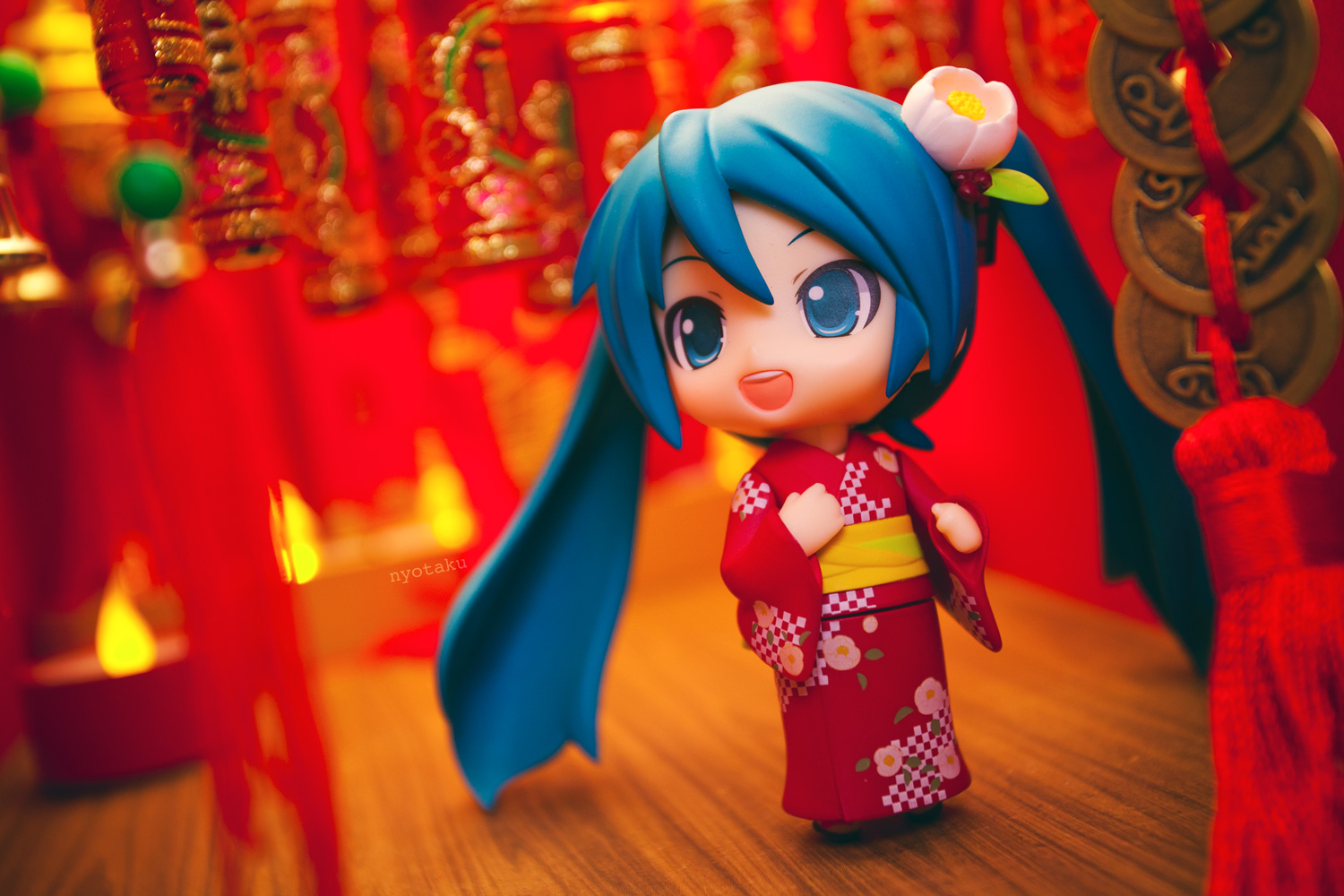 A few days late, but last Thursday was the start of the new lunar year! This time it's the year of the lamb/goat, is it your lucky year?
I've really enjoyed doing themed holiday posts in the past, so I decided to do one for Chinese New Year. Even though I don't celebrate it myself I love learning about the tradition, and It was fun picking out various themed pieces for the photos! Does your family celebrate the Lunar New Year?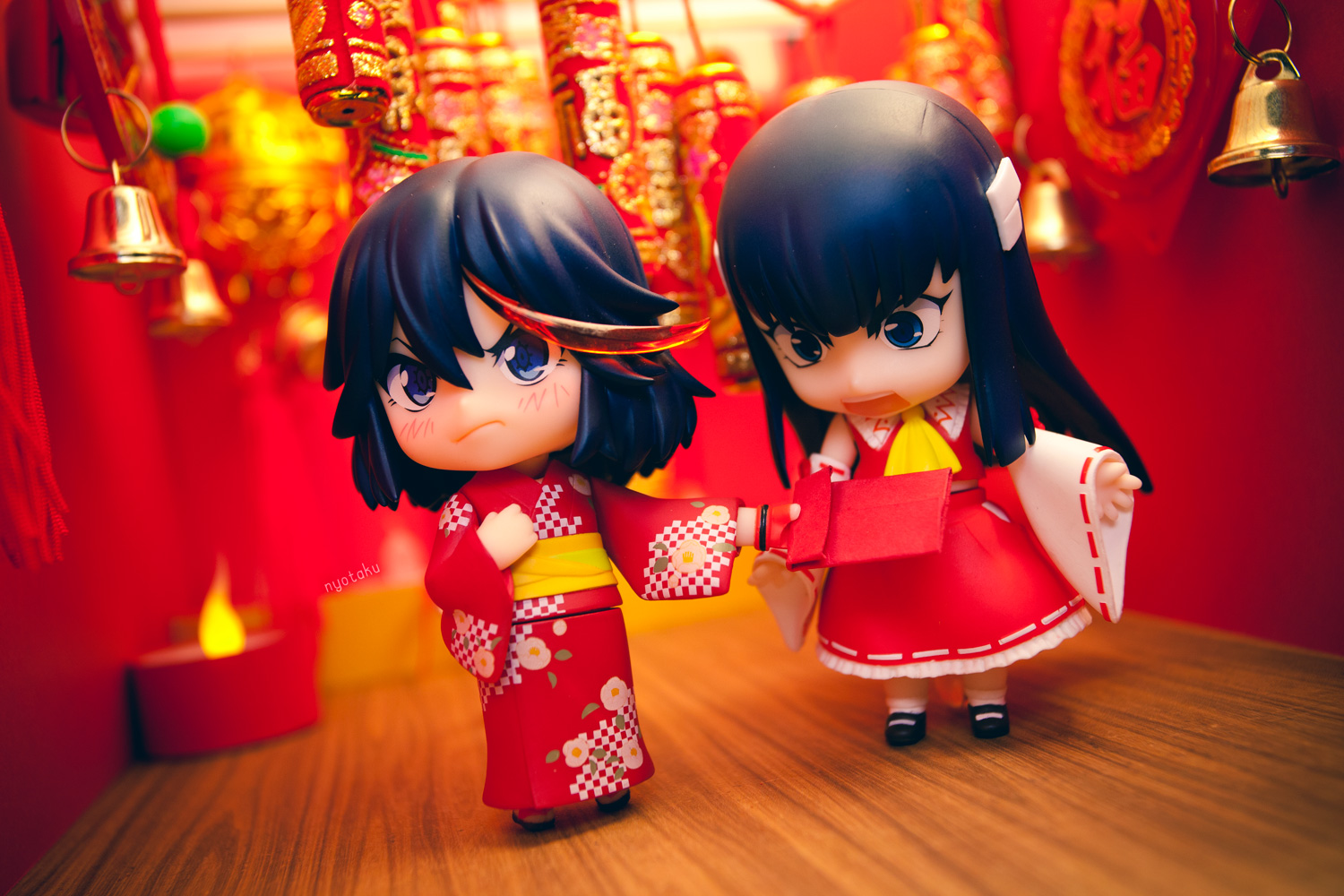 A red envelope from Ryuko!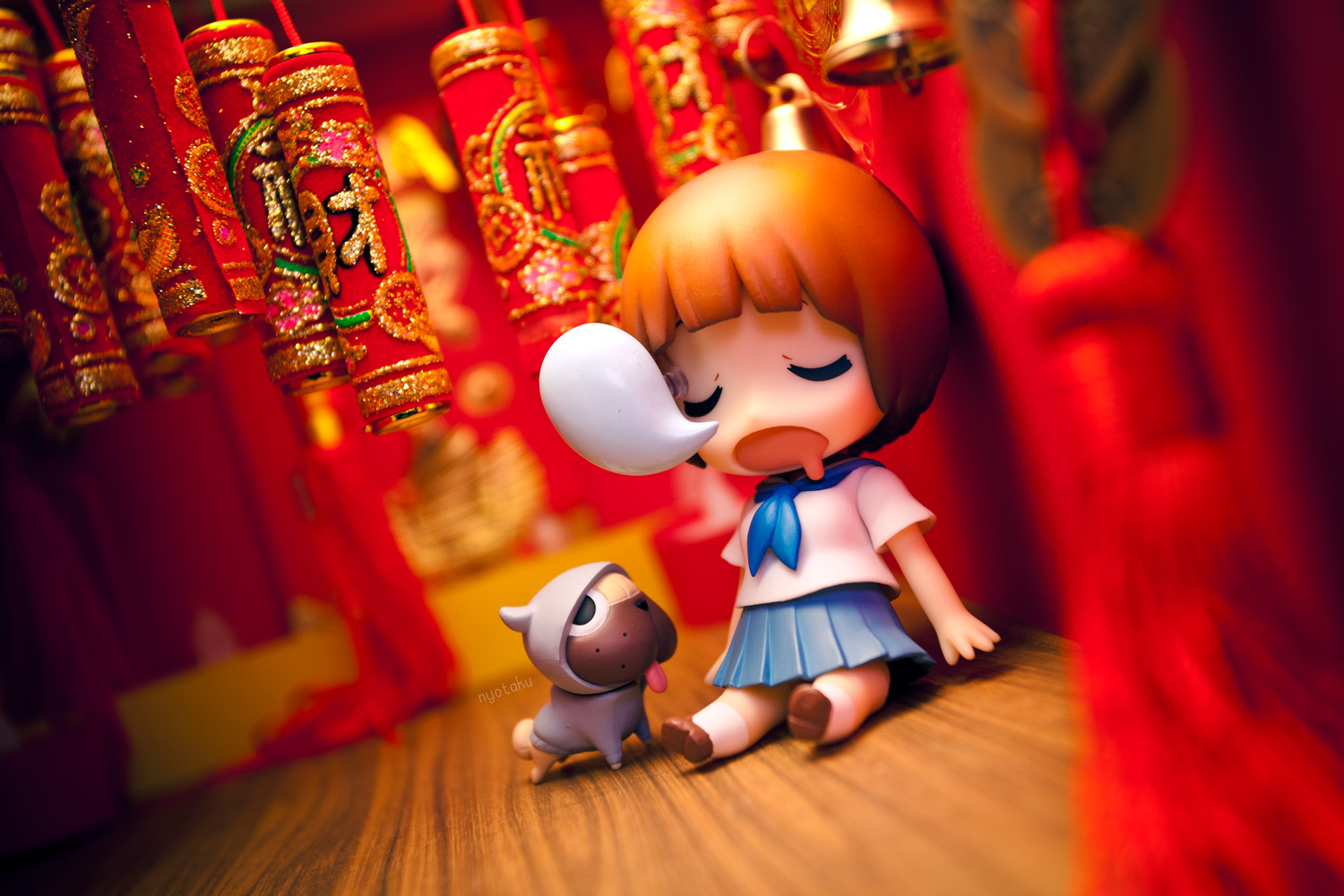 Hope you enjoyed the photos! Happy Lunar New Year!