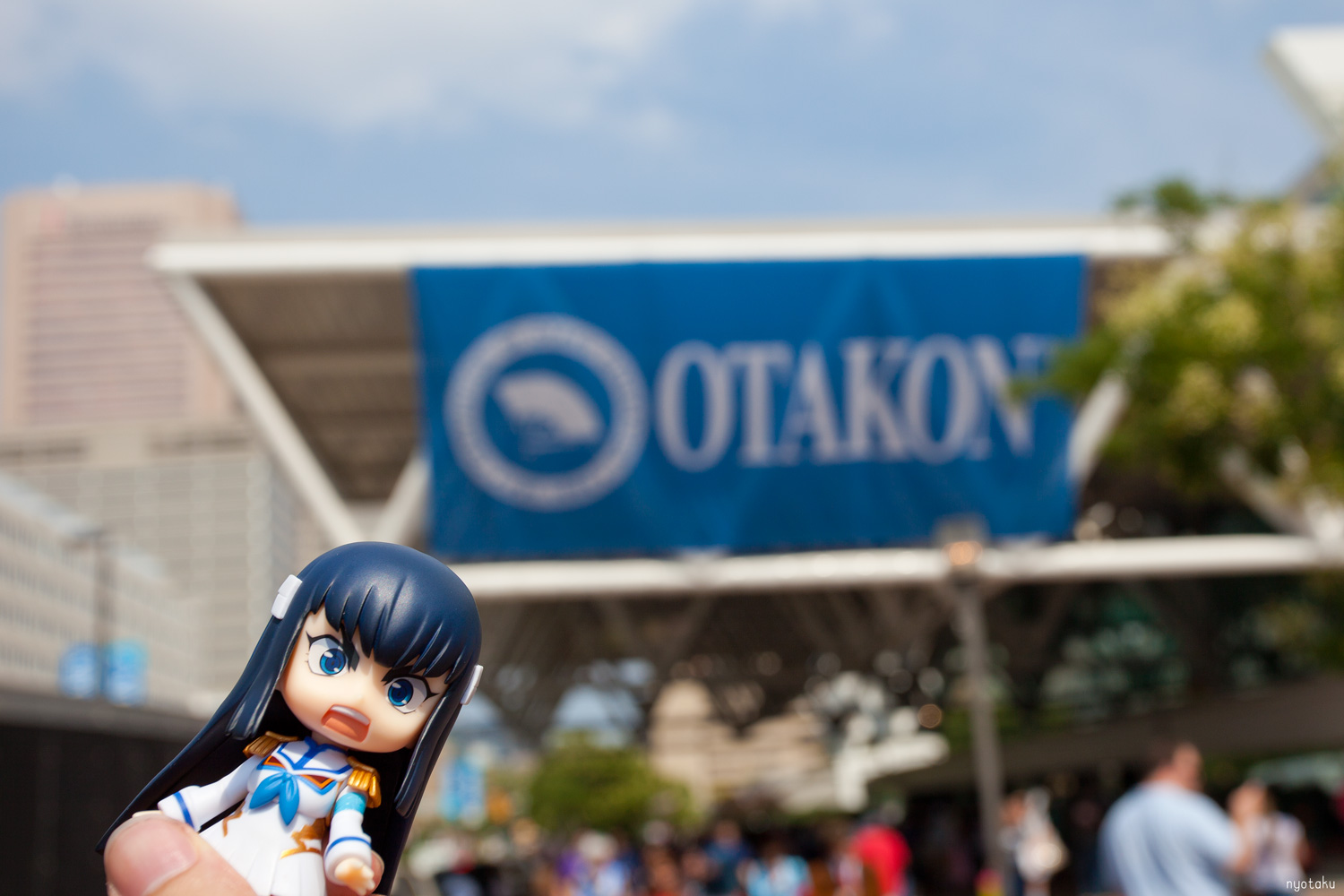 This past weekend I made my pilgrimage down to Maryland to attend Otakon 2015. This is my second year attending Otakon, and it was just as awesome this year as last year. Just finished sorting through all my photos, so here goes the obligatory photo post for Otakon 2015!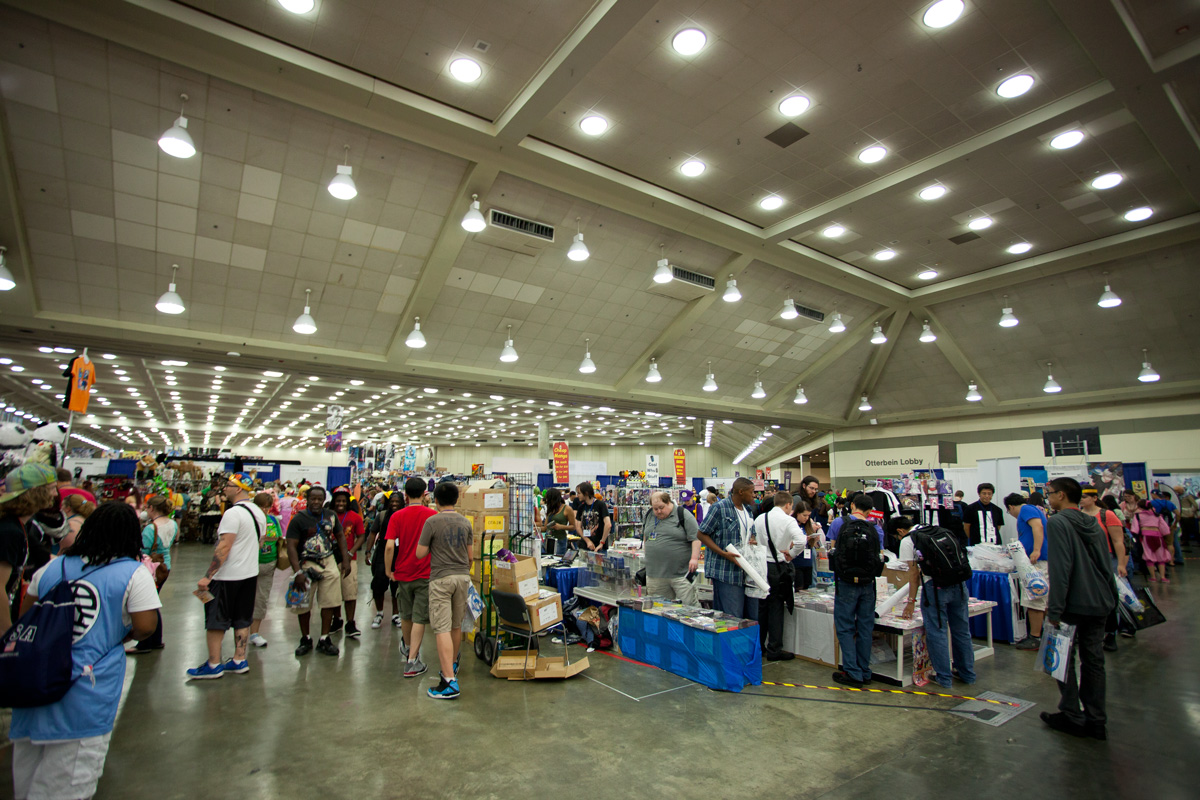 This year wasn't too different from what I experienced last year, at least this year I was actually able to pick up my pass on Thursday (after waiting 4.5 hours!). I think attendance was down slightly this year, which might be because of the riots which happened a few months ago in Baltimore. Apparently this year is the last time Otakon will be held in Baltimore, as they plan to move into Washington DC next year.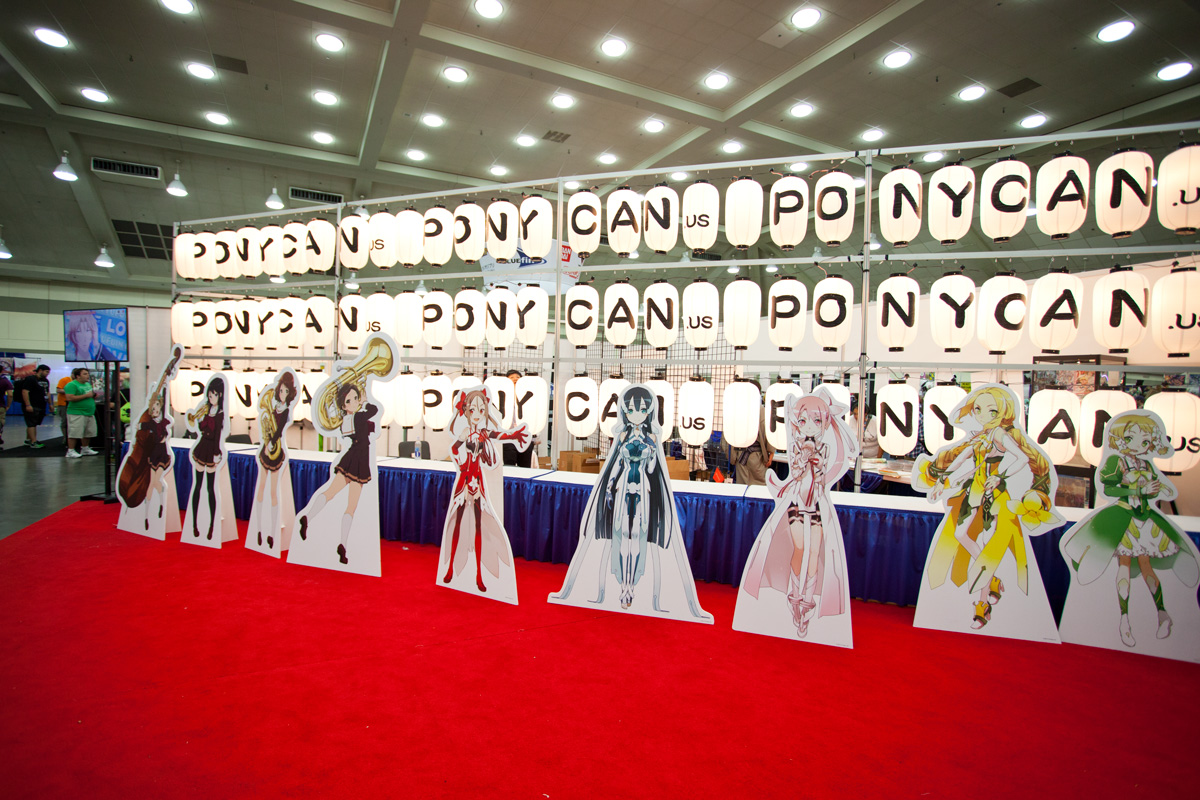 Never the less, dealers room was big as ever. Pony Canyon was there this year, and they had a rather awesome display at their booth. Just look at those Hibike Euphonium cardboard cutouts!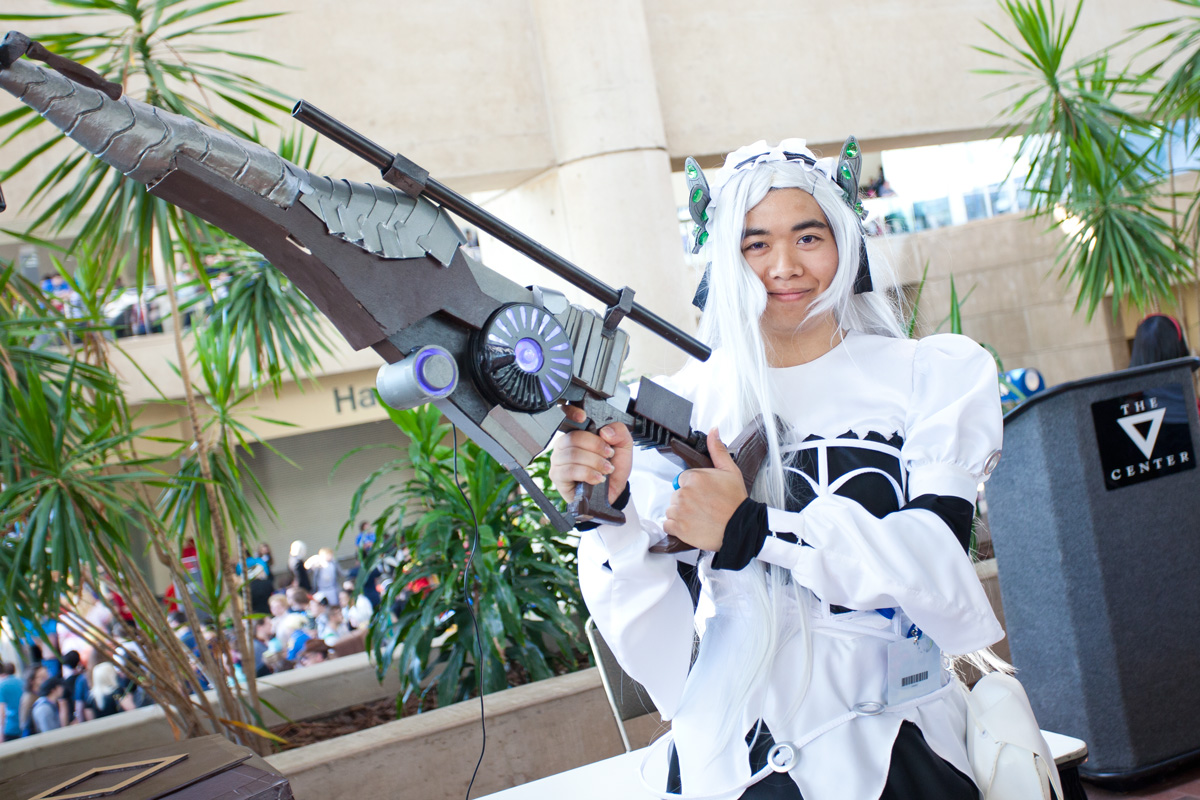 Naturally since Otakon is still the largest anime event on the east coast, there's bound to be a ton of cosplay! As usual this post is dedicated mostly to some of my favorite cosplay that I spotted at the con. First up we have a lovely Chaika cosplay.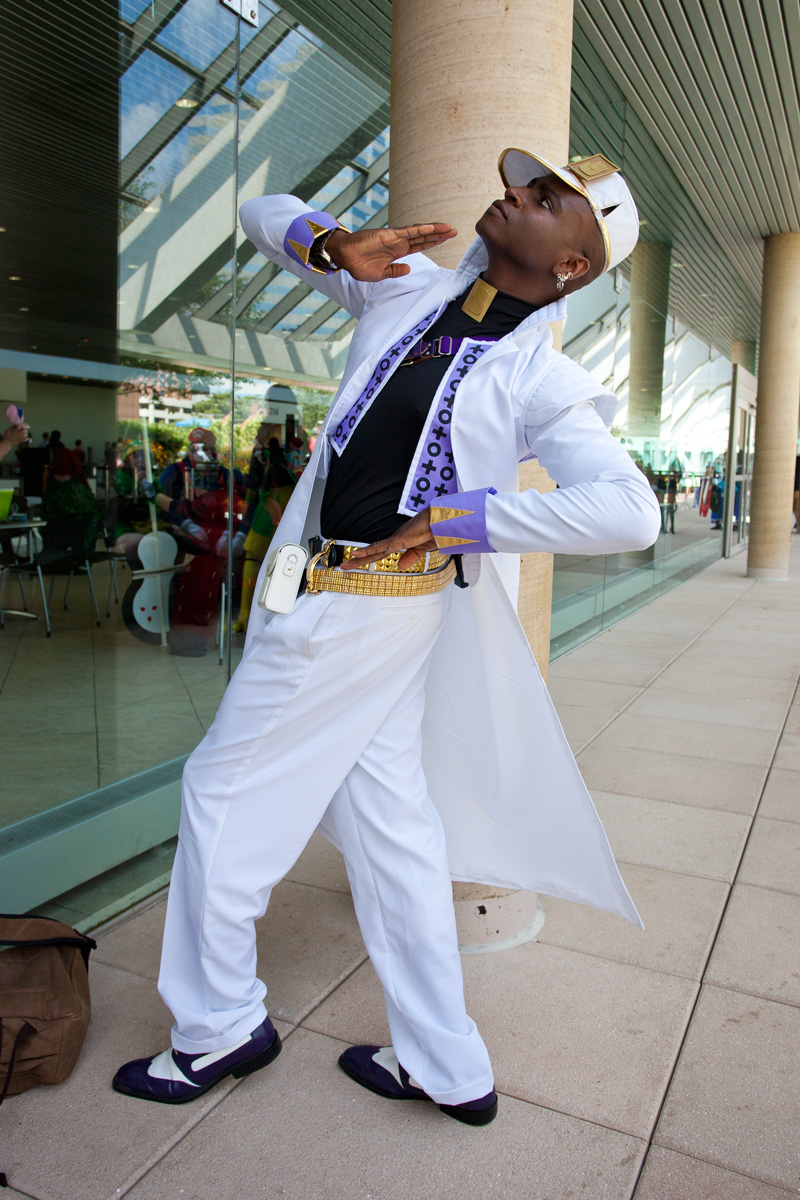 I was absolutely in love with this Jotaro Kujo cosplay by Louis V. Jean (https://www.facebook.com/The.LVJ) He did such a nice job, and the pose is on point!
Speaking of posing, this Mikisugi cosplay was really well done as well. Amazing cosplay courtesy of Alexander Luong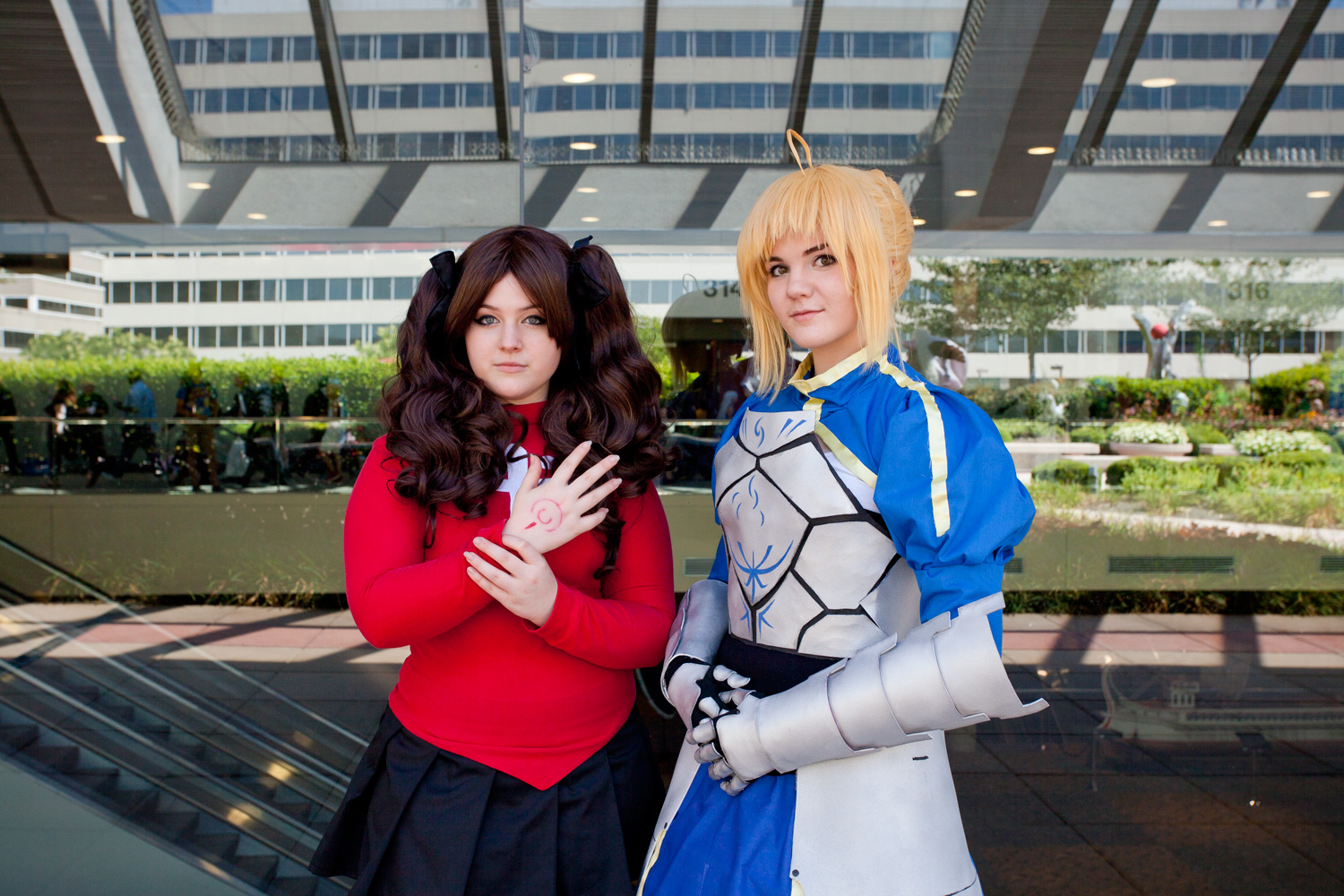 Great Fate Stay Night duo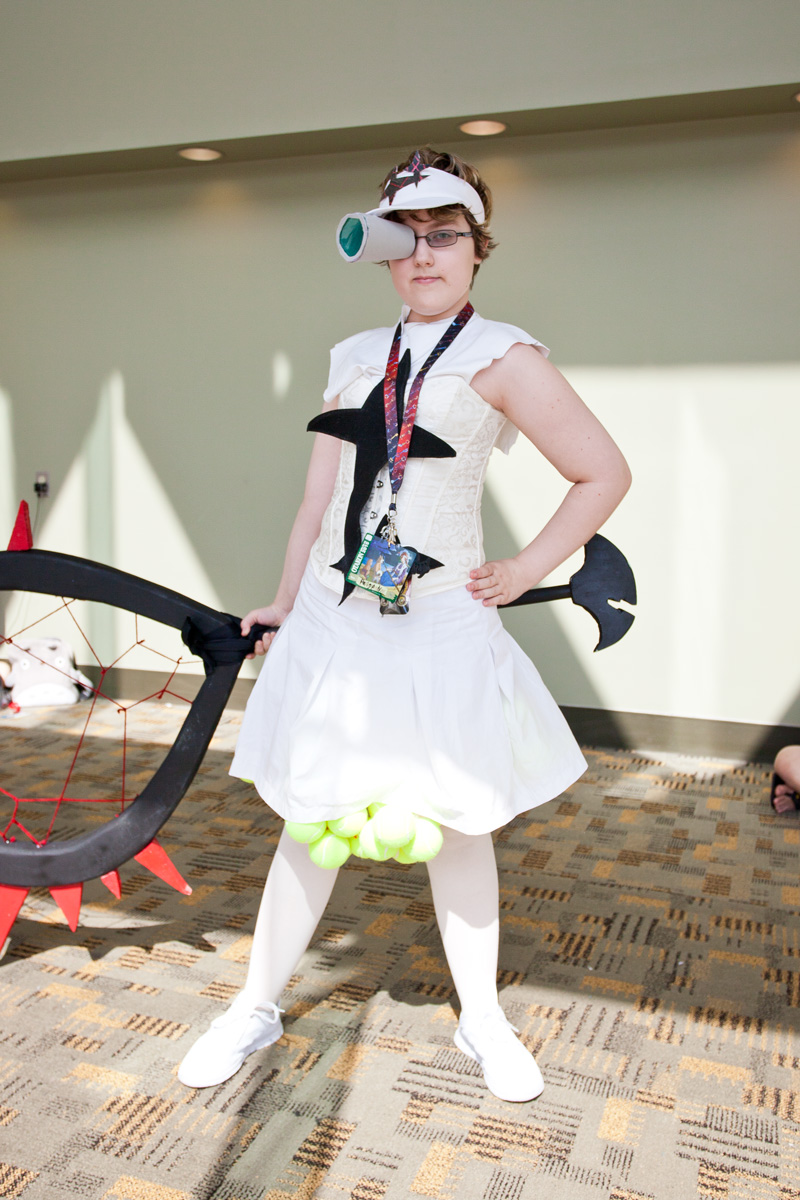 Was glad to see some Hakodate cosplay!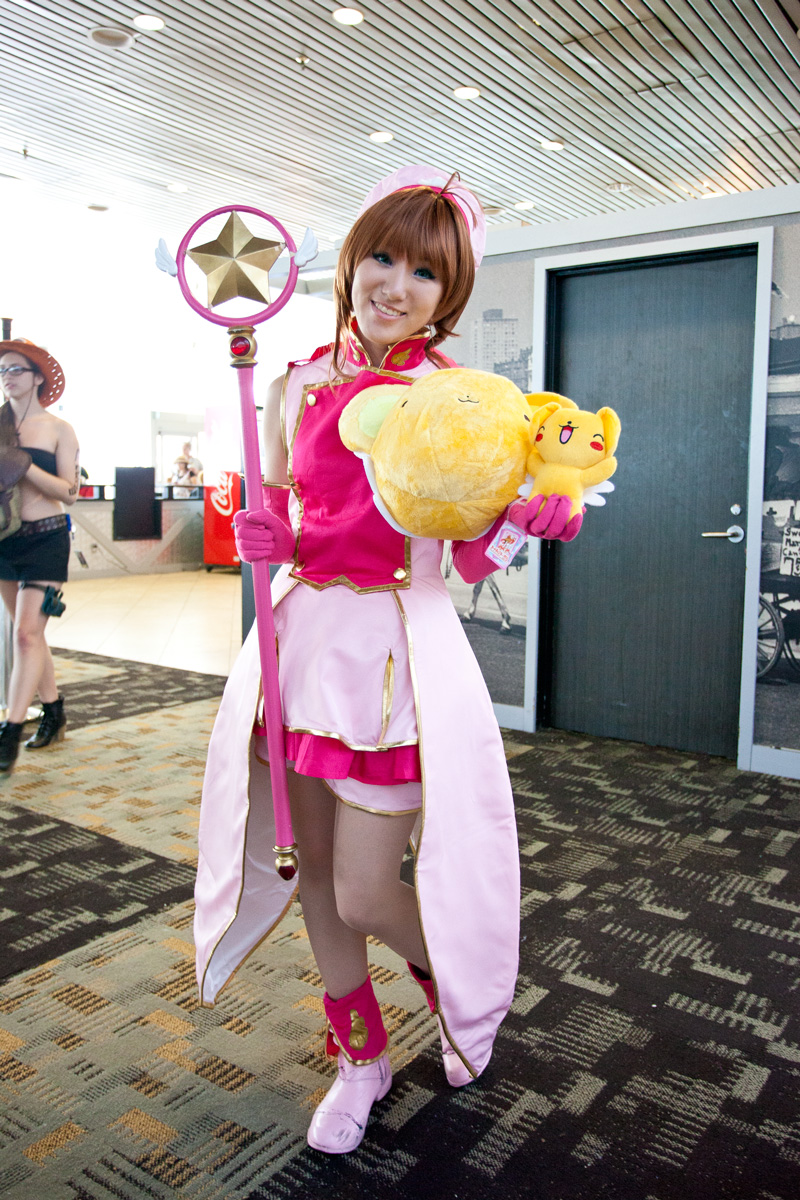 Lovely Cardcaptor Sakura cosplay~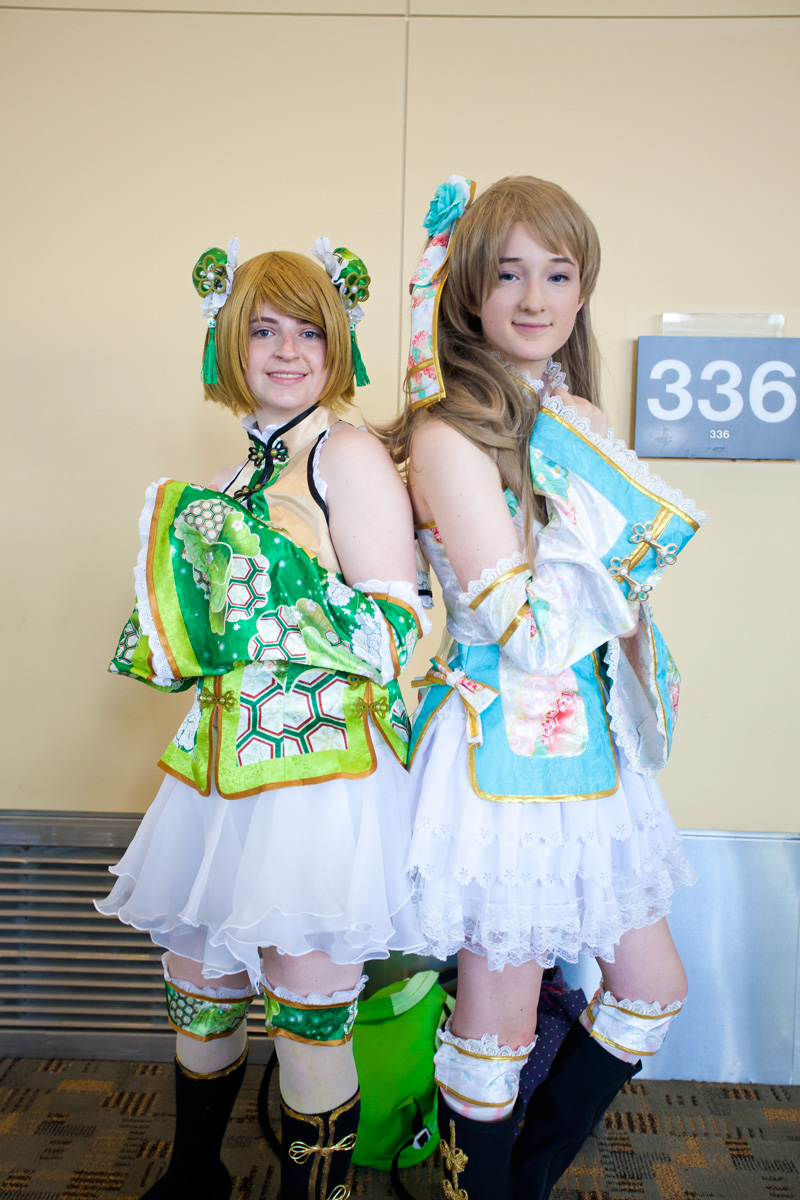 Loved the outfits for this Hanayo and Kotori duo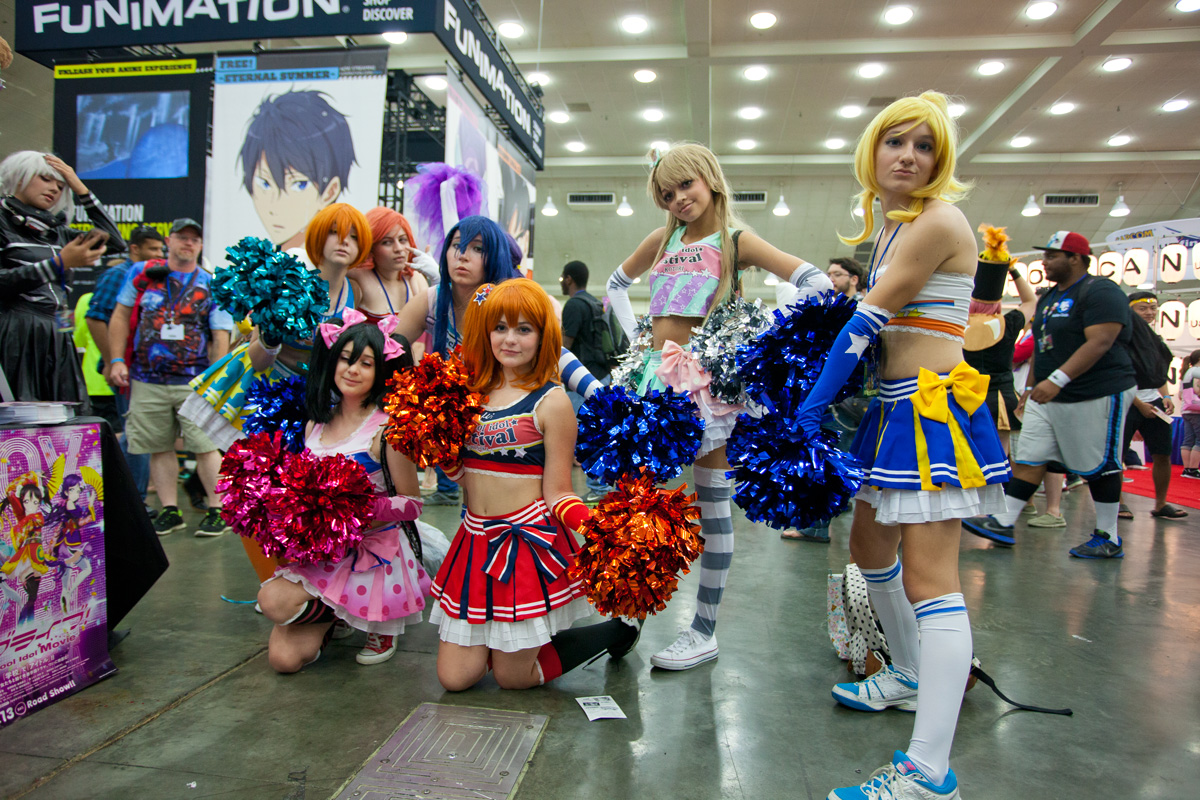 More love live cosplay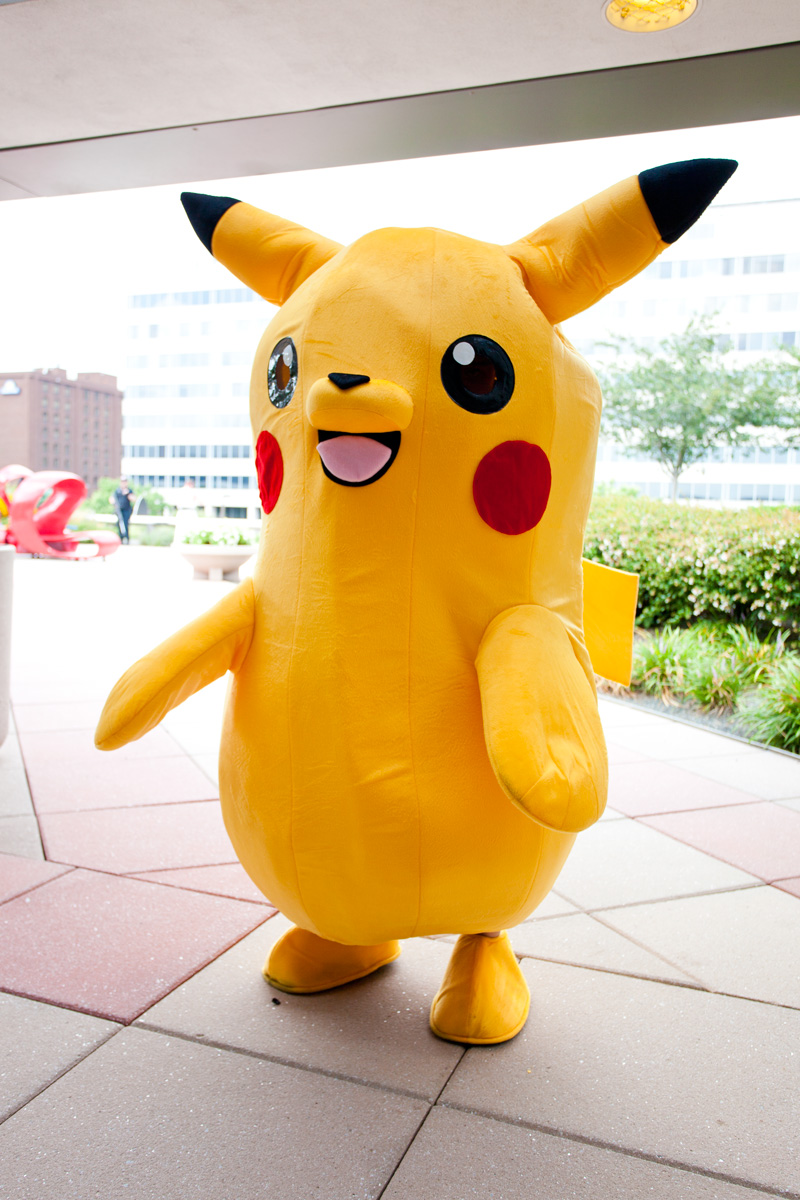 This pikachu cosplay was beyond awesome! Kind of feel bad for the guy having to wear the suit out in the Baltimore heat.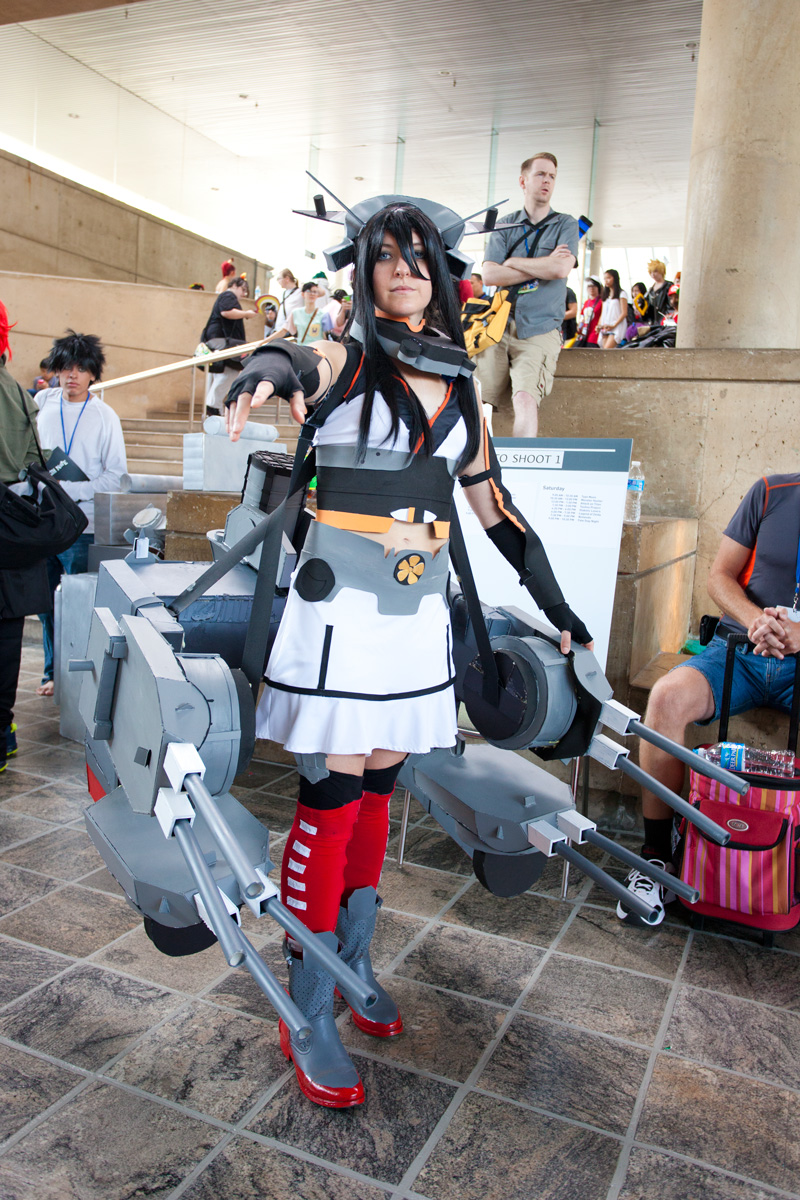 A really detailed Nagato cosplay, it must have taken forever to make the whole setup :O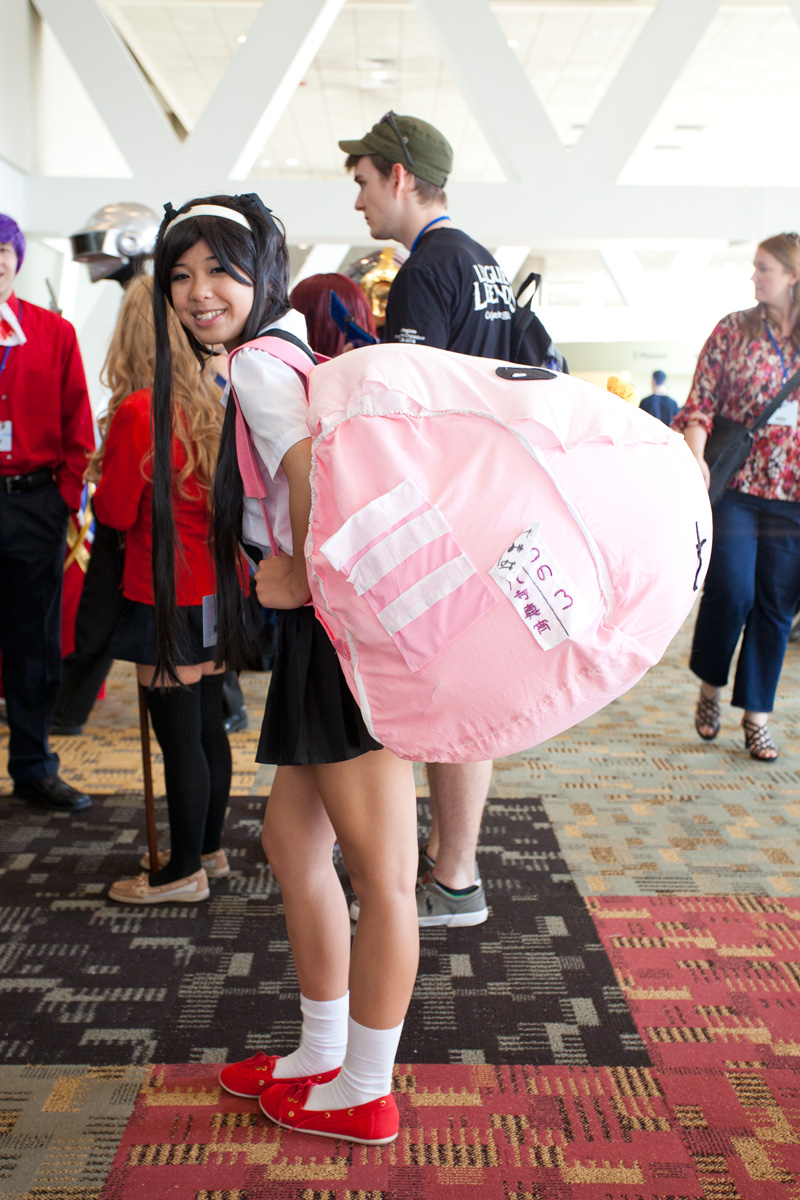 Hachikuji!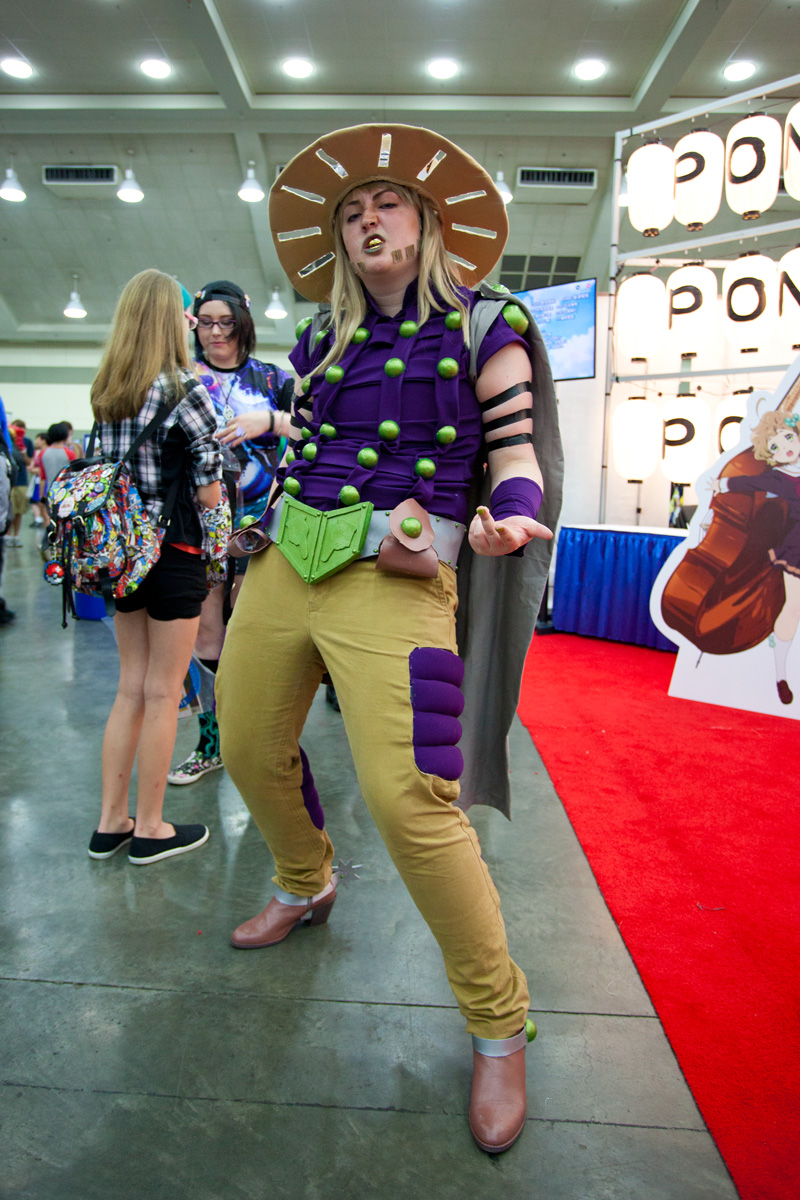 Gyro Zeppeli!! The teeth were a nice touch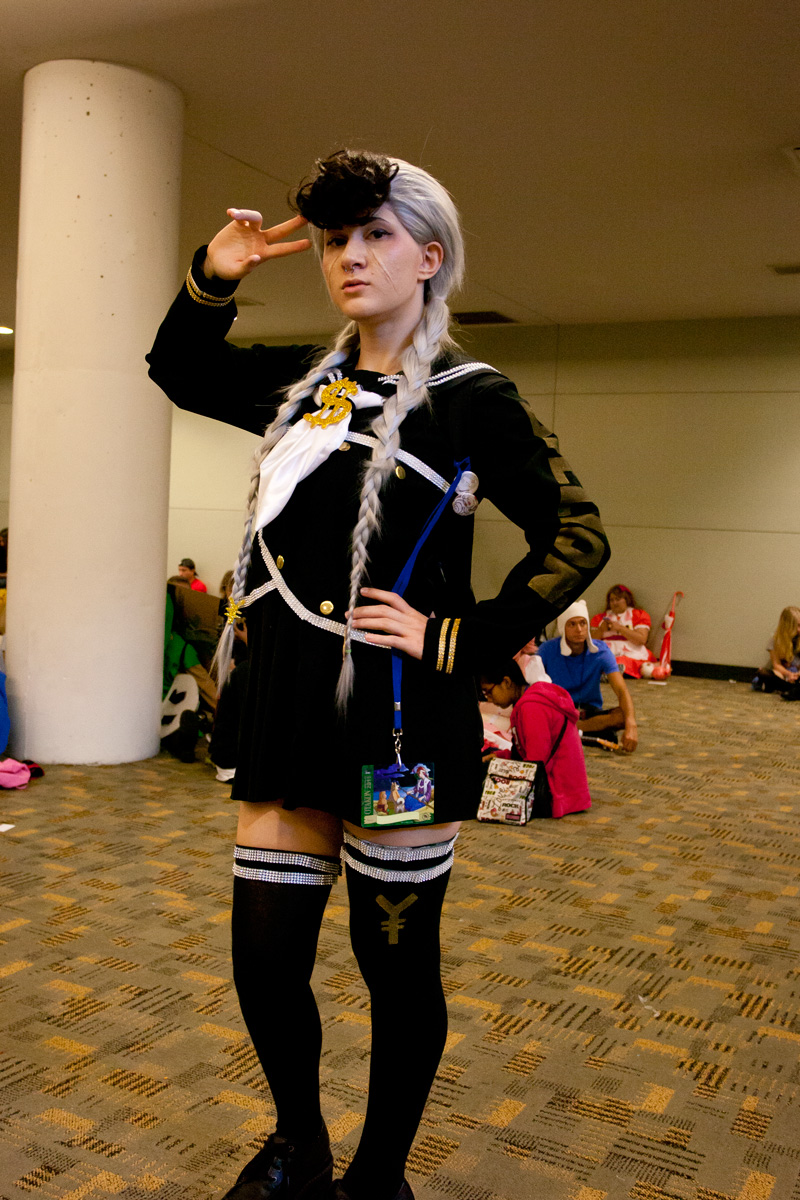 More JoJo cosplay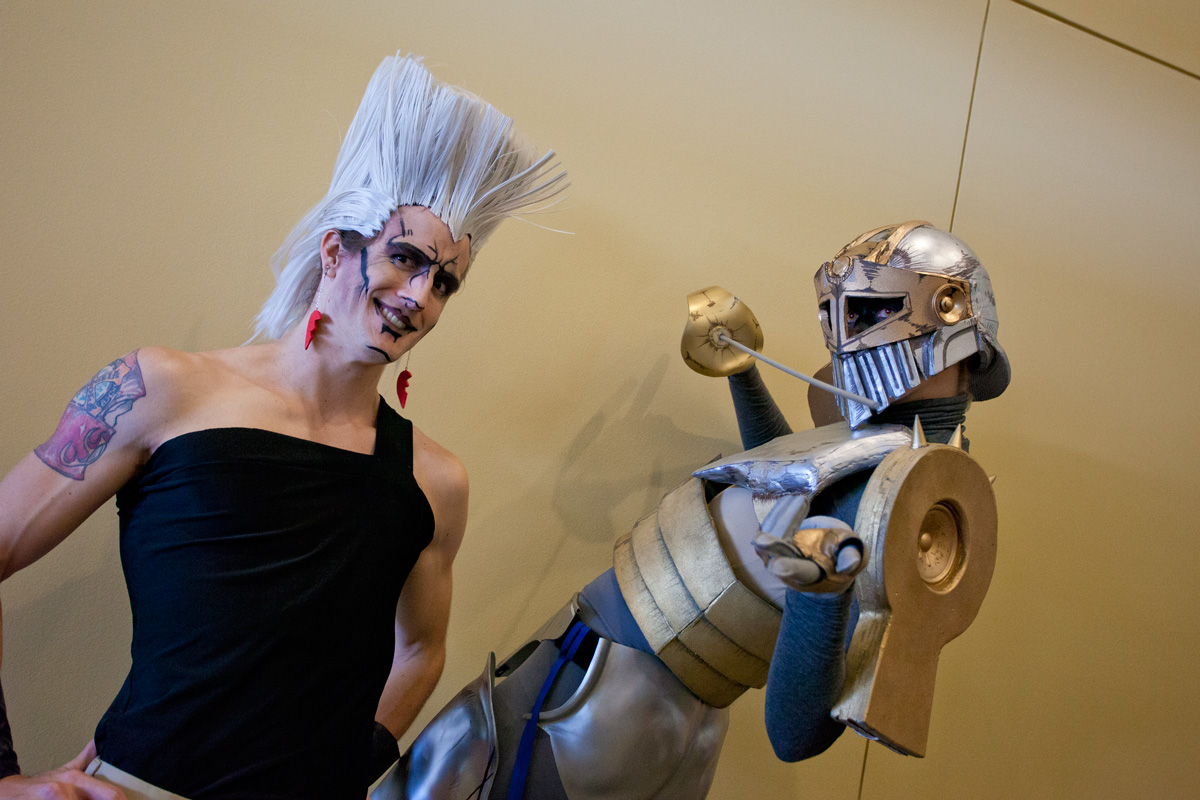 Great detail in this Polnareff and Silver Chariot cosplay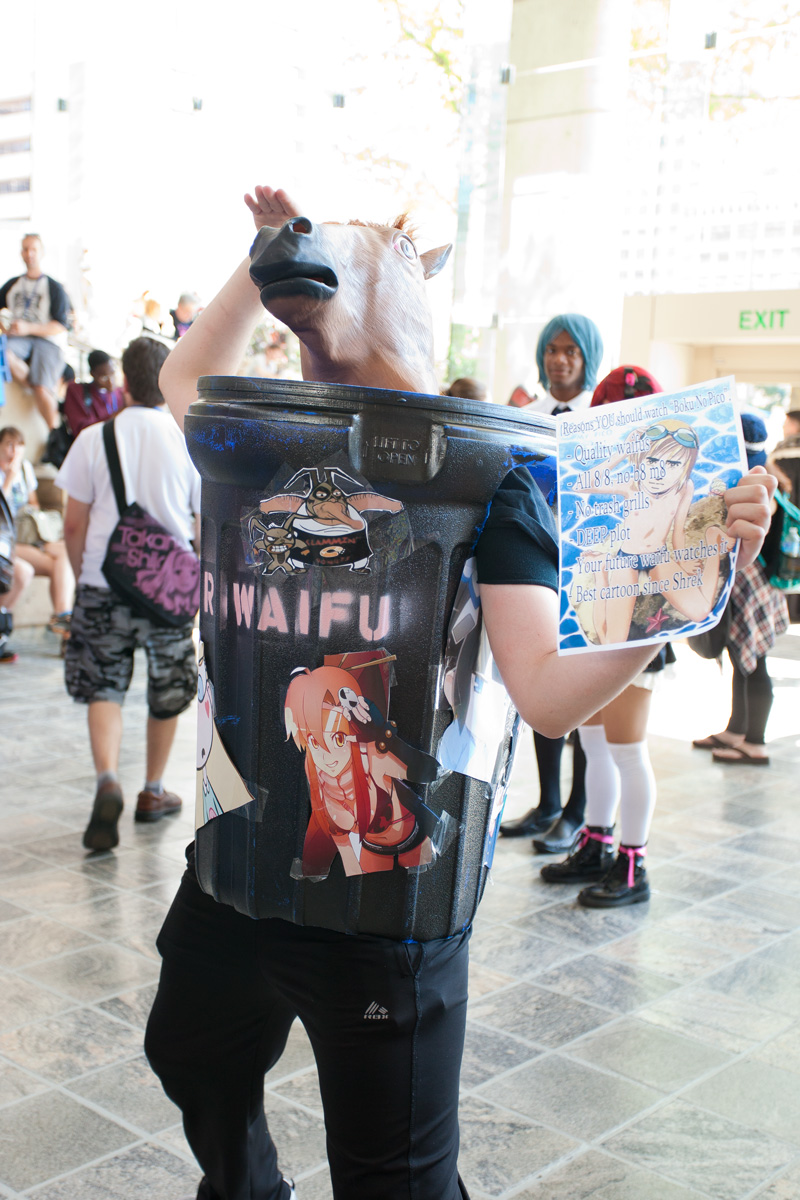 lol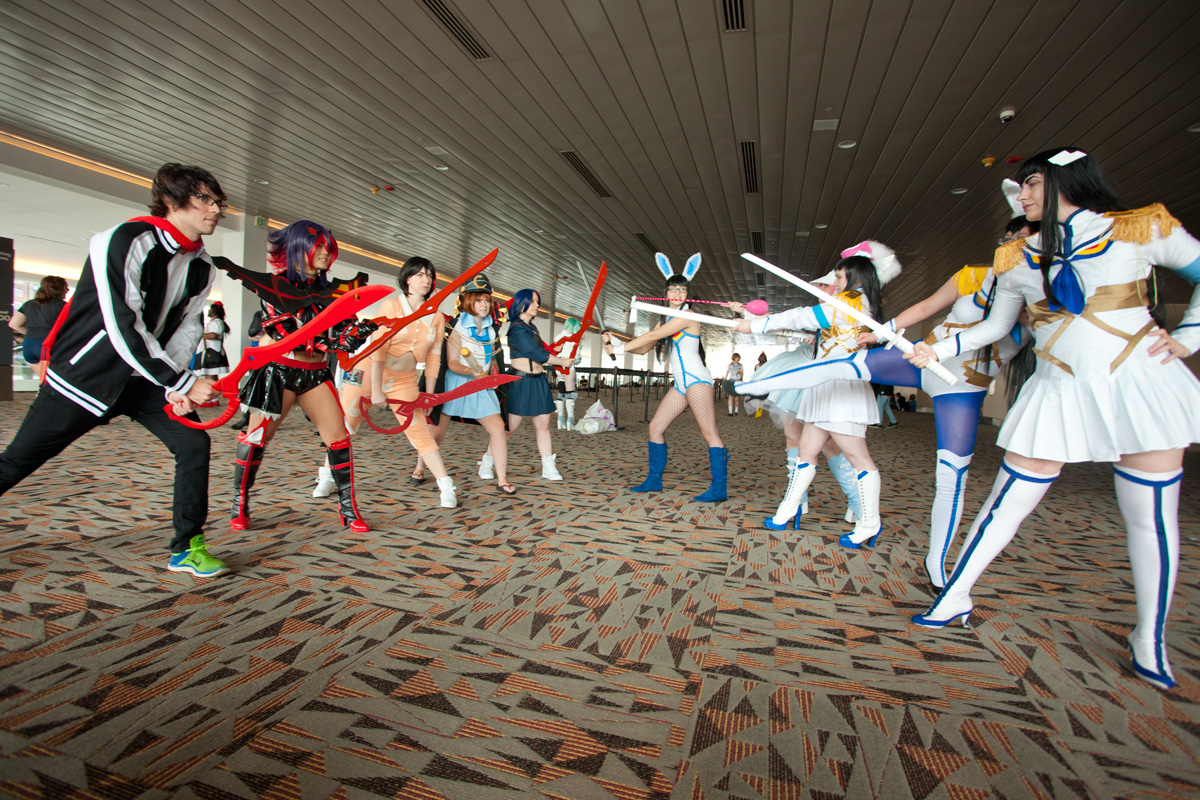 Stopping by the Kill la Kill meetup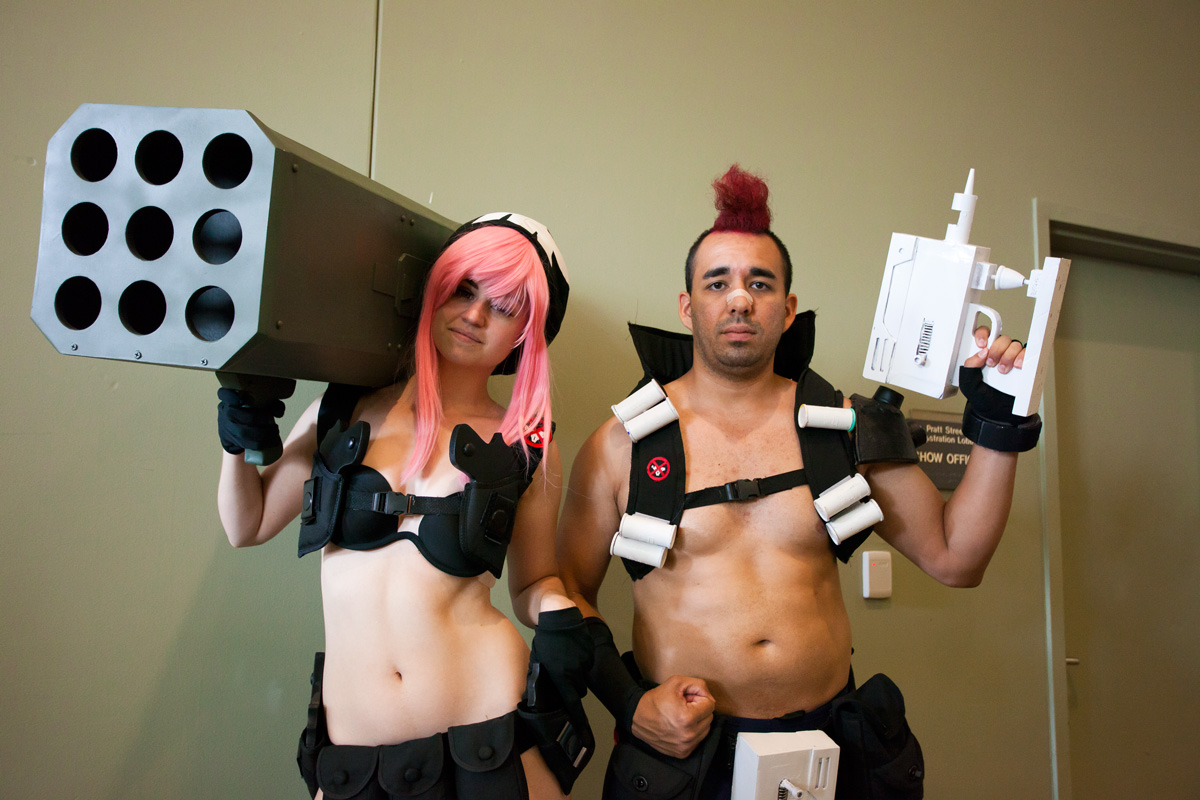 Nudist beach!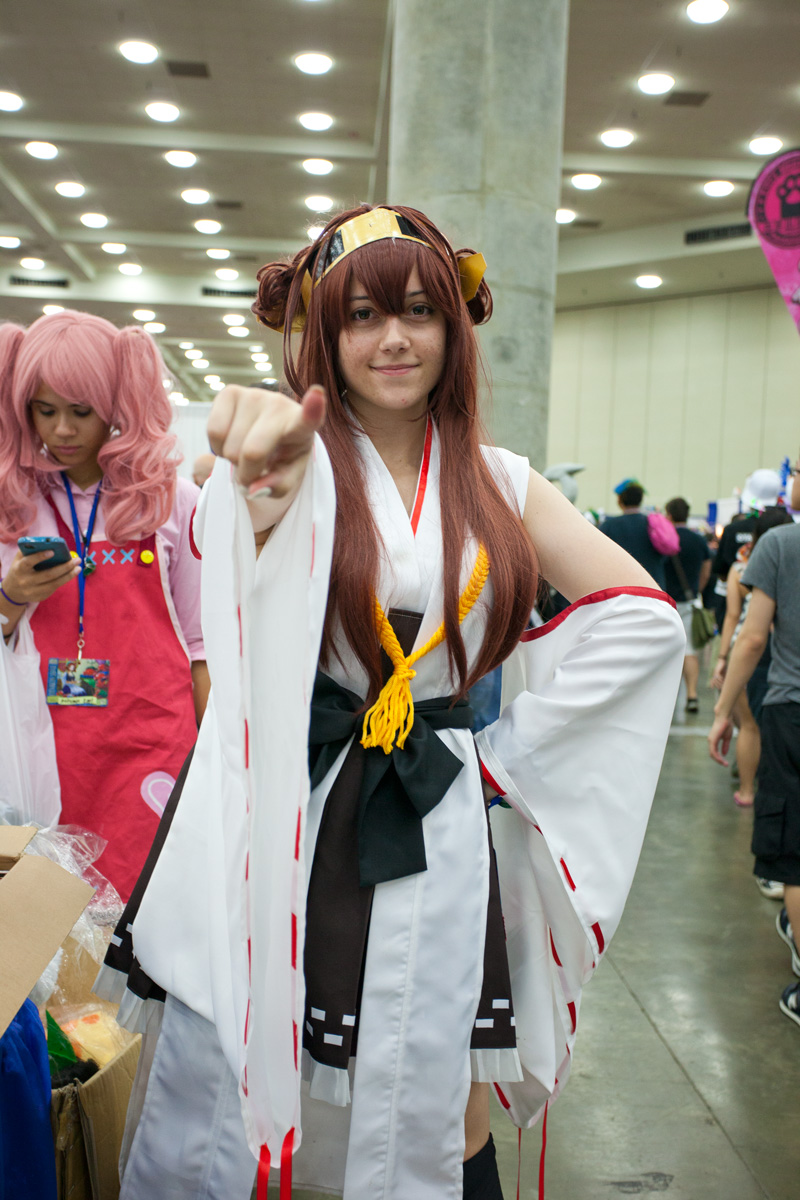 Kongou-san!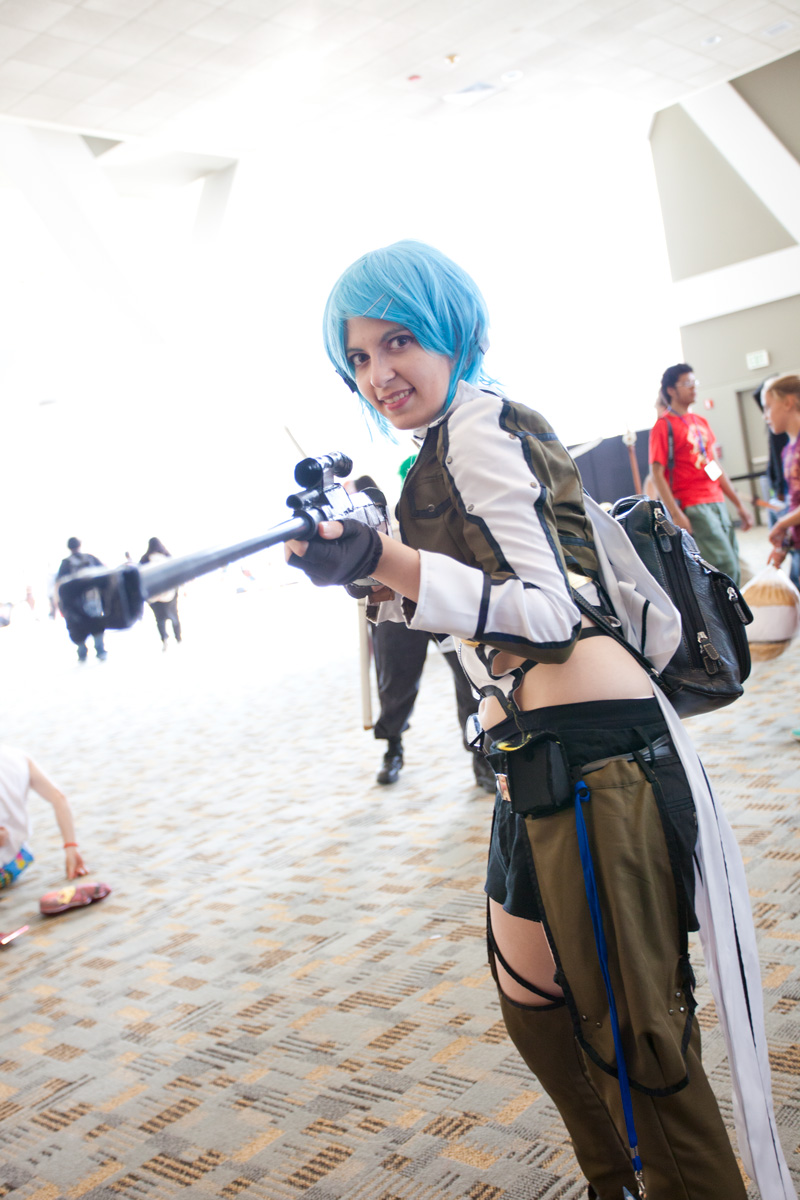 Great Sinon cosplay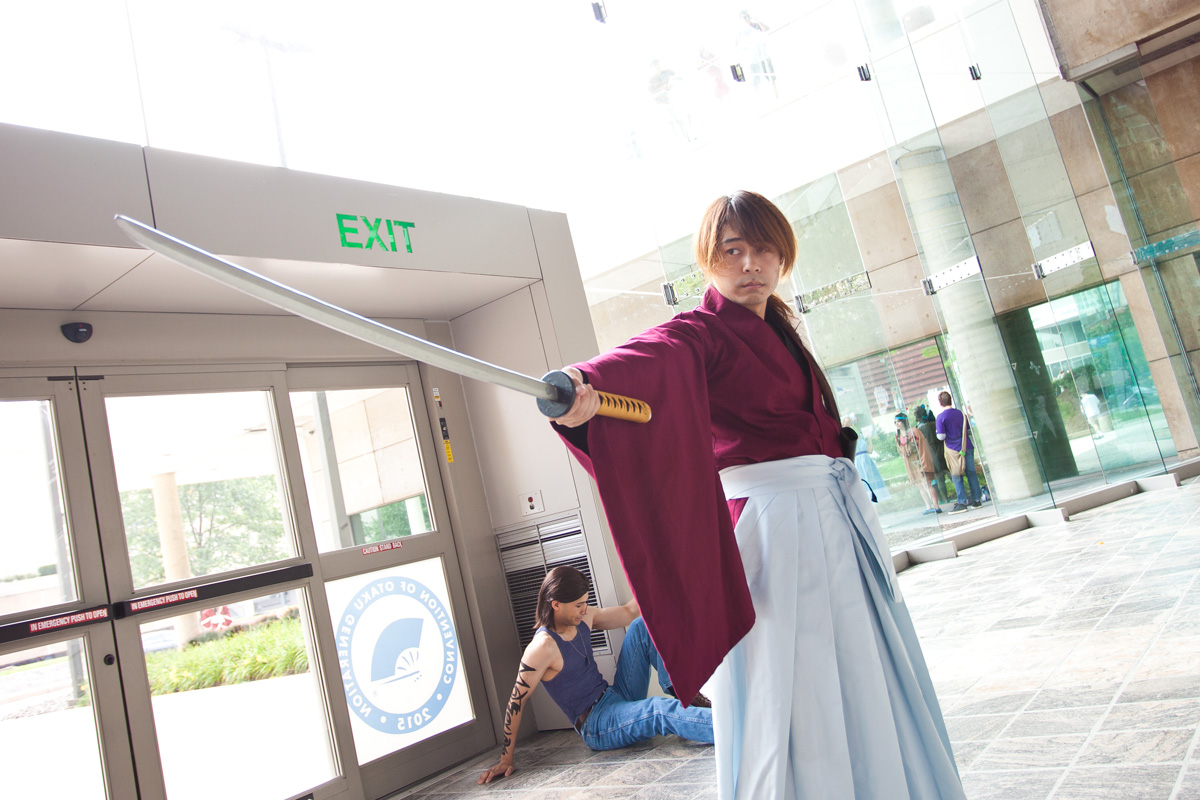 Rurouni Kenshin is still one of my all time favorites. Great cosplay by Mike Chan : https://instagram.com/izunadrop247/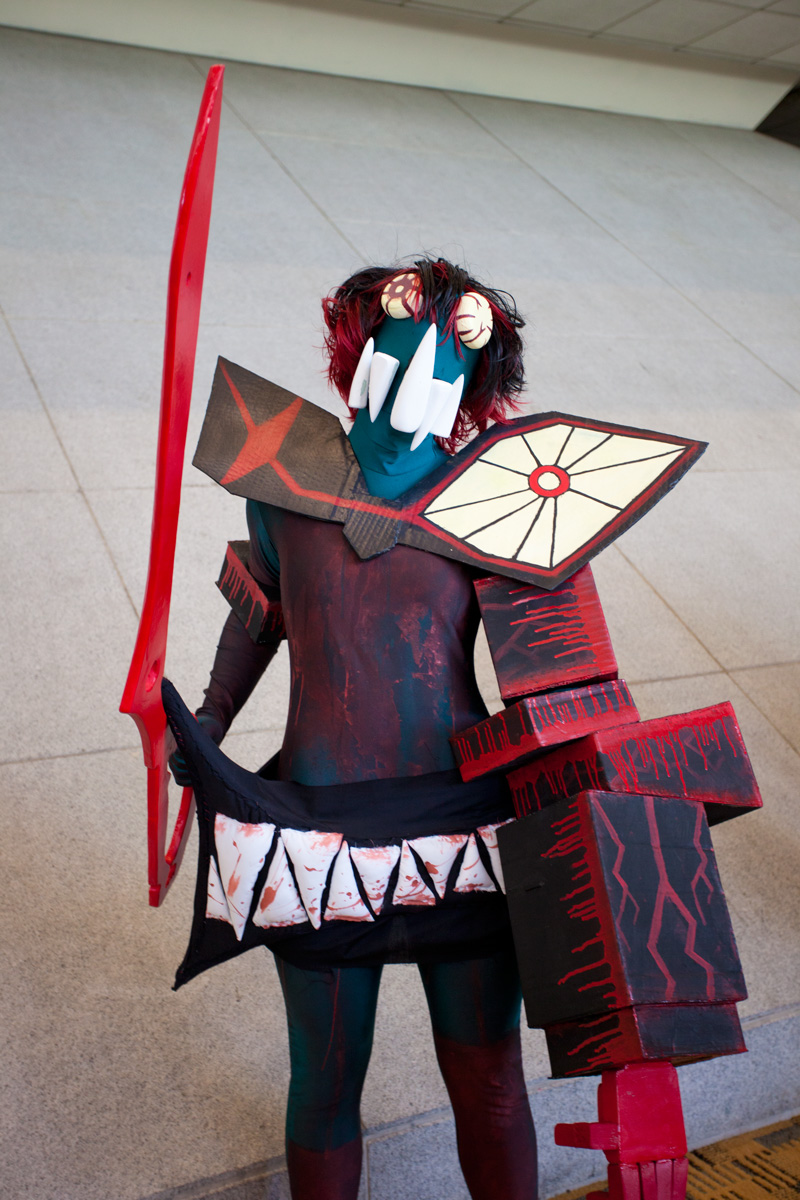 Was rather excited to see a Berserk Ryuko cosplay at the con. Great cosplay by Chelsea Champion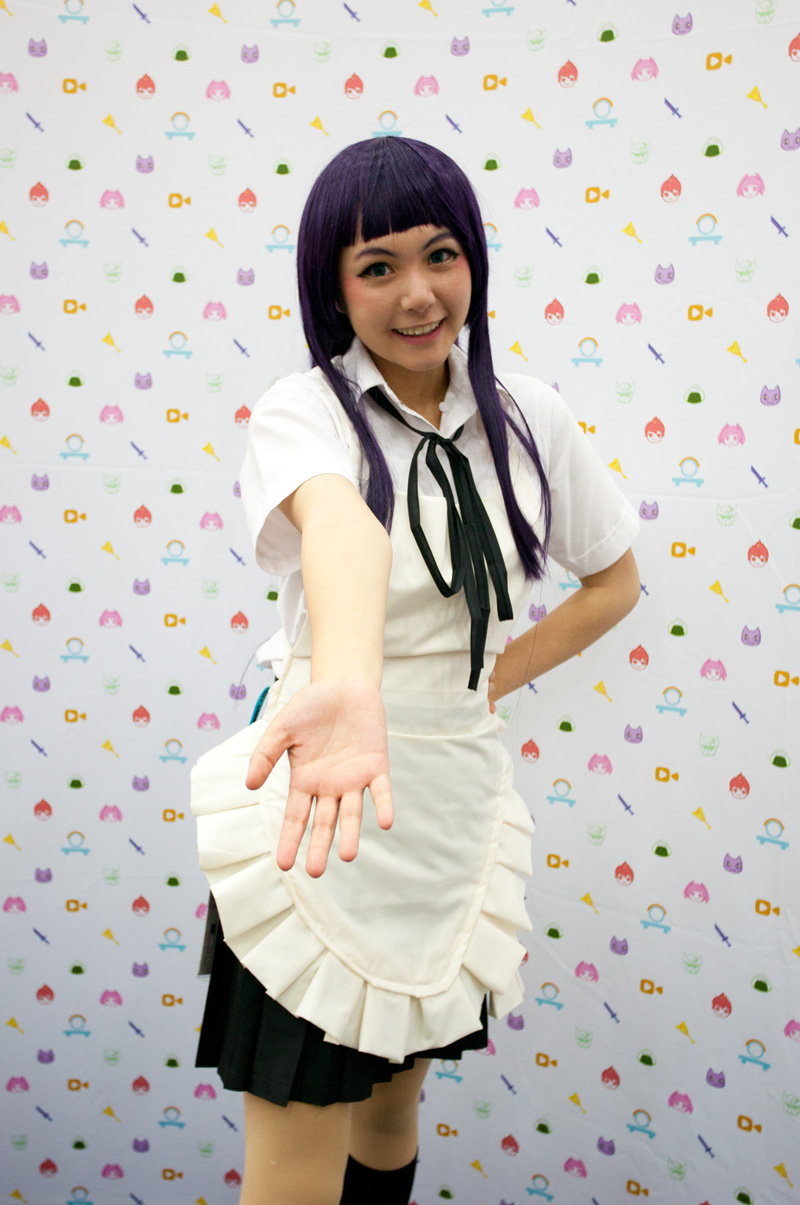 Yamada!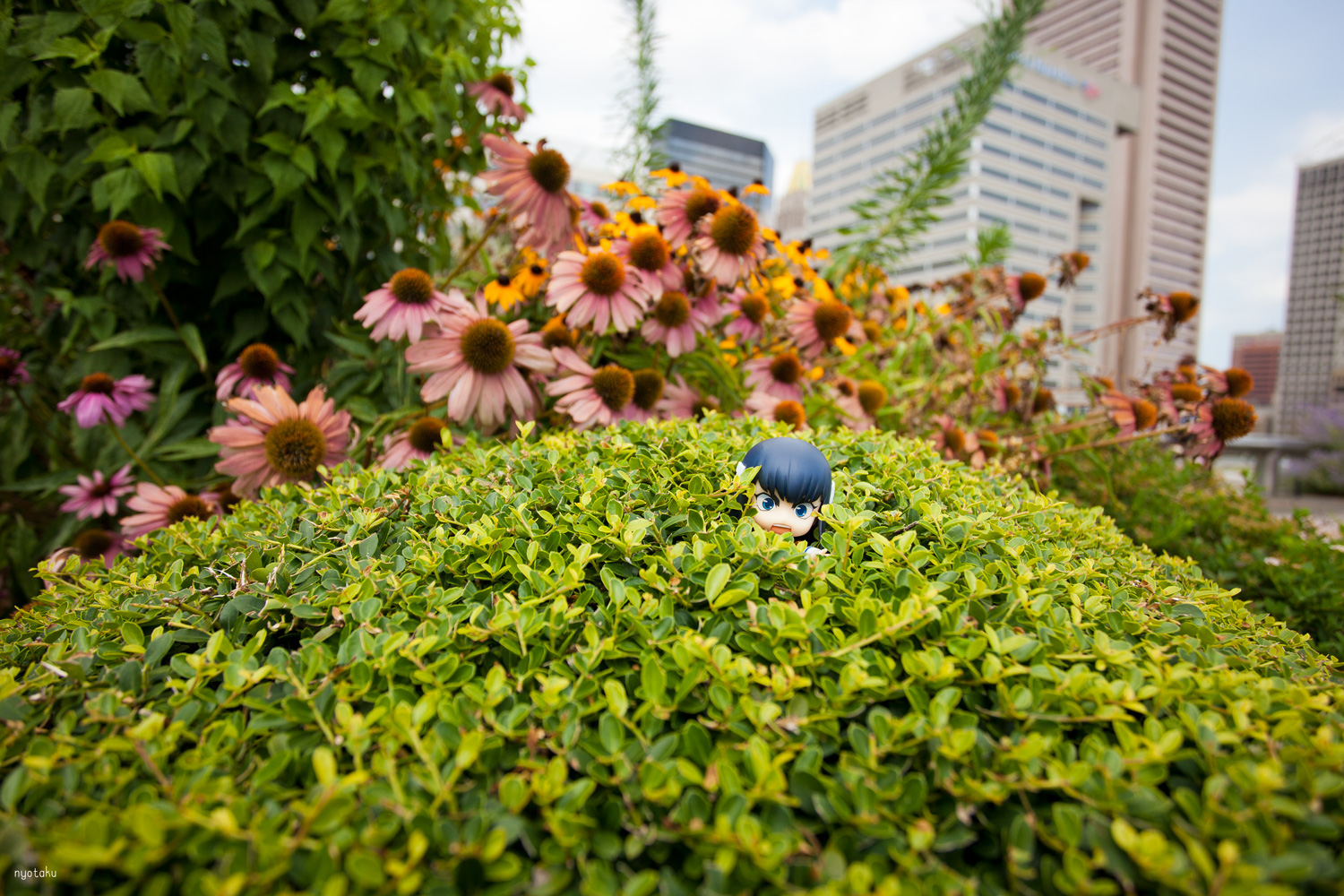 Of course while I was at the con I had to do some silly nendoroid photography as well. I brought along my Satsuki nendoroid and had a bit of fun taking her out & about.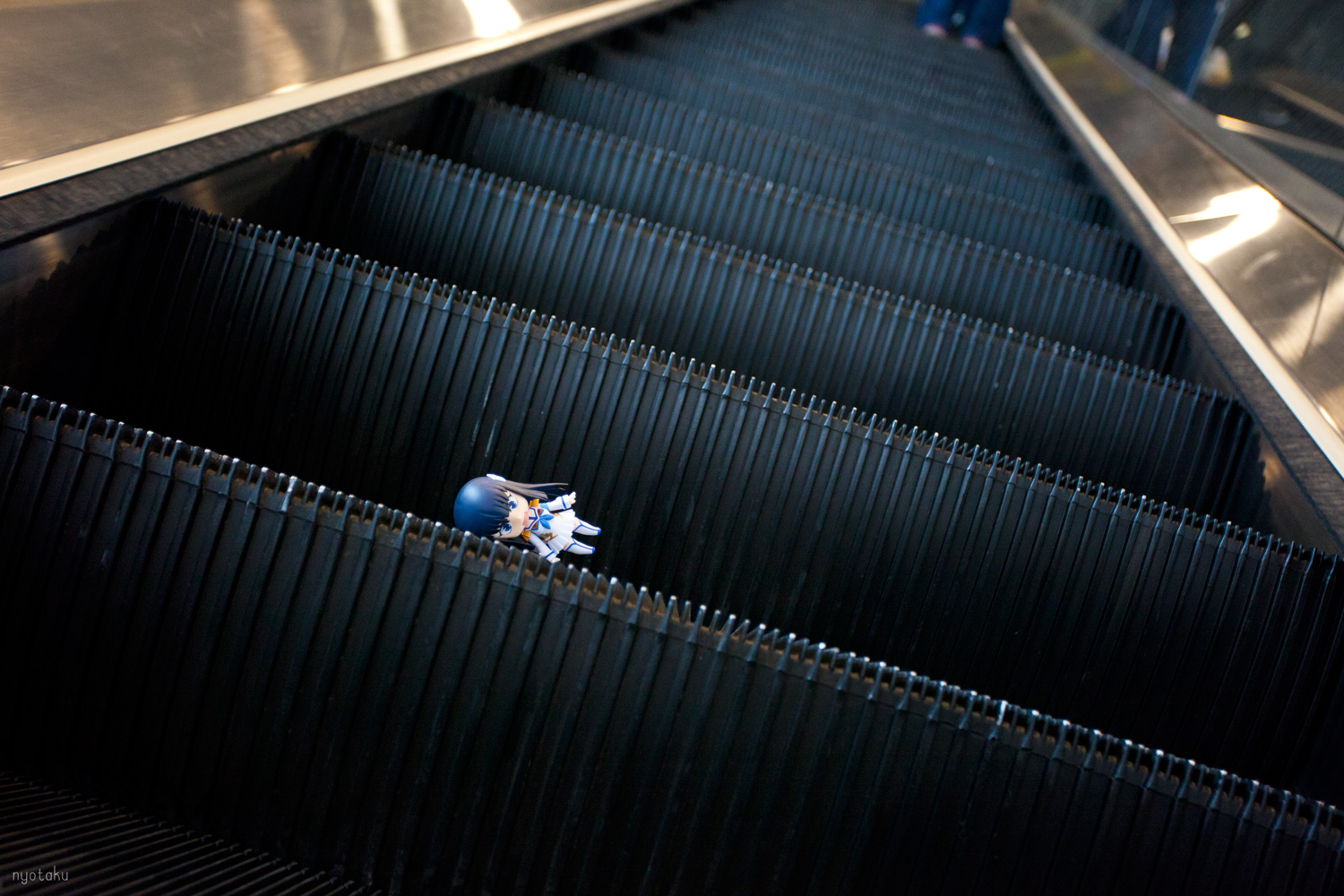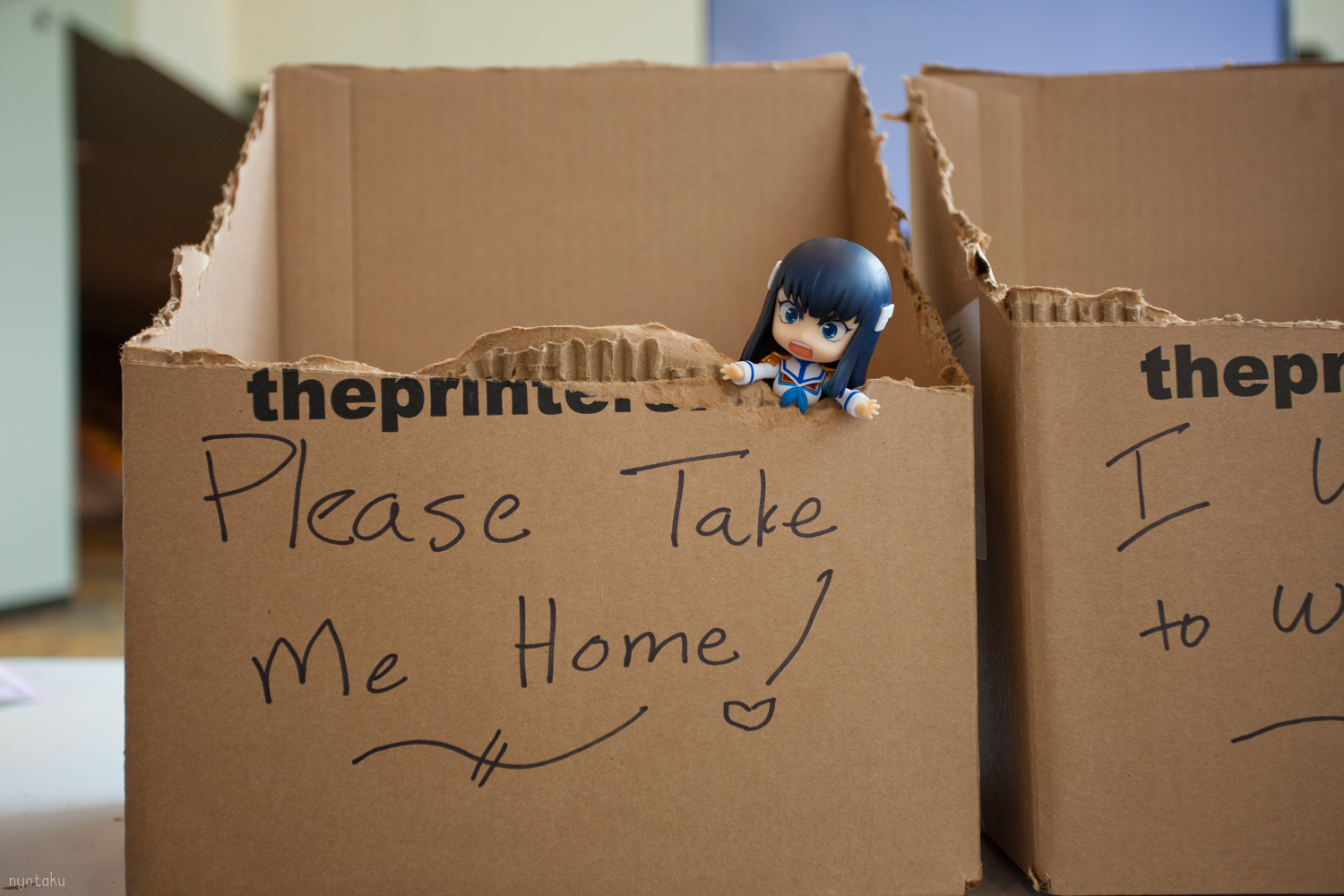 You can see the whole set of my Satsuki photos on my FB page here: http://on.fb.me/1DKr2gA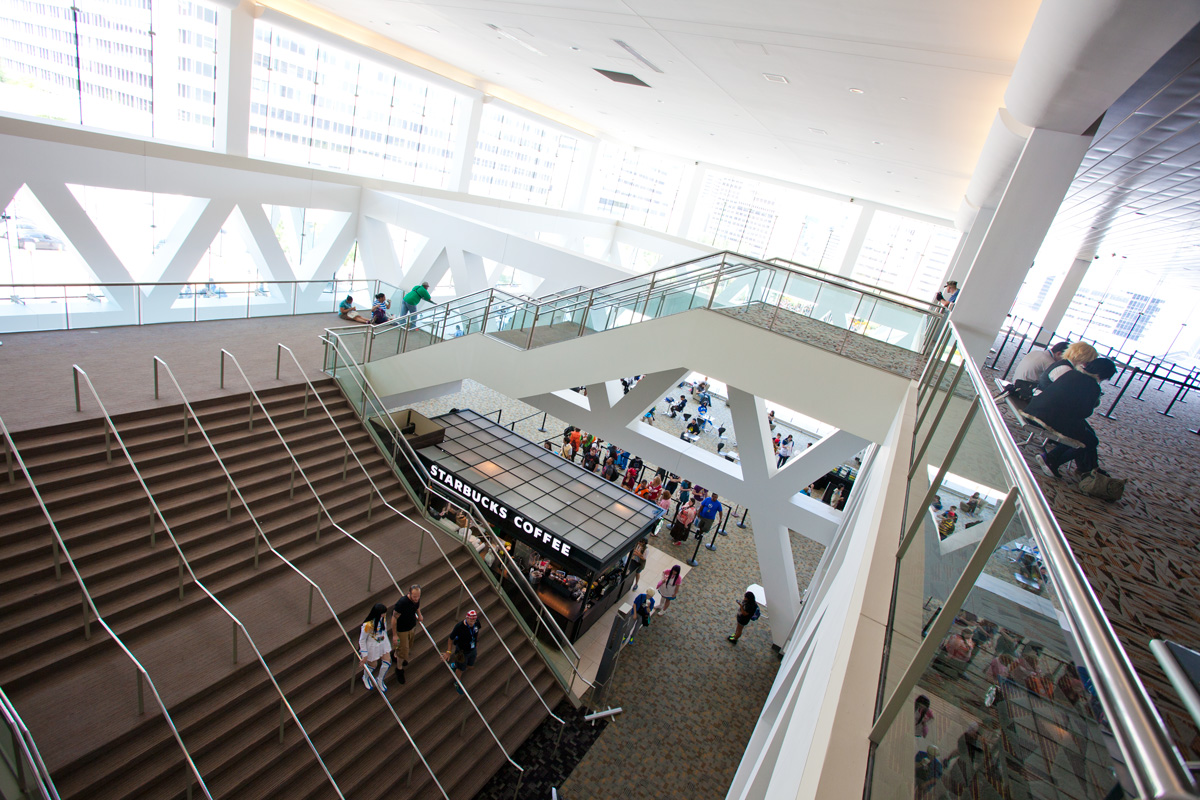 I have to say that I really enjoyed Otakon this year, everyone I met was really awesome and it just had a really nice vibe to it. I'm kind of sad that it's moving to DC next year as I'm not too sure if I'm able to go down there for it next year. At least I got to experience it the past two years! Overall it was a really fun convention, and I hope everyone else enjoyed it as well 🙂
As always, cosplayers I would love to credit you! If you see your picture here comment below or email me ( nyotakublog@gmail.com ) so I can give you credit! If you want a full resolution photo to use on your page or site, you can always email me and I'll send it too you.
Hope you enjoyed the photos! Thanks for looking~