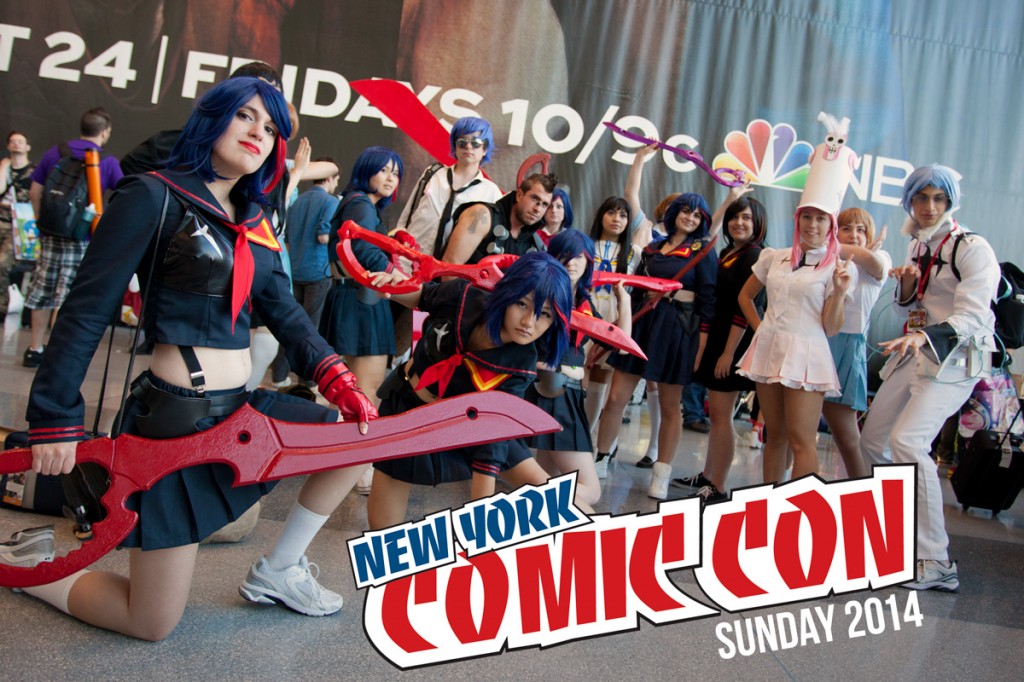 After a crazy four days of convention shenanigans, it's time to take a look back on the final day of the con which was today. As usual this is mostly a cosplay photo dump, lots of great cosplay at the con!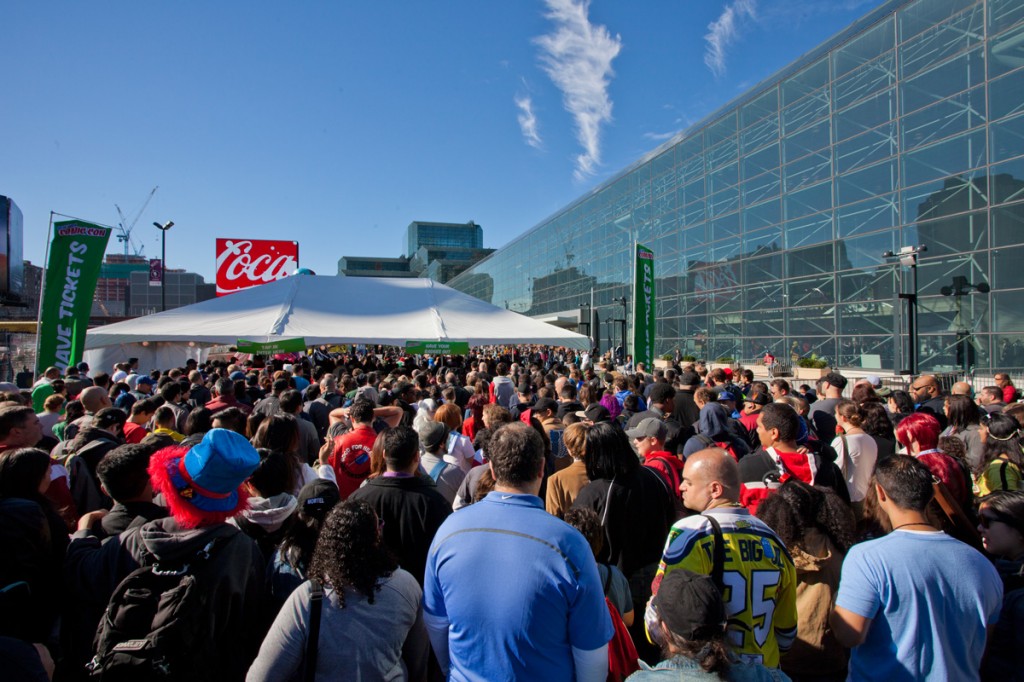 As always tons of people are here right at opening time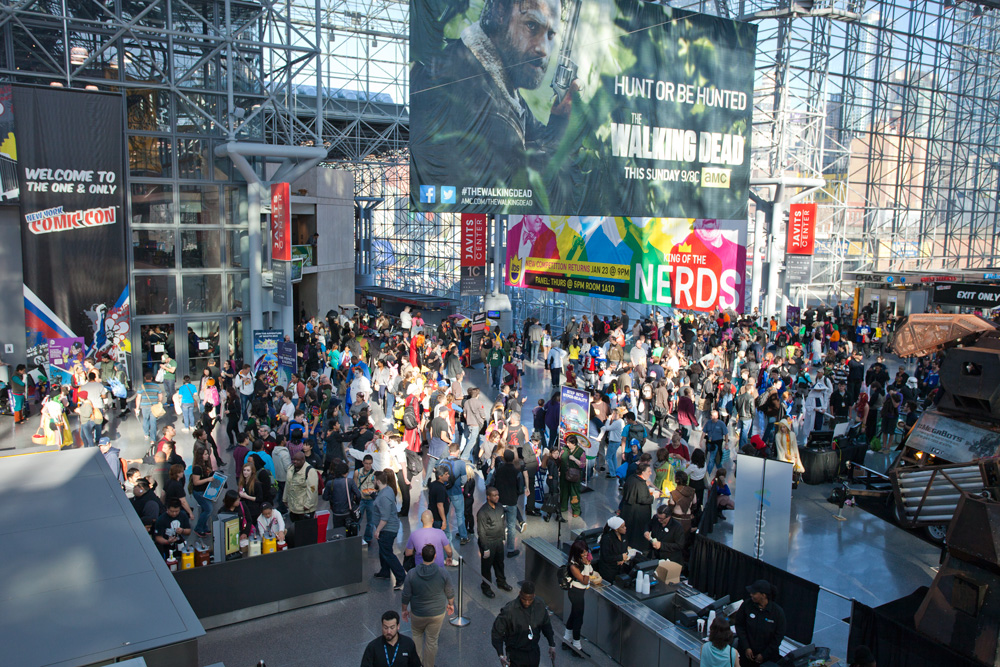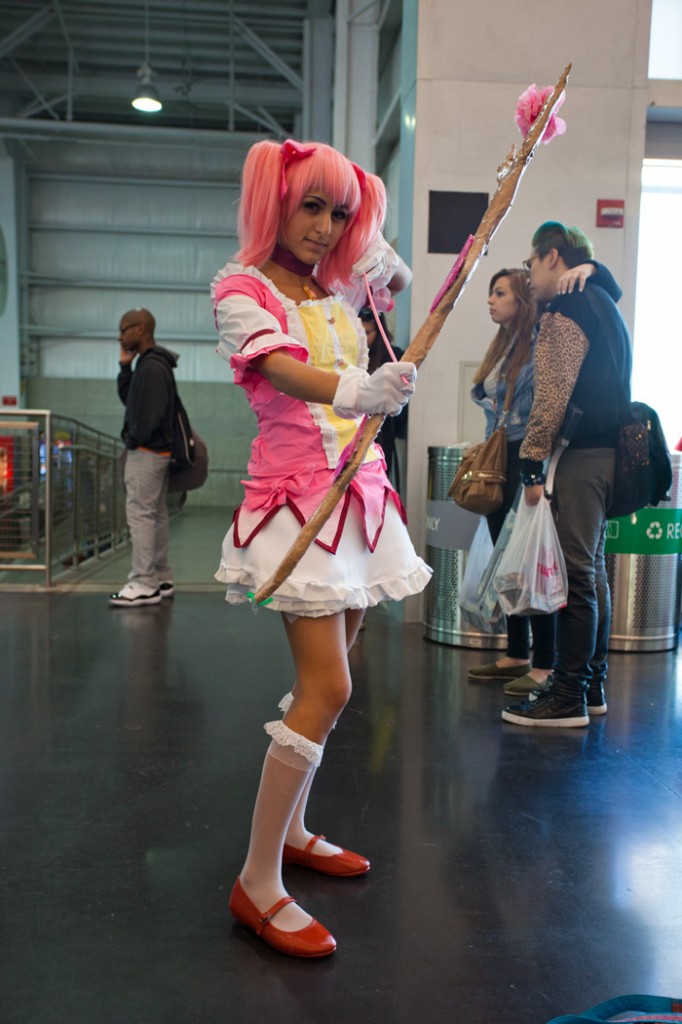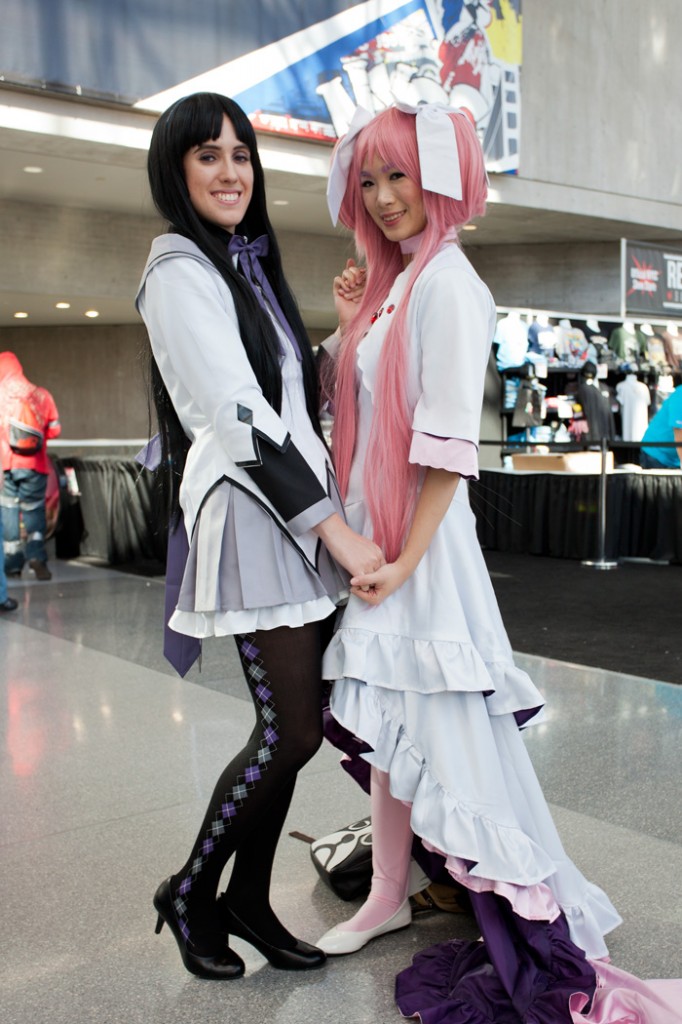 Really loved these madoka cosplays!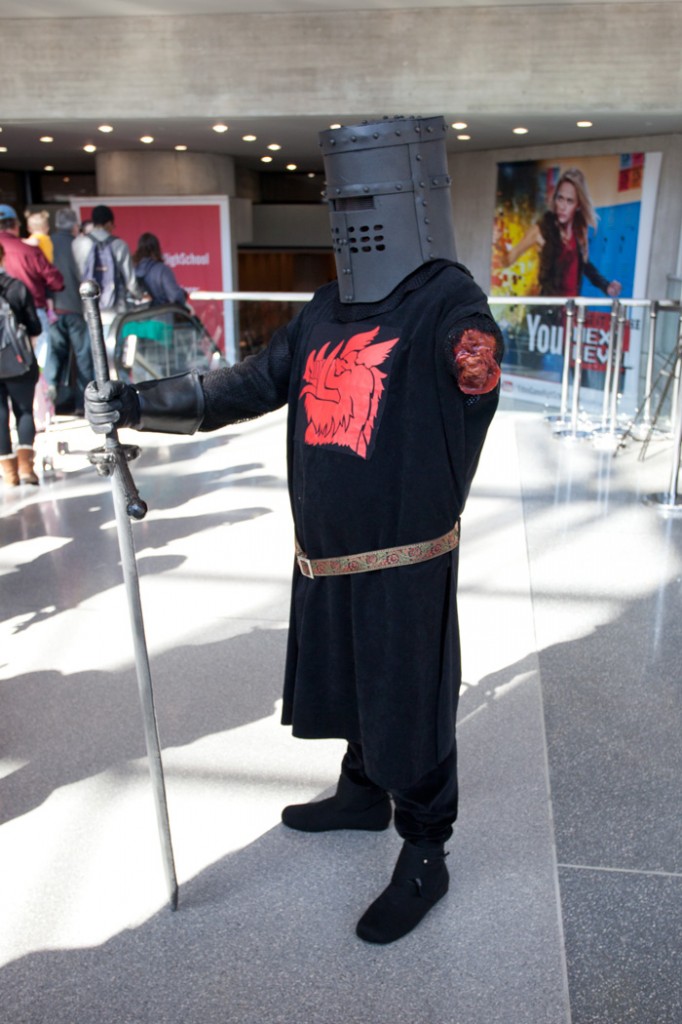 tis but a flesh wound!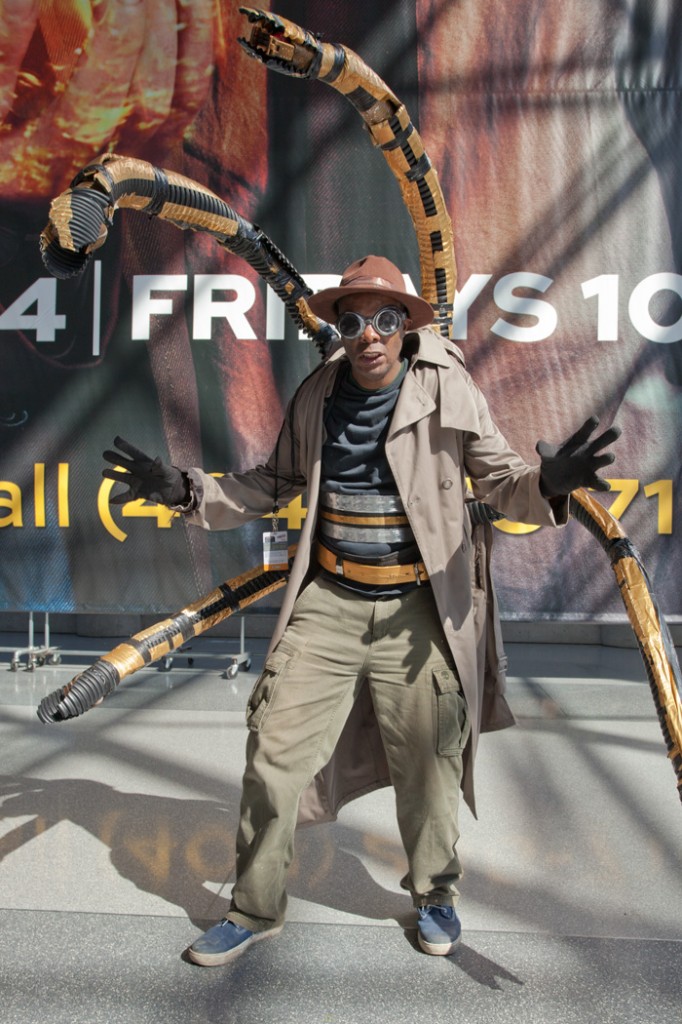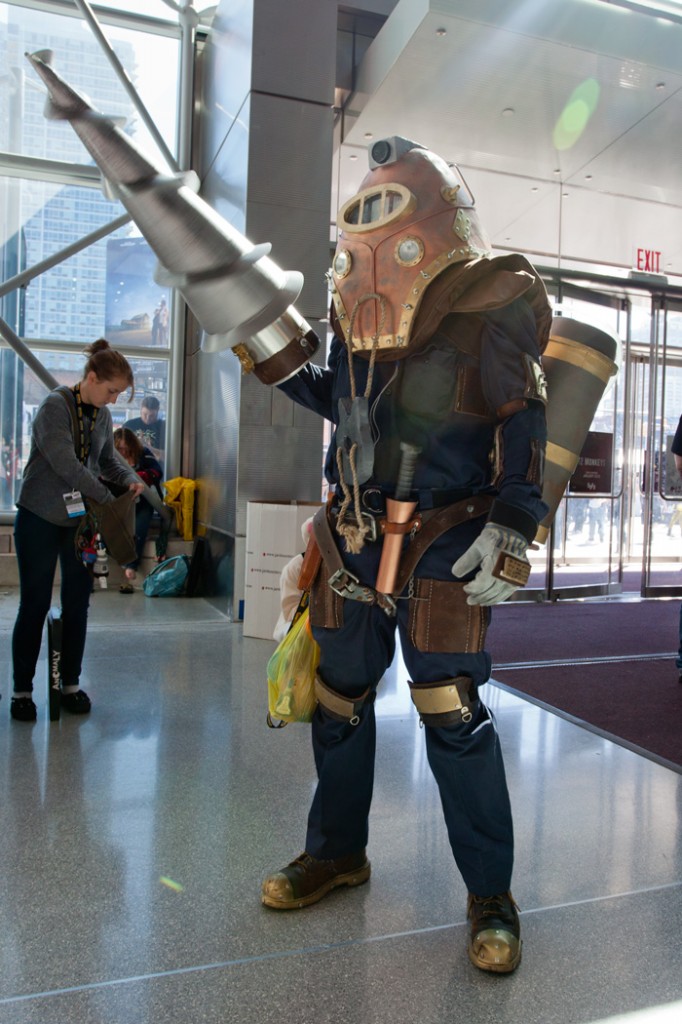 Loved how his drill spun around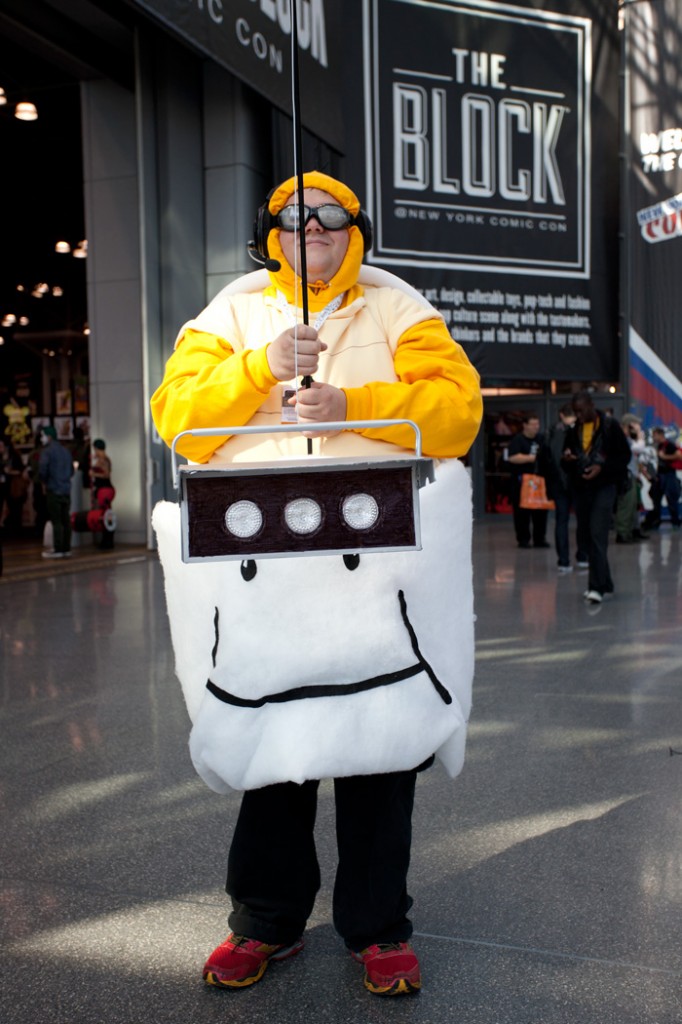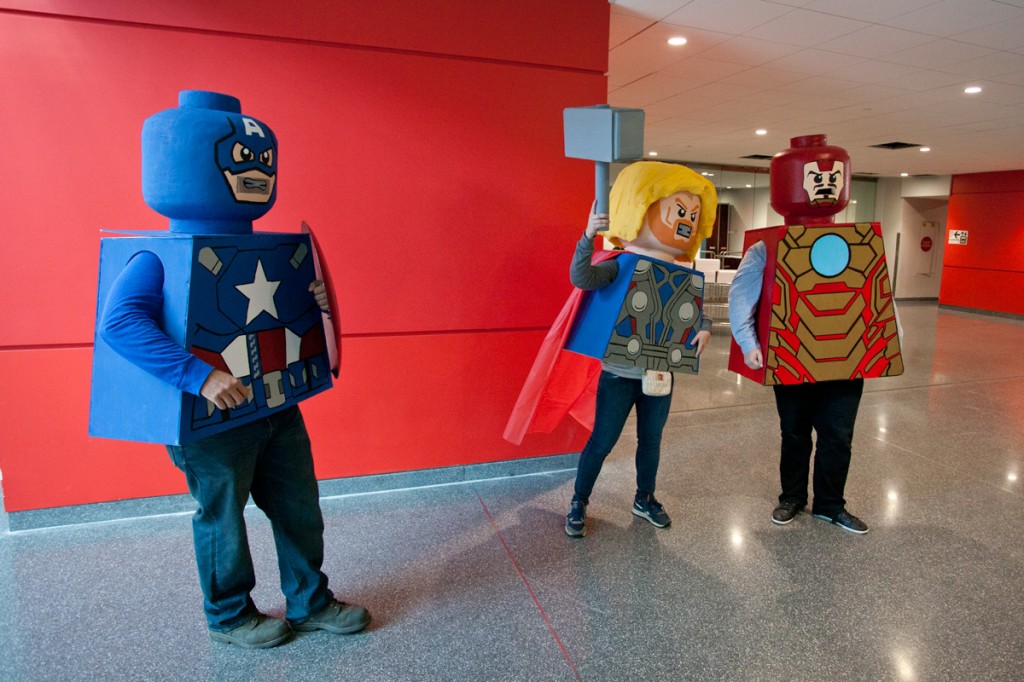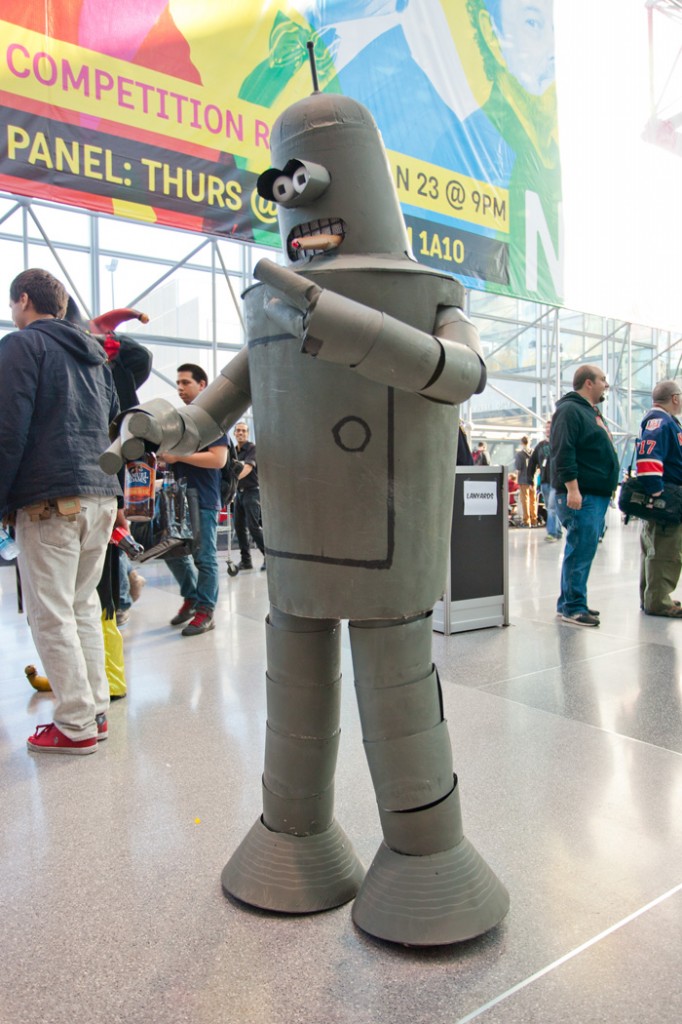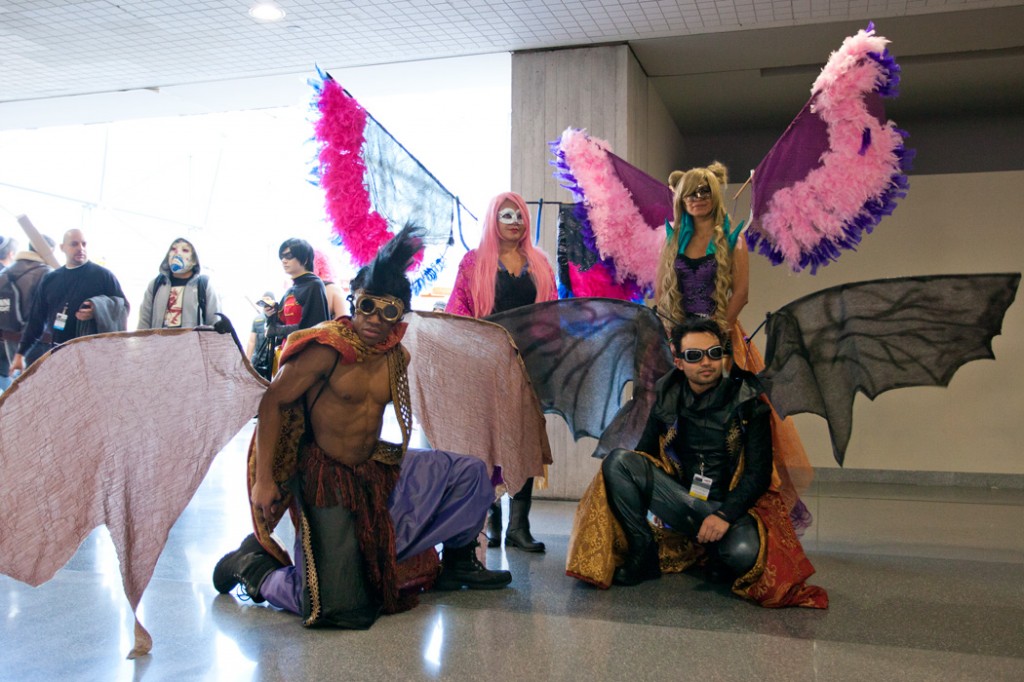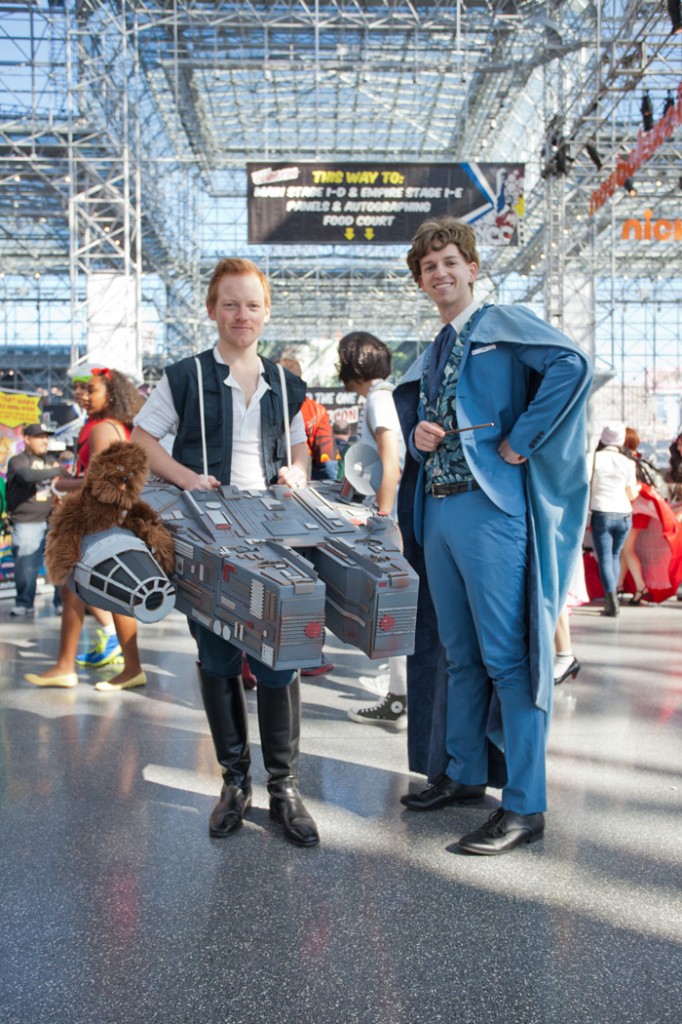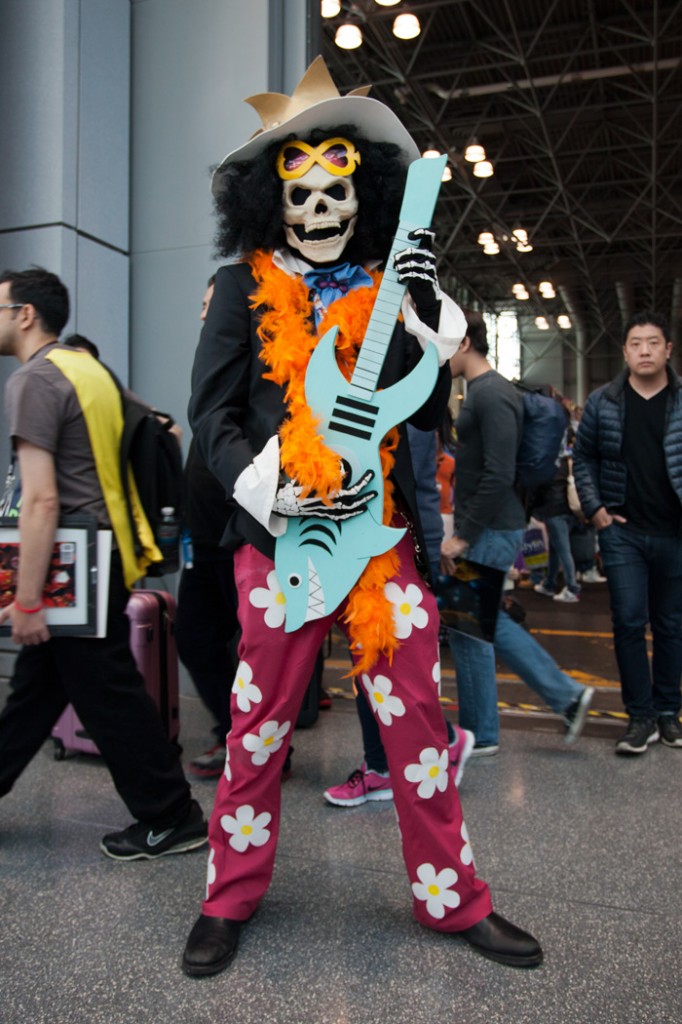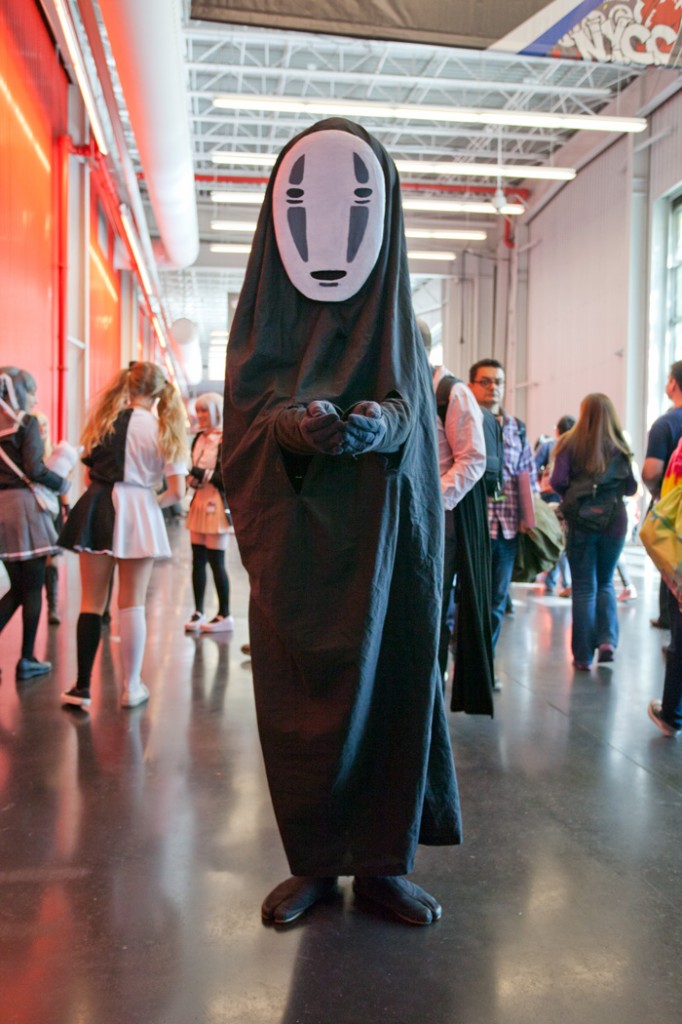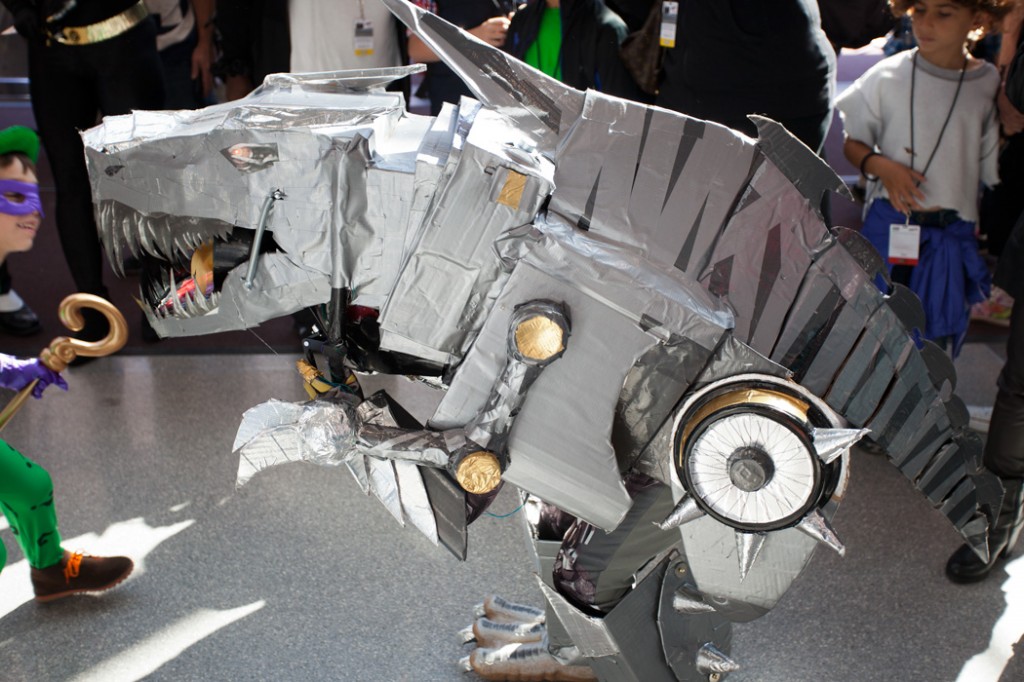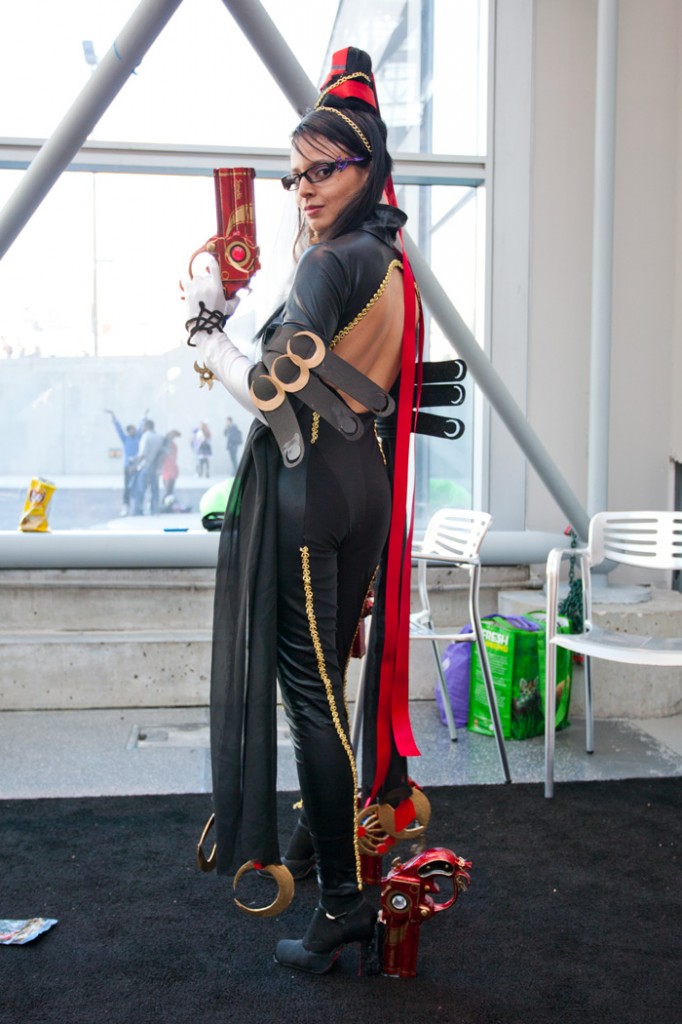 Lovely Bayonetta cosplay courtesy of SilentWitch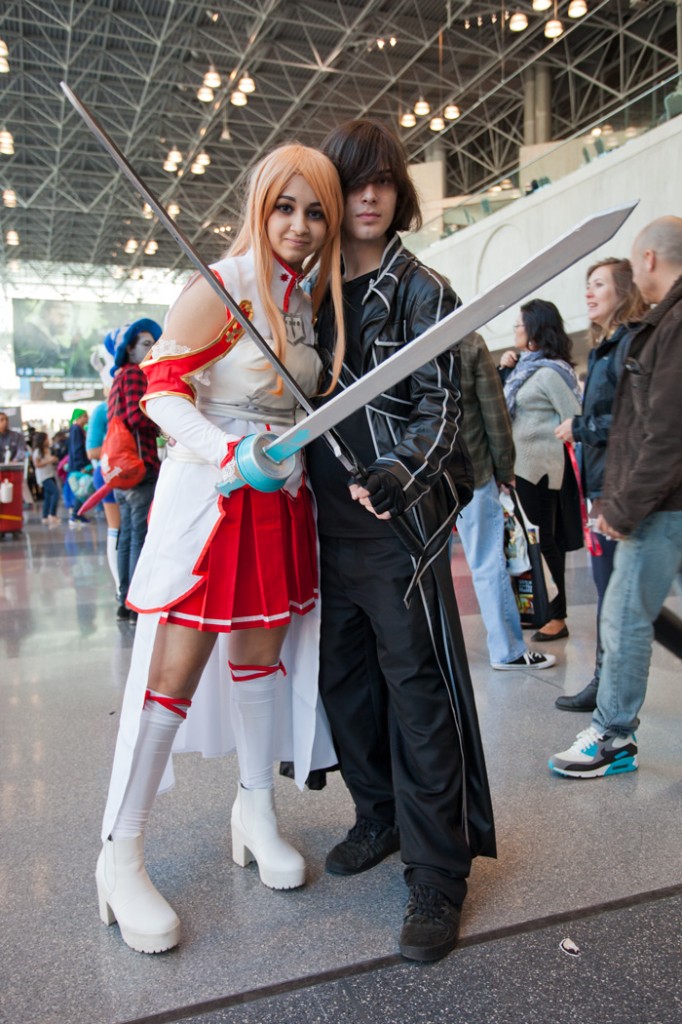 Great SAO cosplay!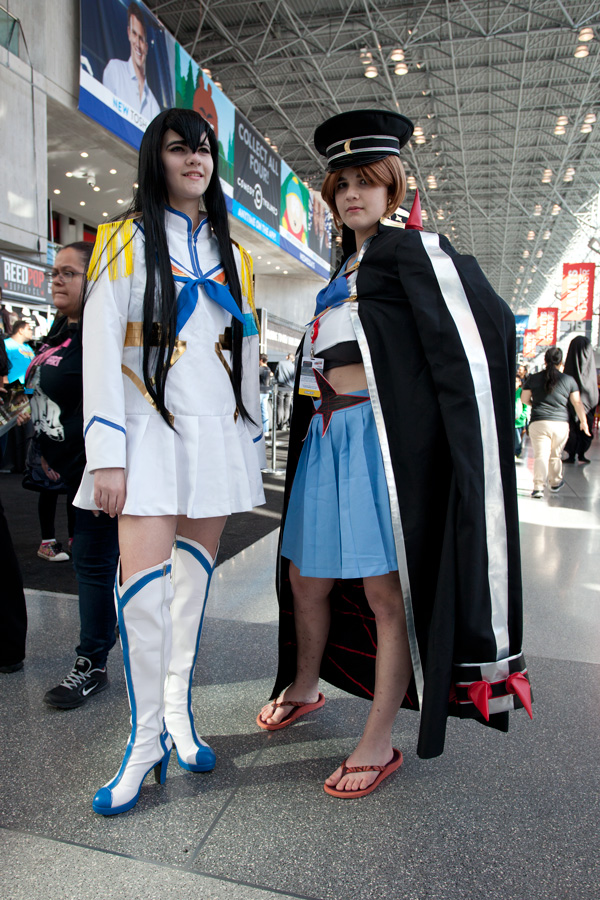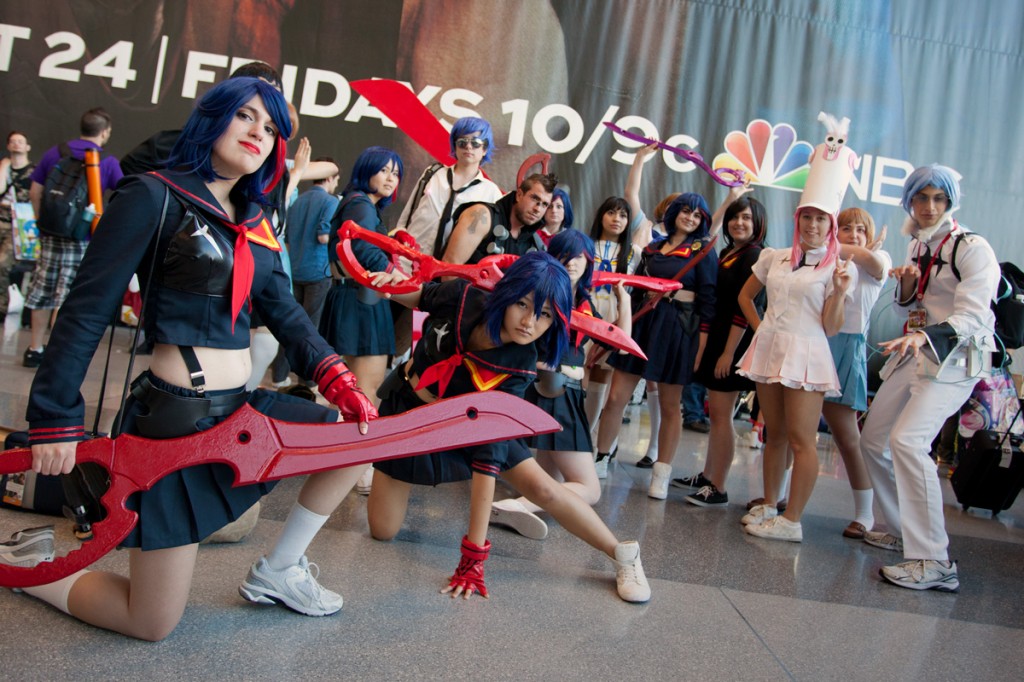 We end with an awesome group shot of some awesome Kill la Kill cosplay
Cosplay credit:
Nonon Jakuzure: http://tinacosplayswag.tumblr.com/
As you can imagine while four straight days of convention certainly is exhausting, but it's also tons of fun! It's kind of sad once the final day rolls around and everyone goes home, but I guess we can always look forward to next year's con.
As always, if any cosplayers see their photos comment or email me (nyotakublog@gmail.com) with a link to your page so I can credit you!
That about wraps it up, hope everyone had fun at the convention! See you all next year!!