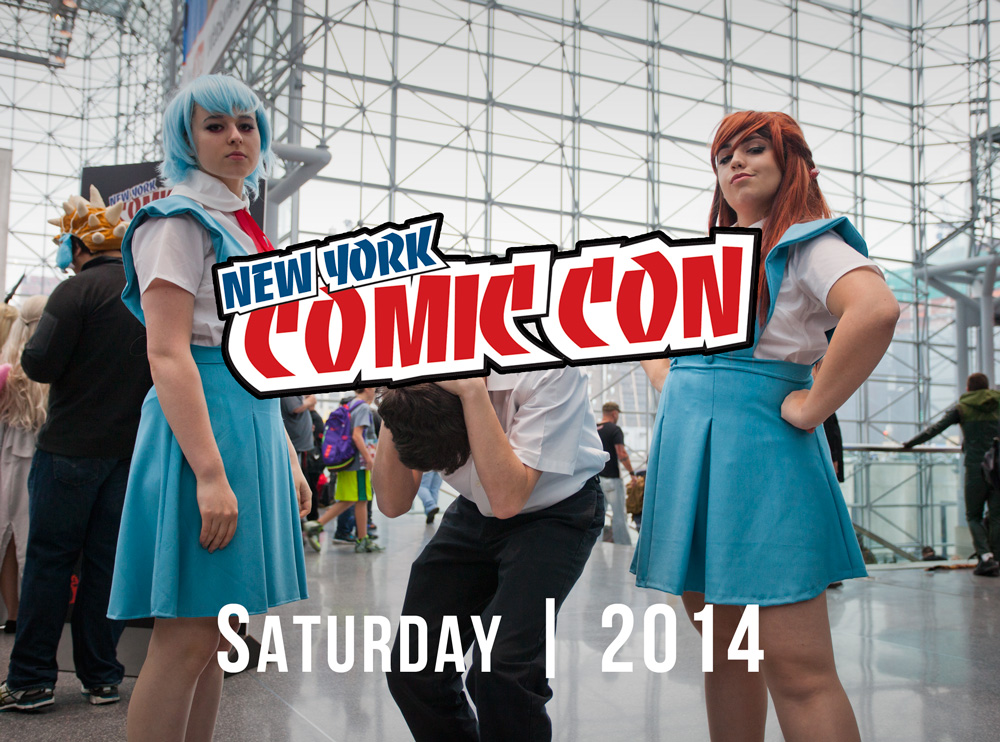 Back again from yet another crazy day here at the New York Comic Con. Despite some pretty crappy weather this morning, tons of people showed up here at the javits center to geek out for a day. Today's post is pretty much dedicated to cosplay as I spent a good portion of the day running around snapping cosplay pictures. Enjoy!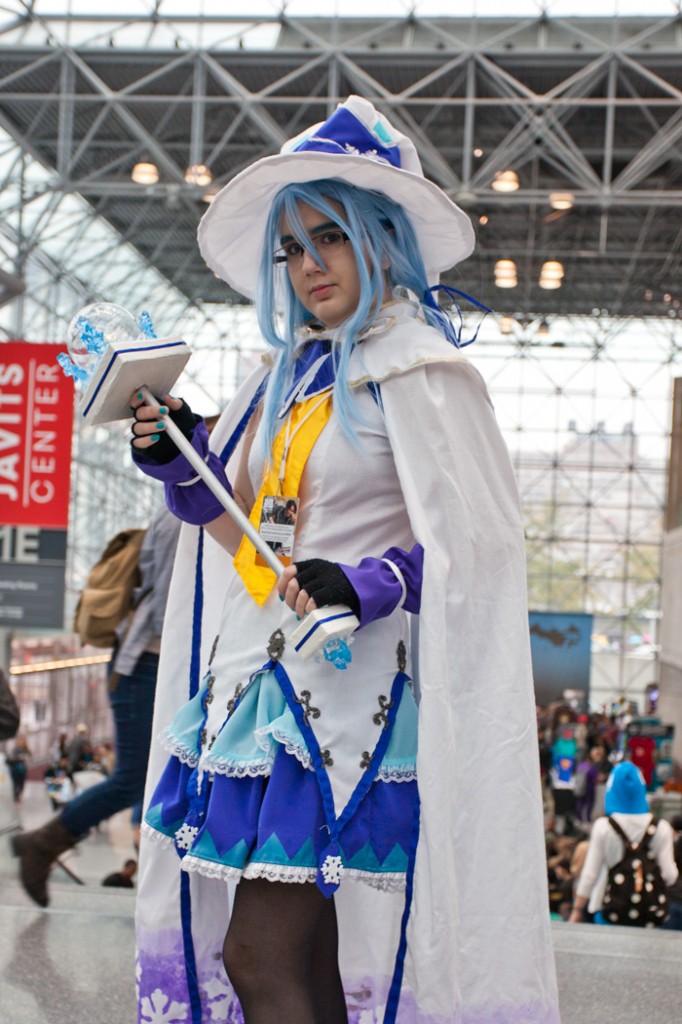 Spotted this lovely snow miku cosplay by Electro Cosplay on my way into the convention center this morning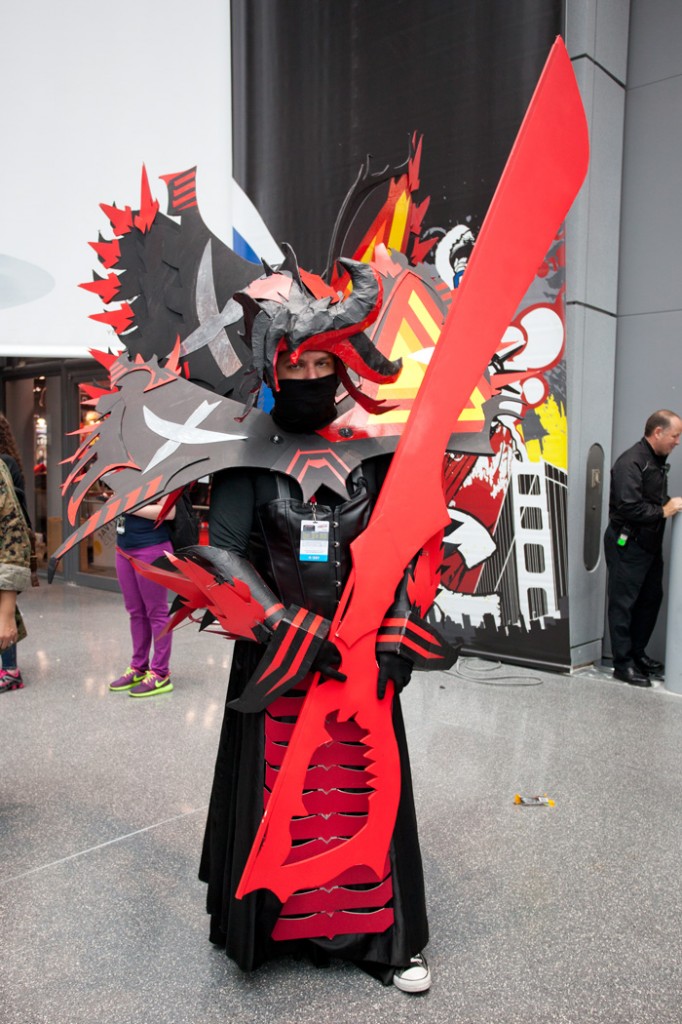 This guys senketsu cosplay was seriously amazing.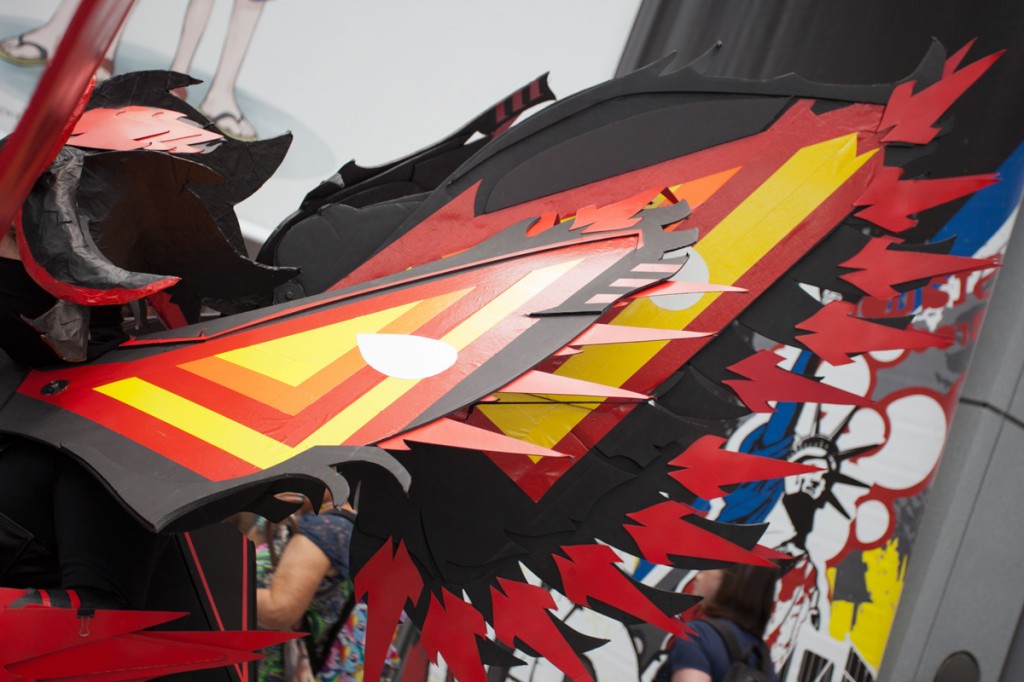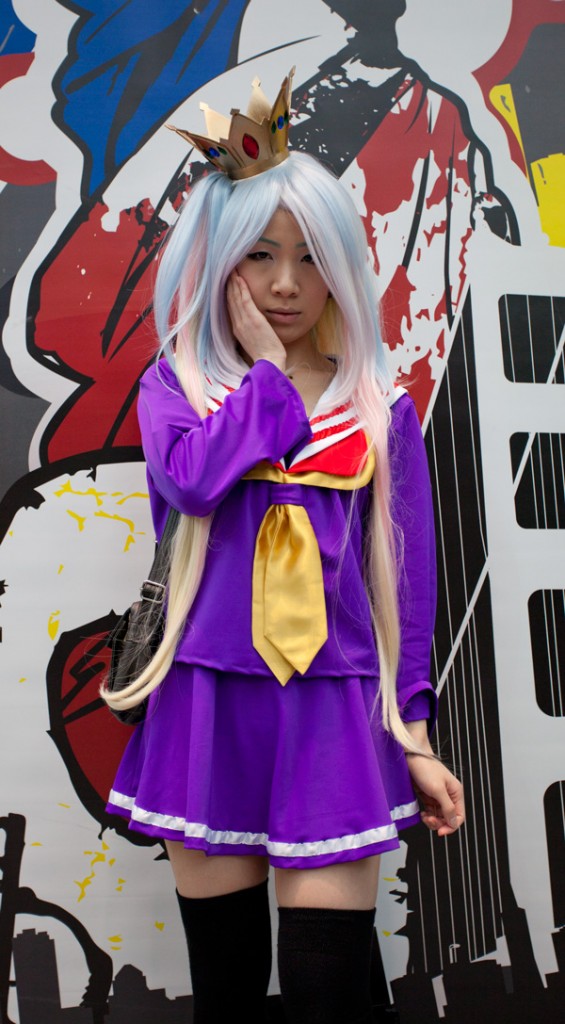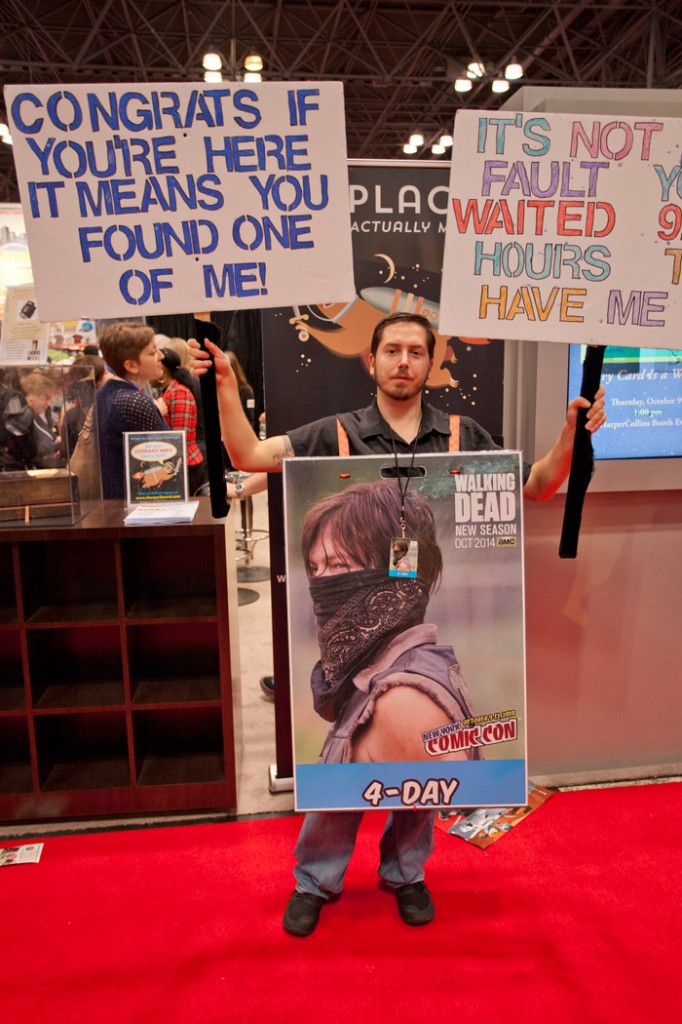 This guy spoke an unfortunate truth about the ticket situation here at NYCC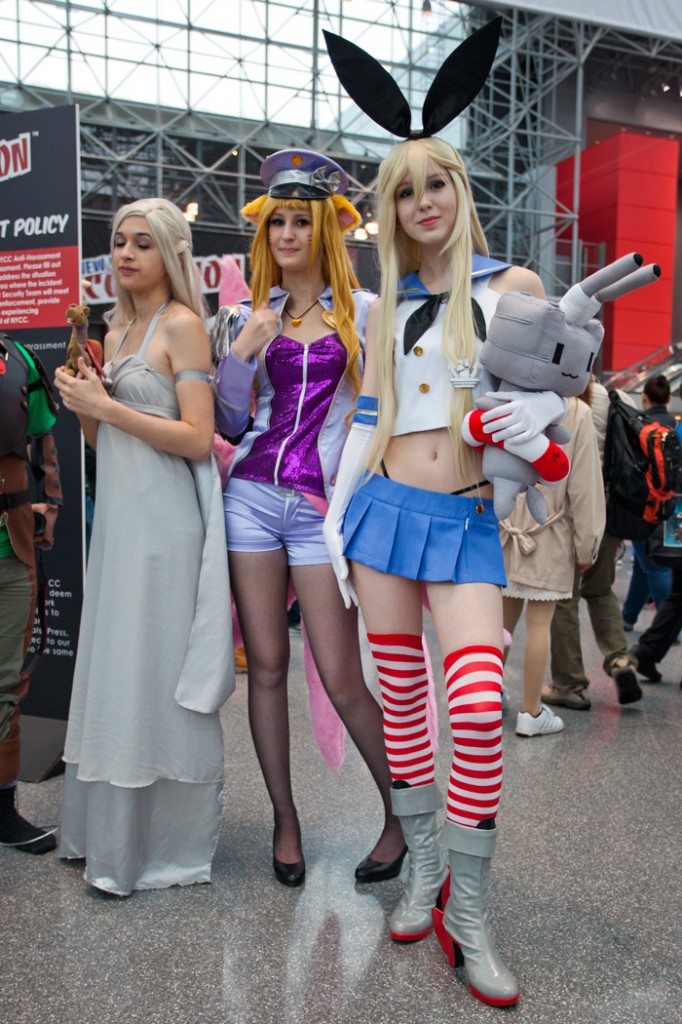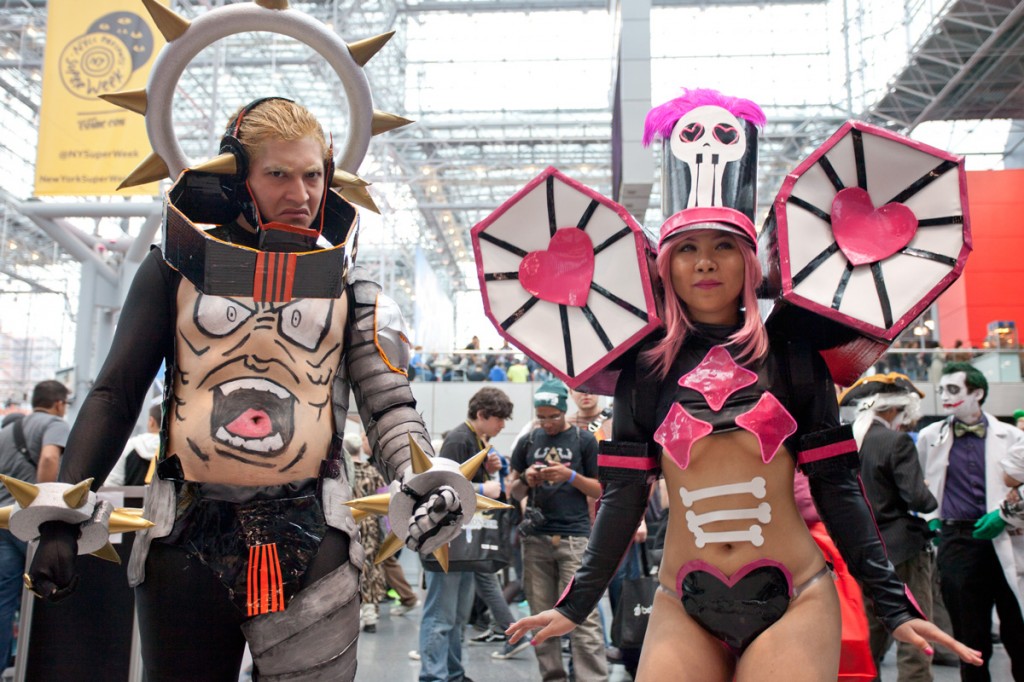 Thought this Gamagori and Nonon duo was really nicely done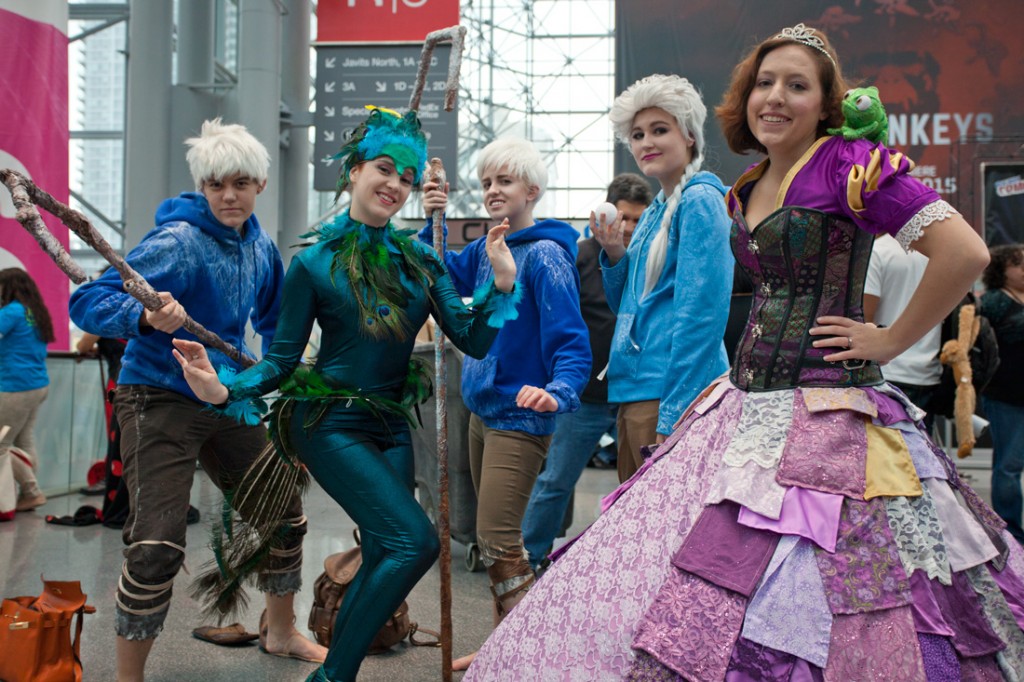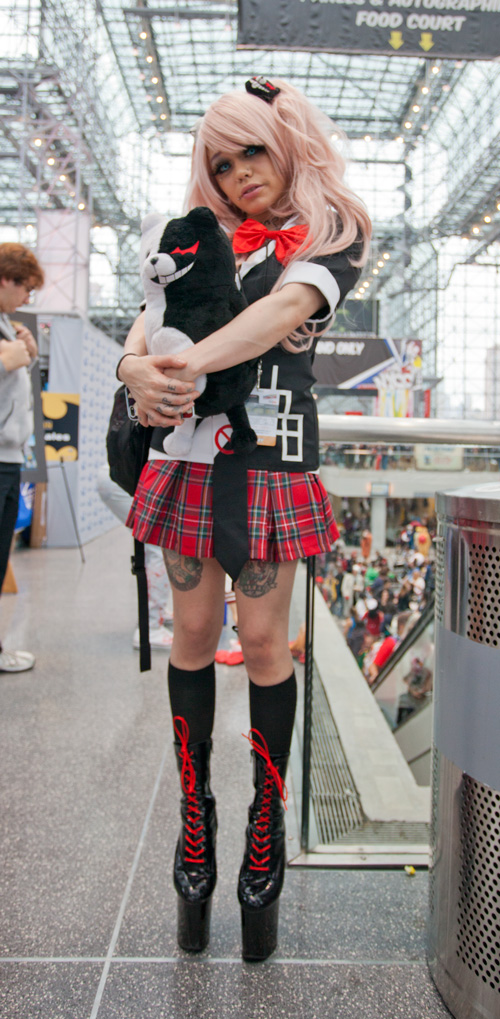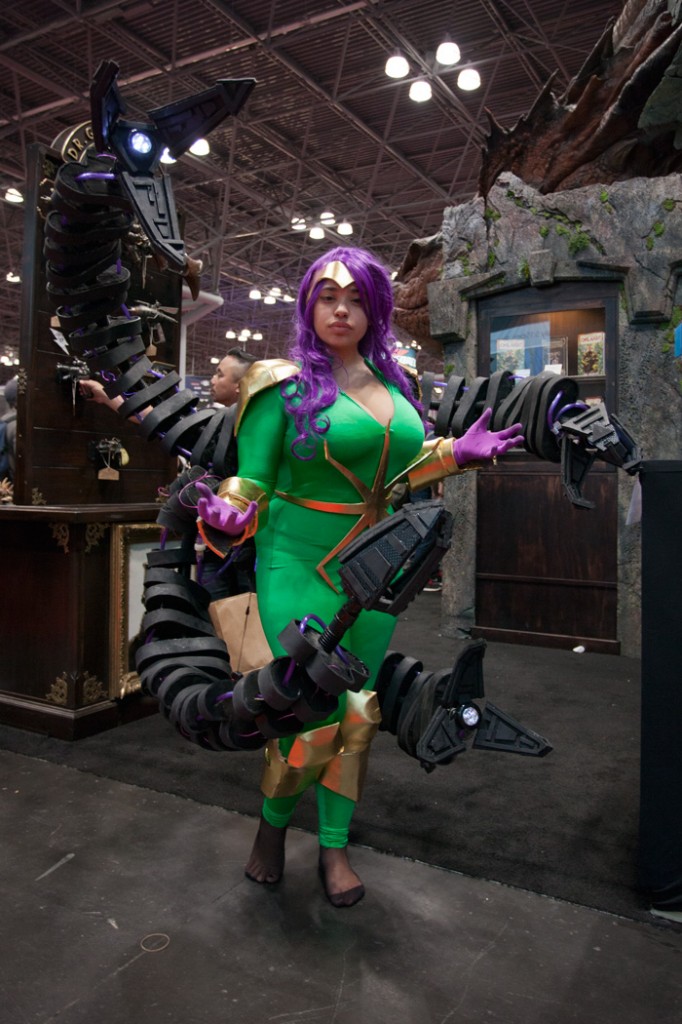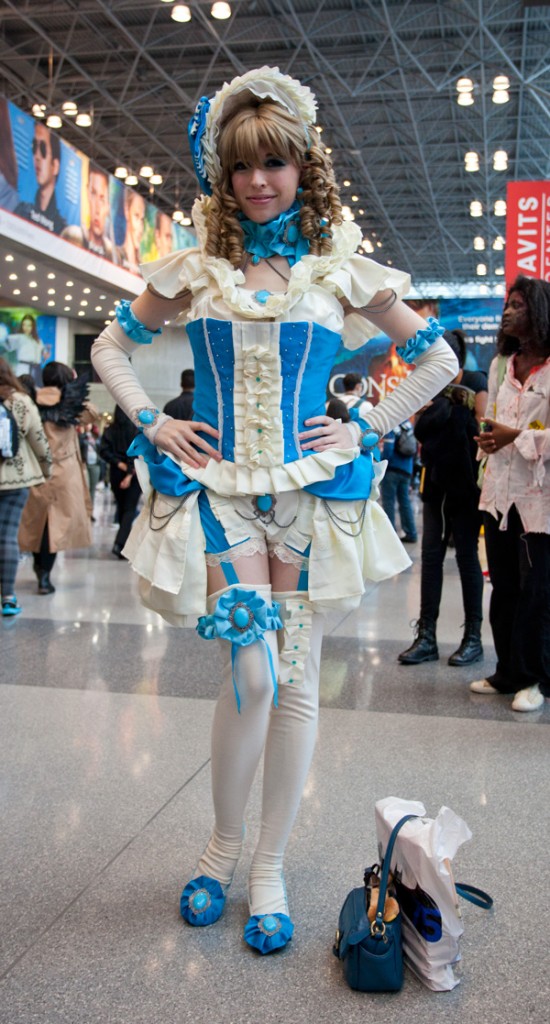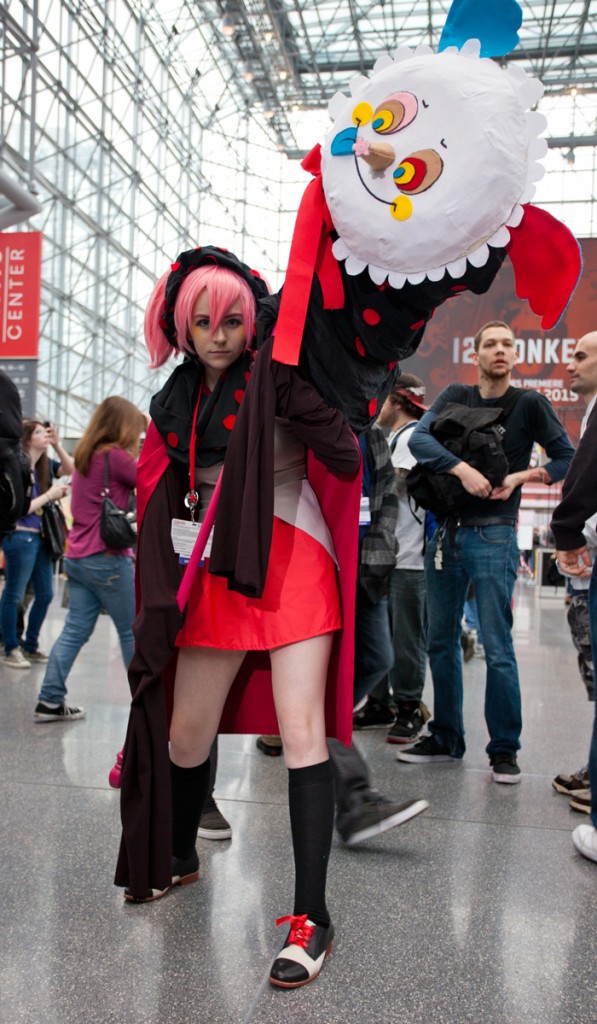 Really enjoyed this charlotte cosplay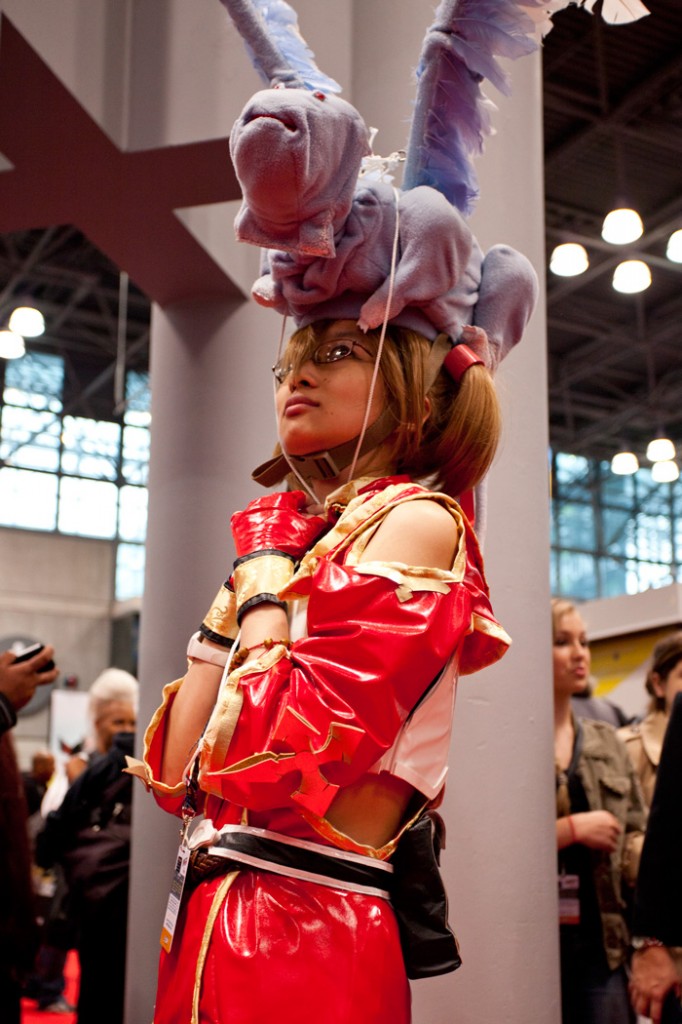 I guess he's enjoying his extra hour in the ball pit!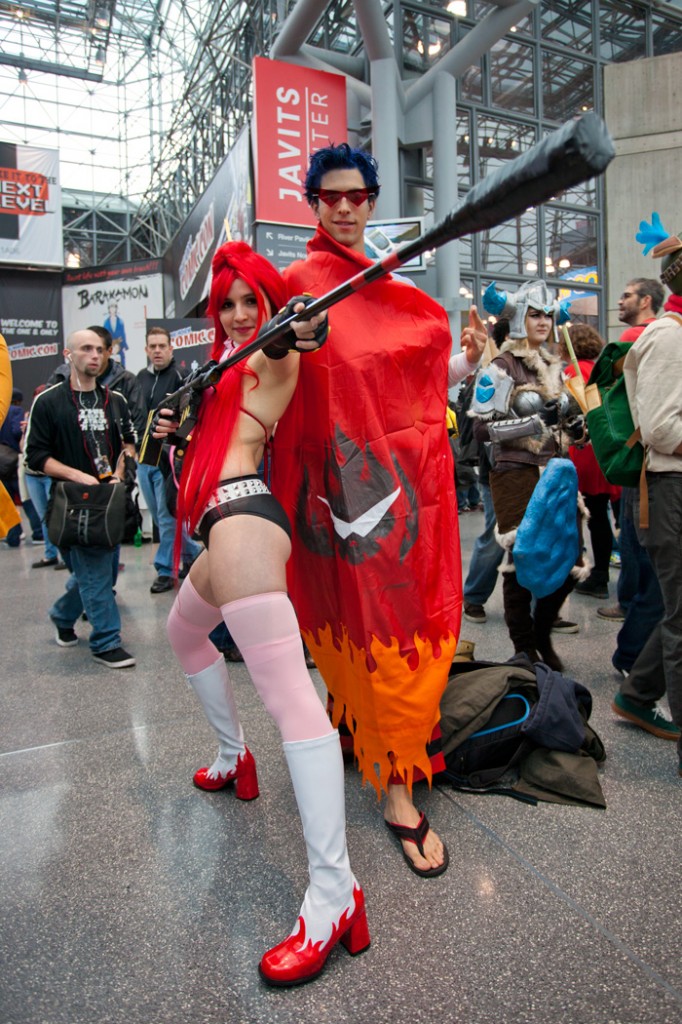 Pierce the heavens!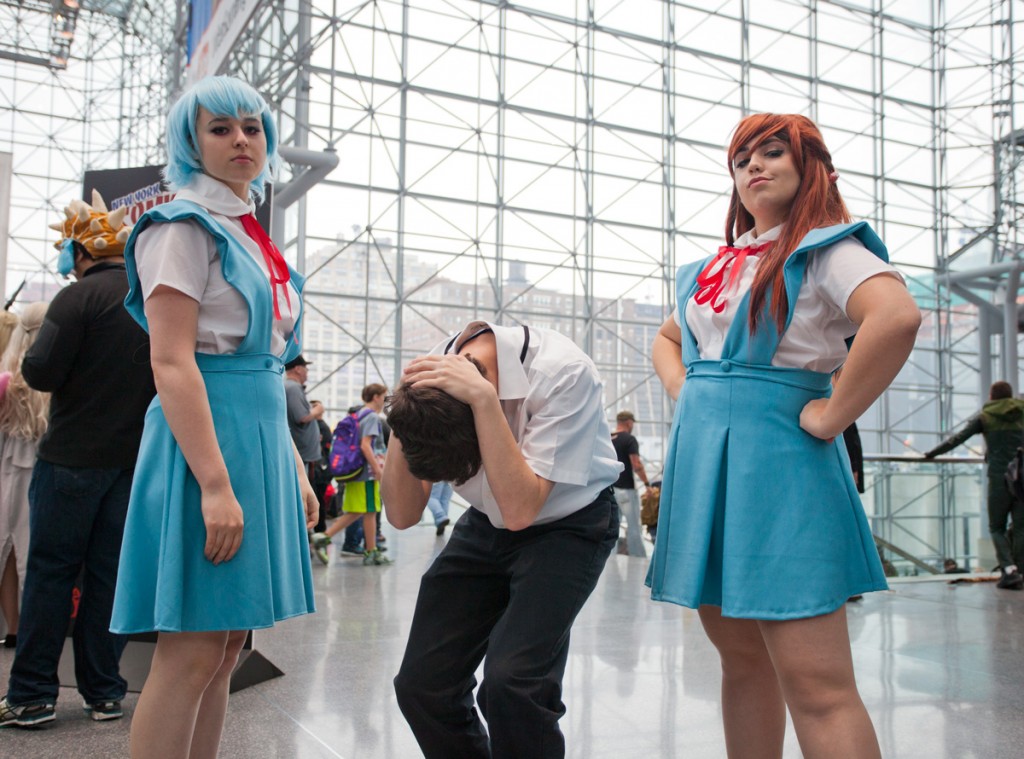 Poor shinji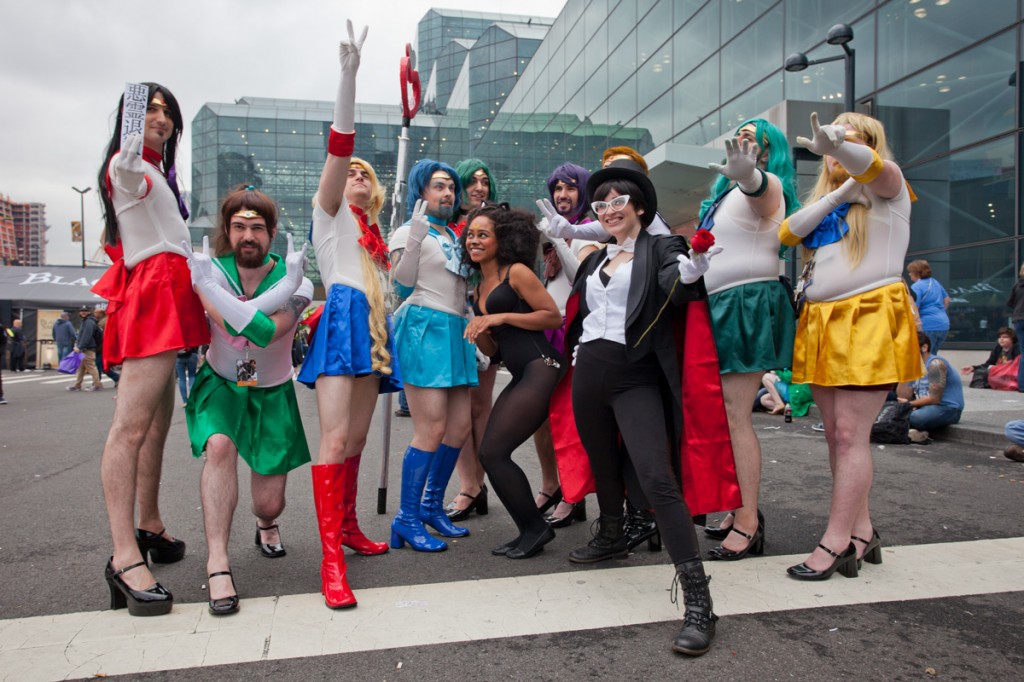 This was quite the crowd of sailor moon cosplayers!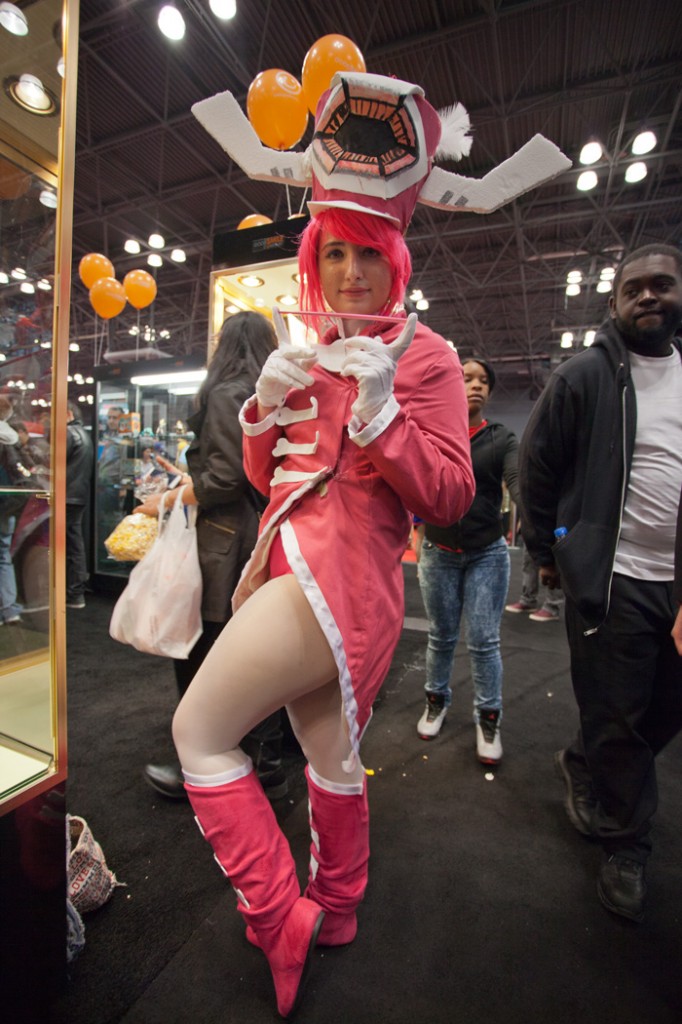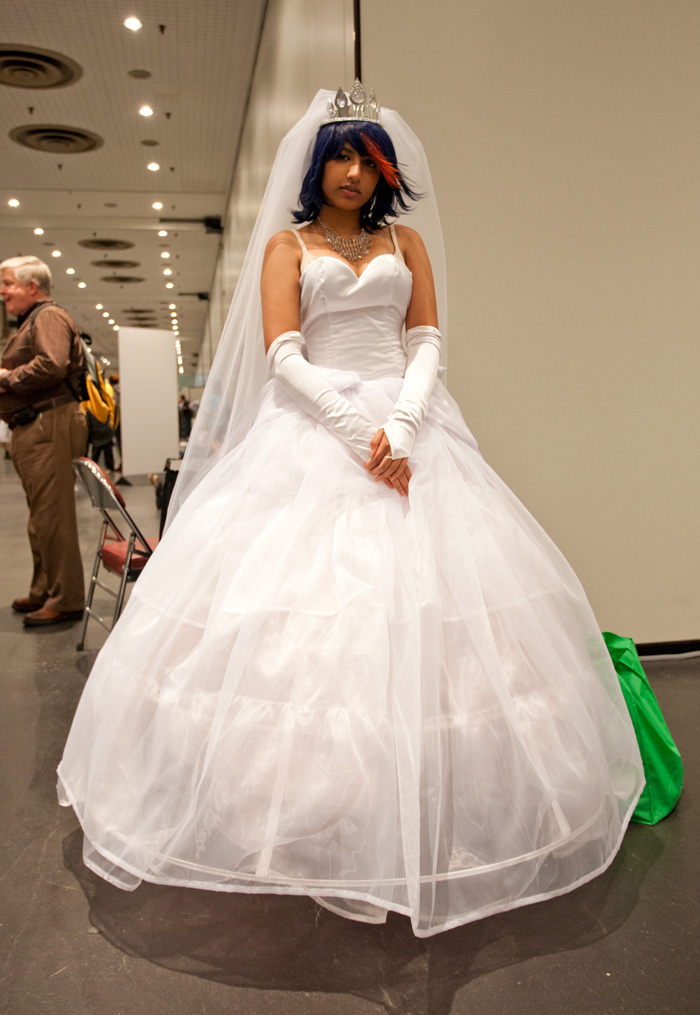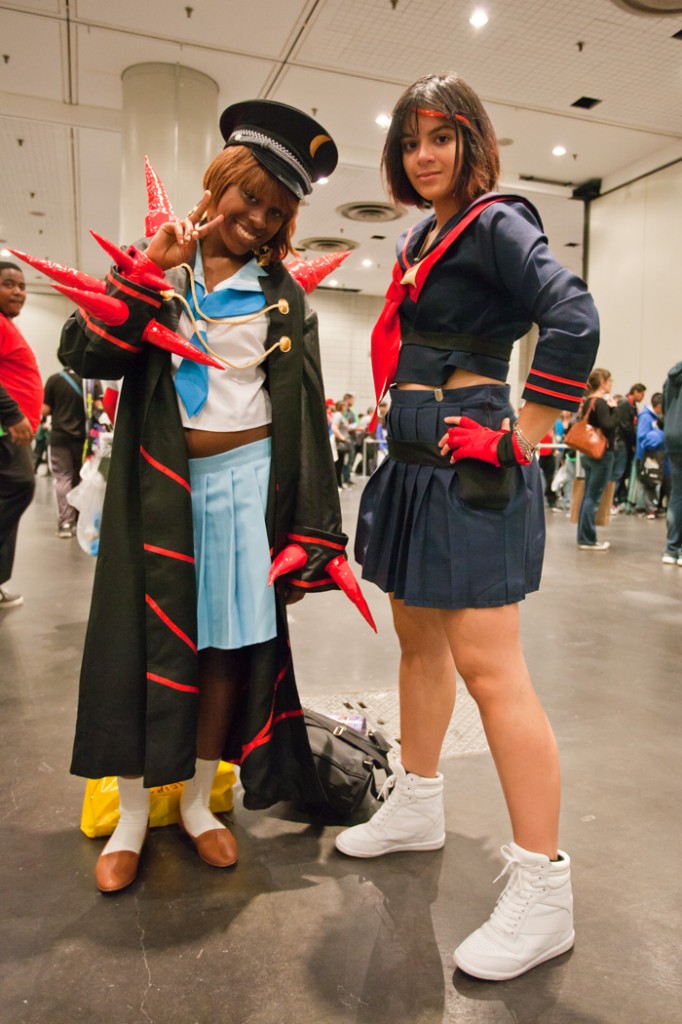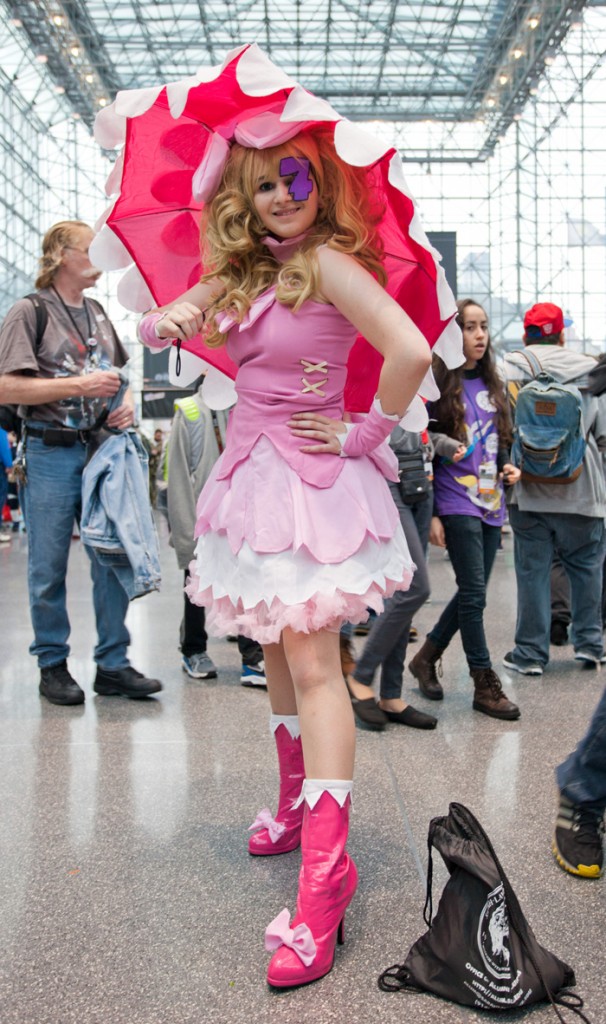 Was really happy to see a decent amount of Kill la Kill cosplay here at the convention.
This group was pretty epic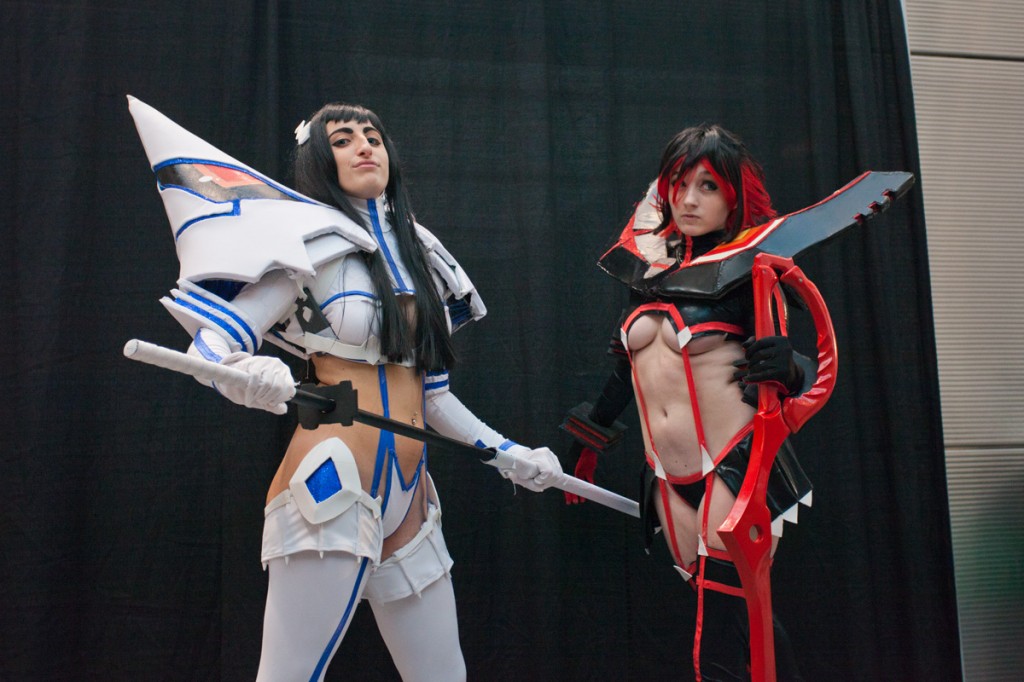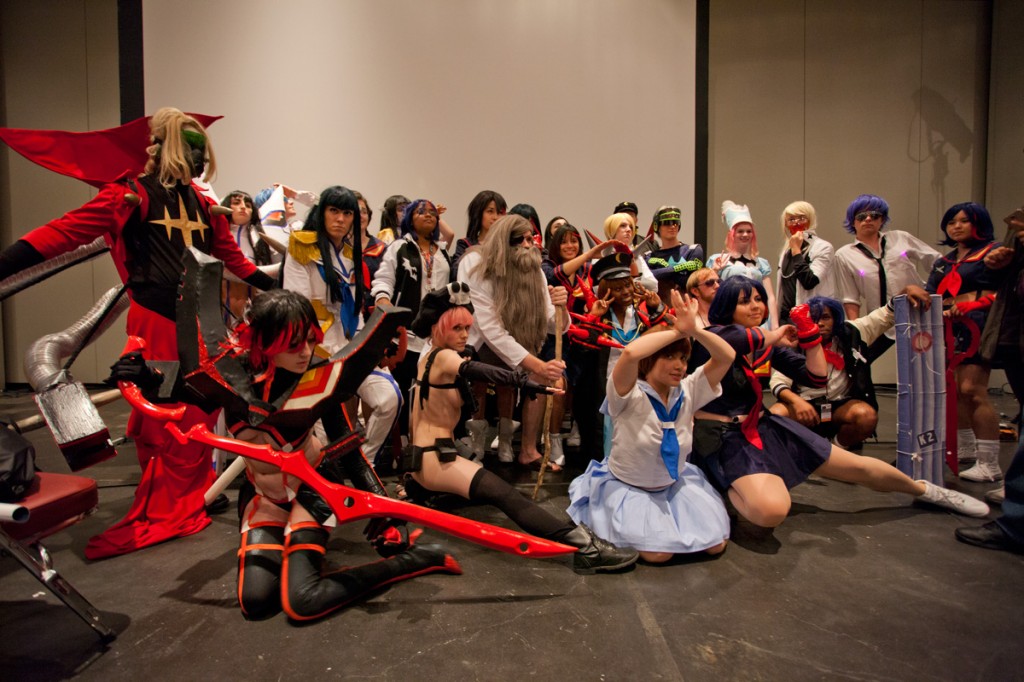 As usual I had to go to the kill la kill panel, lots of great cosplayers showed up as well!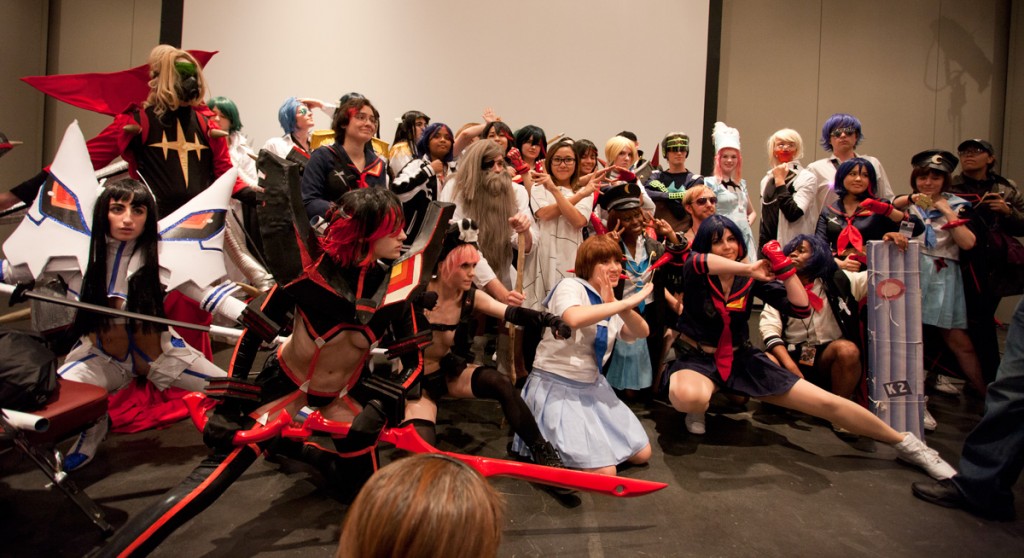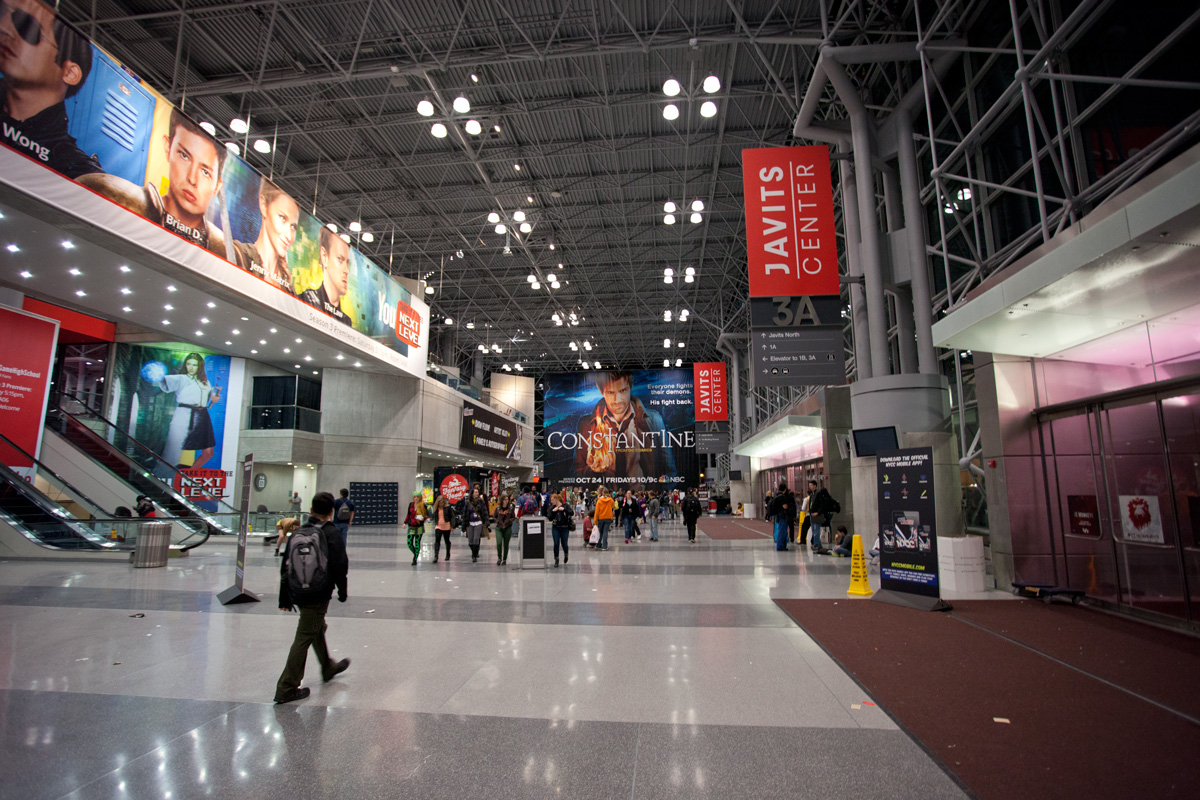 After leaving the last panel of the day, it's a bit surreal to see the main hall so empty!
Anyway, that about sums it up for this post. As always, cosplayers are encouraged to comment / email me (nyotakublog@gmail.com) so I can link to your page! Full resolution pictures are also available for you to use for your page/etc upon request.
Hope you all enjoyed the photos! See everyone again tomorrow for the final day of NYCC