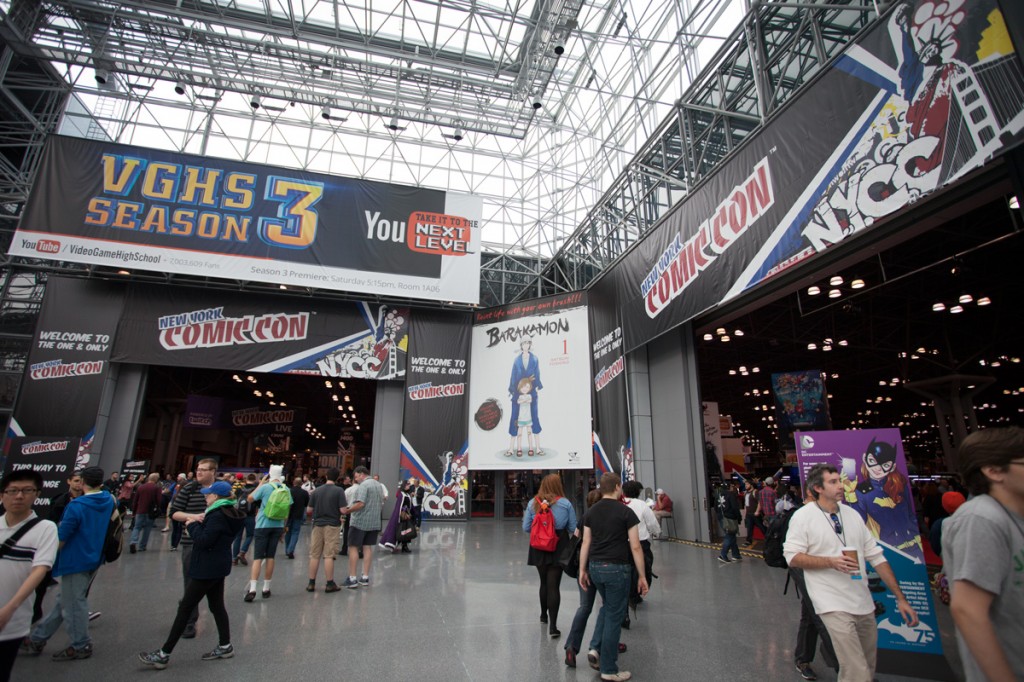 Once again it's that magical time of the year that is the New York Comic Con! For the first time I got a four day pass and am planning on attending all four days, which can seem pretty intense. Here are a few photos form the shenanigans that happened the first two days.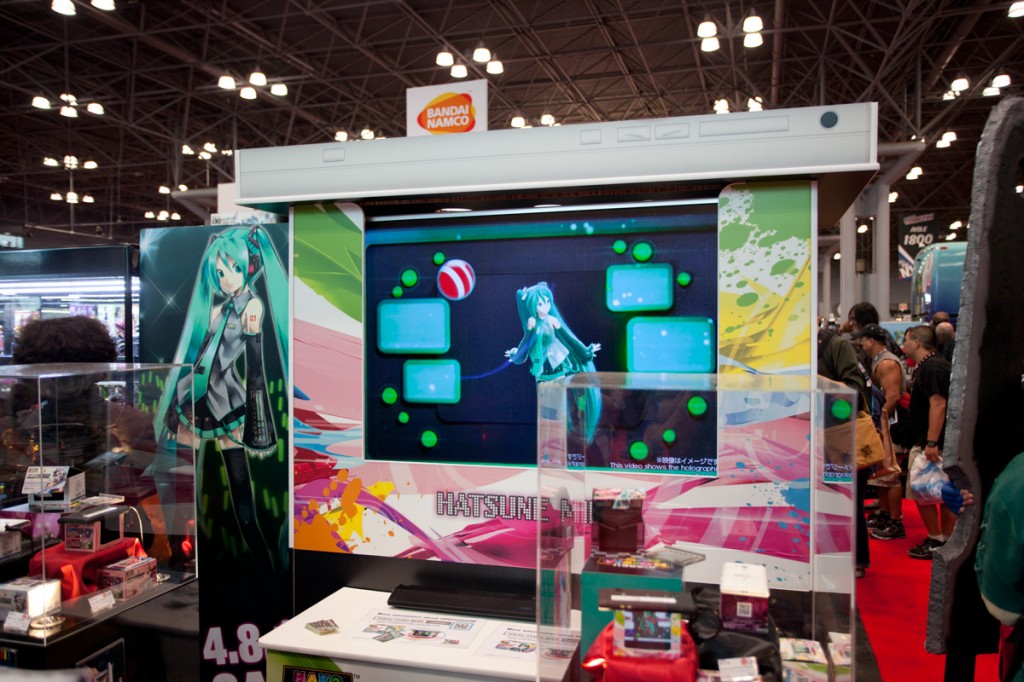 Miku seemed especially big this year, which is probably due to the fact that there's actually going to be a miku concert next weekend! Unfortunately I don't plan to go as it's wayyy to expensive for me, but I can still enjoy the miku hype here at the con. Miku was also featured on the Letterman show the day before, pretty cool stuff!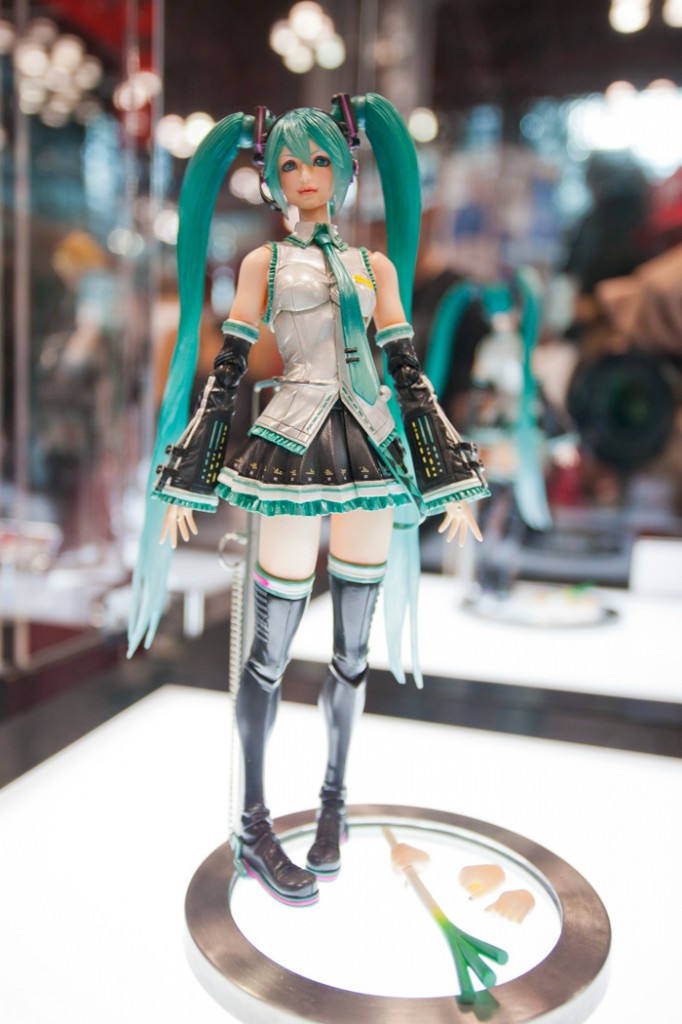 A special miku figure made by Square Enix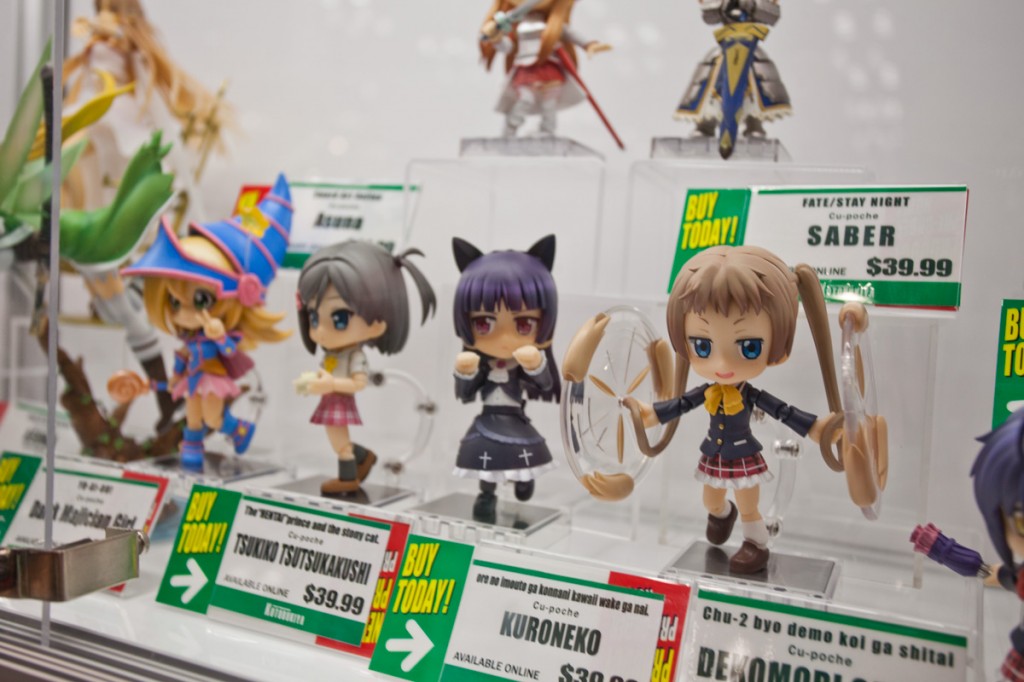 Sill haven't gotten into Cu-Poche figures, although they do look awfully cute! I had my eye on that dekomori figure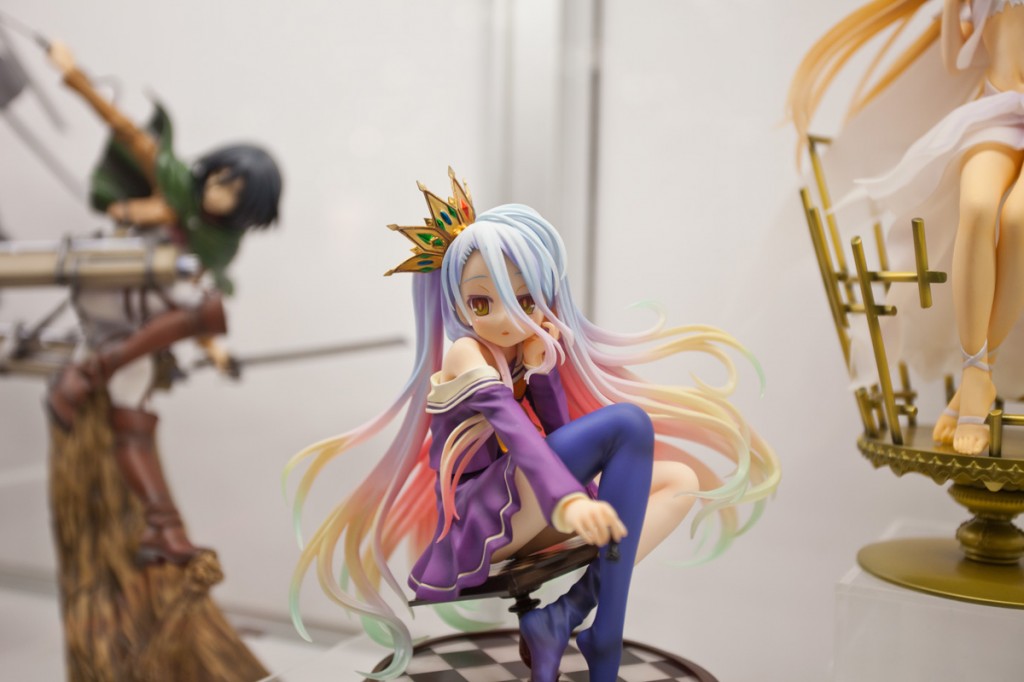 Loved this shiro figure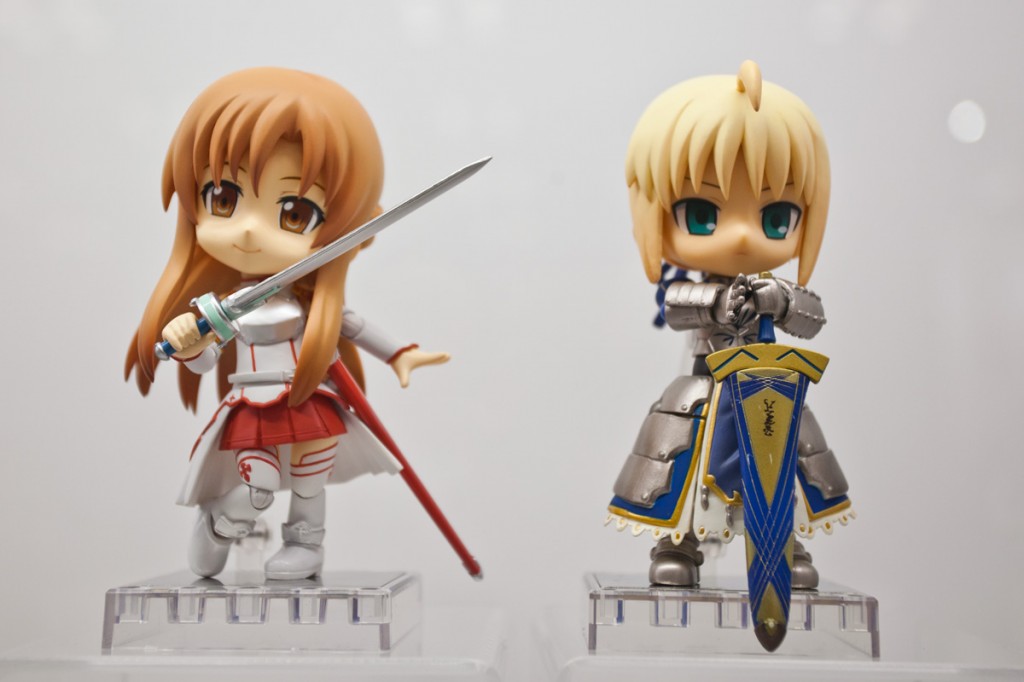 Asuna & Saber are cute too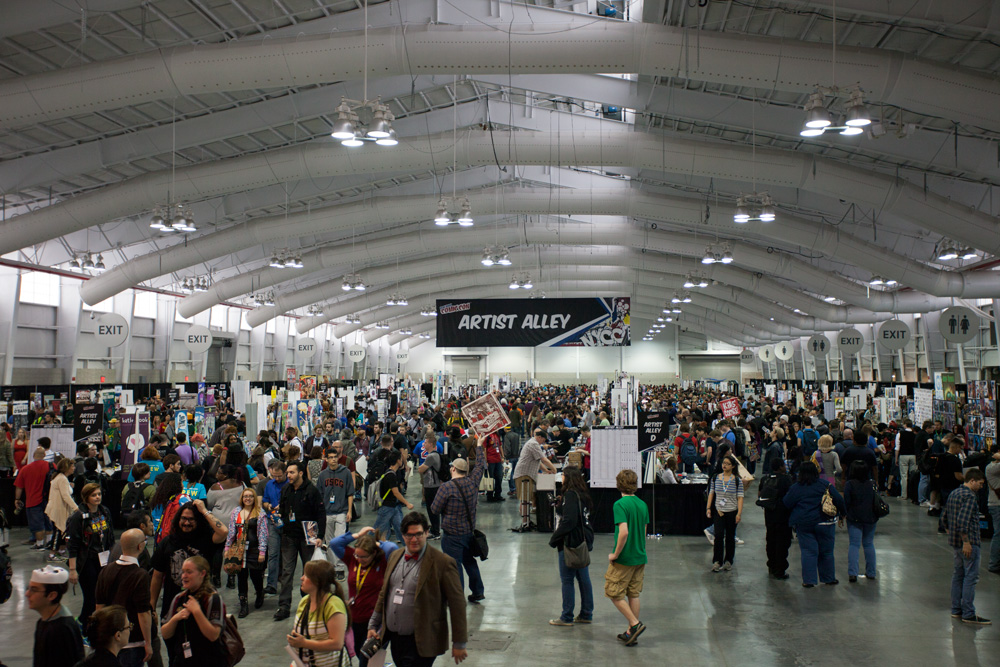 After exploring the main show floor for a bit it's time to head to artist alley. While there were a lot of artist, I was still kind of disappointed by the decreasing about of anime artists each year. There wasn't too much this year that really caught my eye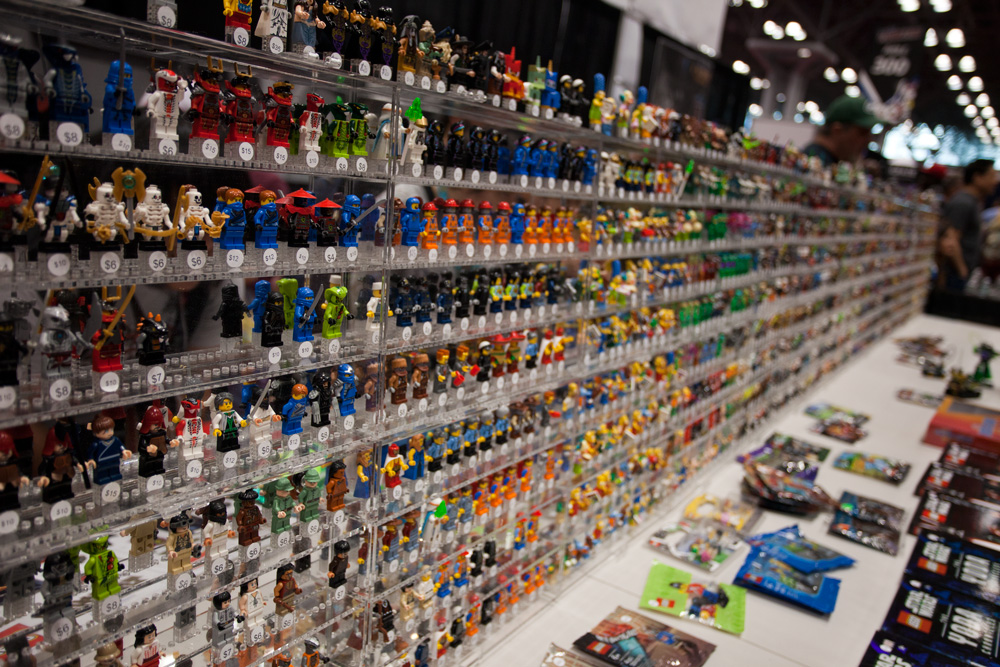 Looking around the show floor once more and checking out the massive collection of lego figures this guy had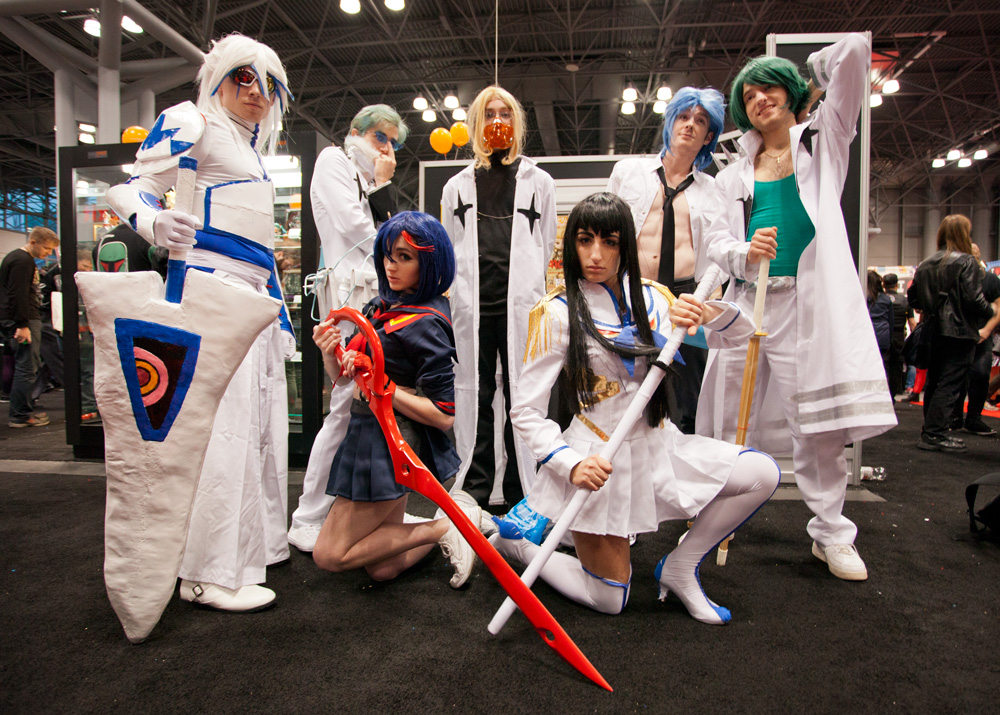 As usual a con isn't complete without cosplay! Managed to spot this awesome Kill la Kill cosplay group near the GSC booth on Friday.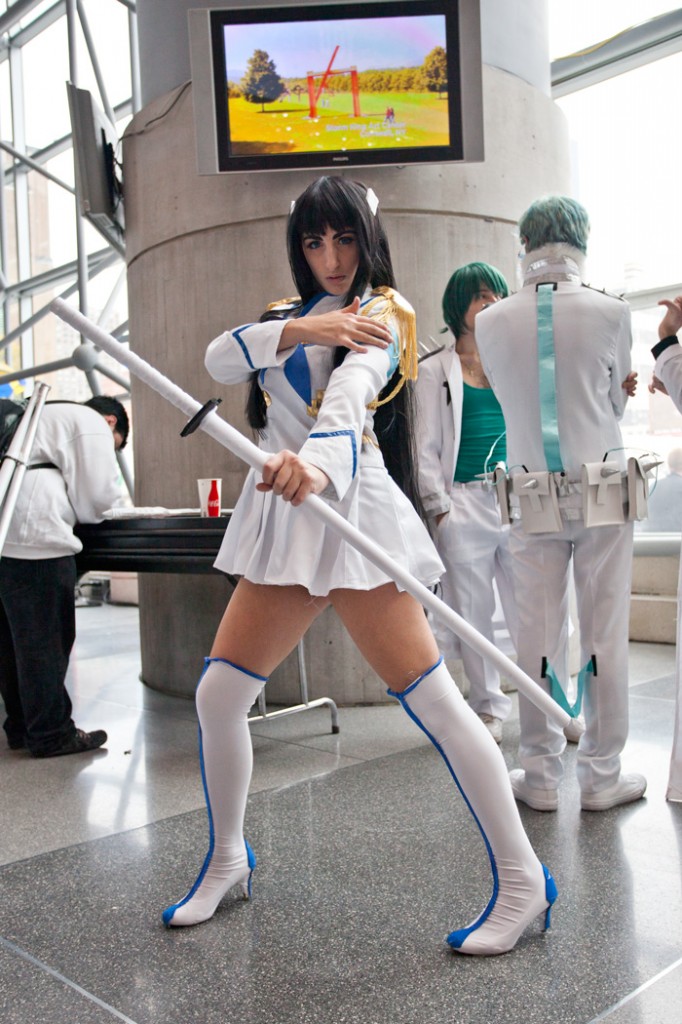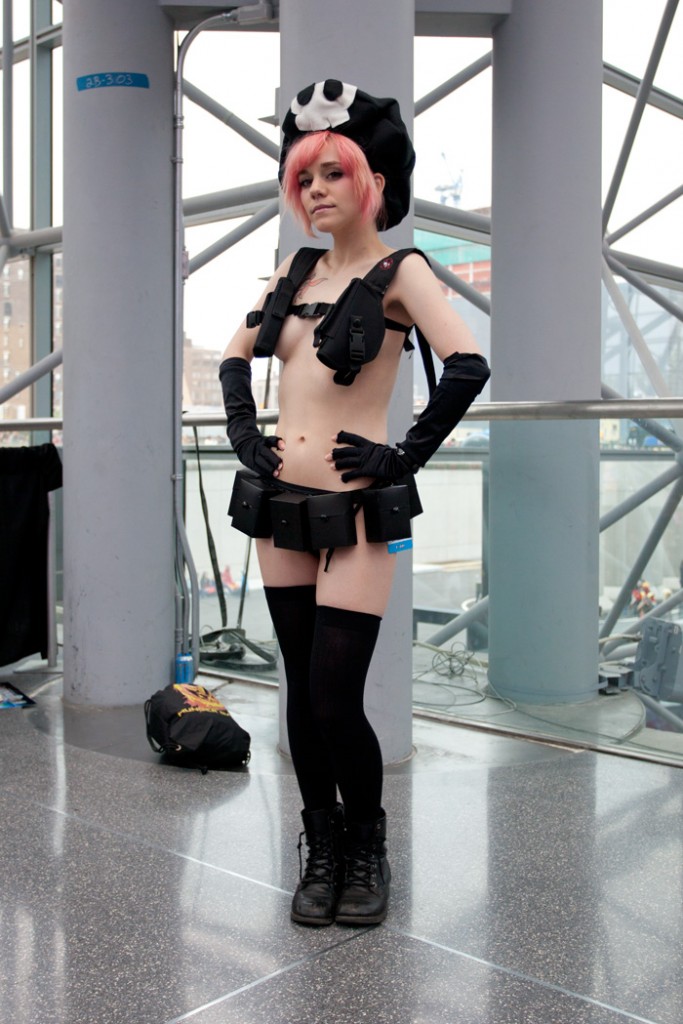 Some really nice nonon cosplay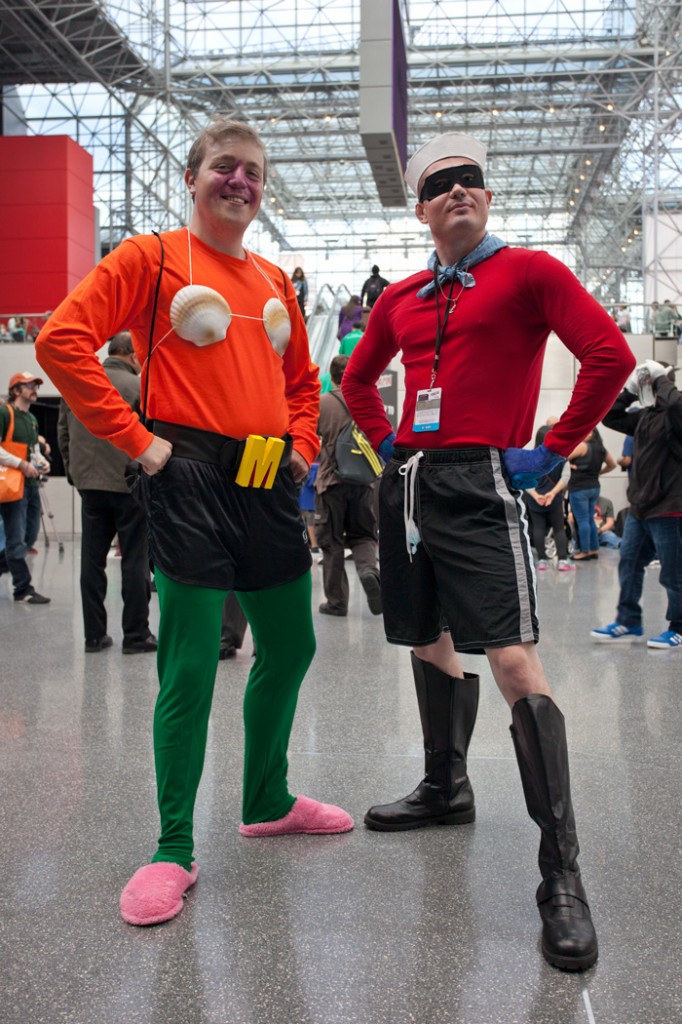 Mermaid man and barnacle boy!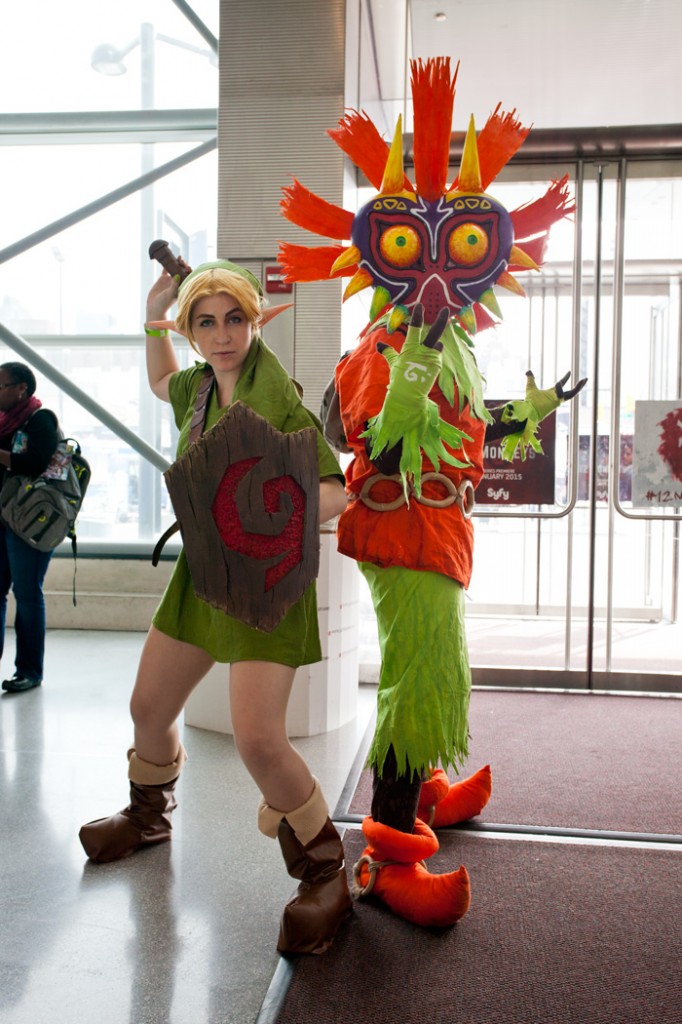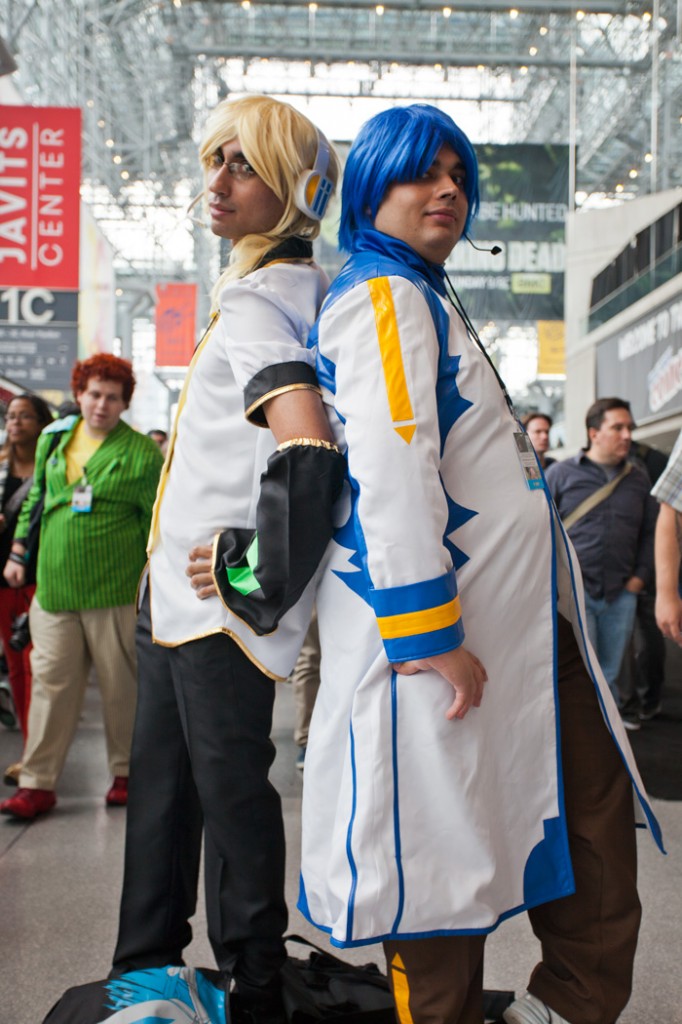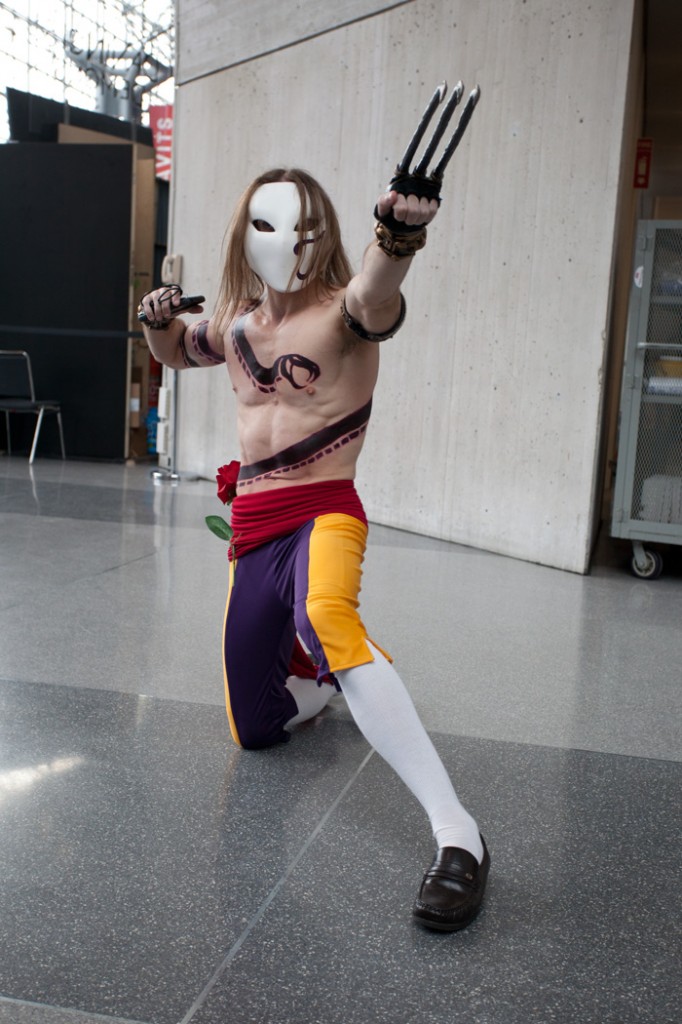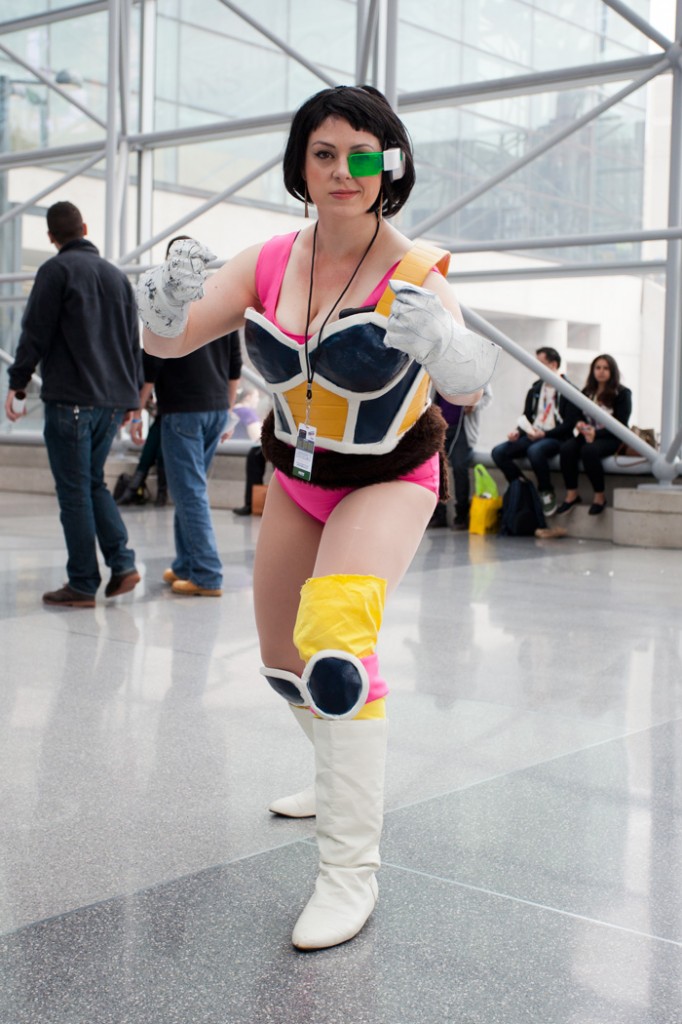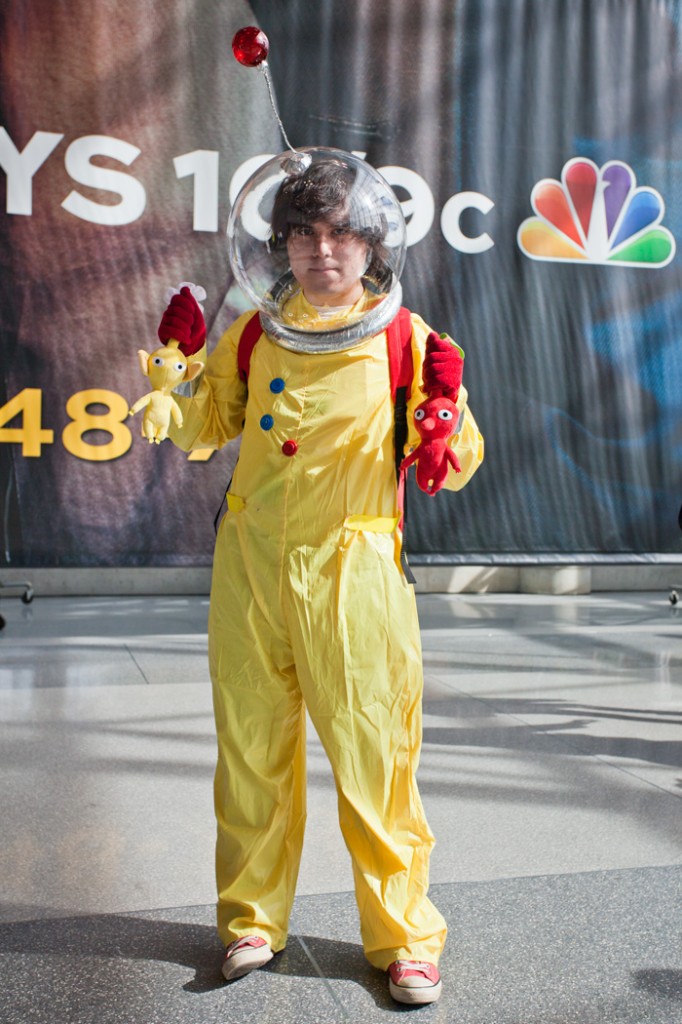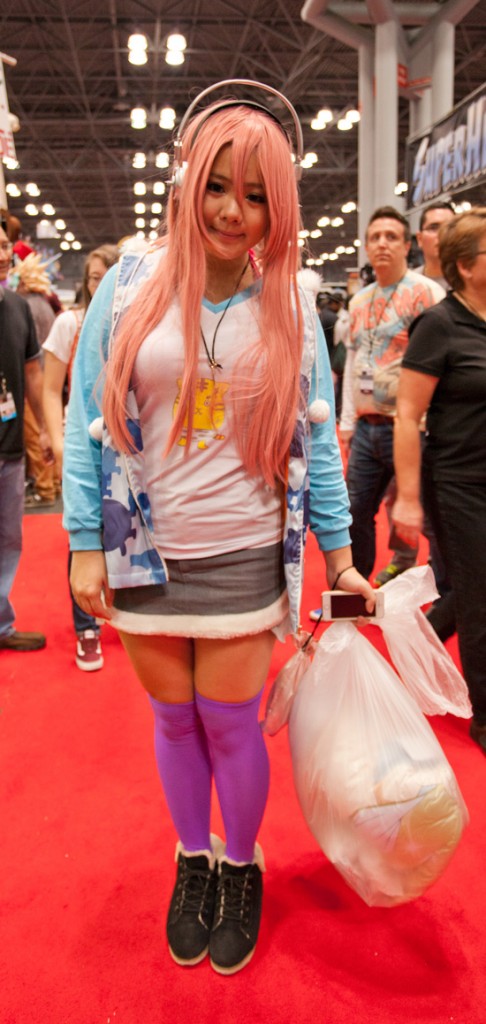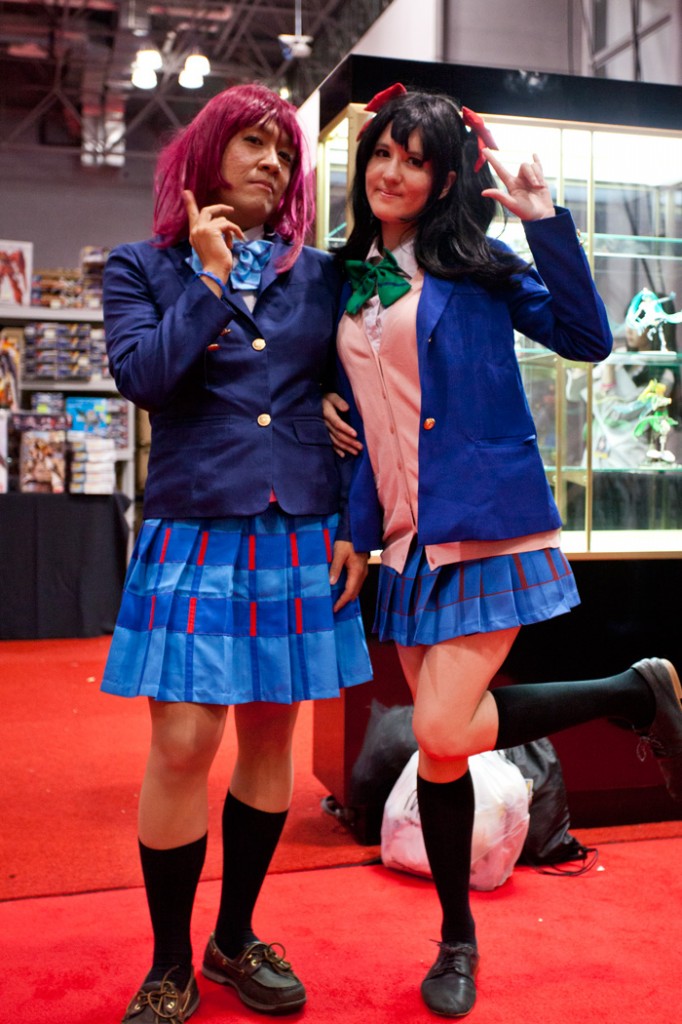 Not too much love live cosplay at the con, was happy to see these two!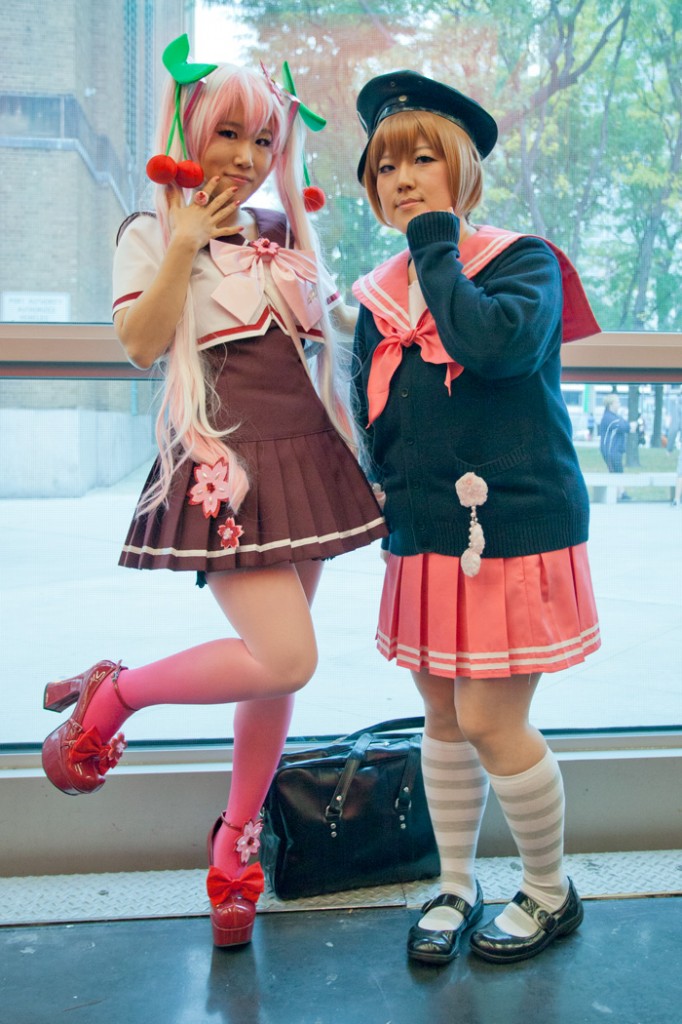 Loved this cosplay duo!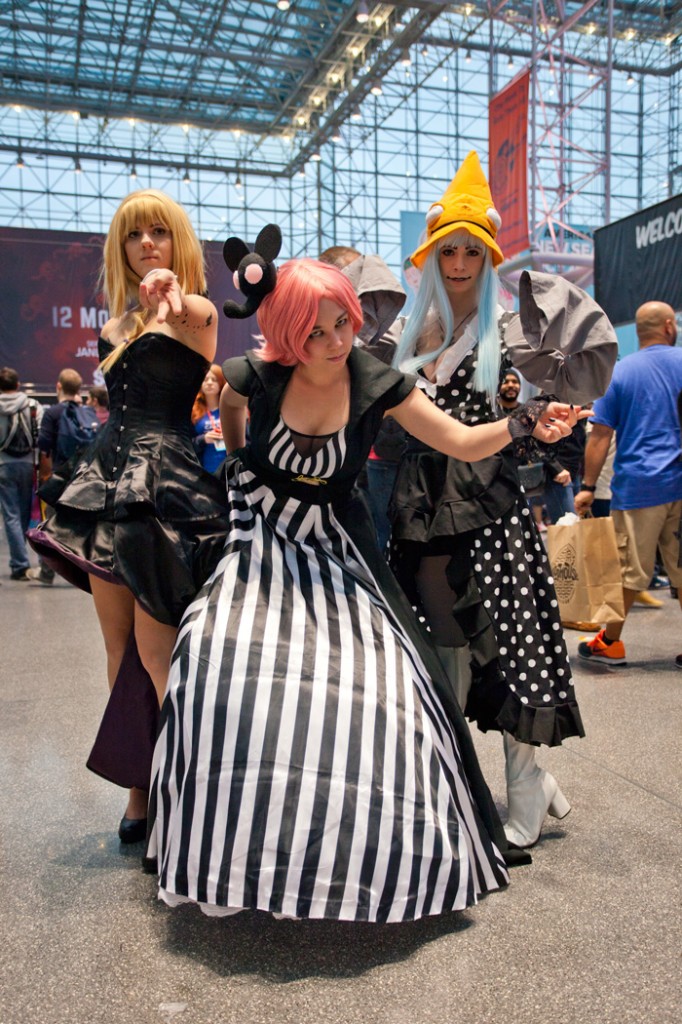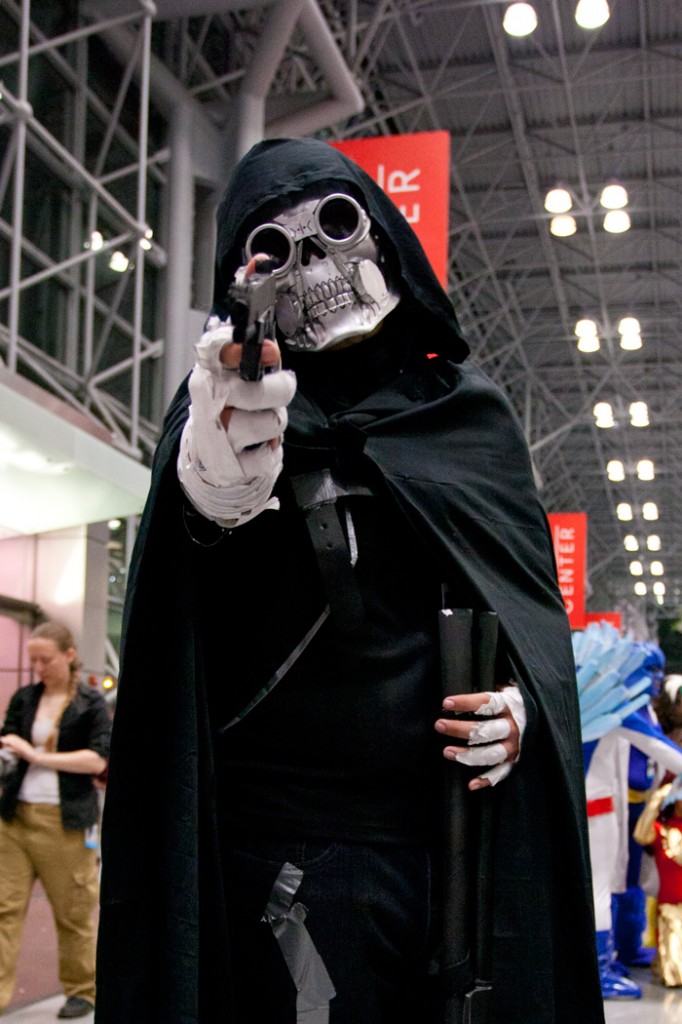 Death Gun!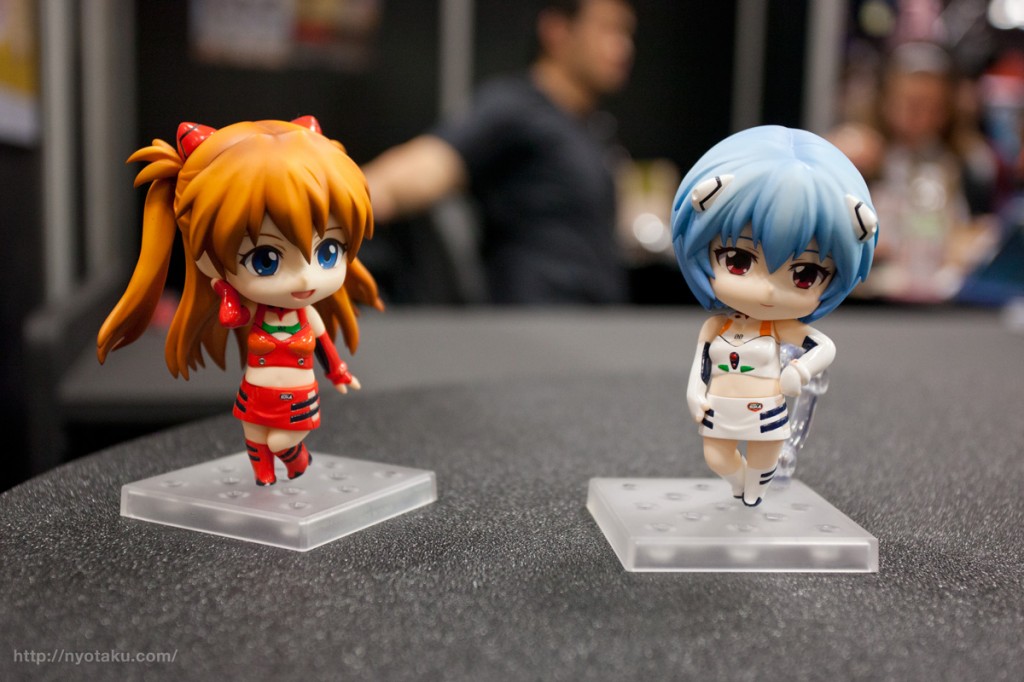 One of the awesome opportunities I had at the con was to photograph some unreleased figures with fullOanime and yorunohato. Huge thanks to Mamitan for allowing us to get an up close look at them! I'll probably end up uploading all the figure photos later on when I get the time to sort through all of them.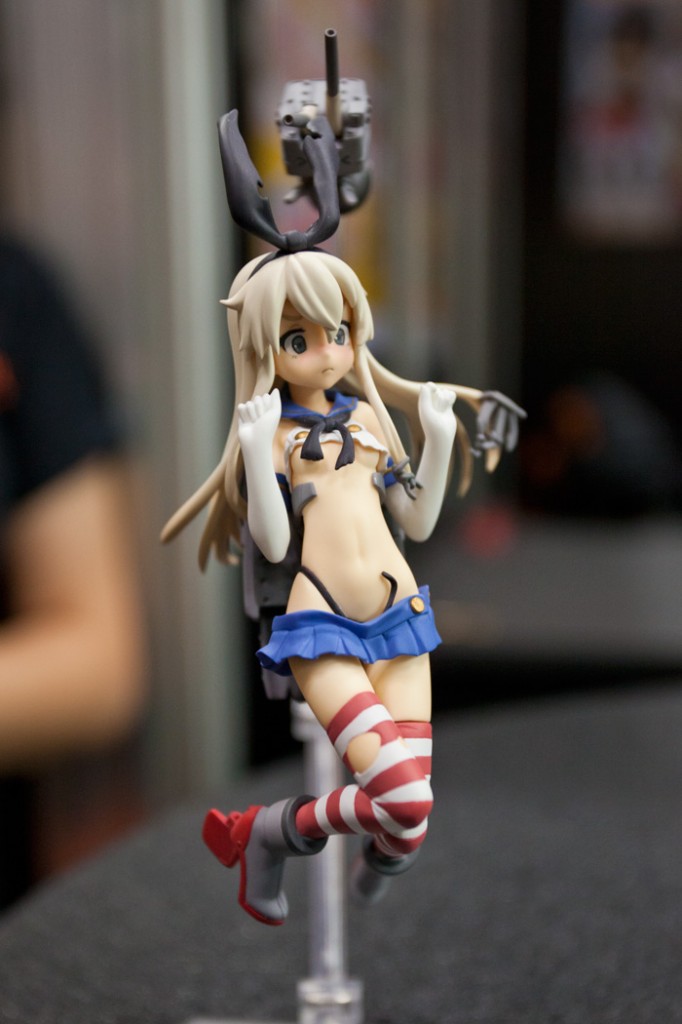 Even though I've never played Kancolle, I have to say I really love the design of the characters. The figures are all really nicely done as well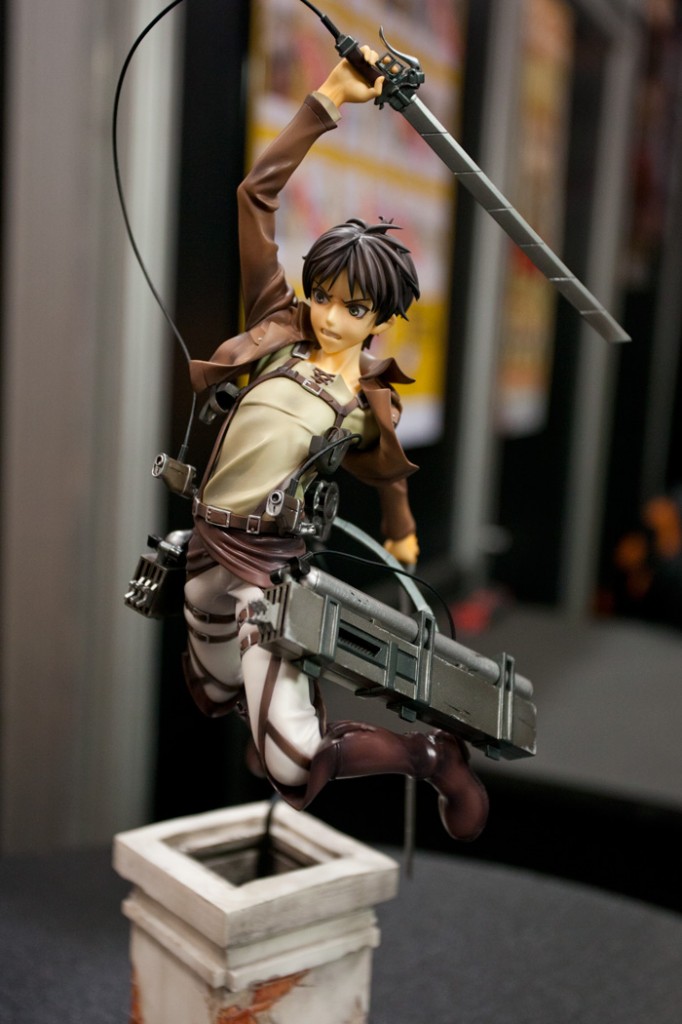 This eren figure was seriously awesome!
Being a huge Kill la Kill fan, and lover of all things Kiryuin Satsuki, I was honored to be able to get an up close look at the yet to be released Kiryuin Satsuki nendoroid. She's so cute!! Can't wait to get her later this month.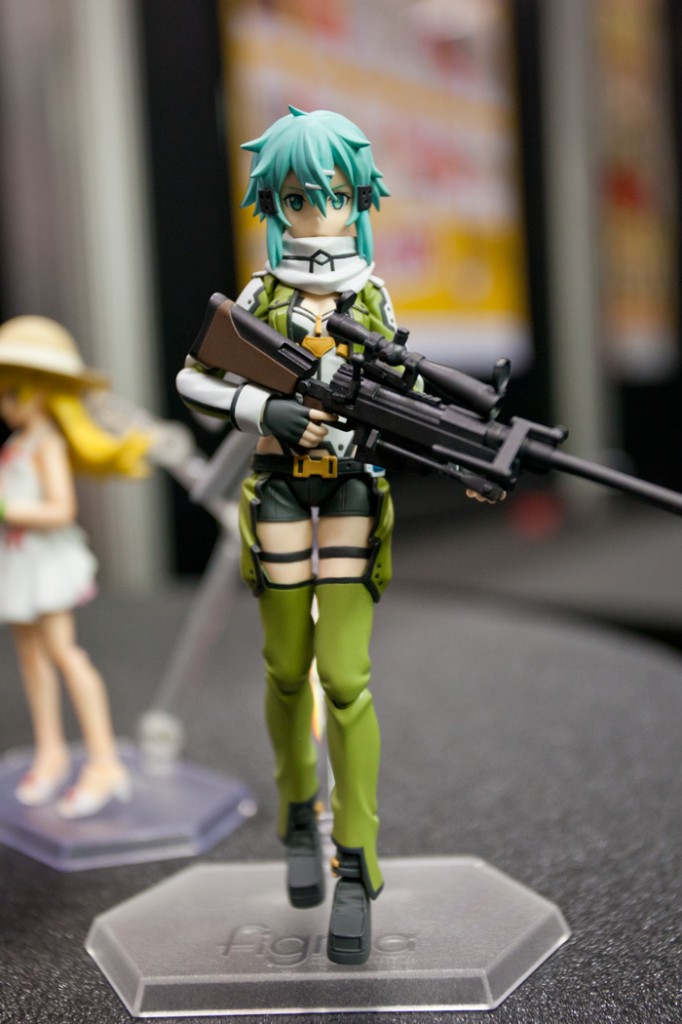 Also got the change to take a peek at figma sinon! She's such a nice figure, definitely a must get if you're a fan of the SAO series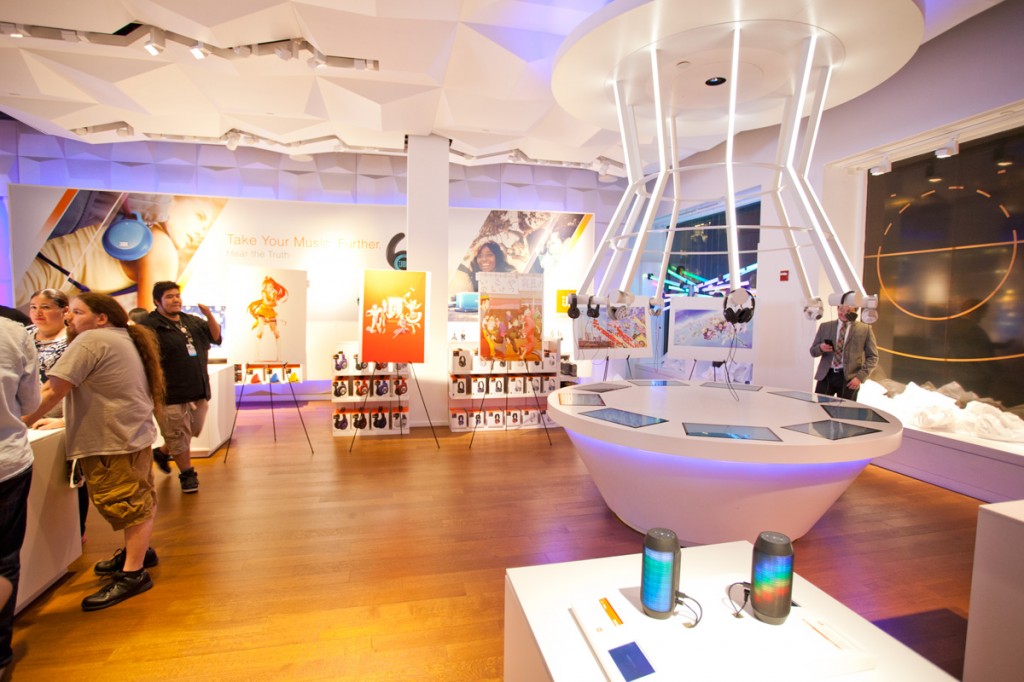 Another cool event that was going on was the Goboiano event at the Harman store on madison ave.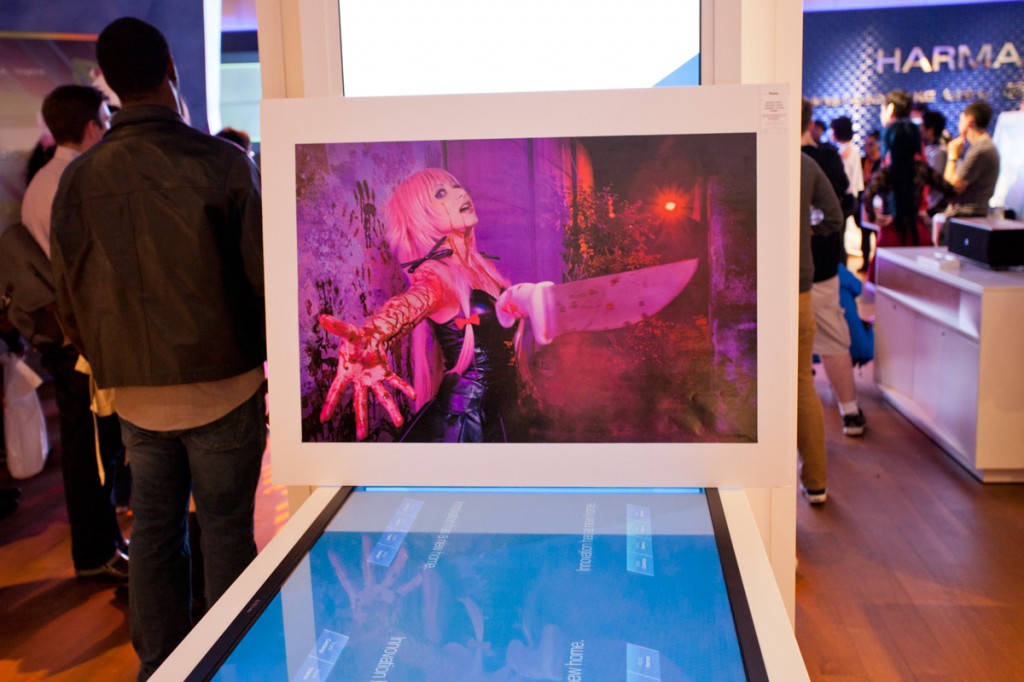 They had hung up some prints from their various creators who are affiliated with Goboiano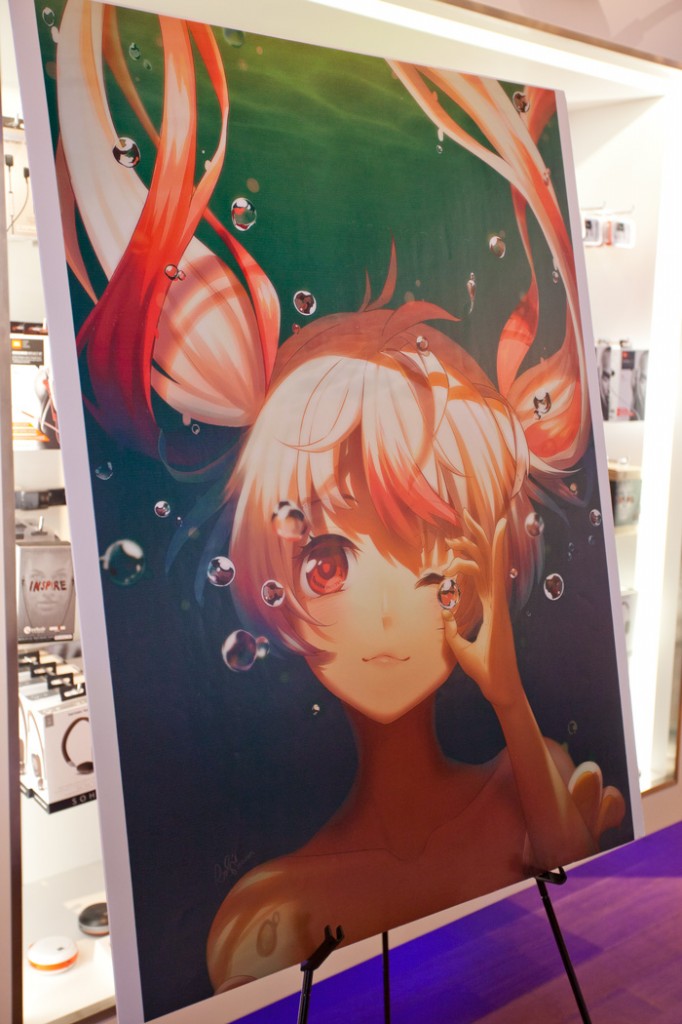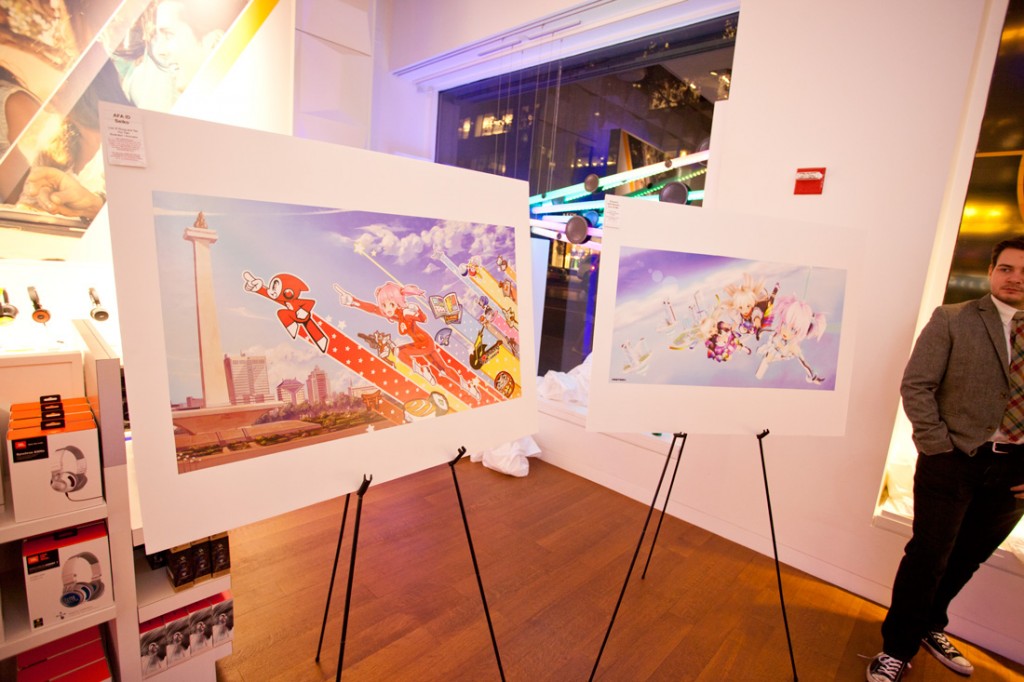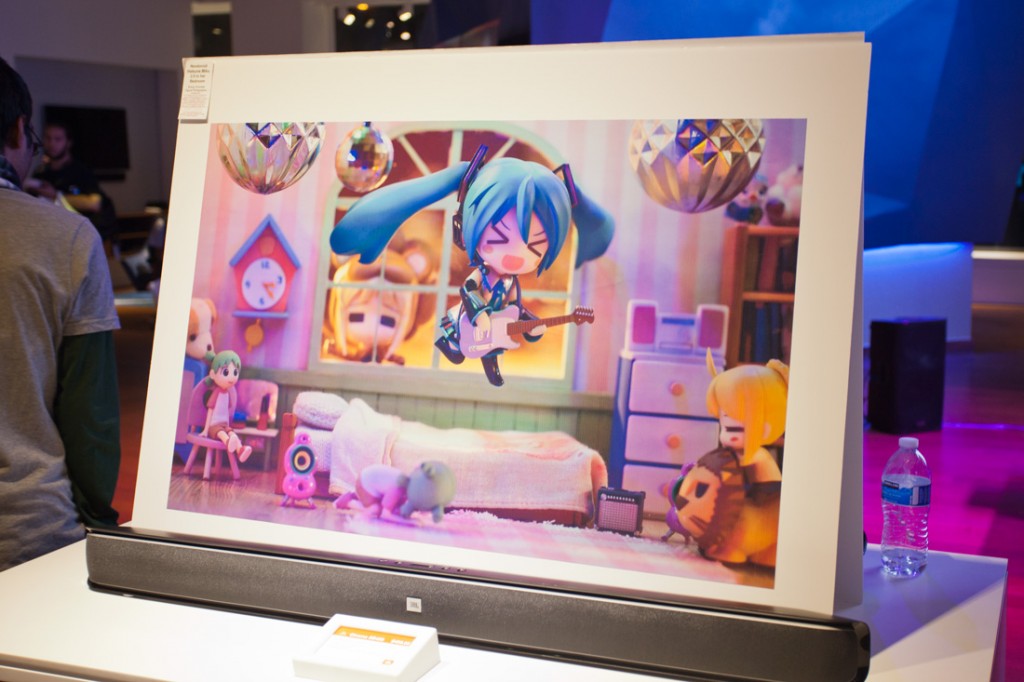 Got to see a huge print by comrade kixkillradio!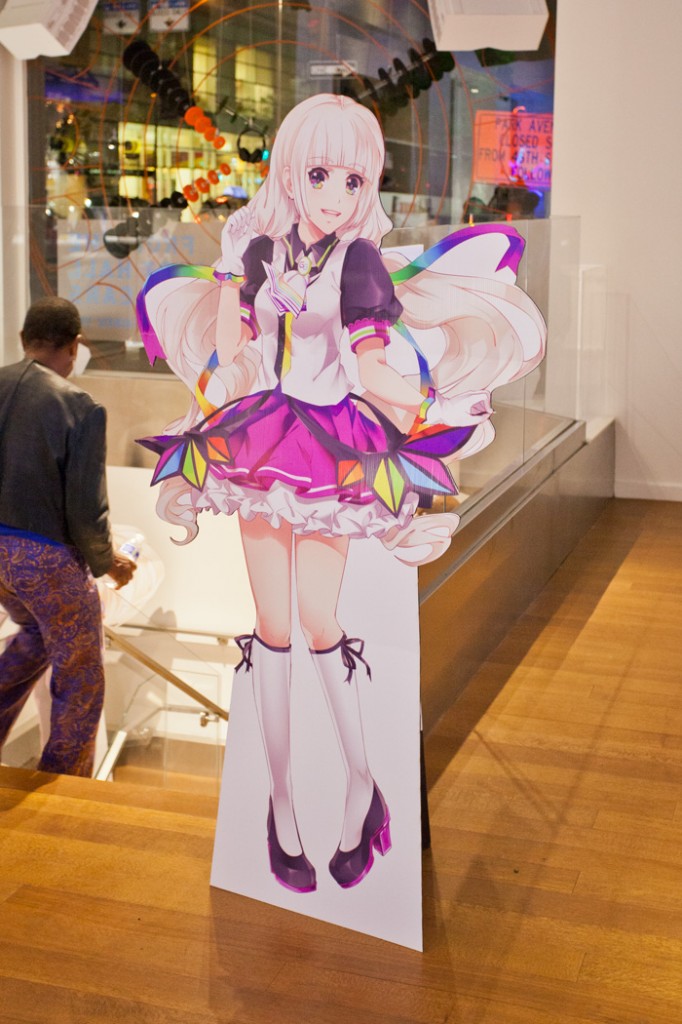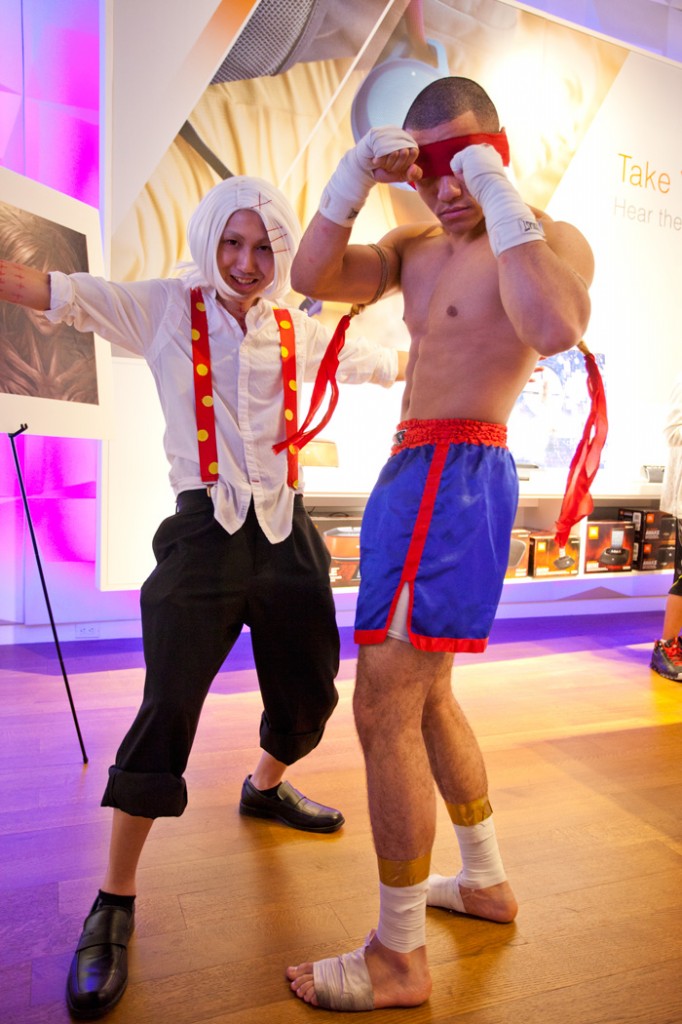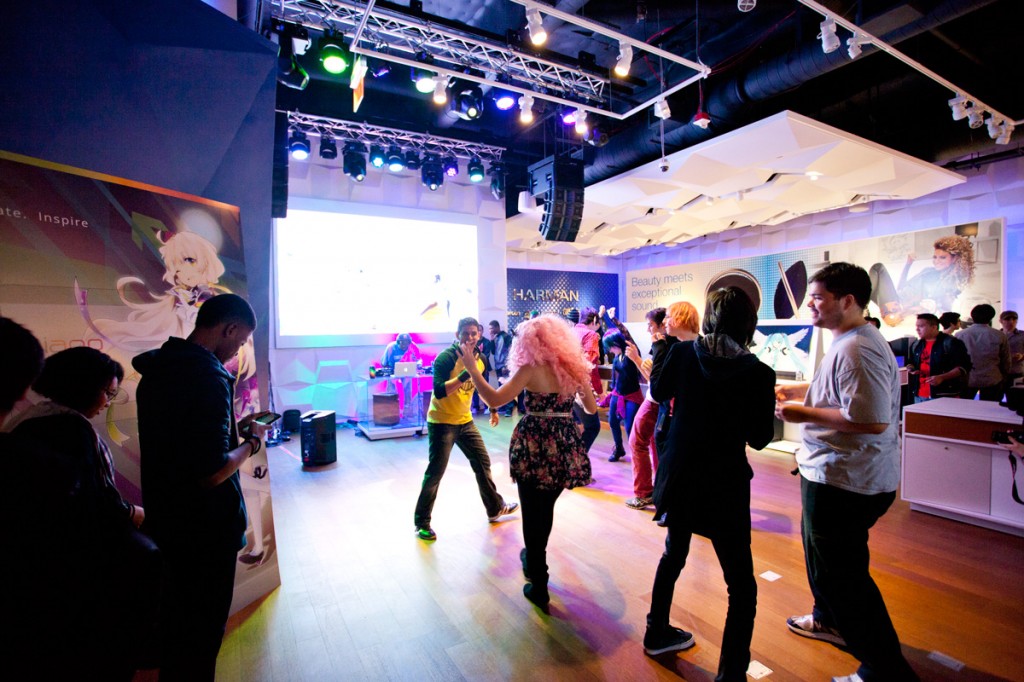 Anyway, that about wraps it up for the first two days! So far the con has been a load of fun, looking foward to Saturday and Sunday!
As always, if you're a cosplayer and see your photo I'm more than happy to provide a link to your page! Simply comment below or email me at nyotakublog@gmail.com so I can credit you! I can also provide high res photos upon request if you want them for your page.
See you all tomorrow!