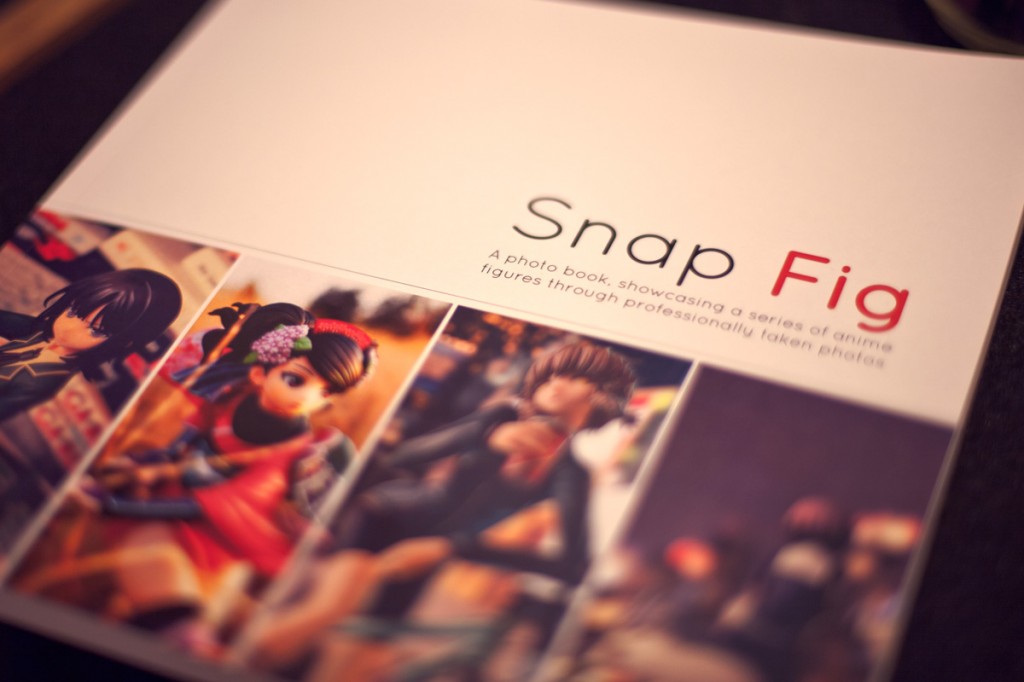 The other day I received a photo book which I was honored to be a part of, project Snap Fig!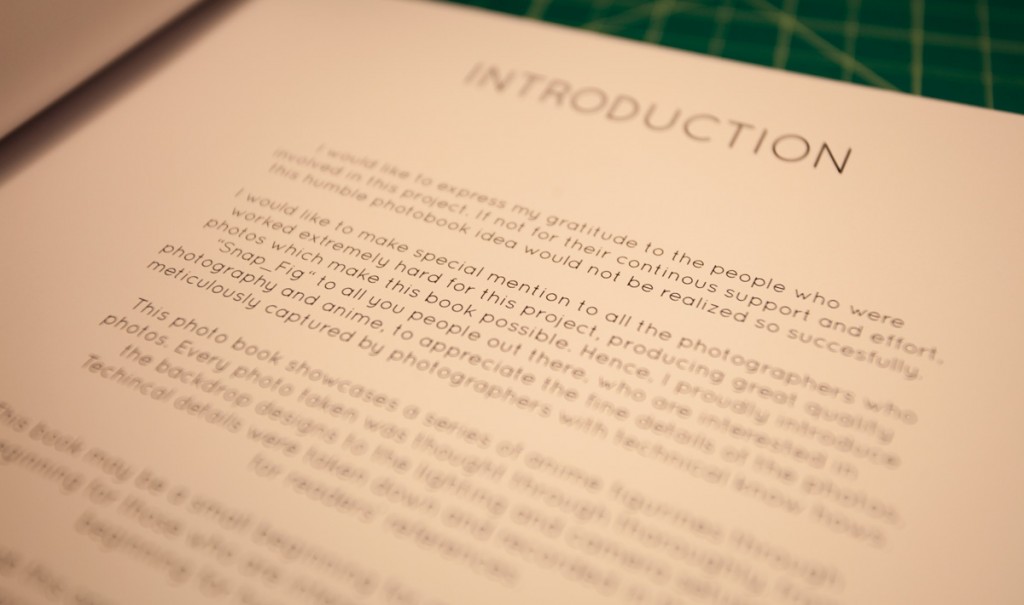 For those unfamiliar with project Snap fig, it's a photo book produced/published by Sakura Doujin that gathers various figure photographers from around the net and prints their photos into one complete book!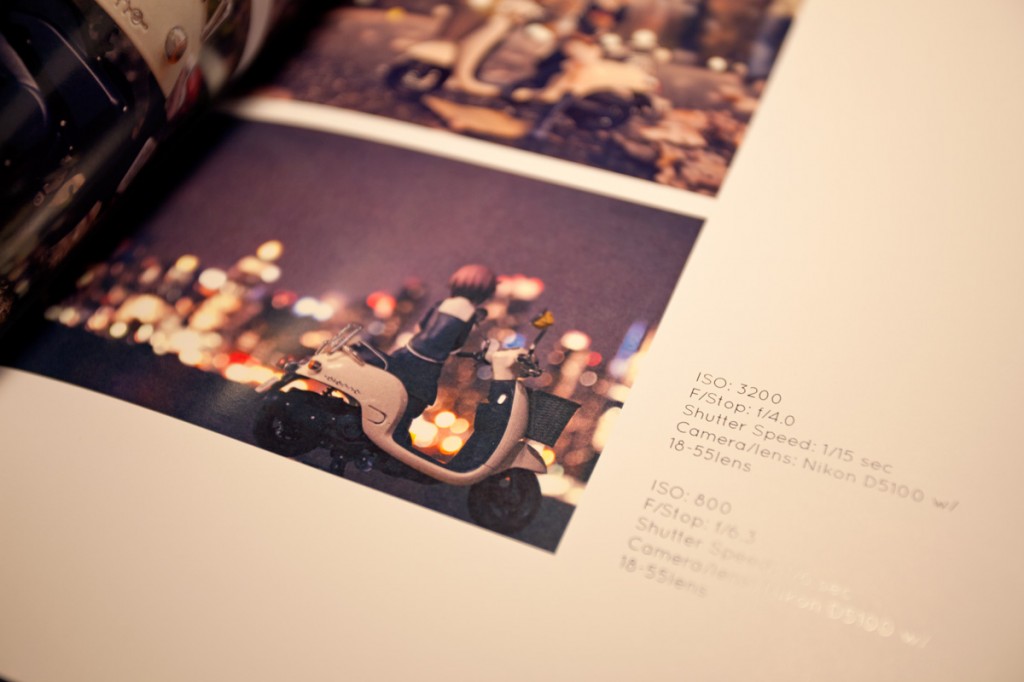 As you can imagine I was absolutely thrilled when I was asked to submit photos to contribute to the book. There's something about seeing you photos in print that is just an incredible feeling!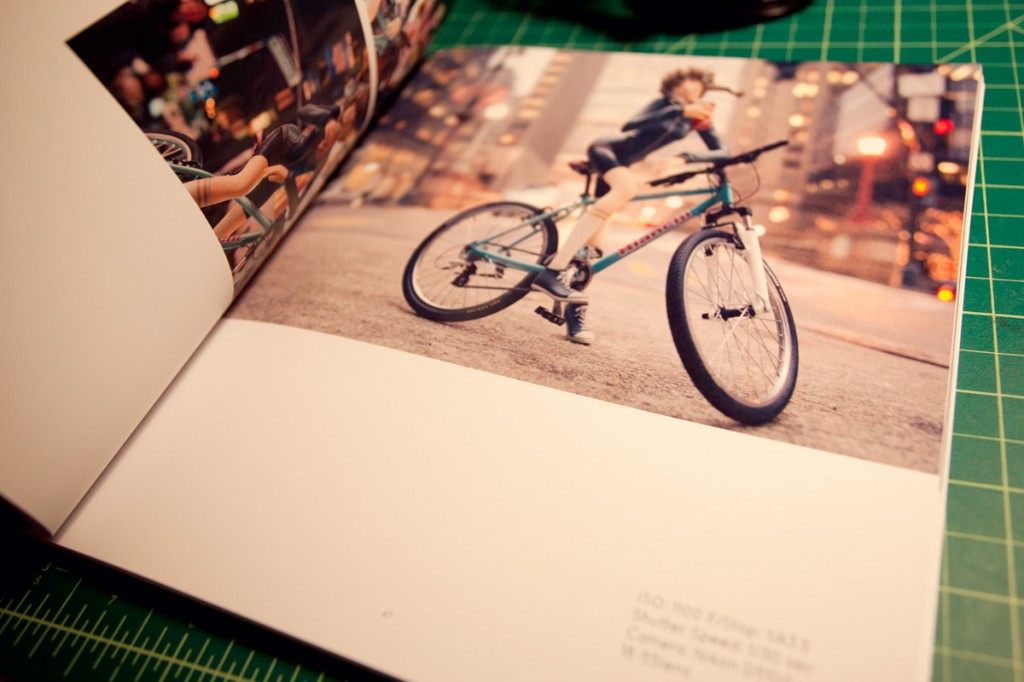 I submitted my suzuha and Shiozaki photos since those are probably my all time favorites from the various photo shoots that I've done.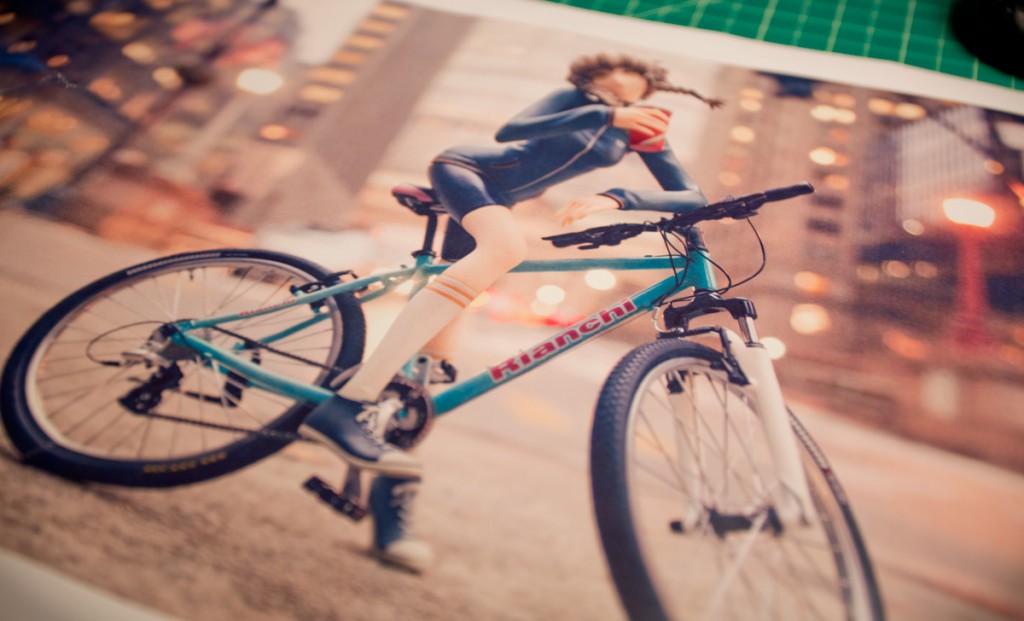 Was even more thrilled to see one of my Suzuha photos printed on a poster!!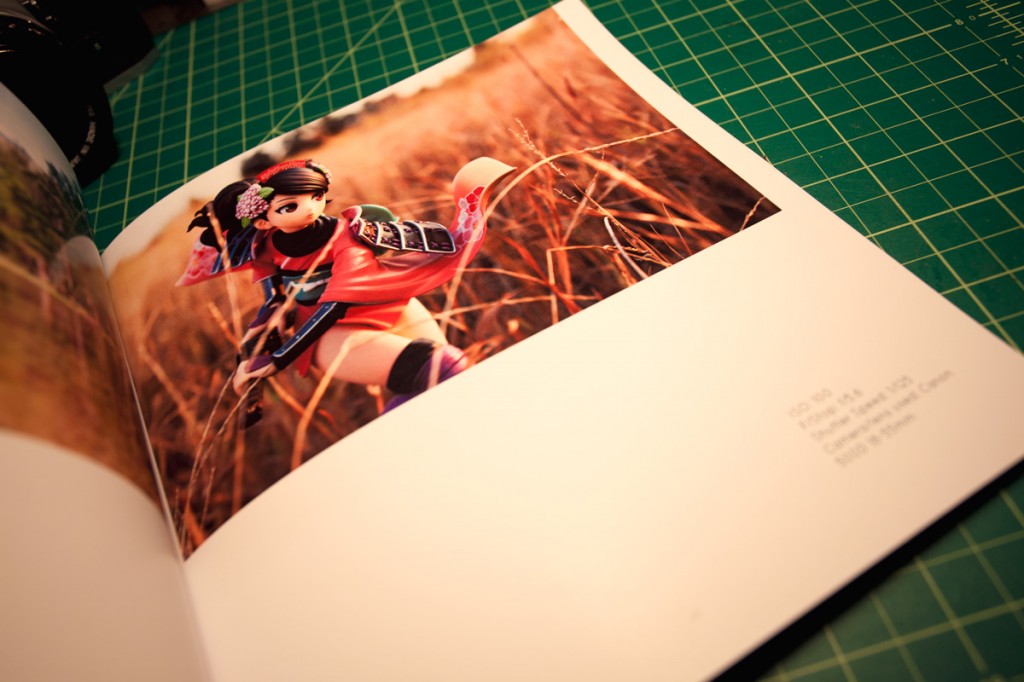 One of the great things about the photobook is that you get to see everyone else's photos in print is well which is a real treat. Here we have some spectacular photos of momohime from the amazingly talented photographer Pinkcheeks!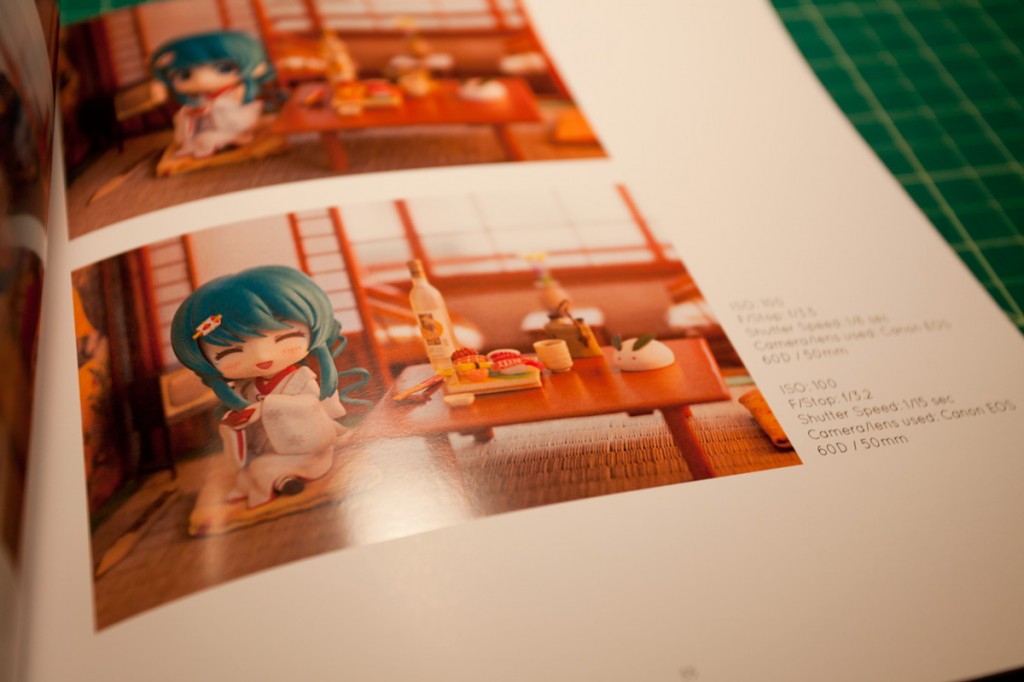 Some of kixkillradio's super adorable nendoroid photographs made it into the book!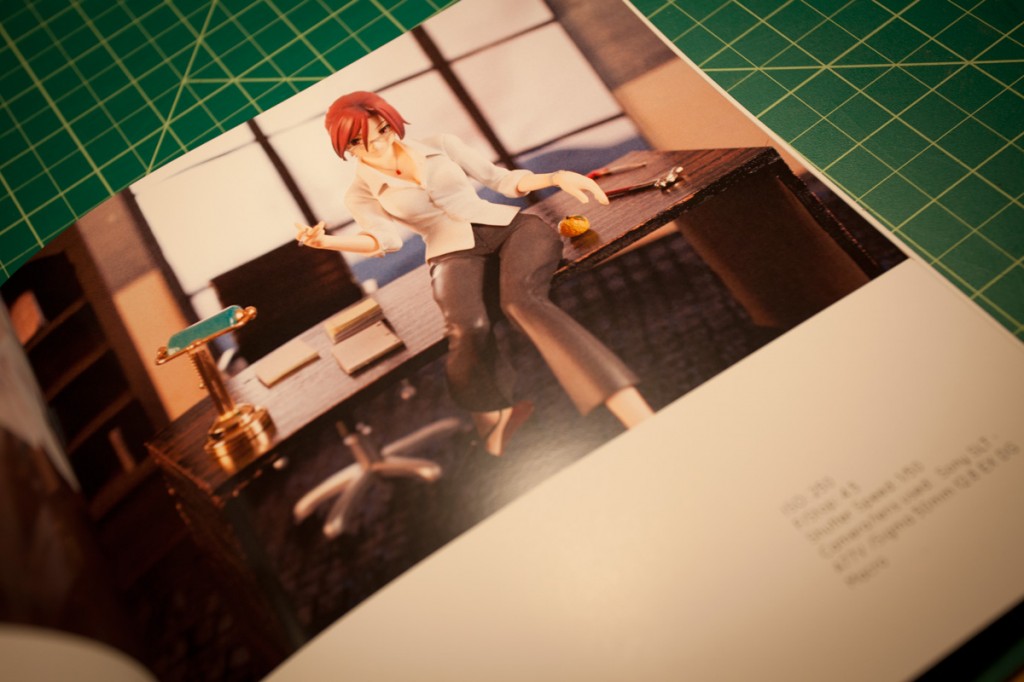 Lots of lovely photographs from comrade wieselhead.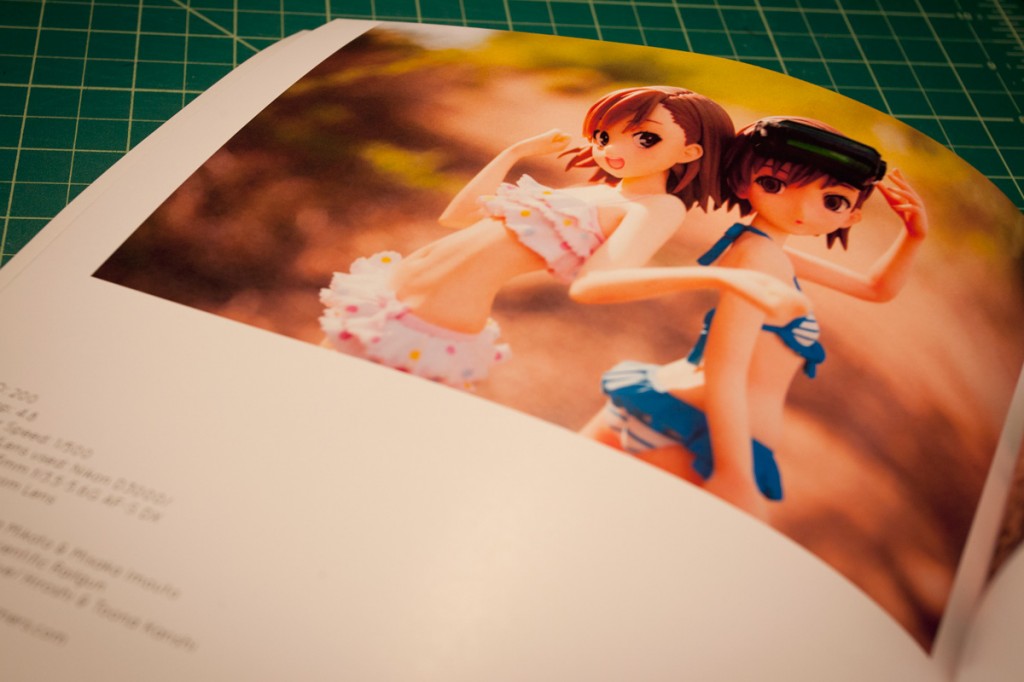 Some adorable photographs by comrade Miette-Chan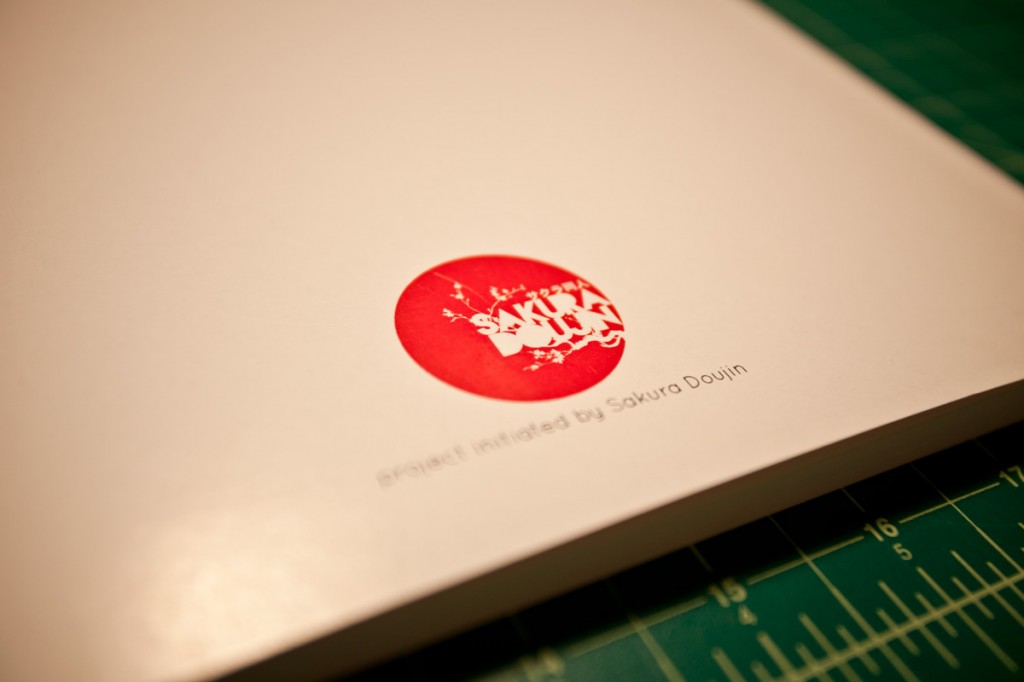 Congrats to all who got their photo published! It was great to see everyone's spectacular photography published in one book, looking forward to continuing to see everyone's great photos in the future!