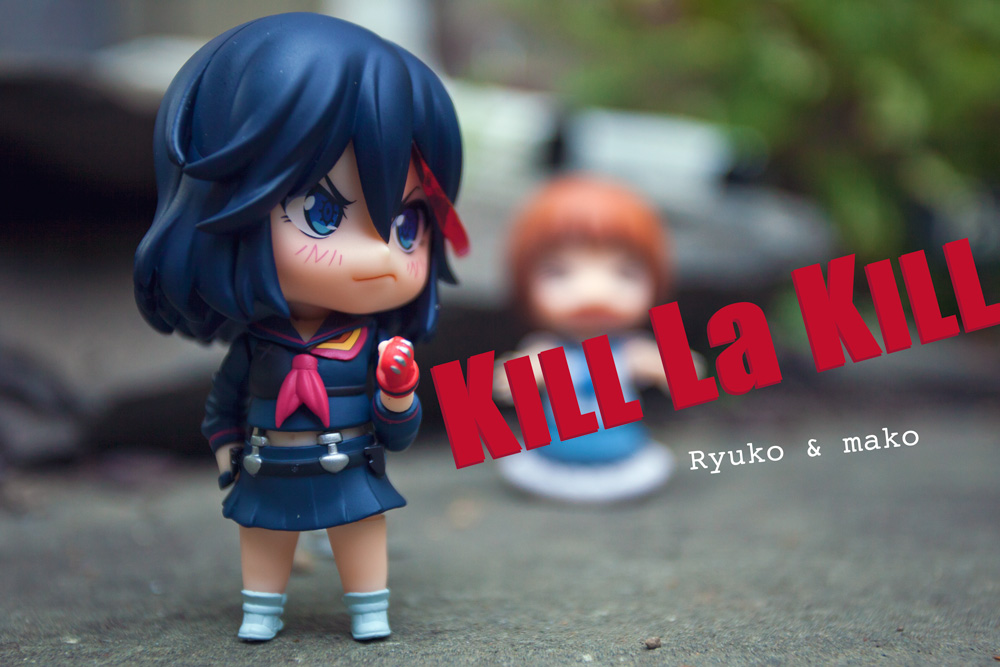 Probably my most anticipated figure order for the month, maybe even the year, are the Kill la Kill nendoroids. After a long wait, Mako and Ryuko arrived in the mail just yesterday! I just couldn't wait to get out and shoot with them since I'm a huge fan of the series, plus these two are just so adorable!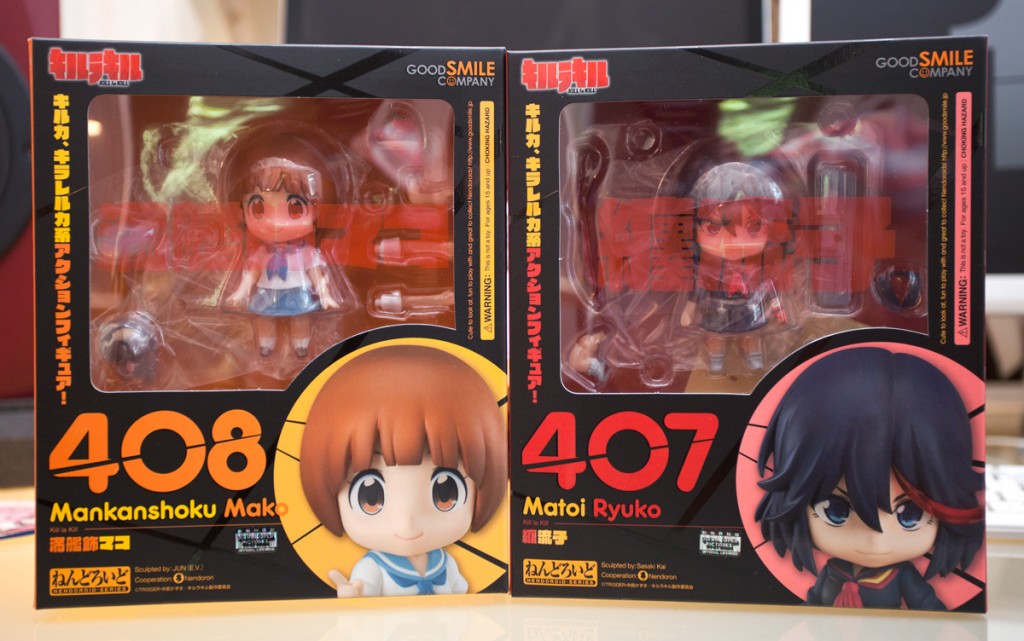 Loved the big red text on the clear plastic of their boxes, thought that was a cool touch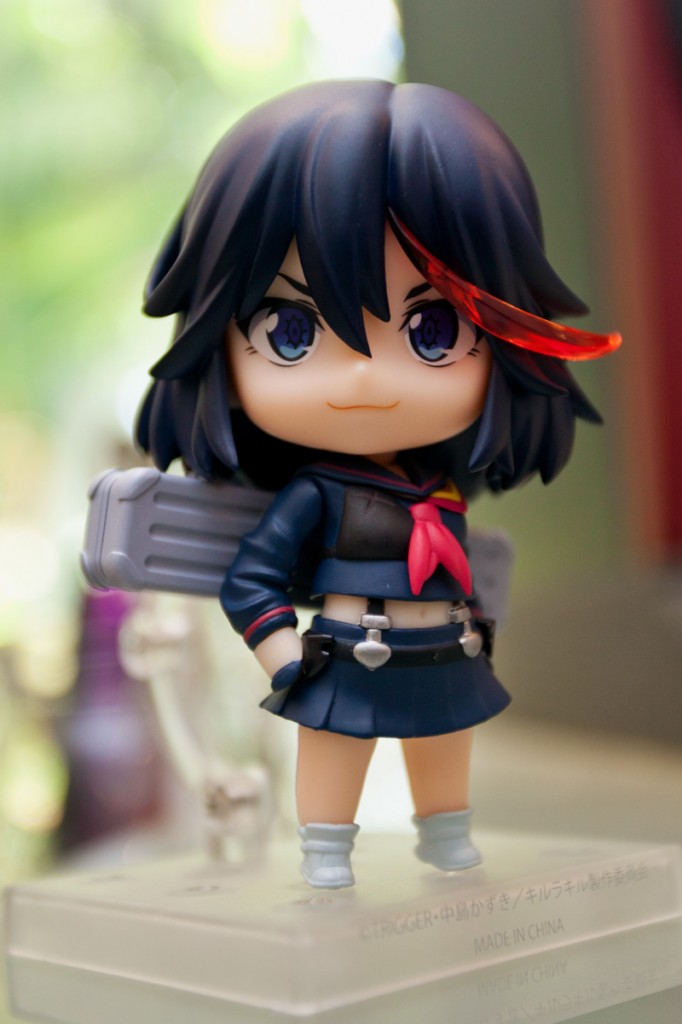 Really happy with how the nendoroids came out, they're really nicely done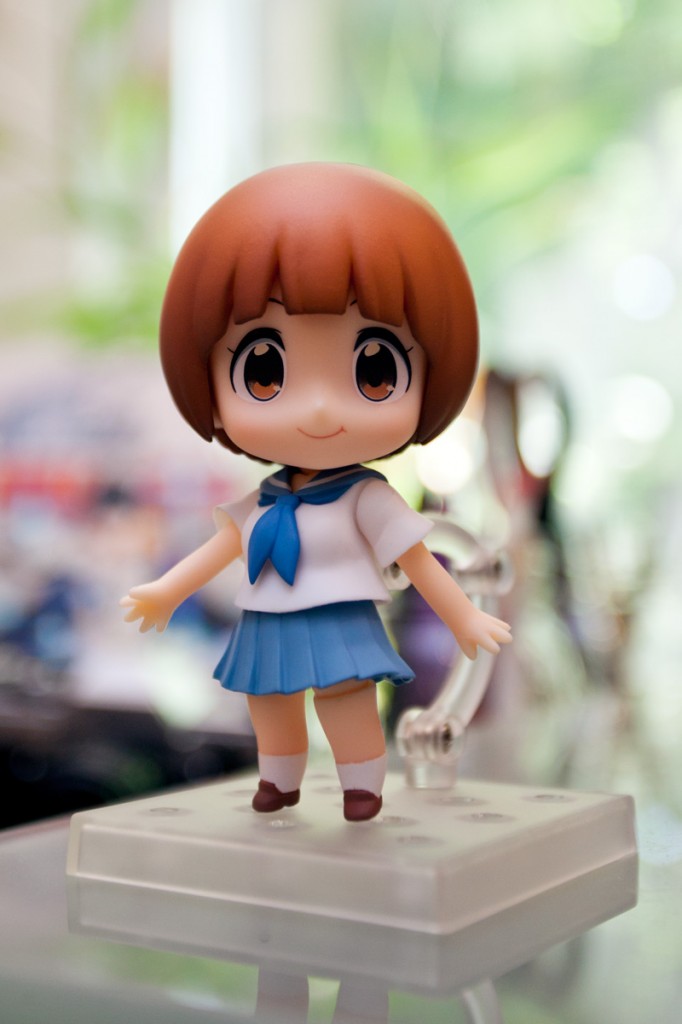 Mako is especially cute!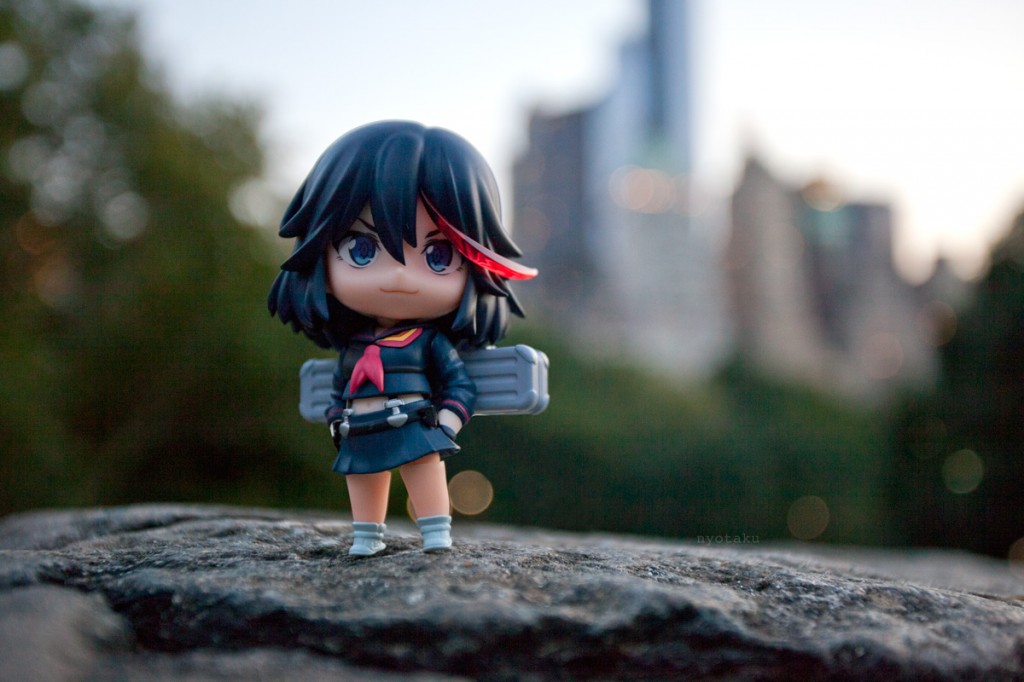 Feels like forever since I've been out doing figure photography.. over the summer I sold my old camera so I could upgrade to a better one which I've been wanting for a while. Will probably post more test shots and such in a different post, but this was a great opportunity to get out and get used to using the camera for figure photography!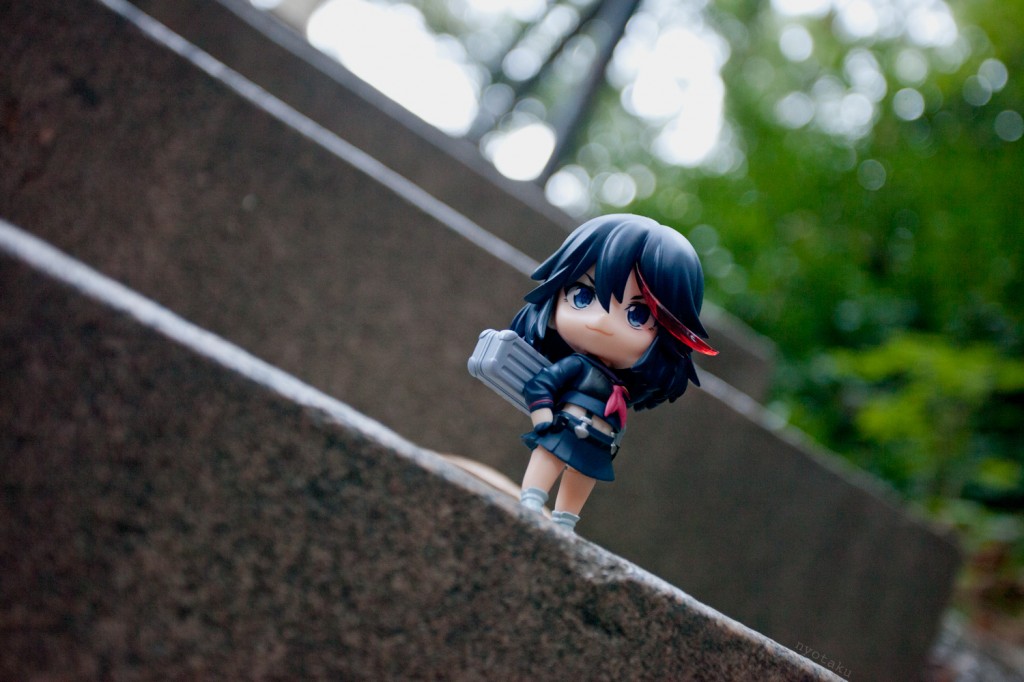 Ryuko looks surprisingly good in nendoroid form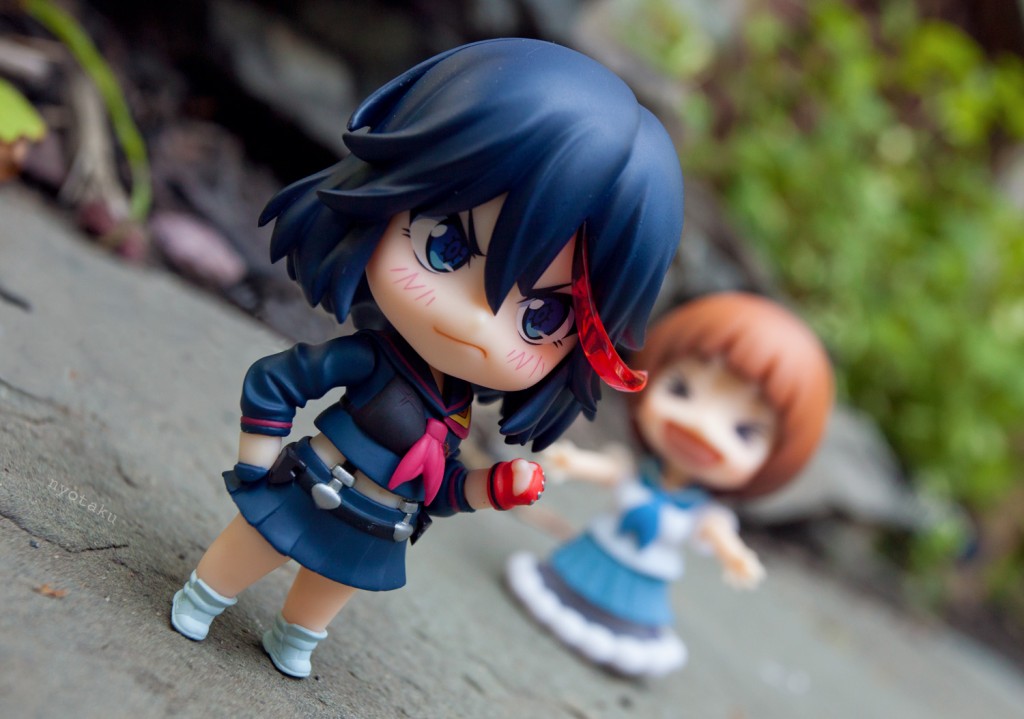 Ryuko and Mako are such a cute dynamic duo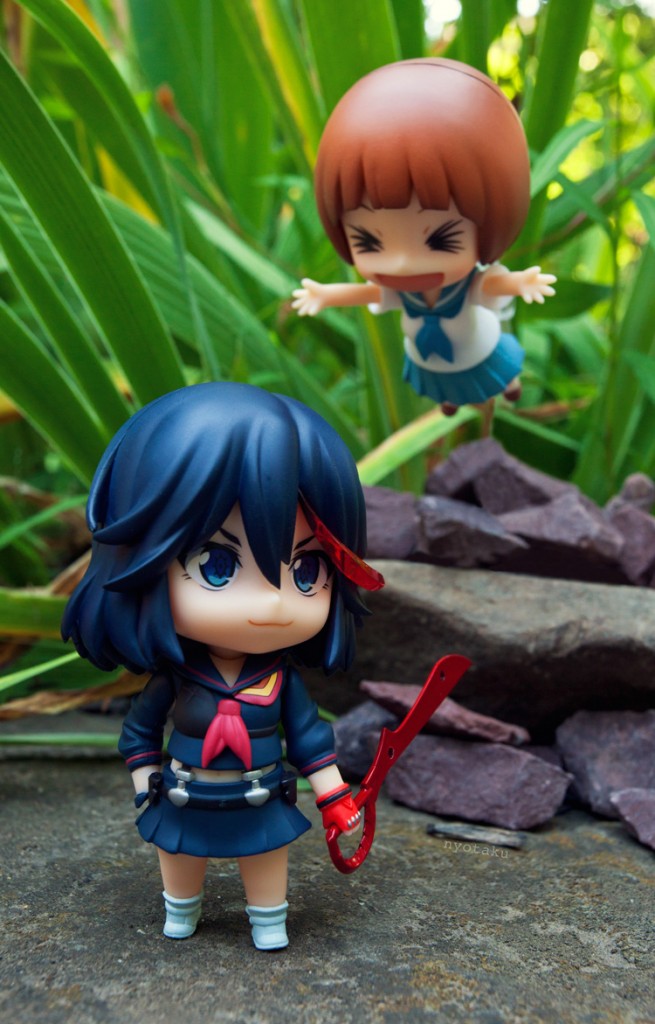 Surprise!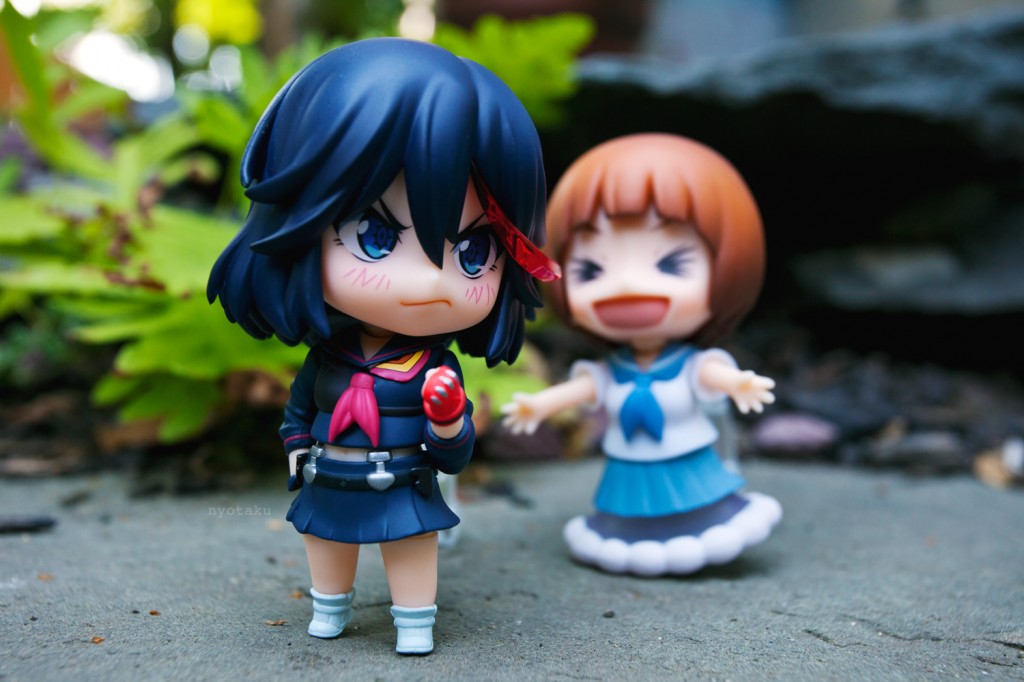 Adorable!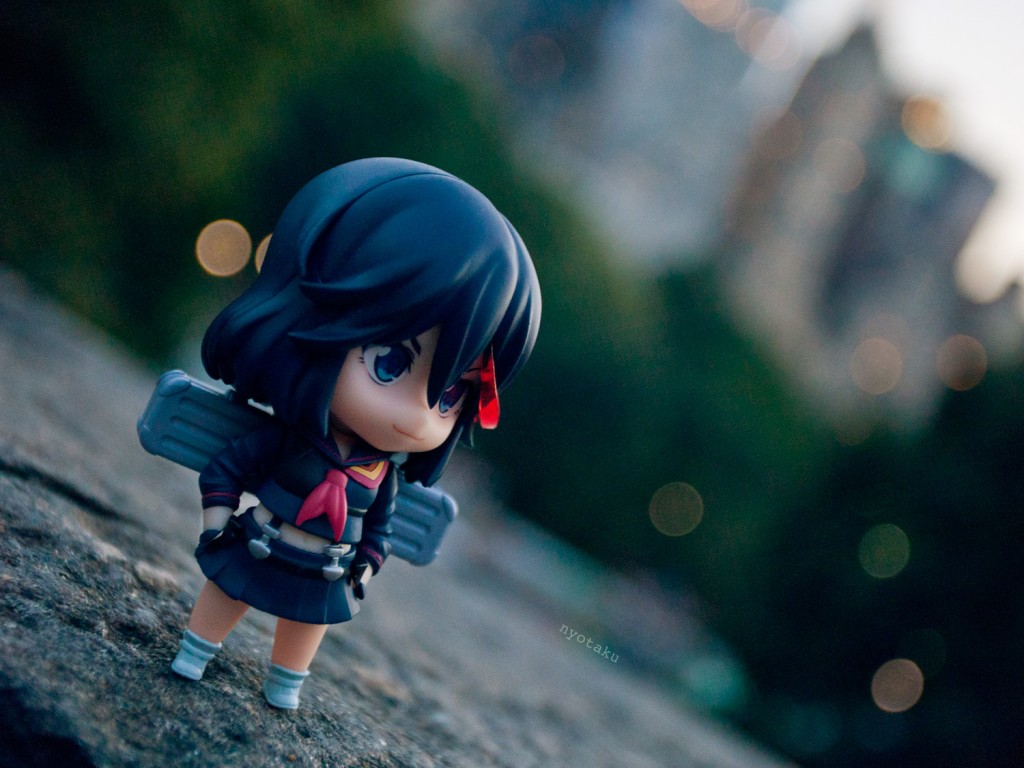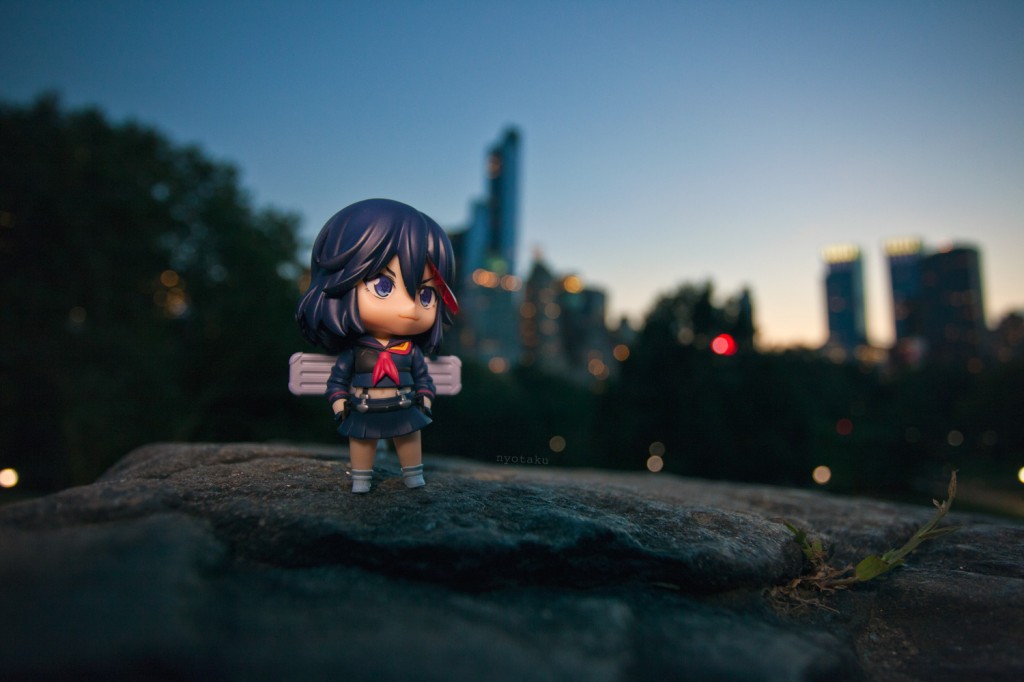 Needless to say I'm in love with these two nendoroids! I've only had them for less than a full day and I already want to get out and shoot more with them. Too bad the satsuki nendoroid doesn't come out until October as she's my all time favorite character. Can't wait to get the whole set together!
Hope you enjoyed the pictures! Thanks for looking~