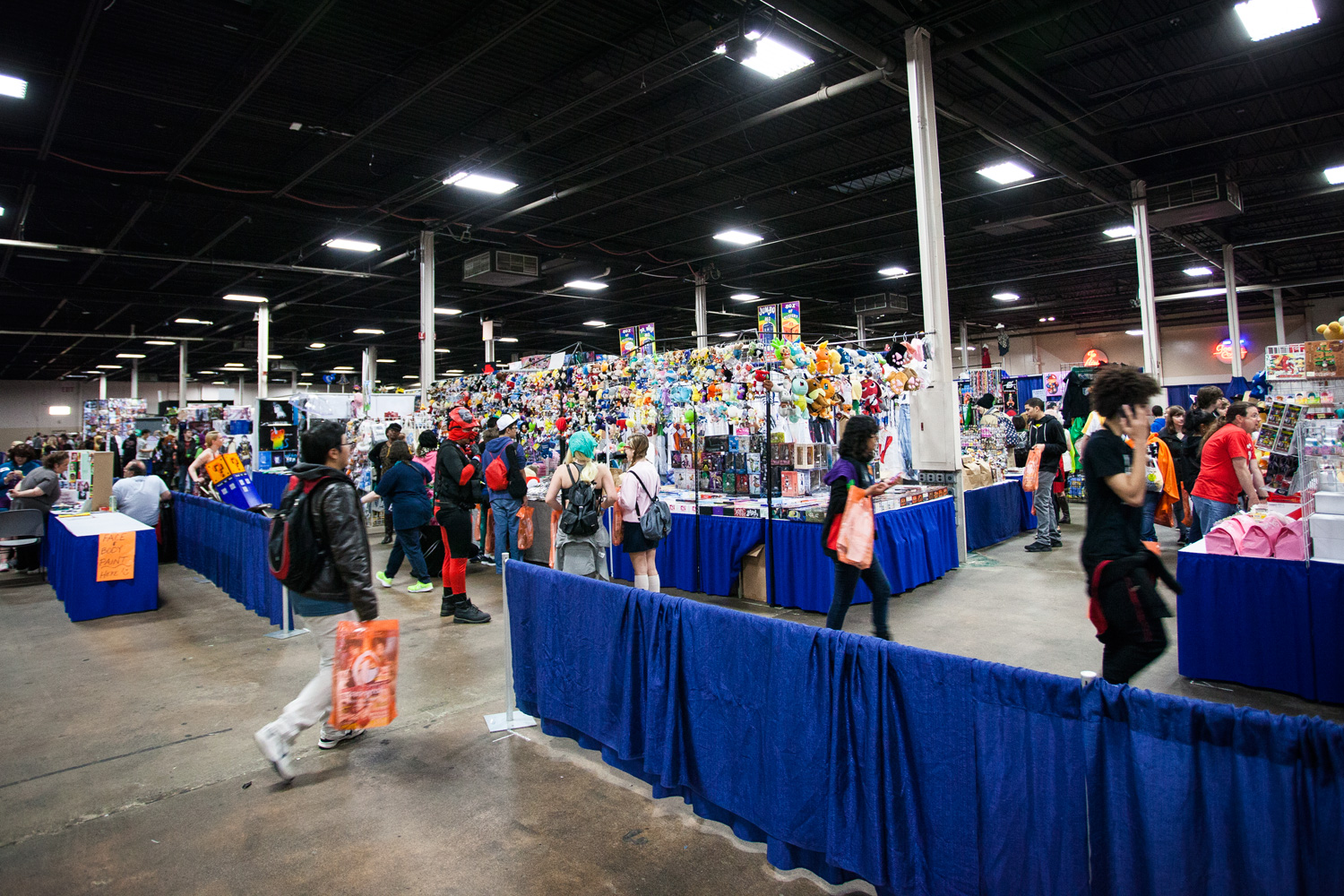 This past weekend was the start of a brand new anime convention for the tri-state area, Anime Fan Fest! Run by Otaku USA magazine, Anime Fan Fest takes place at the Garden State Expo center, the same place that AnimeNEXT has been held for the past few years. With AnimeNEXT moving to Atlantic City this year, perhaps AFF might serve as the replacement anime convention for norther NJ. Despite being in its first year, I was surprised to see a decent amount of dealers and artists.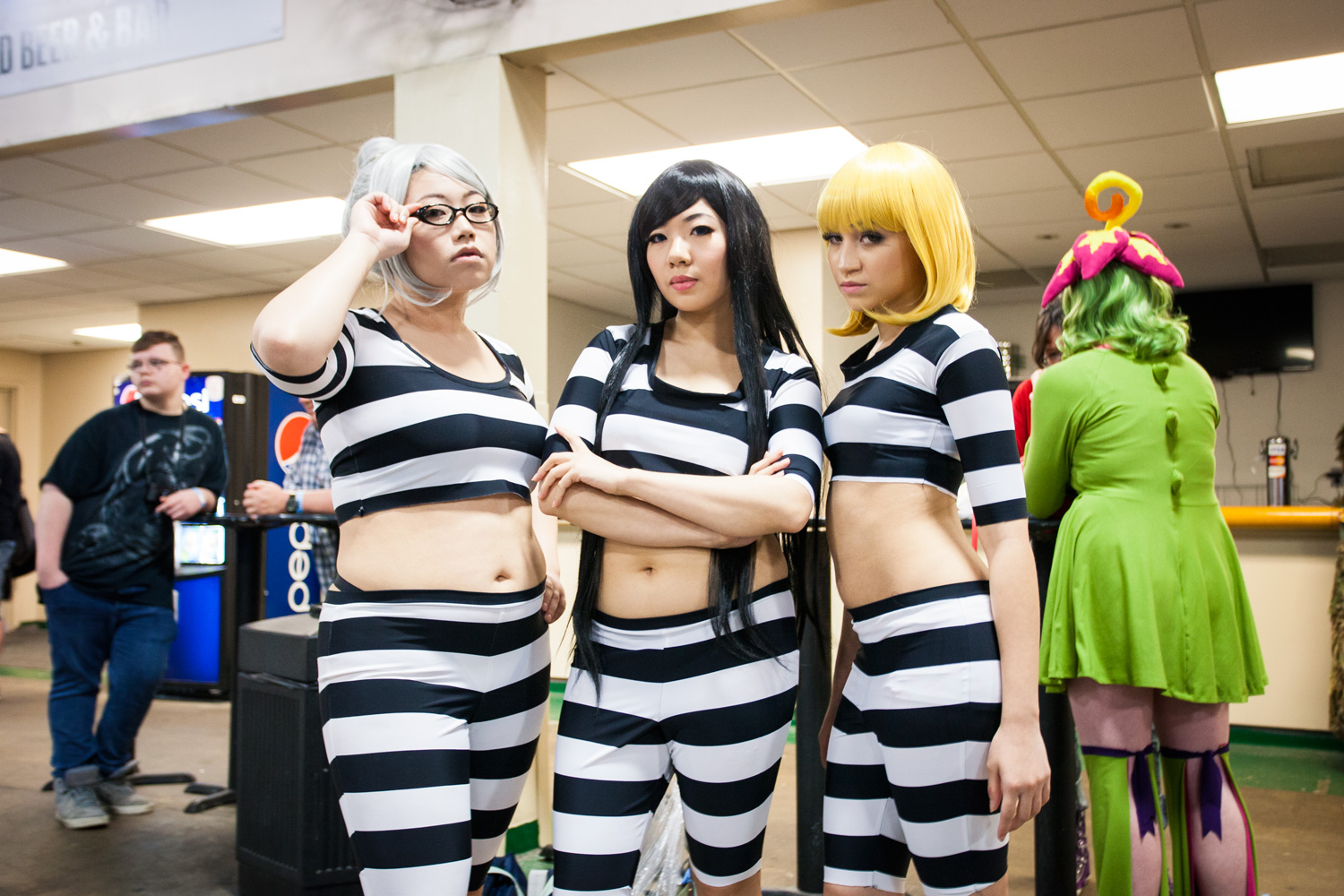 While not exactly the most packed convention, as with any convention there was still plenty of cosplay to be seen. Loved this Prison School cosplay!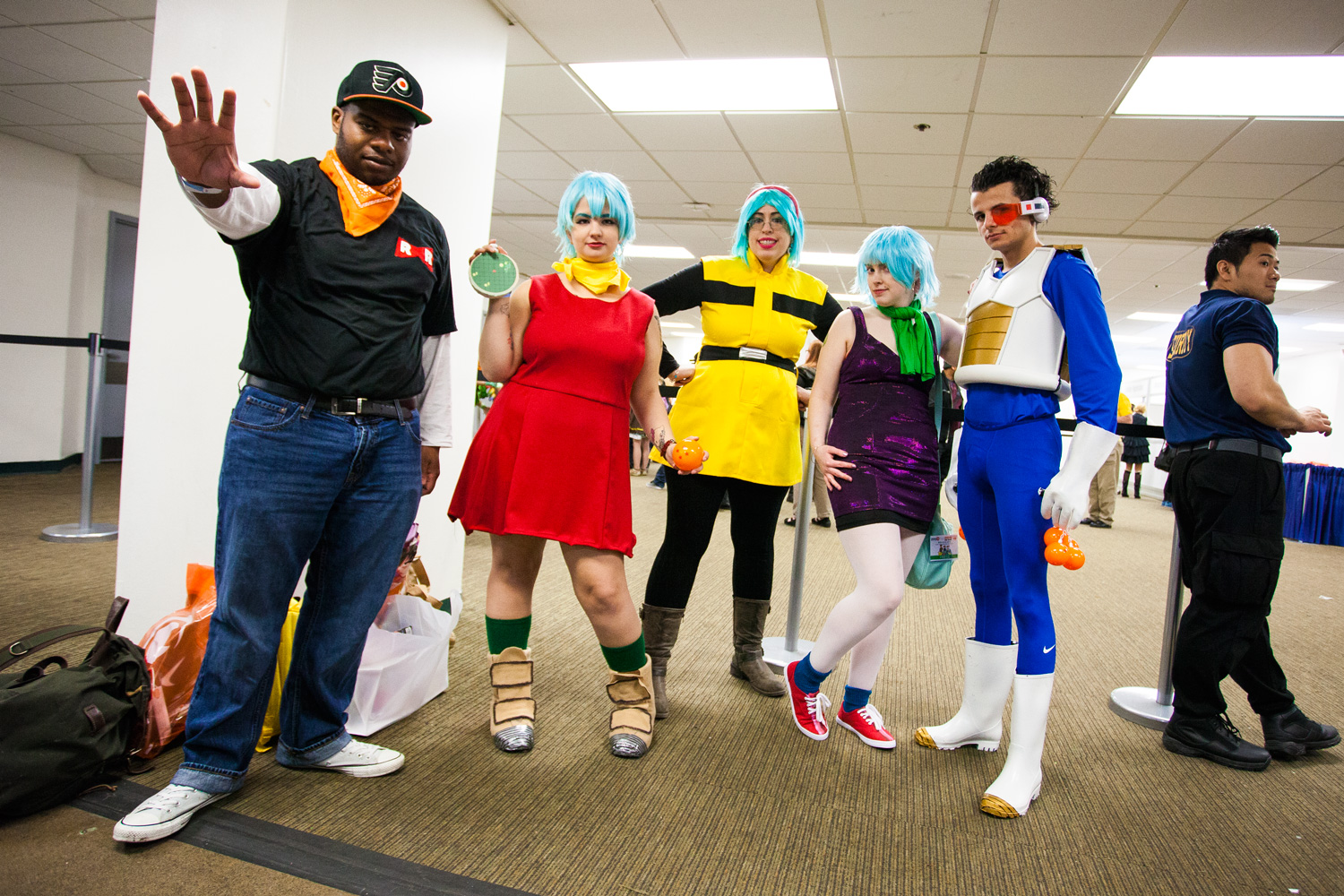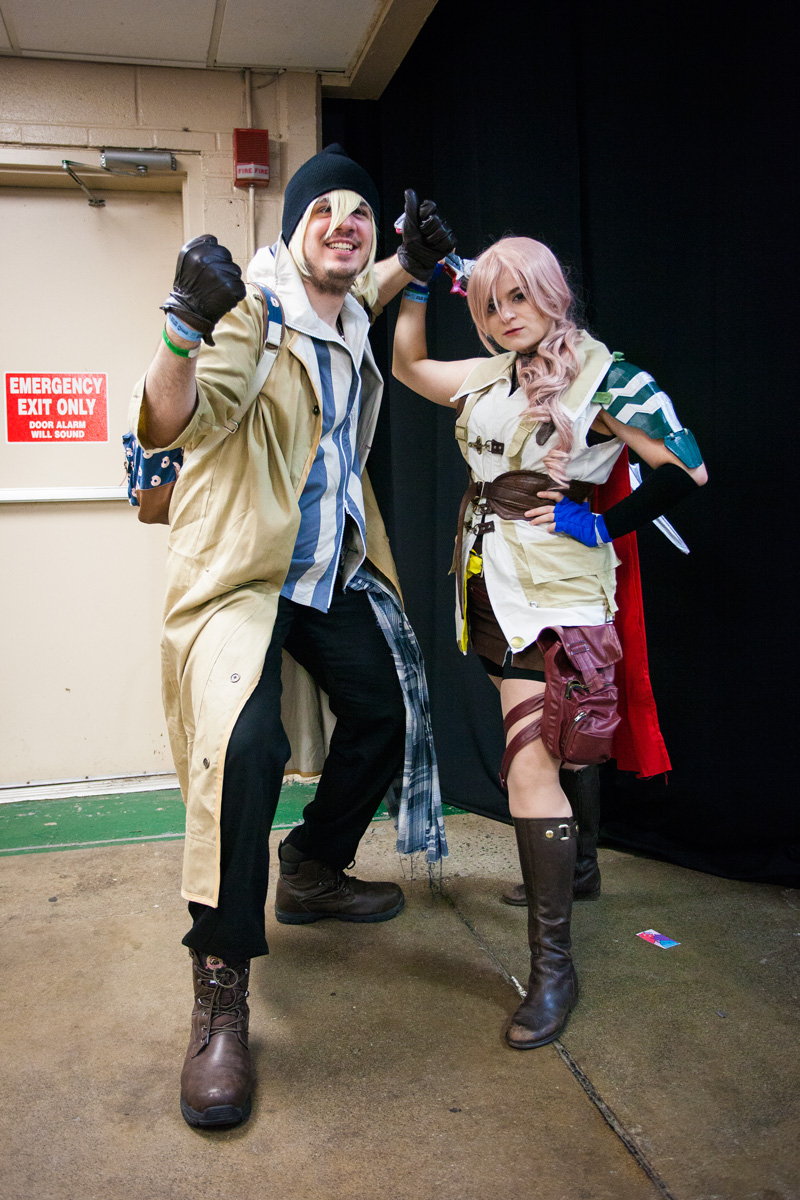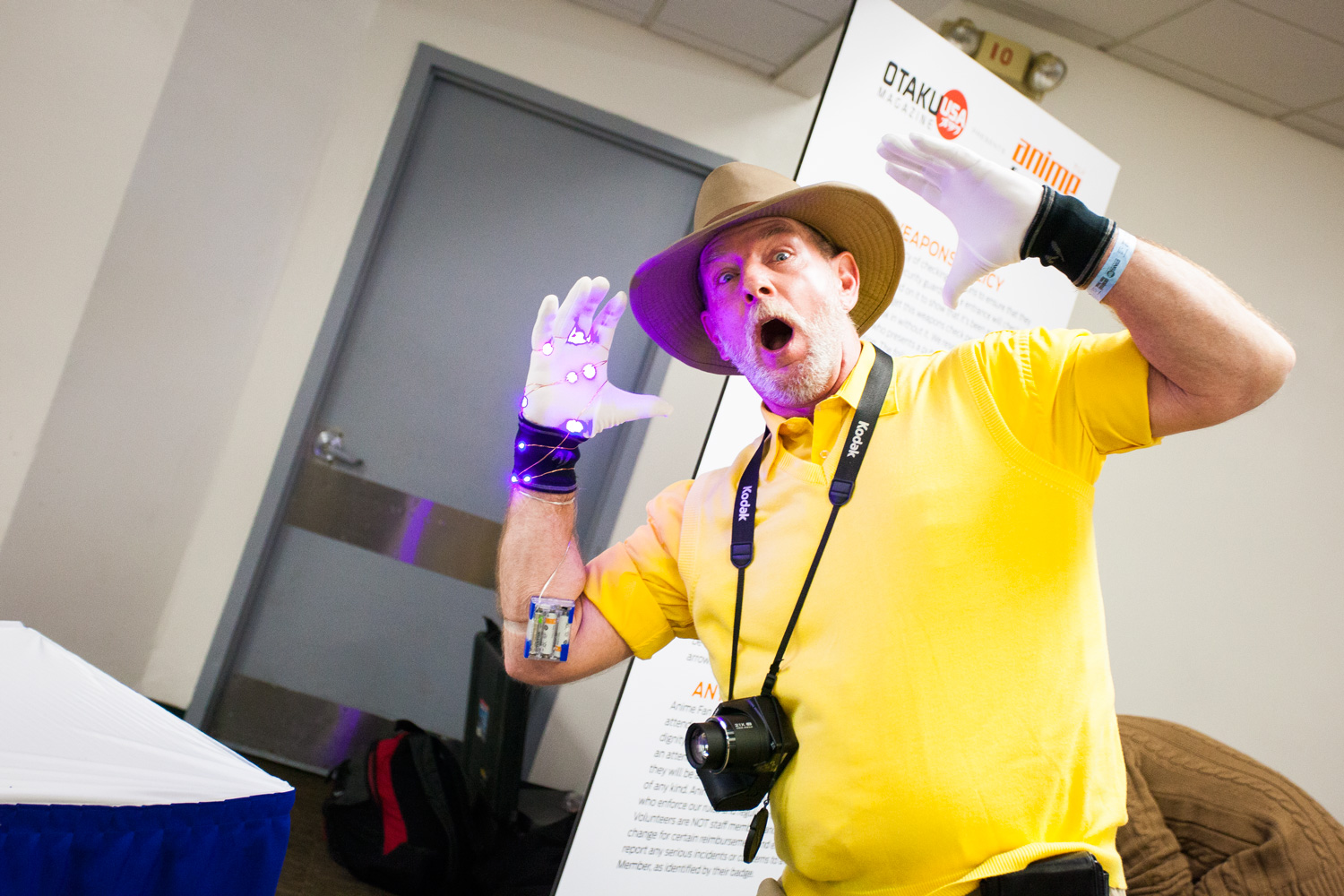 OOOOHHH NOOOOOOO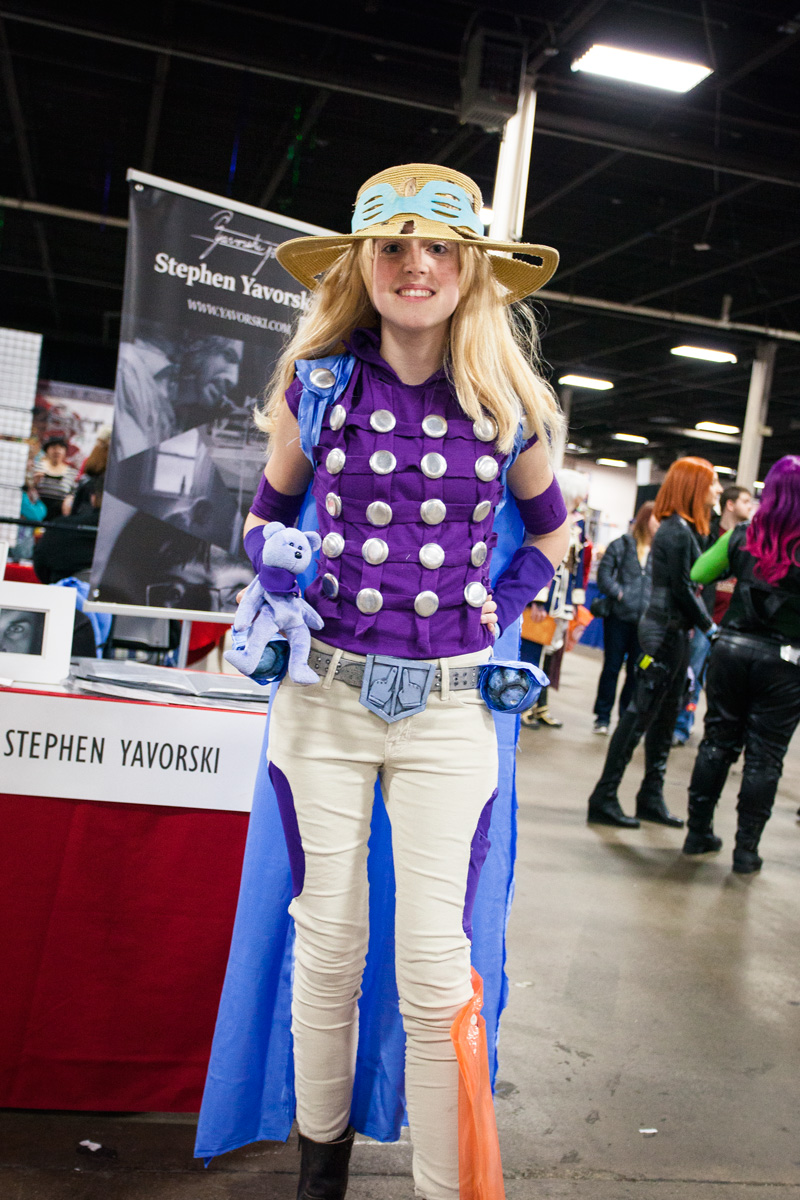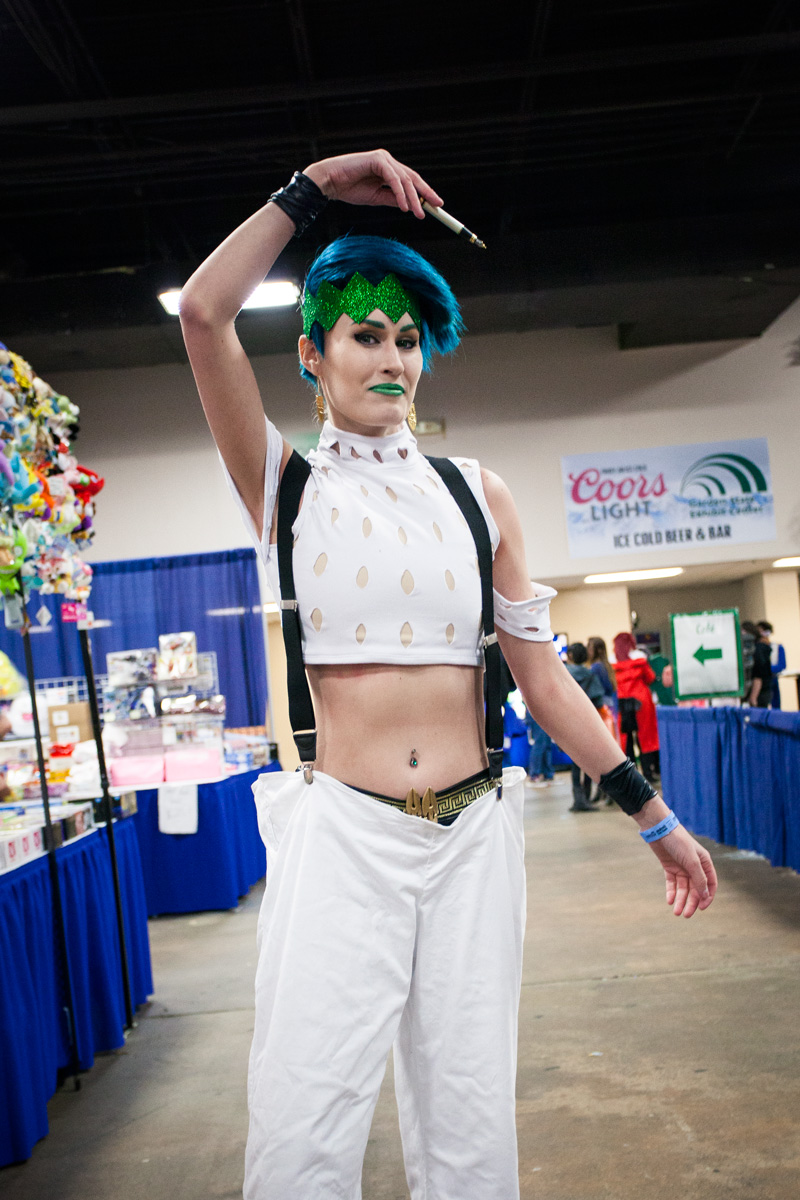 Plenty of JoJo cosplay to be seen, loved this Rohan cosplay!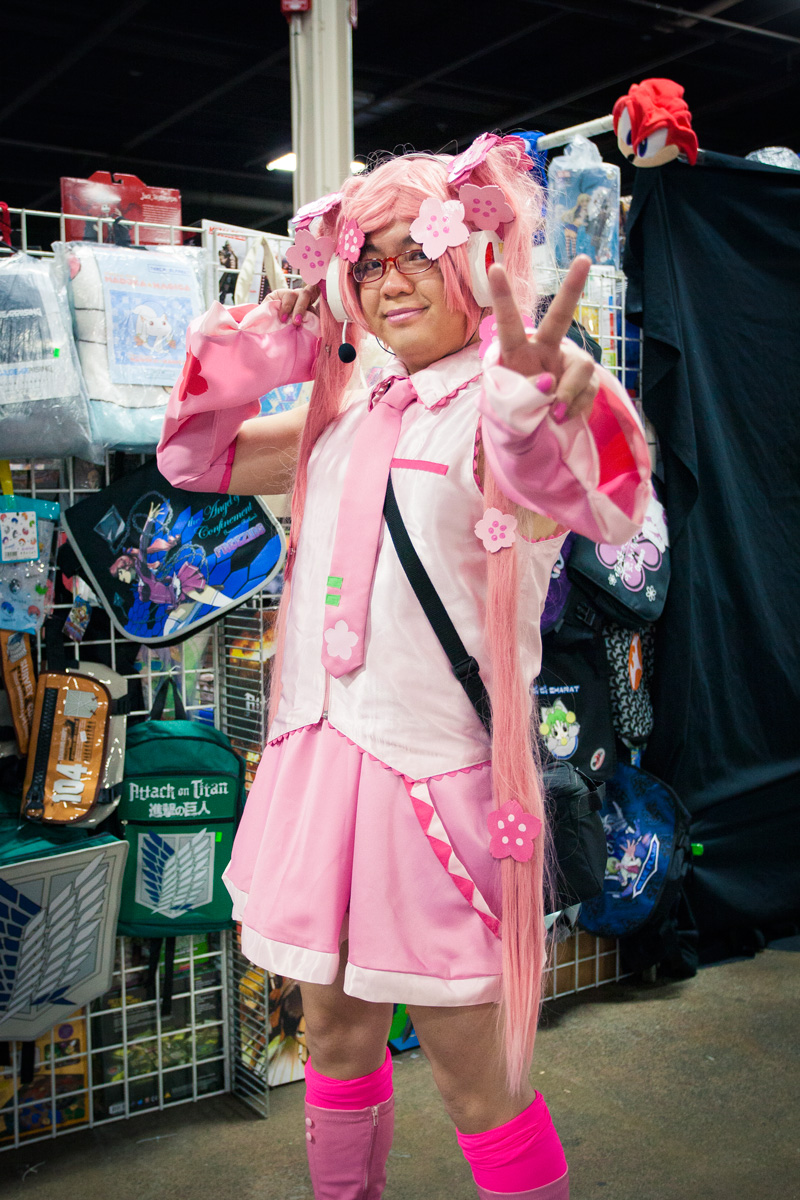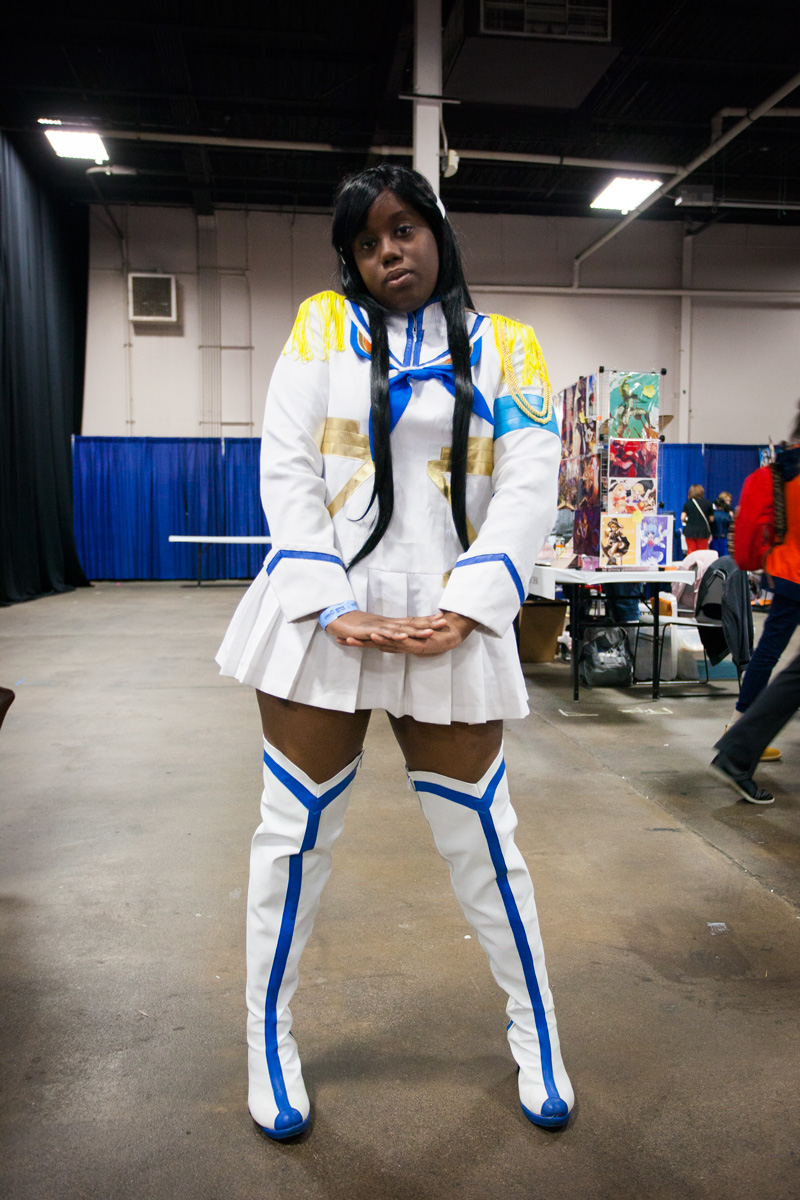 Satsuki!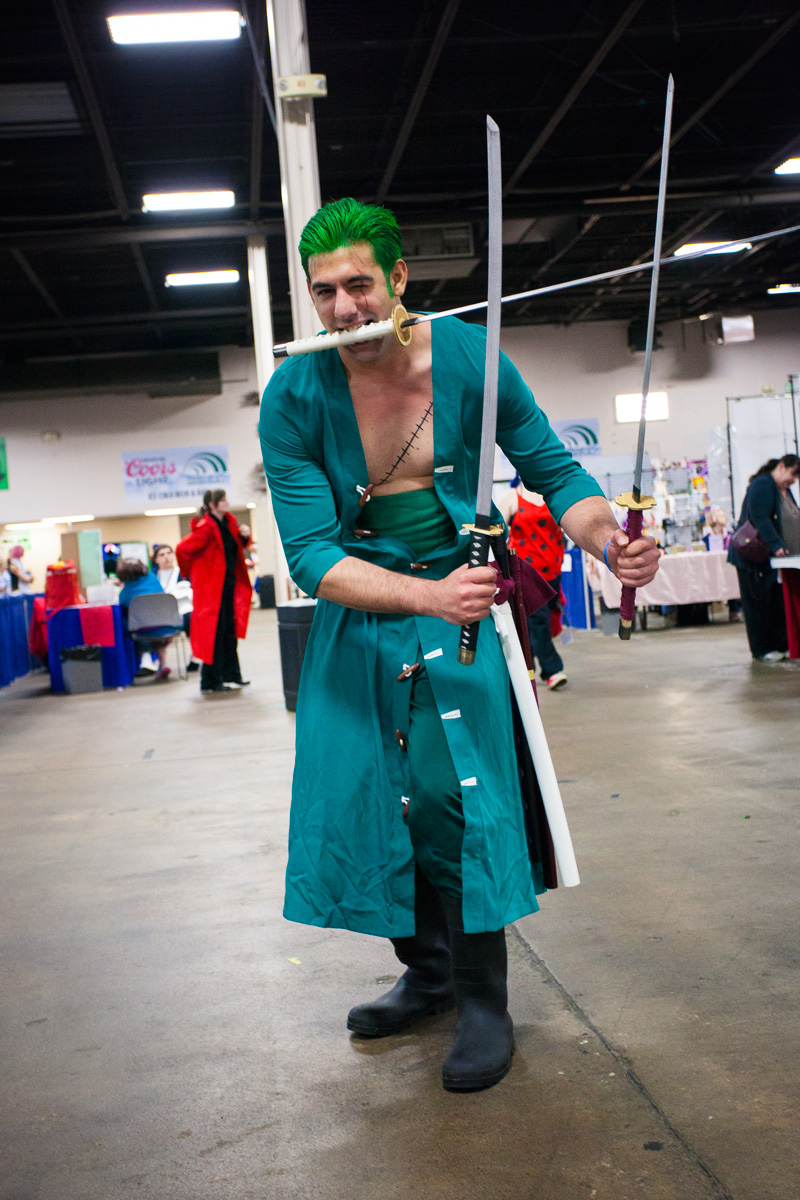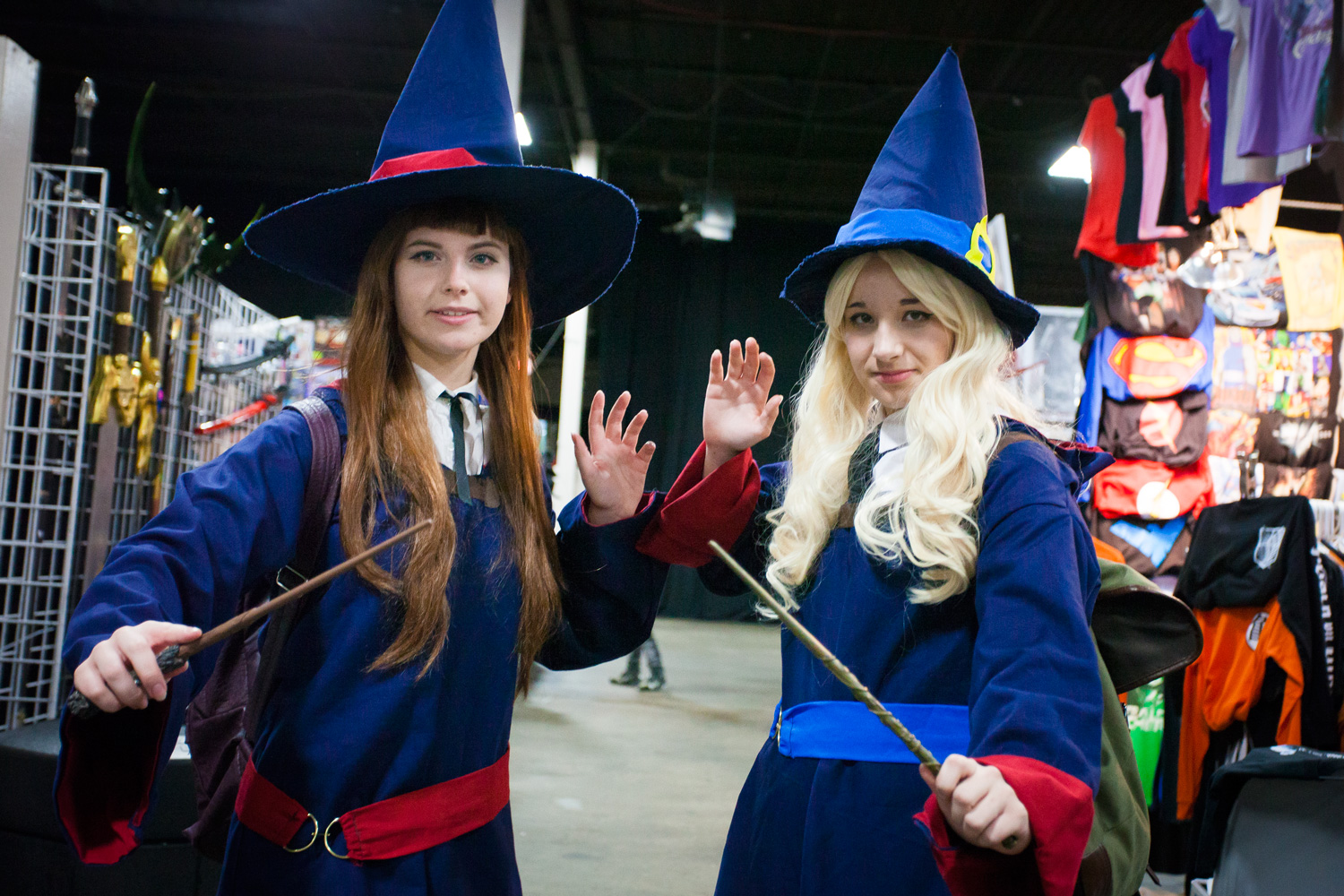 So happy to see some Little Witch Academia cosplay around!
Overall I'm glad to see a new convention moving in to where AnimeNEXT used to be, being in the convention center did bring back some memories I guess haha. I'm excited to see what Anime Fan Fest will bring next year, and hopefully it will continue to grow and become even better as time moves on