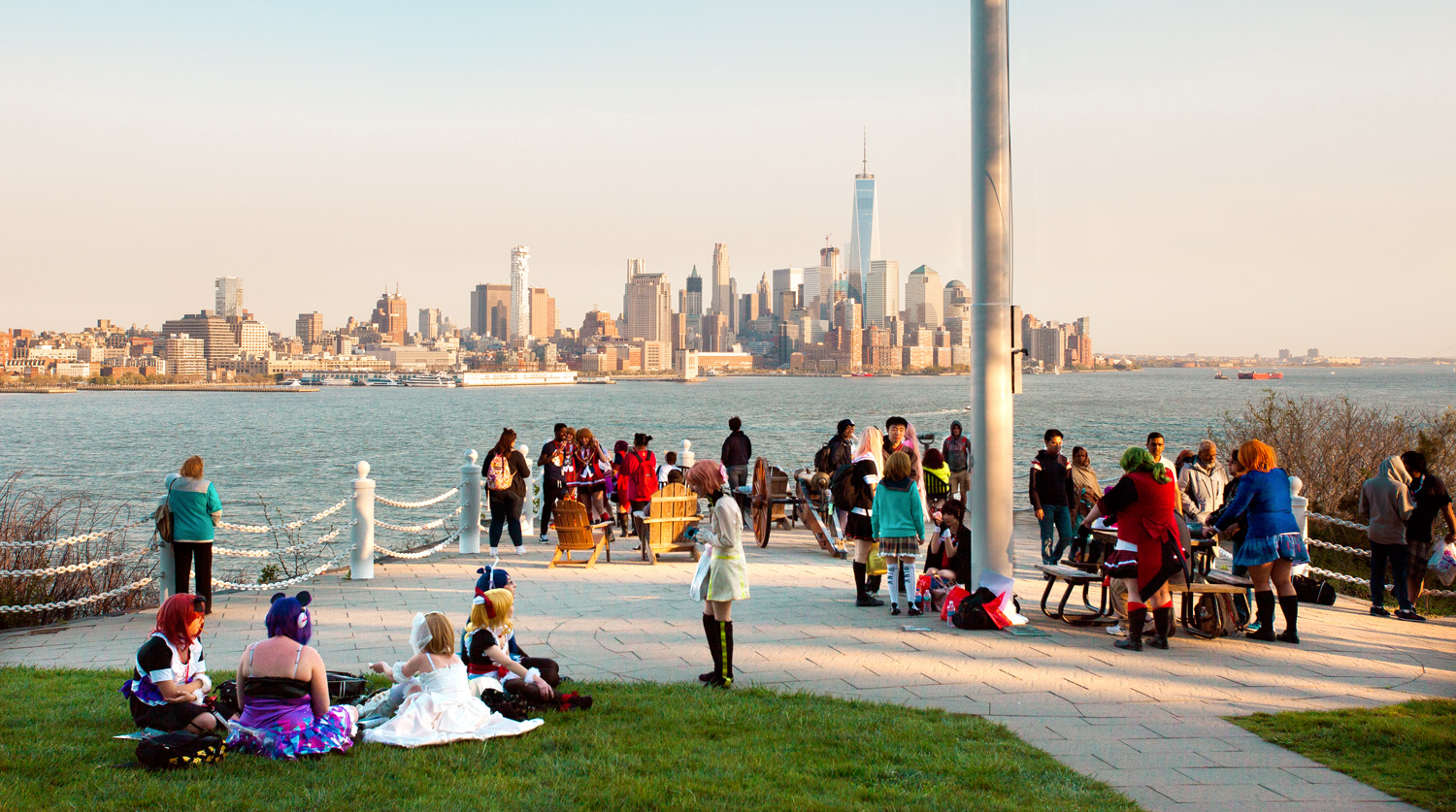 This past weekend I finally got a chance to make it over to the Castle Point Anime Con, a student-run convention taking place in Hoboken NJ. This is my first time checking out CPAC as I've never been able to make it in past years since it's only a one-day event (Sunday). Luckily I had some time this weekend to check it out, and got the chance to take few pictures!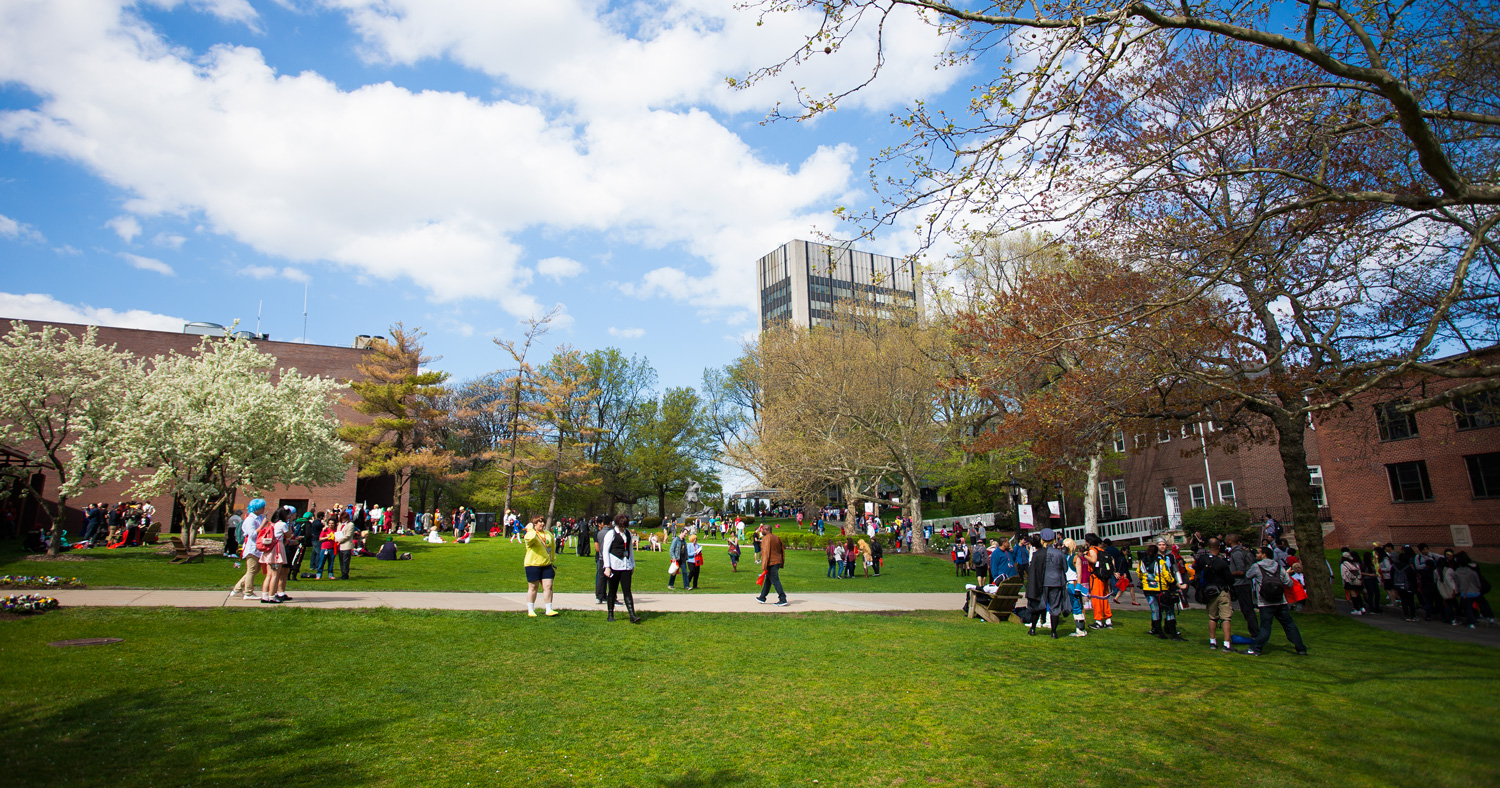 Taking place at Stevens Institute of Technology in Hoboken NJ, CPAC has been running for nine years now bringing almost 4,000 attendees in its recent year. With the lovely spring weather and the cherry blossoms in bloom, the open areas around the campus made for a nice setting.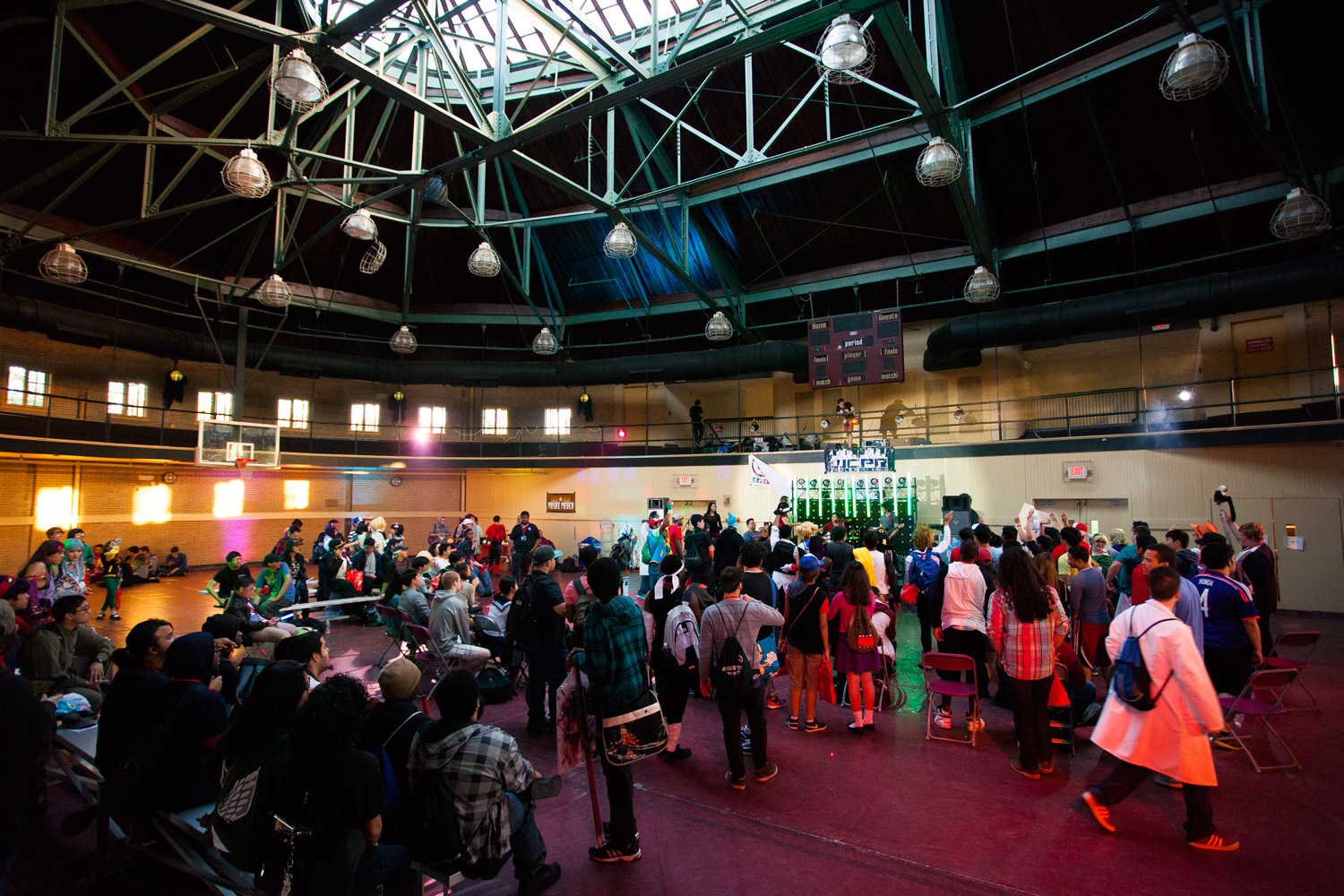 Since the convention takes place at the college, events are scattered around the campus in various buildings.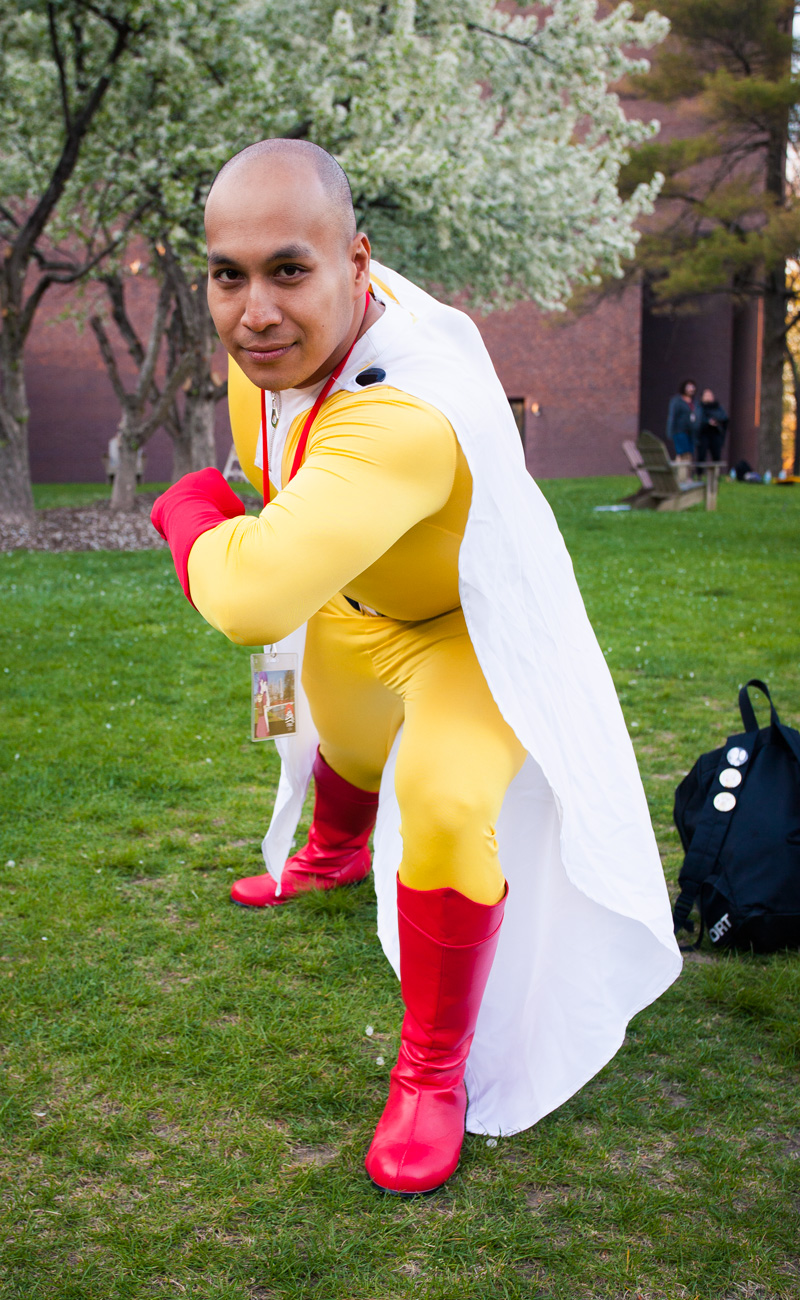 Of course no anime convention is complete without some cosplay! Plenty of cosplayers were out and about at the convention, like this awesome Saitama cosplay from One Punch Man.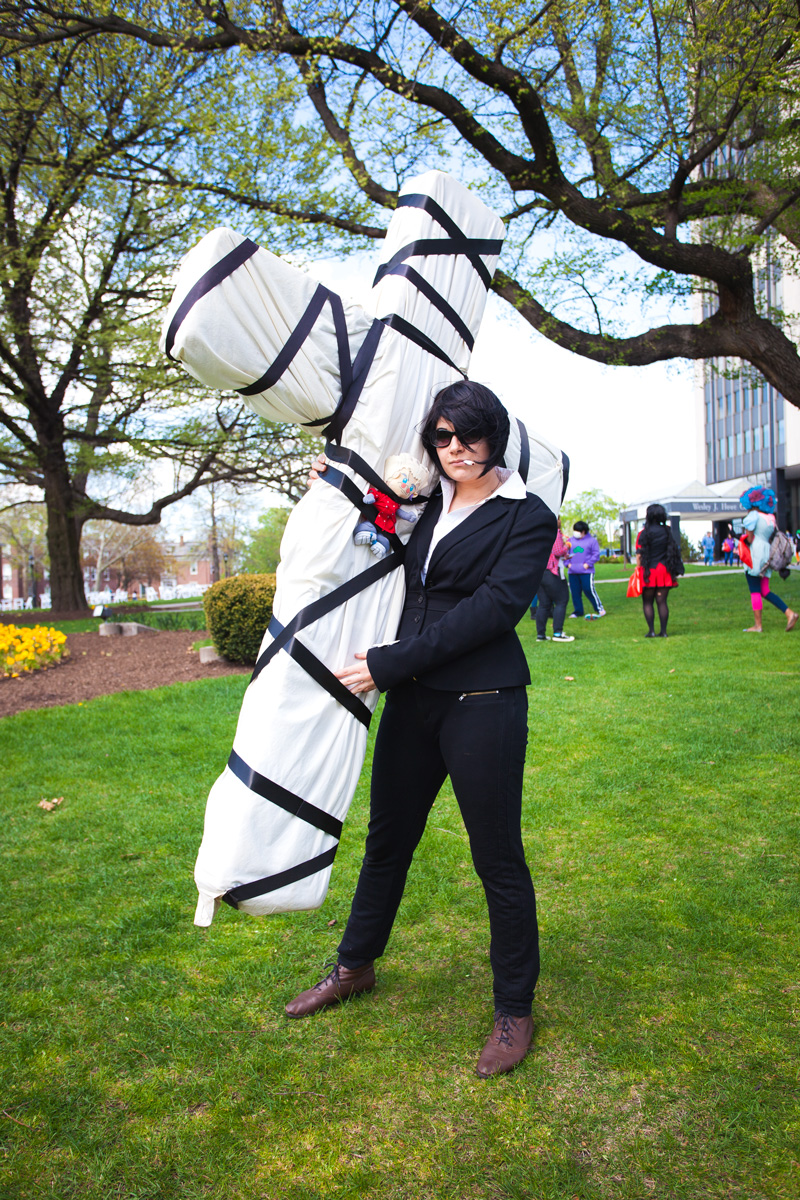 Awesome Wolfwood cosplay!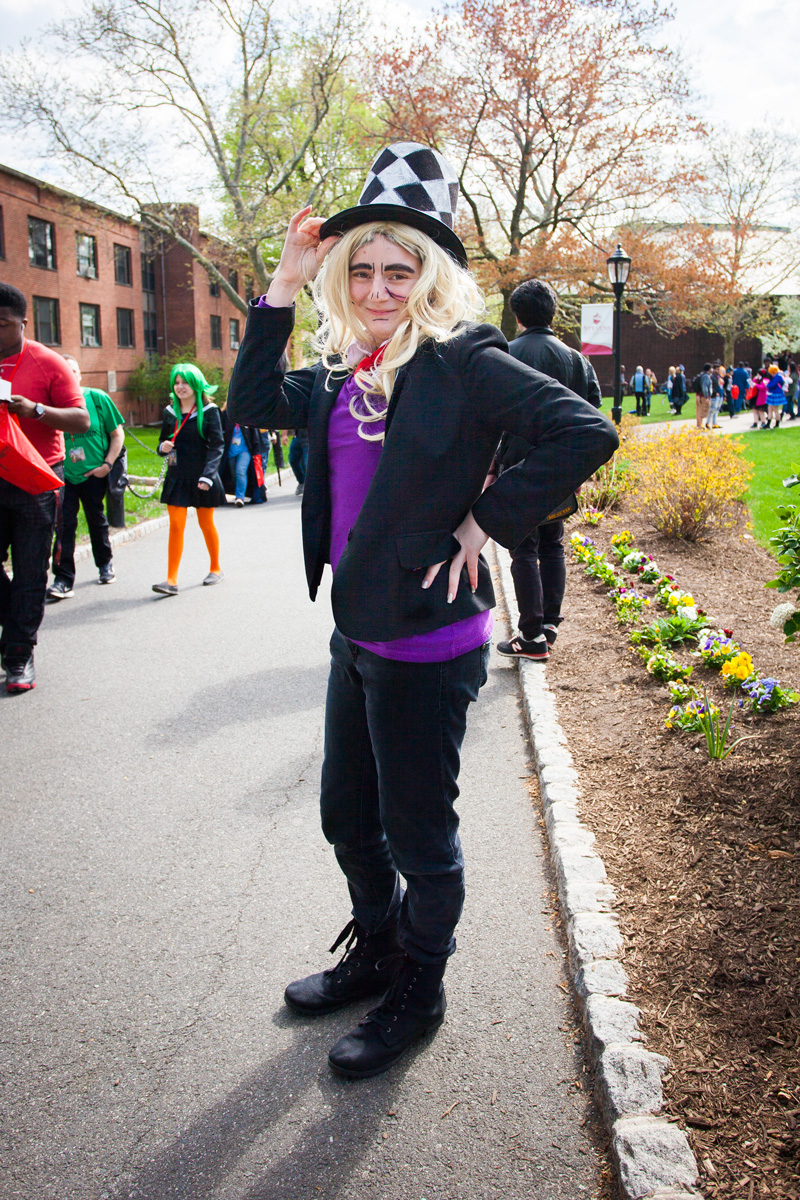 Even Speedwagon was there!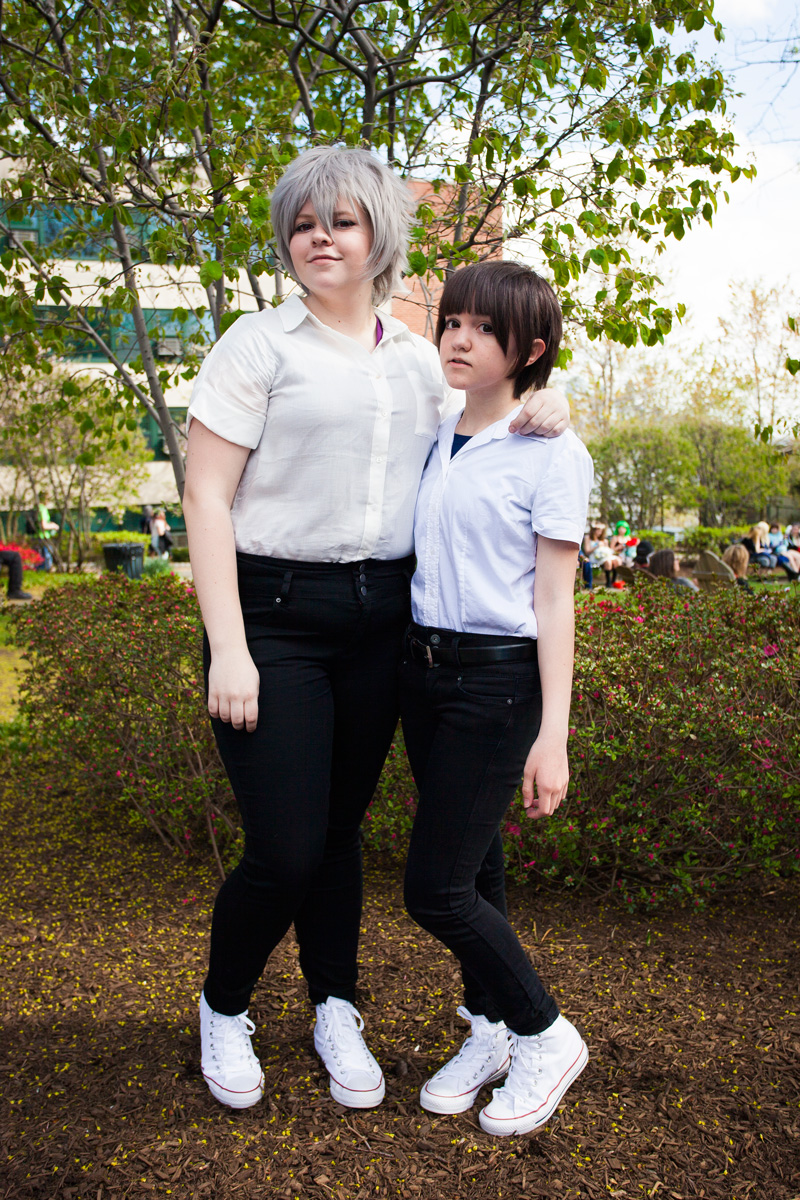 Great Shinji & Kaworu duo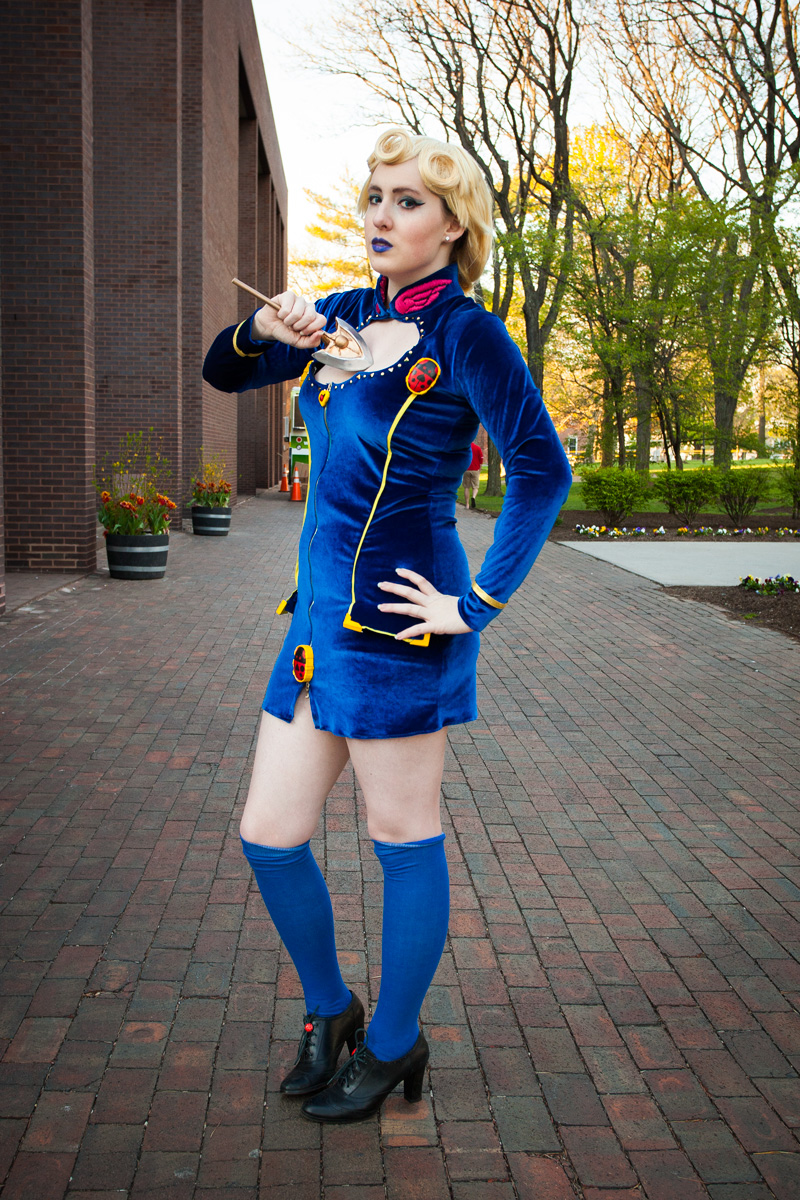 Loved this Giorno cosplay!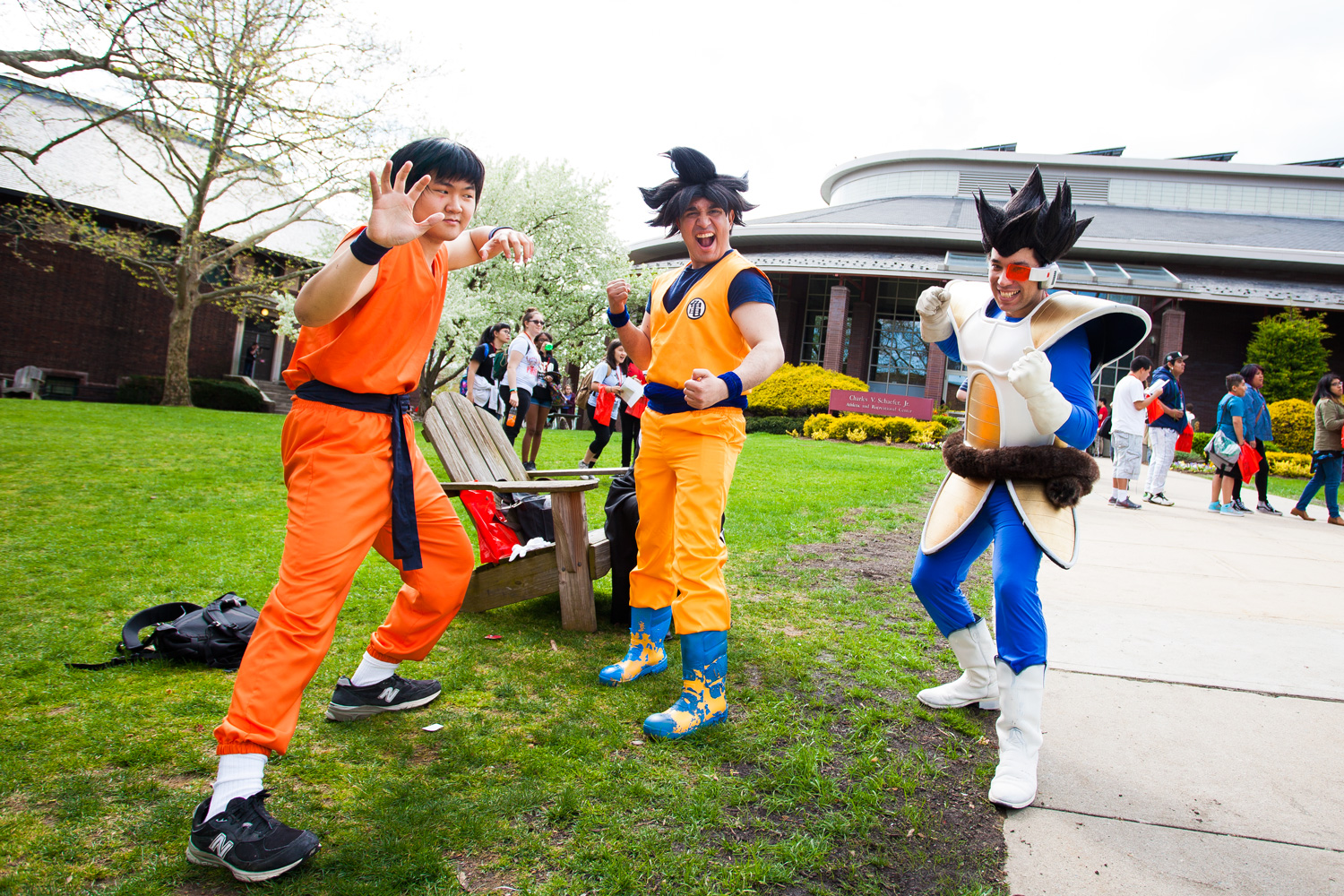 It was nice to have all the outdoor areas around the campus for everyone to spread out, which made for plenty of great photo opportunities.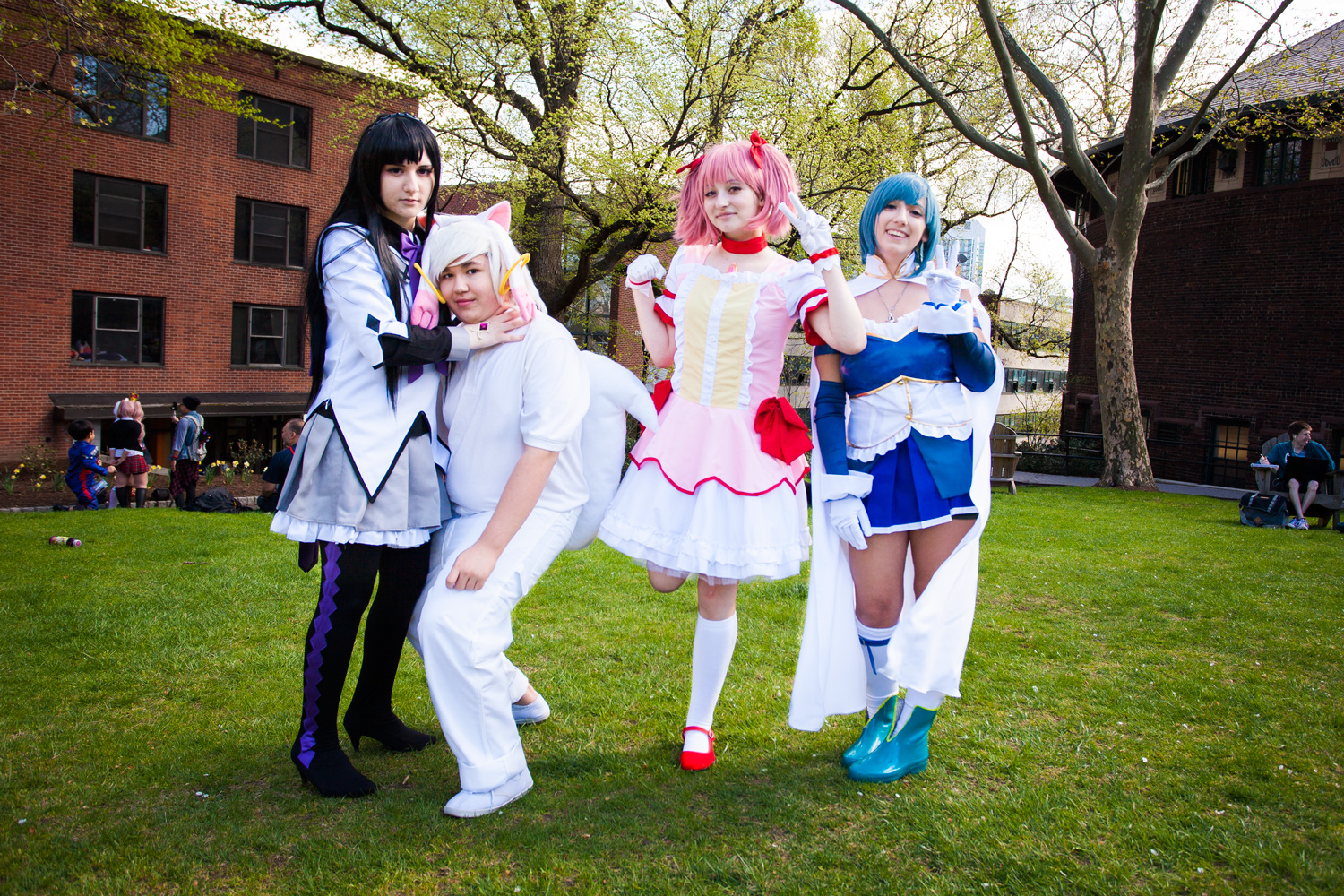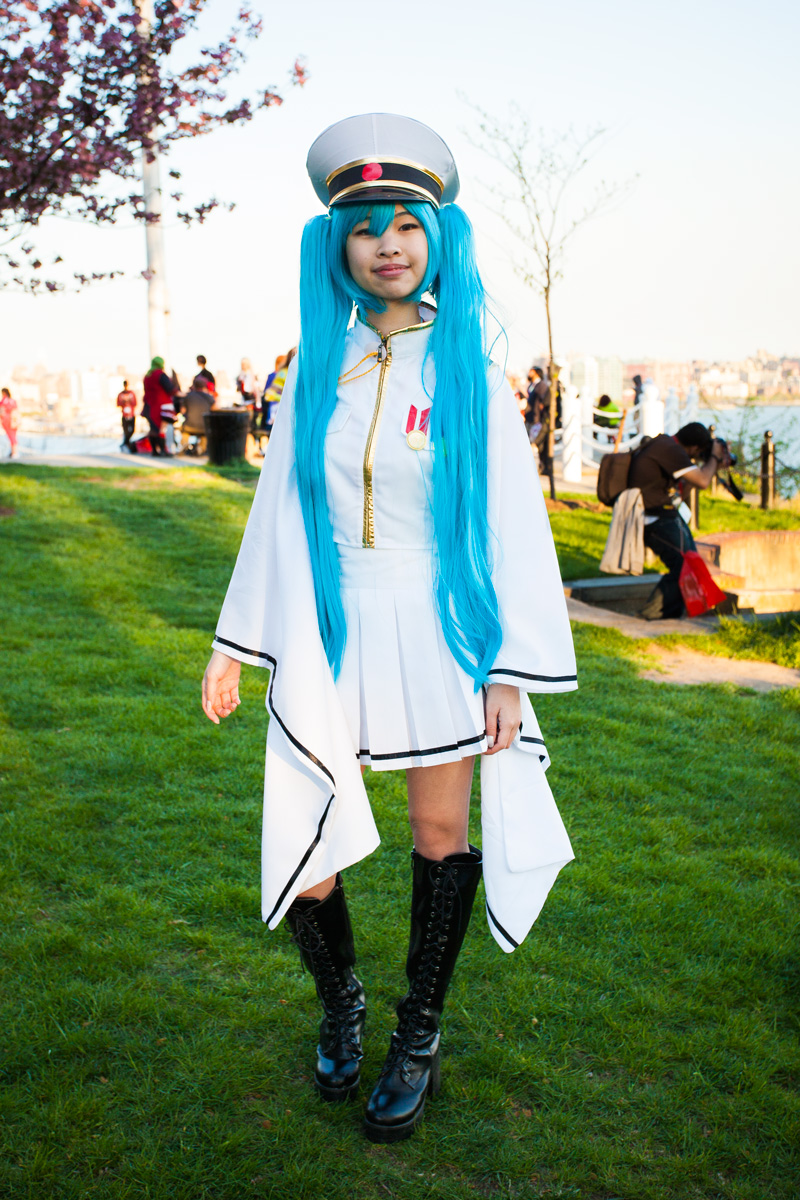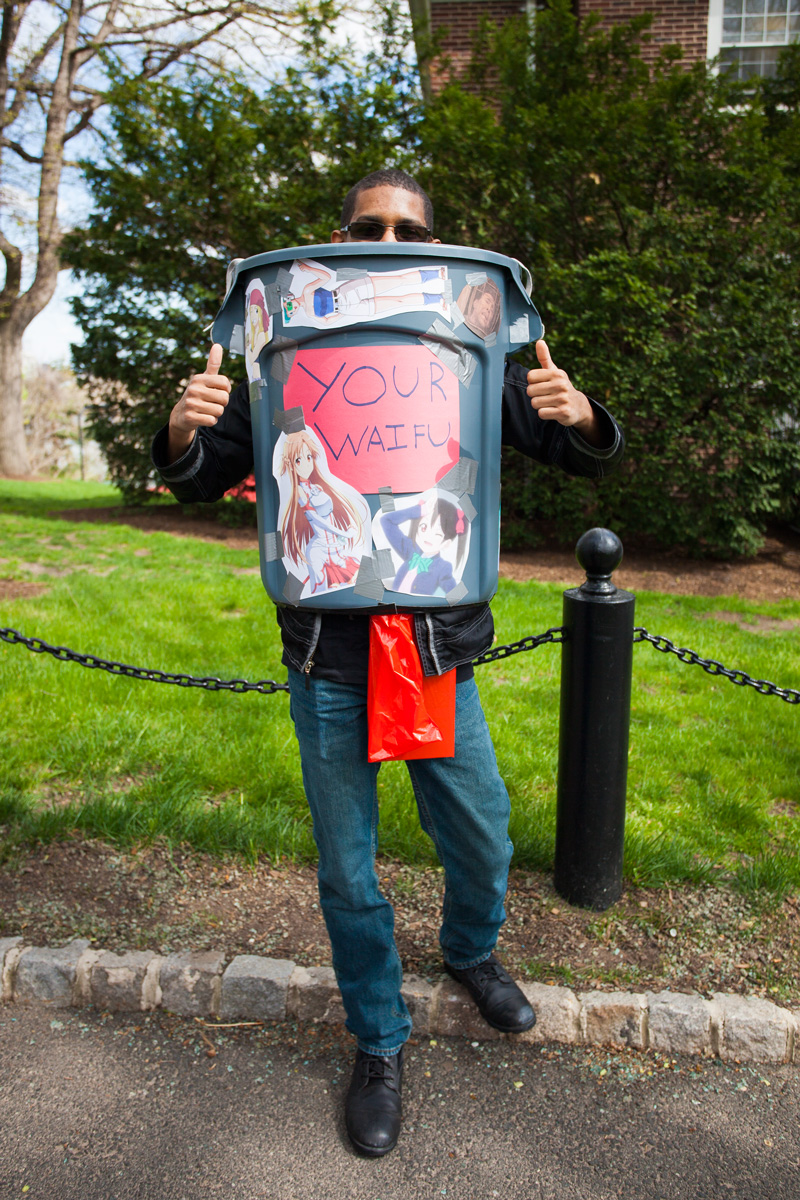 heh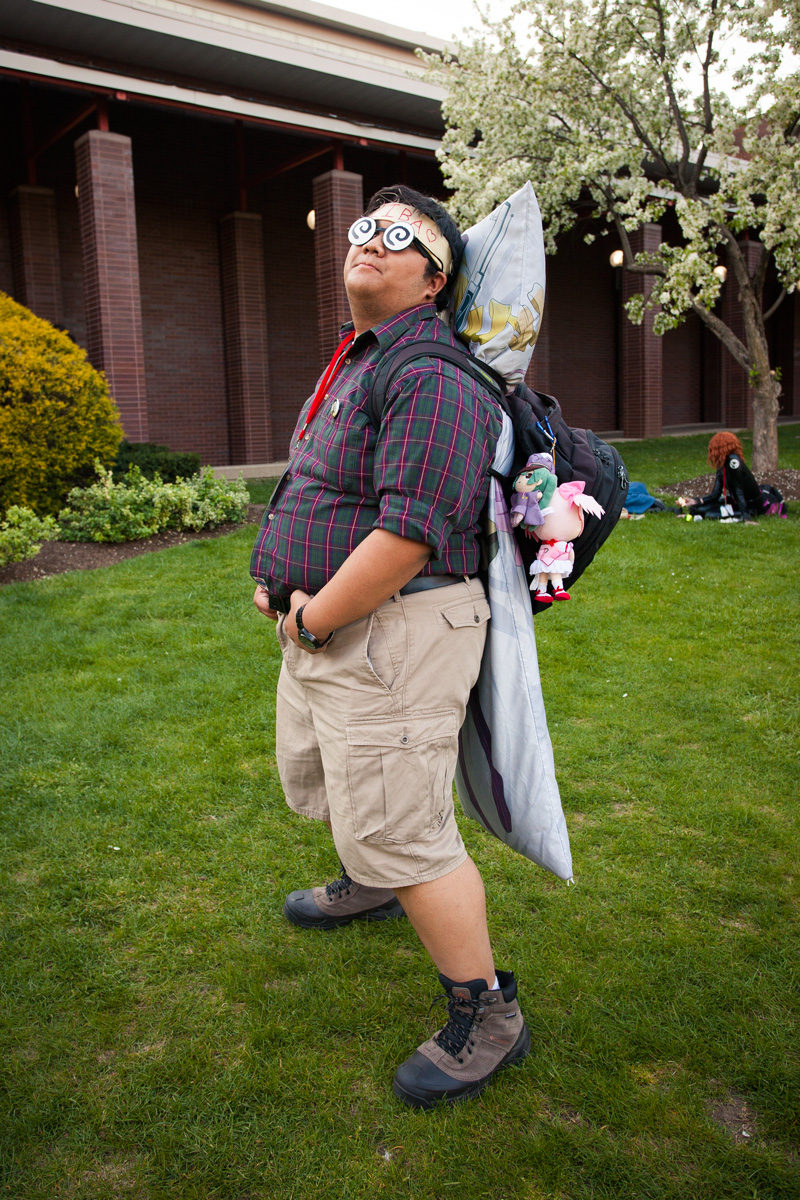 The otaku in us all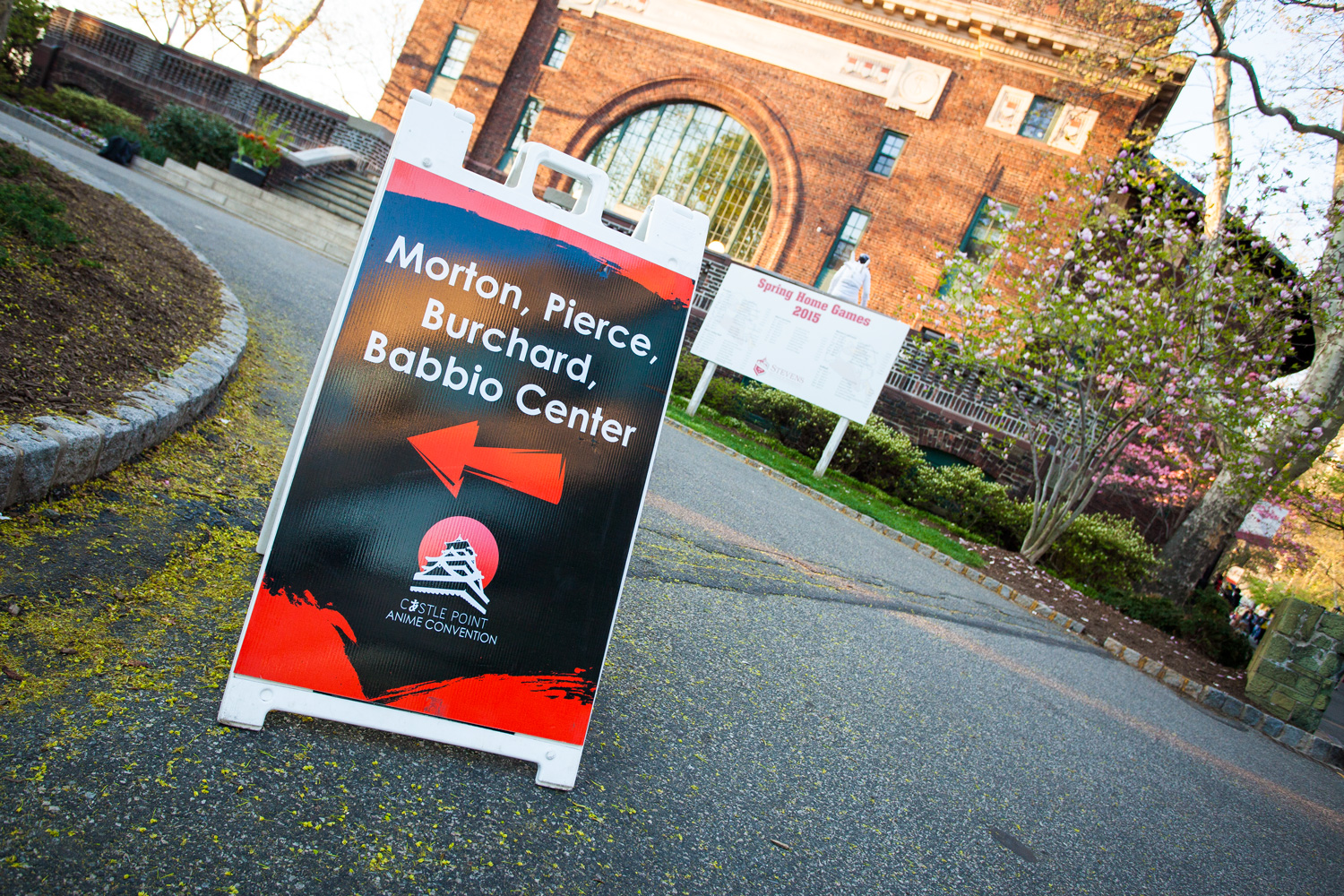 Despite being a student-run convention, CPAC feels like a full fledged convention complete with a dealers room, artist alley, panels & screenings. Since the NY/NJ area always seems to be lacking in anime conventions, it's great to see a healthy convention which as time goes on will hopefully continue to grow.
See you there next year!