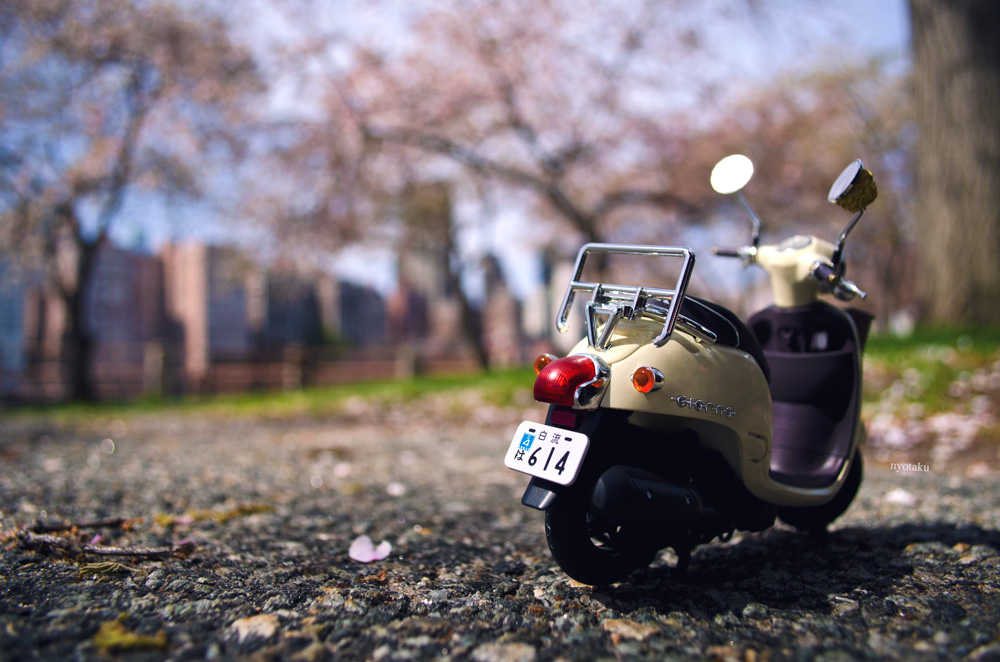 Spring is a great time of year. After a long and dreary winter everything seems to magically come back to life as the days get longer and the weather gets warmer. One of the highlights of spring is when the cherry blossoms start to bloom! The vibrant pink blossoms makes for such beautiful scenery, which can make anyone want to stop and enjoy the scenery.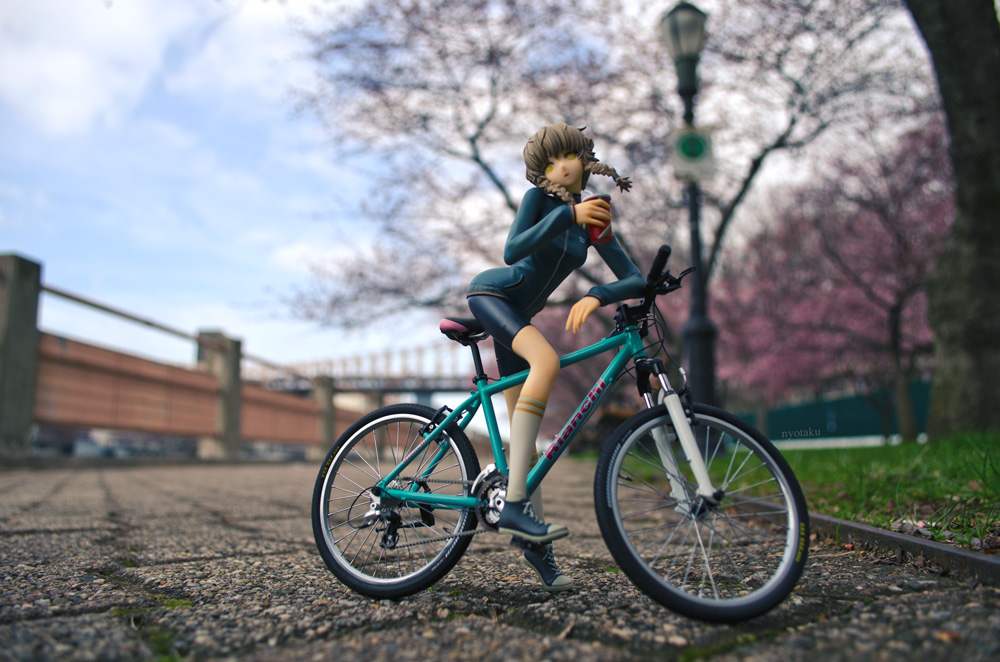 Cherry blossoms also make a great setting for photos, so of course I had to bring some figures along while photographing the blossoms.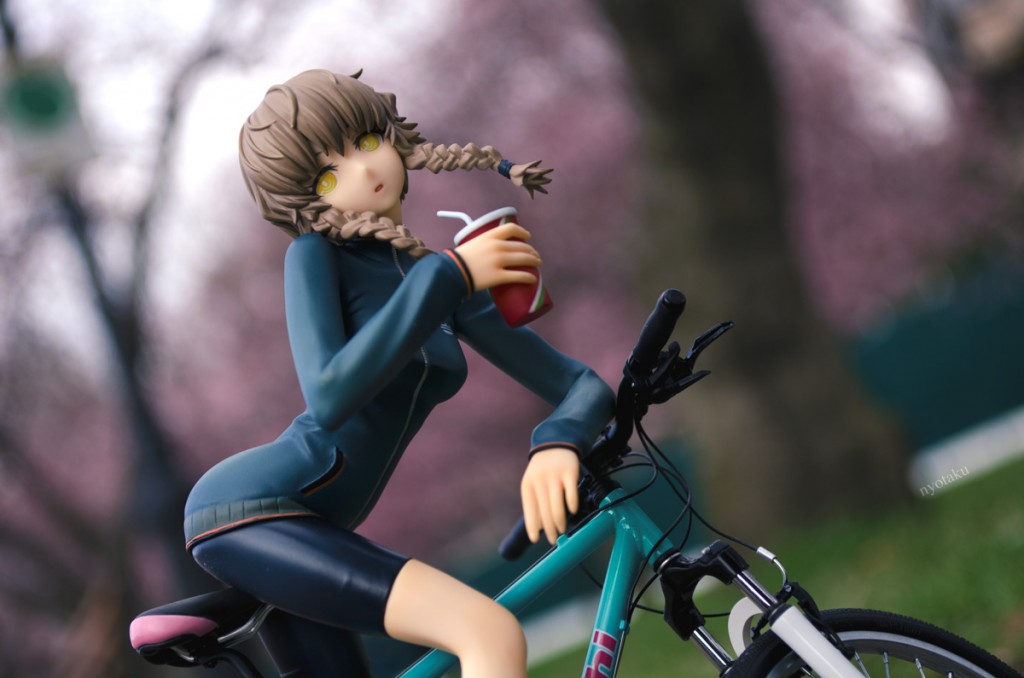 Suzuha is starting becoming my go to figure whenever I feel like doing figure photos.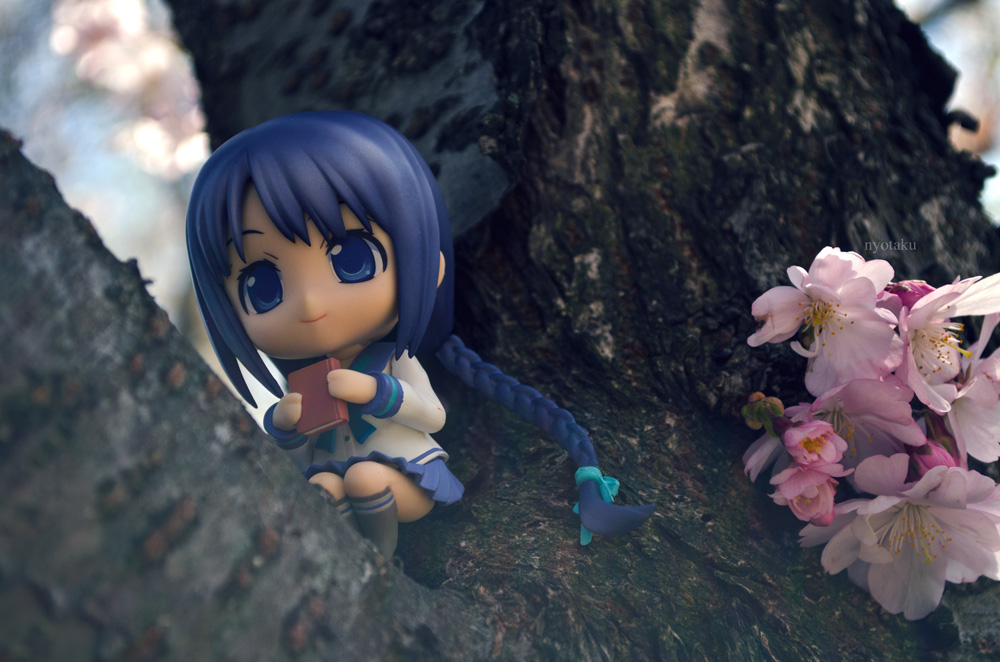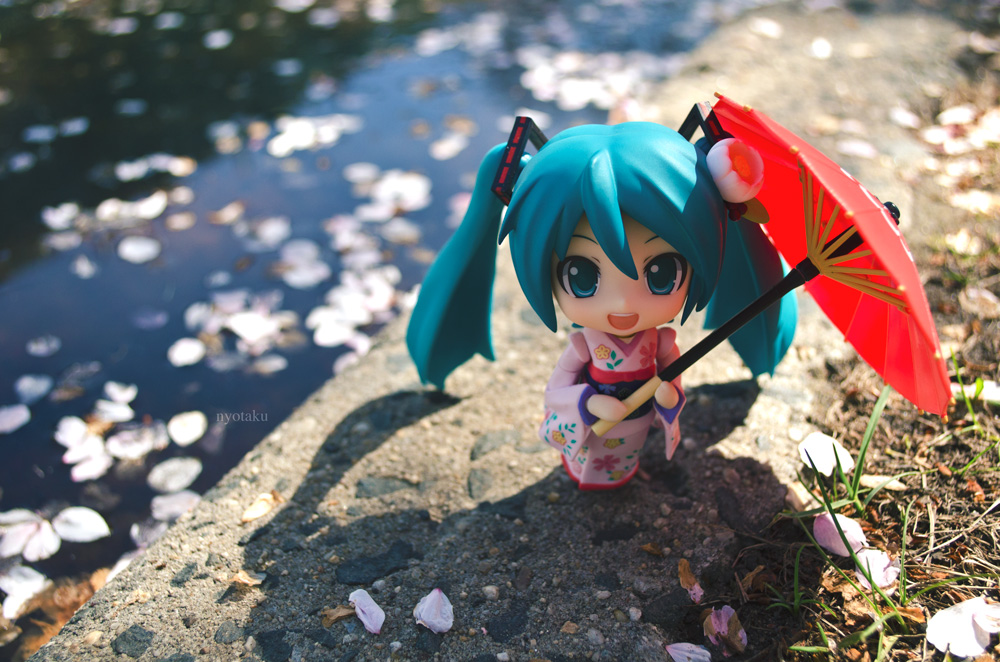 Yune's yutaka is perfect for spring, love putting it on Miku.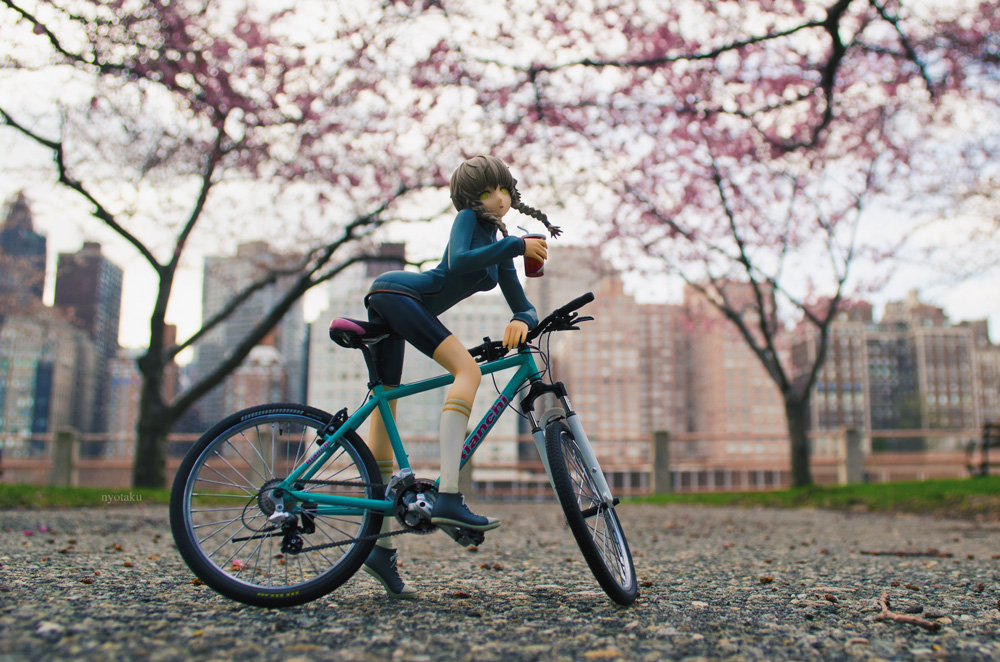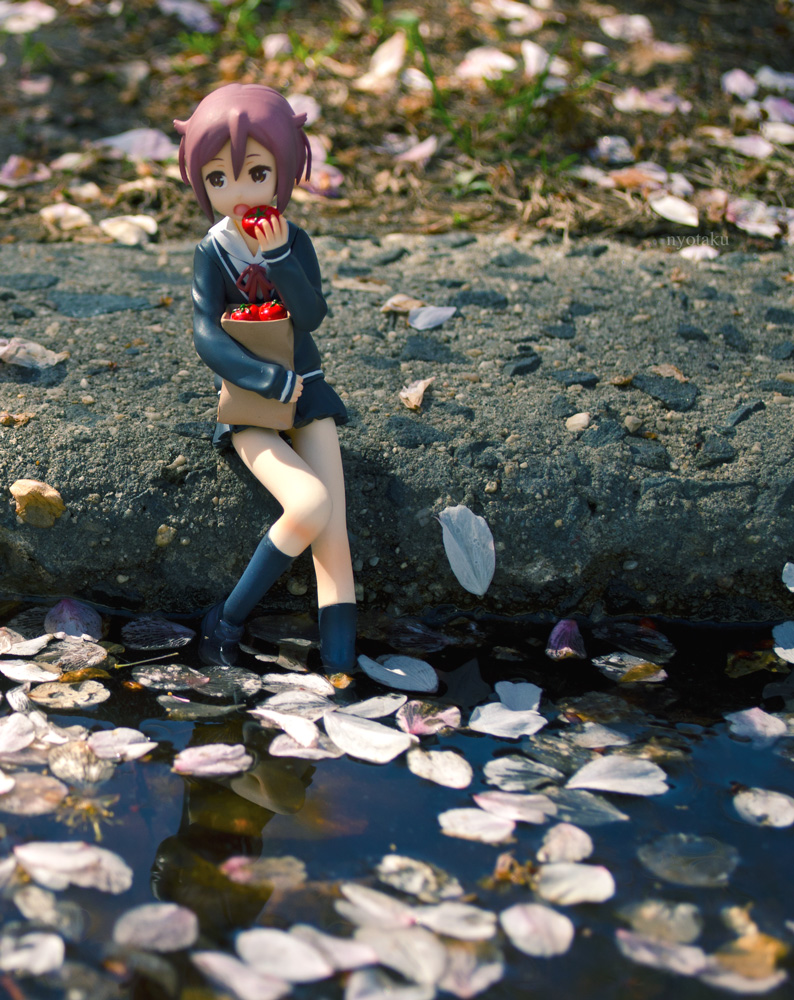 Haven't taken Shiozaki out in a while so I had to get a photo with her.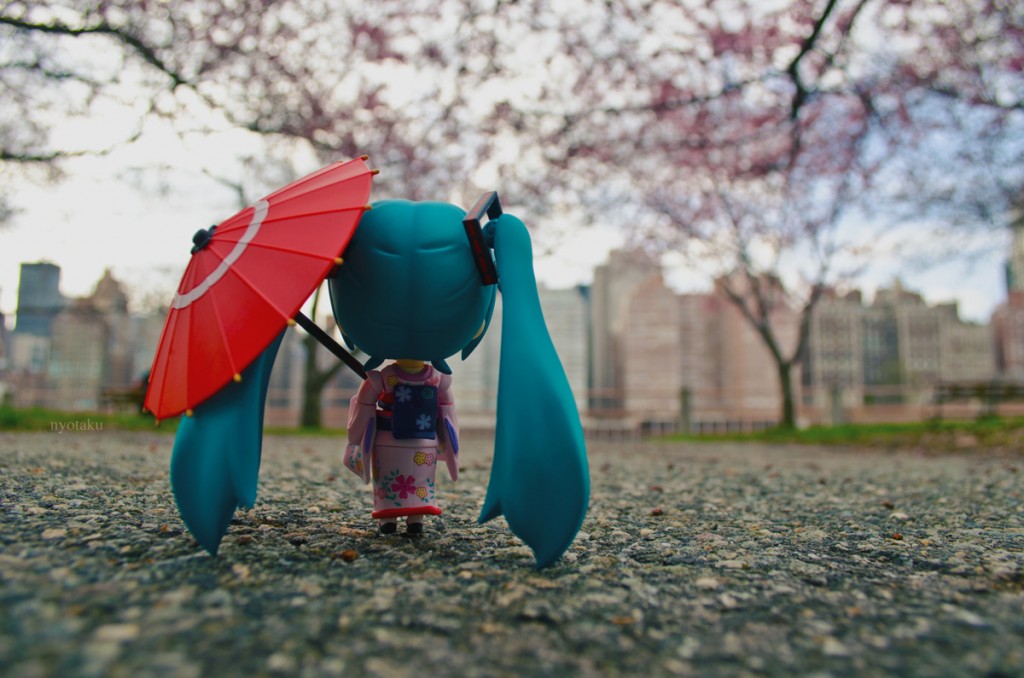 Hope you enjoyed the photos!