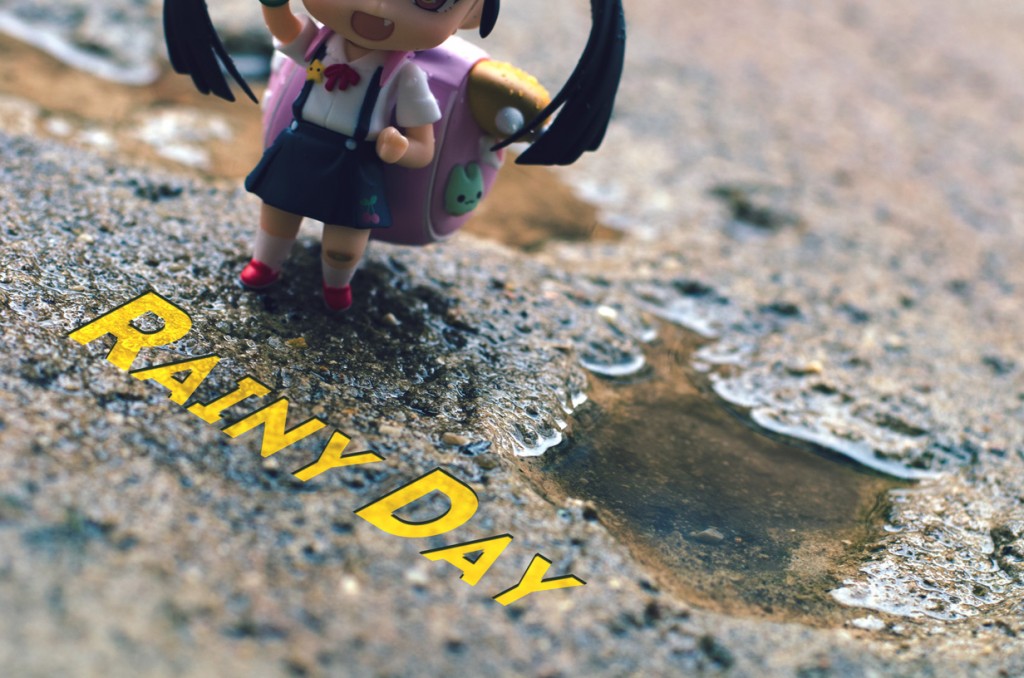 I've always loved rainy days, there's just something about the aura of rain that creates a nice mood. Now that springtime is upon us it's time for more rain to bring all the plants and flowers back to life.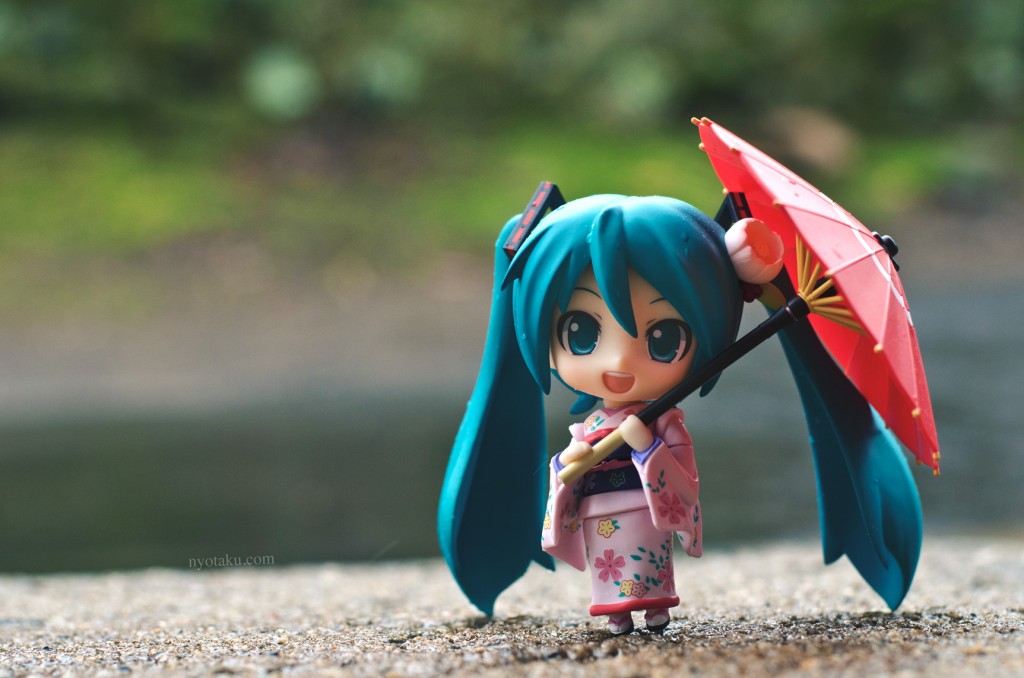 Love using Yune's big red umbrella for shots like this. The vibrant color really seems to be photogenic.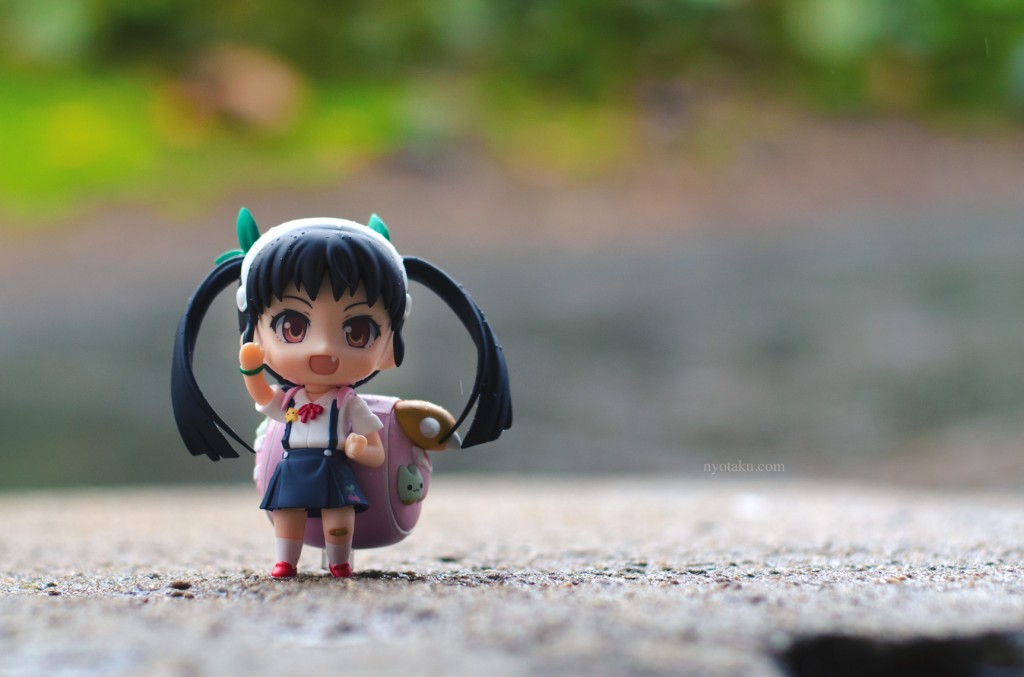 Hachikuji doesn't seem to mind the rain!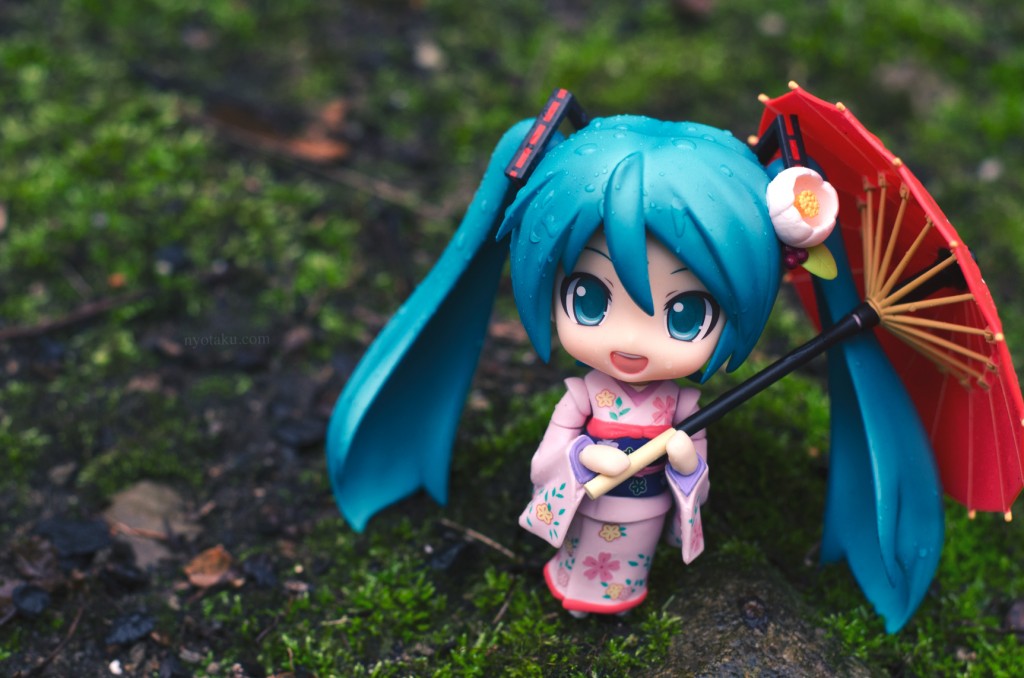 Springtime is one of my favorite times of year as all the dull colors of winter transform back into vibrant greens.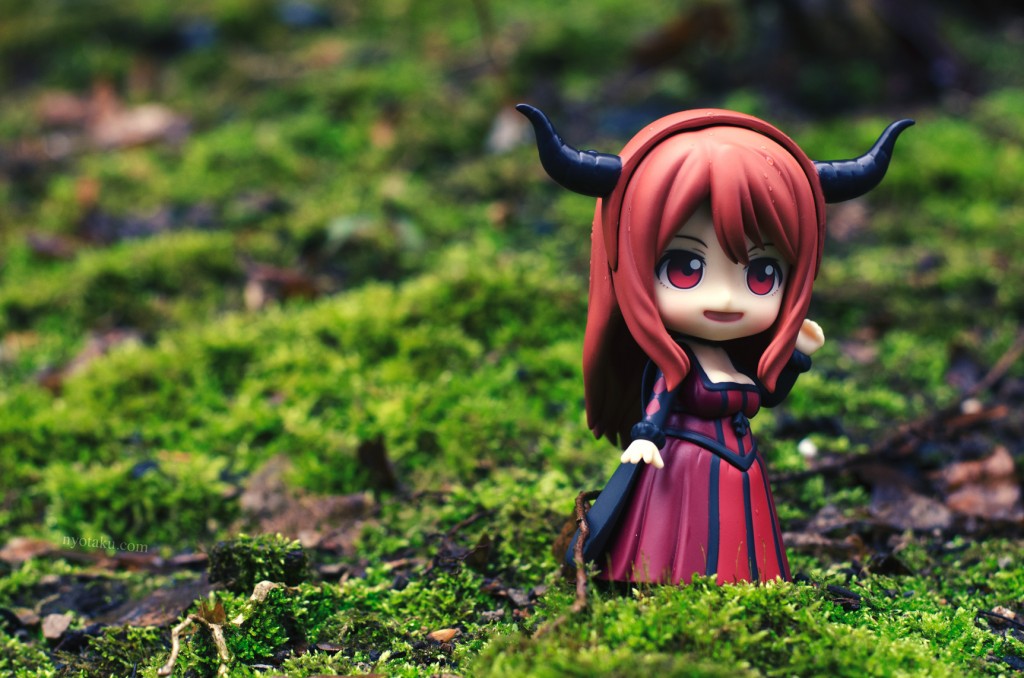 Haven't really done any shooting with nendoroid Maou but I thought her redness would look nice against the green plants.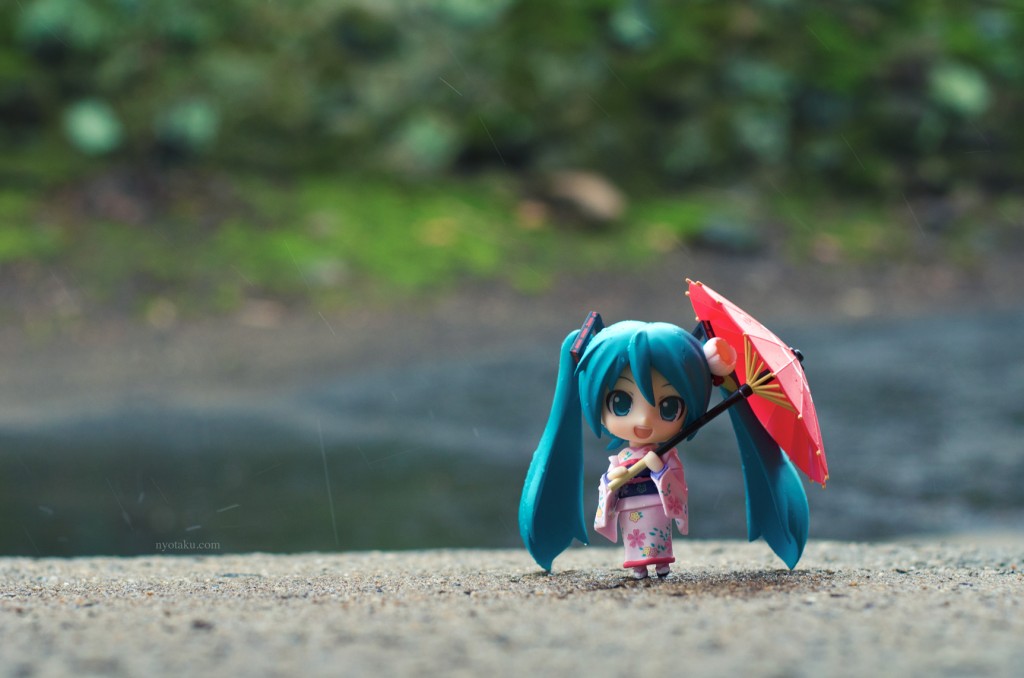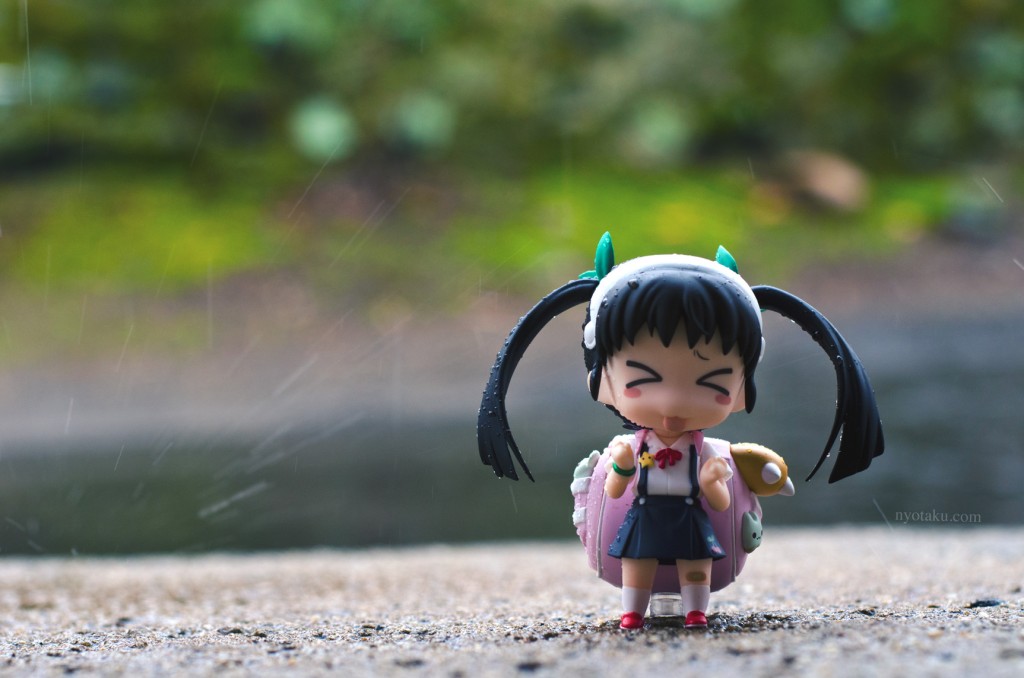 Happy spring!