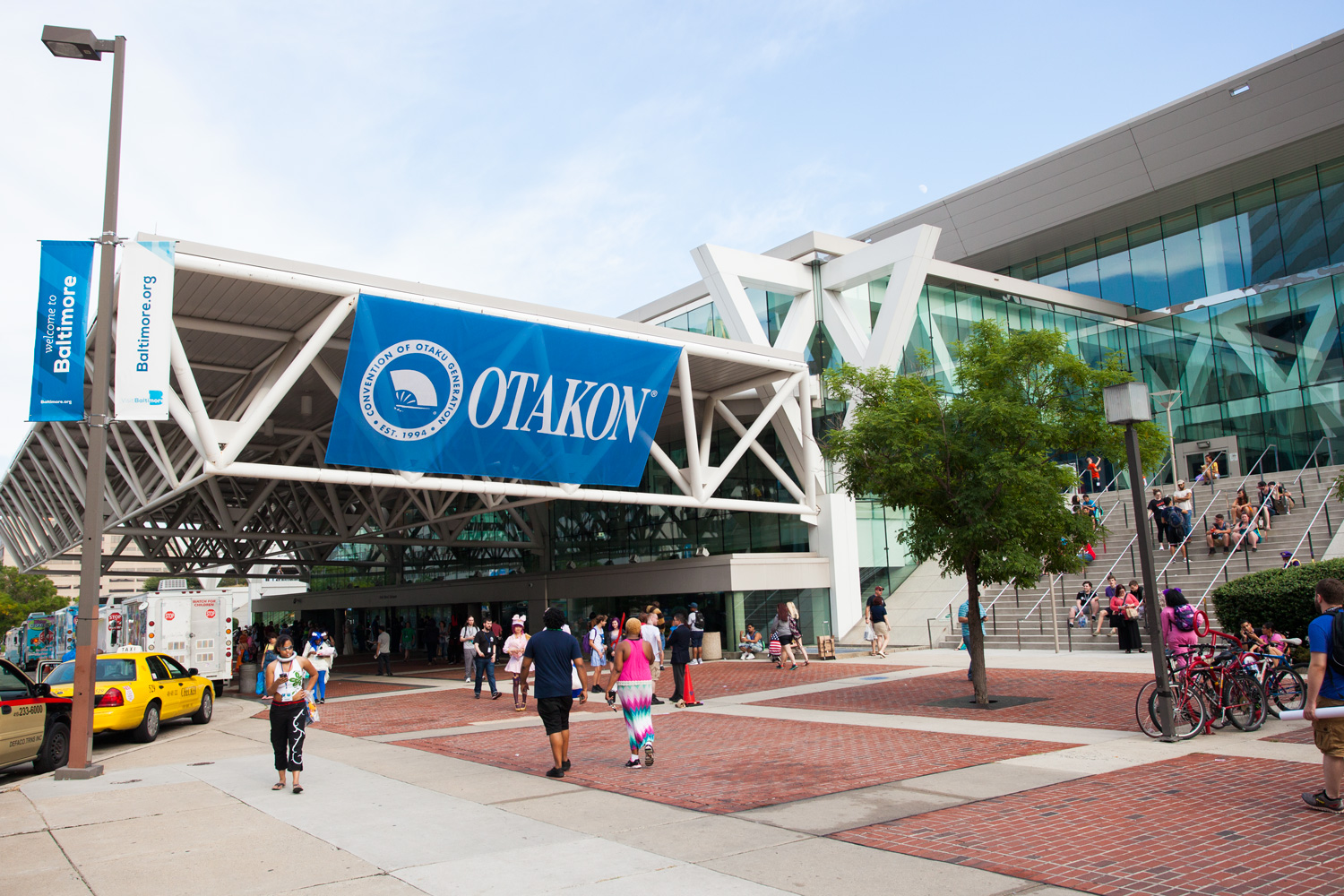 As the summer starts to wind down, the beginning of August brings not only hot & humid weather, but also the largest anime convention on the East Coast. As almost 30,000 congoers tried to cool down with some ice cold water (for only $1), Otakon 2016 started up without a hitch this past weekend!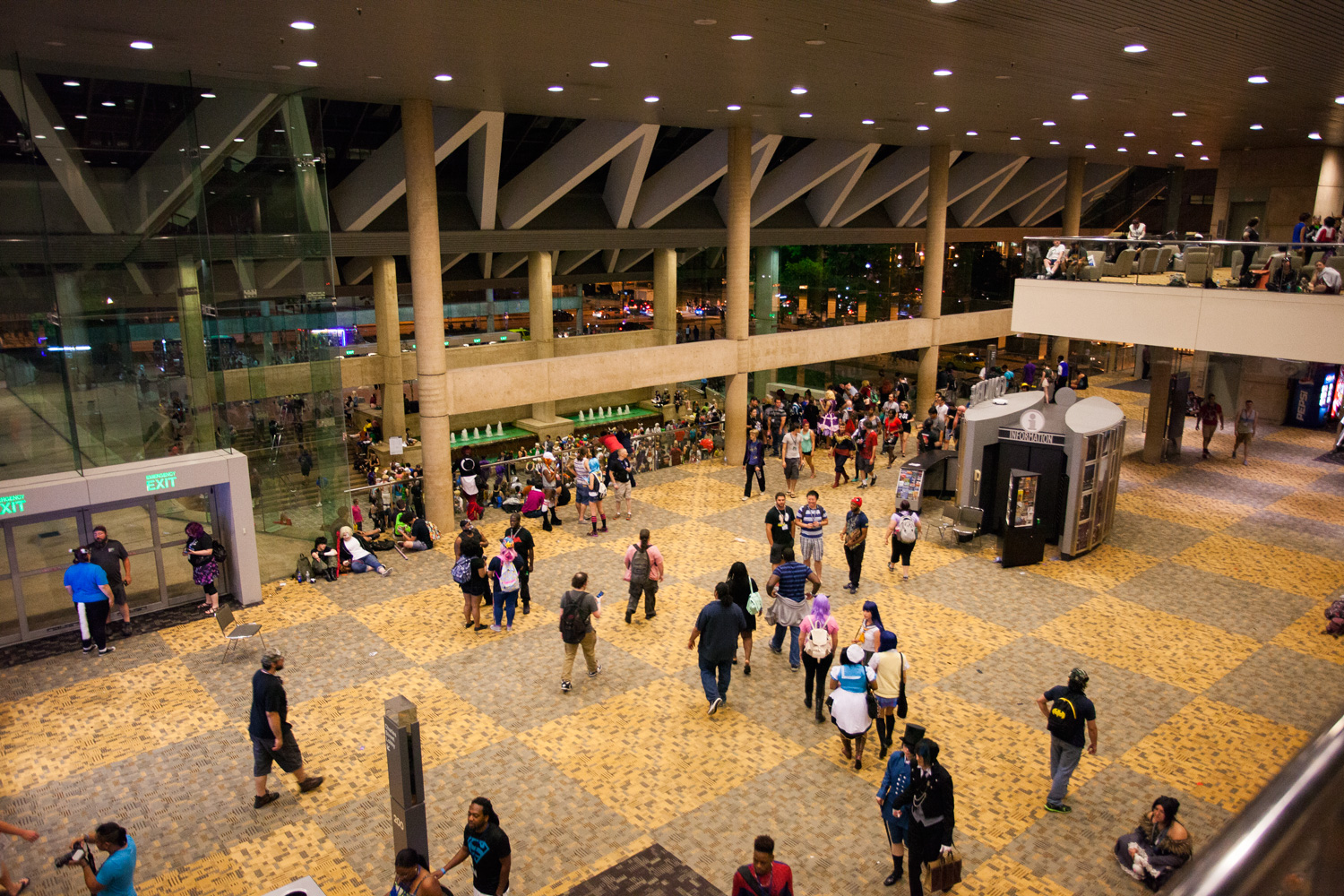 This year seemed a bit bittersweet, as next year Otakon will be moving from Baltimore down to Washington DC. While DC isn't that much further away from Baltimore, it will definitely feel a bit strange since Otakon has been held in Baltimore for so long. Personally I'm pretty excited to see what it's going to be like next year, DC definitely seems to have much more interesting attractions within the city itself compared to Baltimore.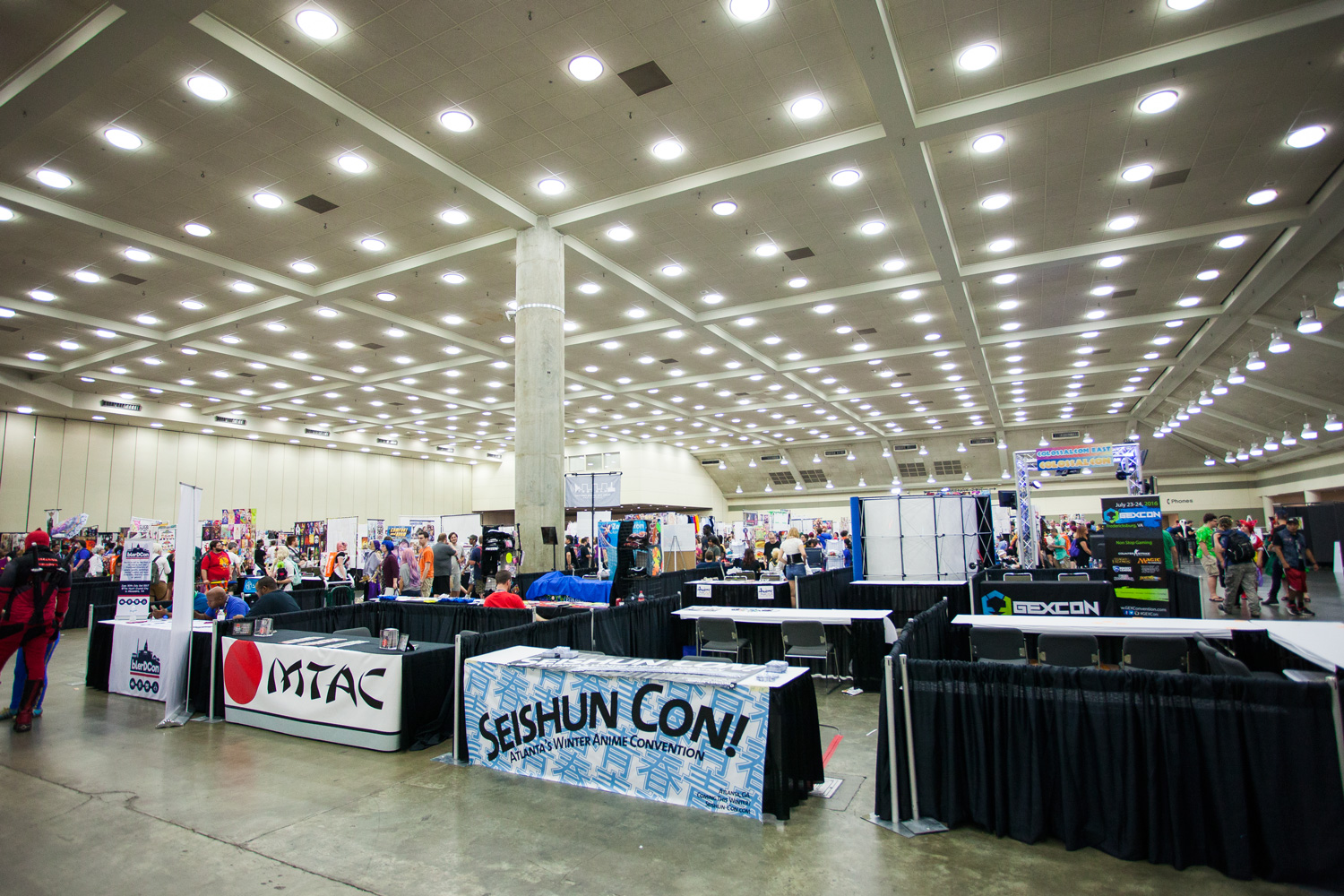 After going to Otakon for a few years, it seems like there are a lot of the same vendors each year, which after a while can get a little mundane. Artist alley is always fun to go to, especially since it's open much later than the dealers room, and it's a good place to chill out at night.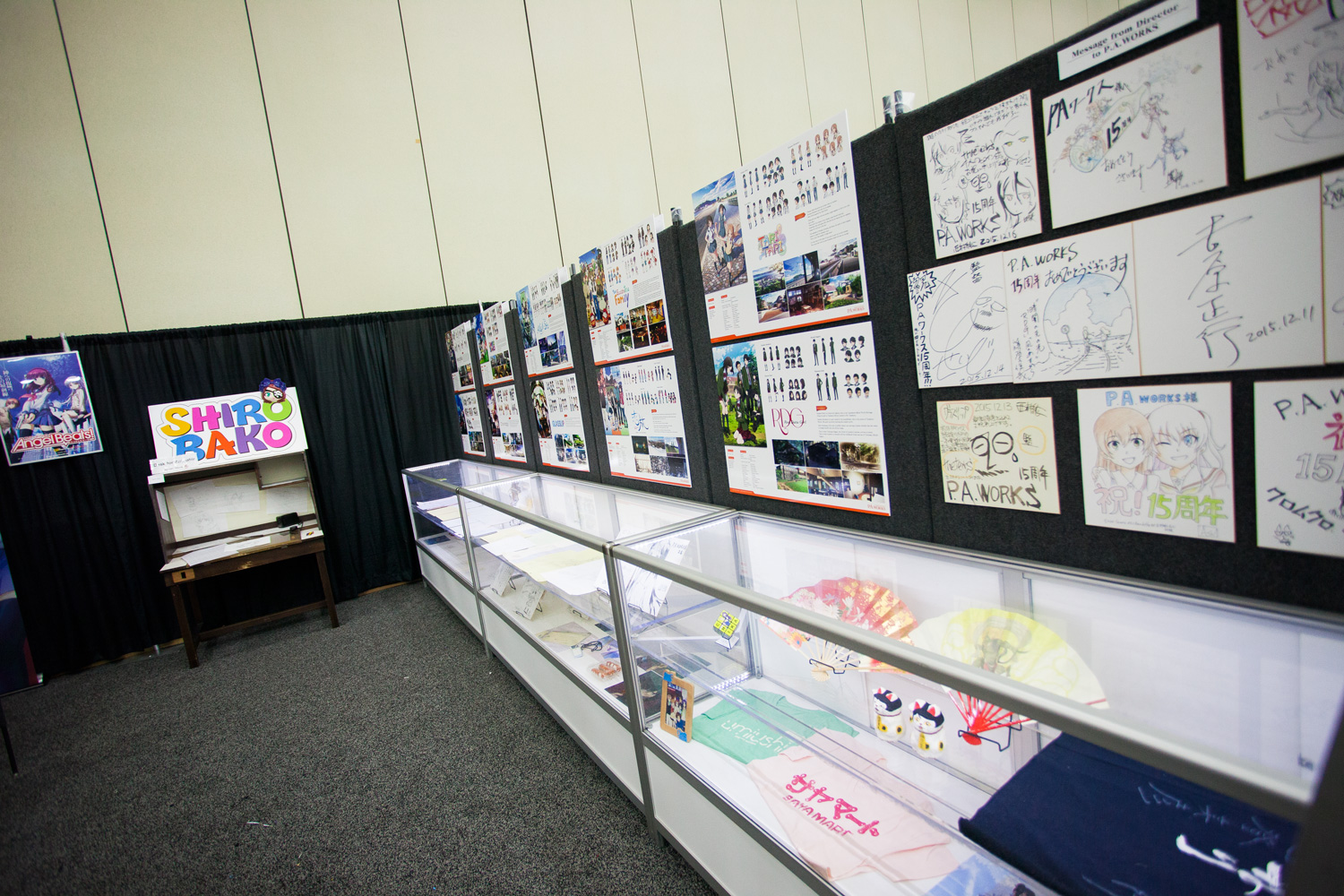 This year P.A. Works had a booth setup with a bunch of paraphernalia form various anime they've worked on.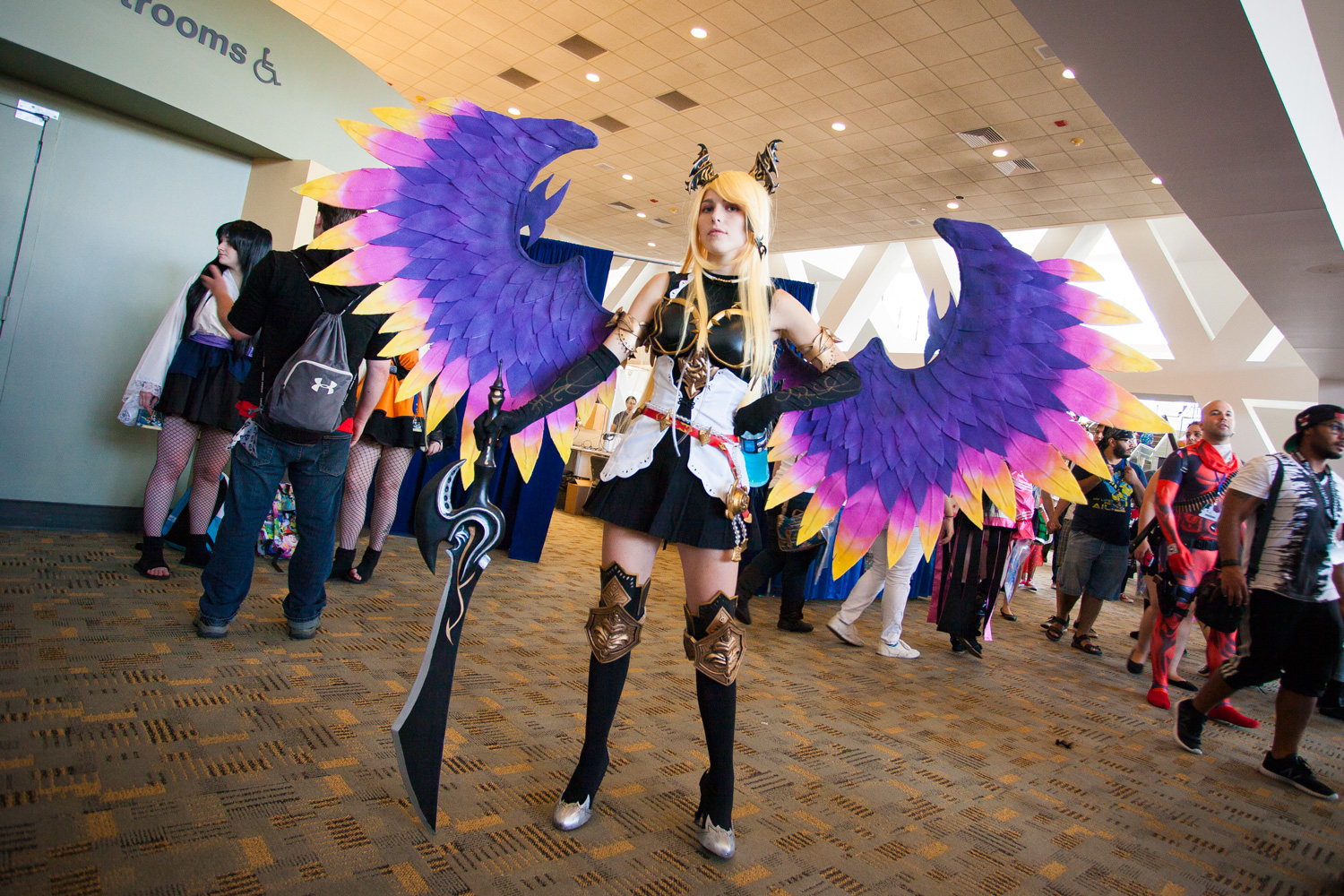 With almost 30,000 people attending Otakon, obviously there's going to be a ton of awesome cosplay around the convention. Below are a few pics that I snapped over the course of the weekend, starting with this lovely Dark Angel Olivia cosplay.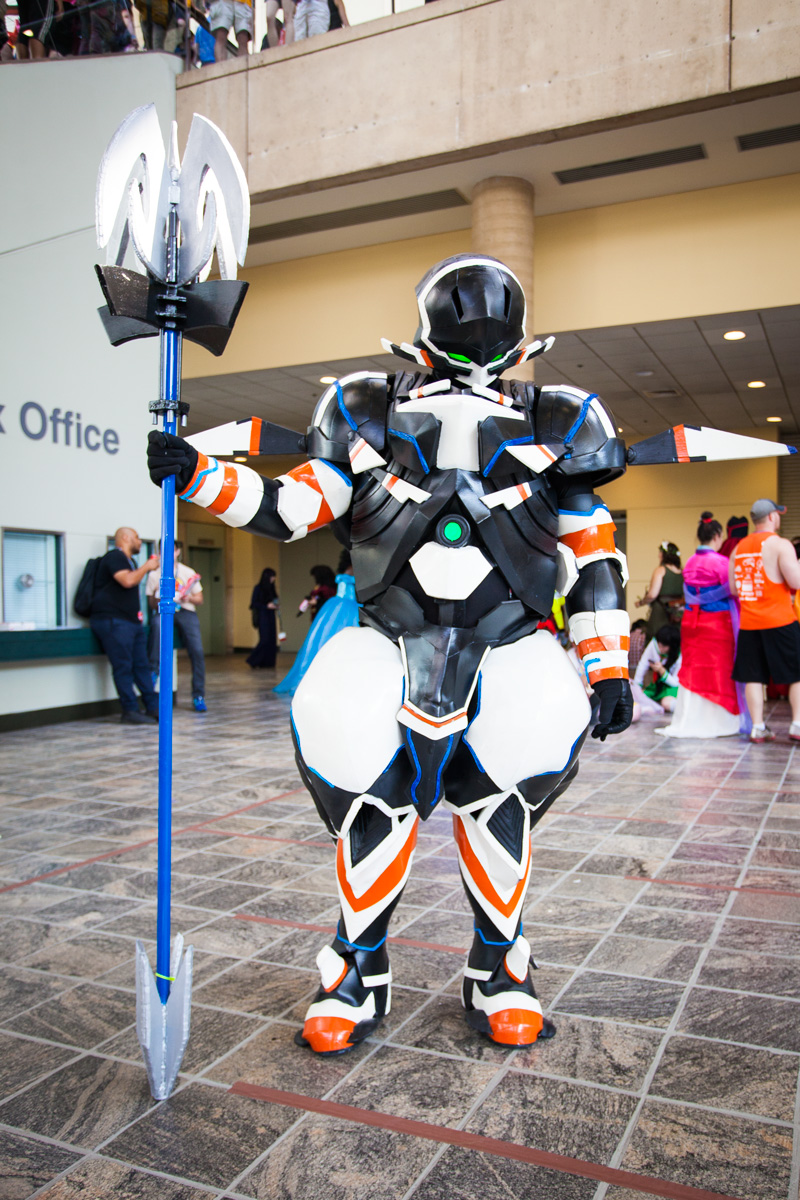 Gargantia cosplay is hard to come by these days, and this chamber cosplay was pretty spectacular.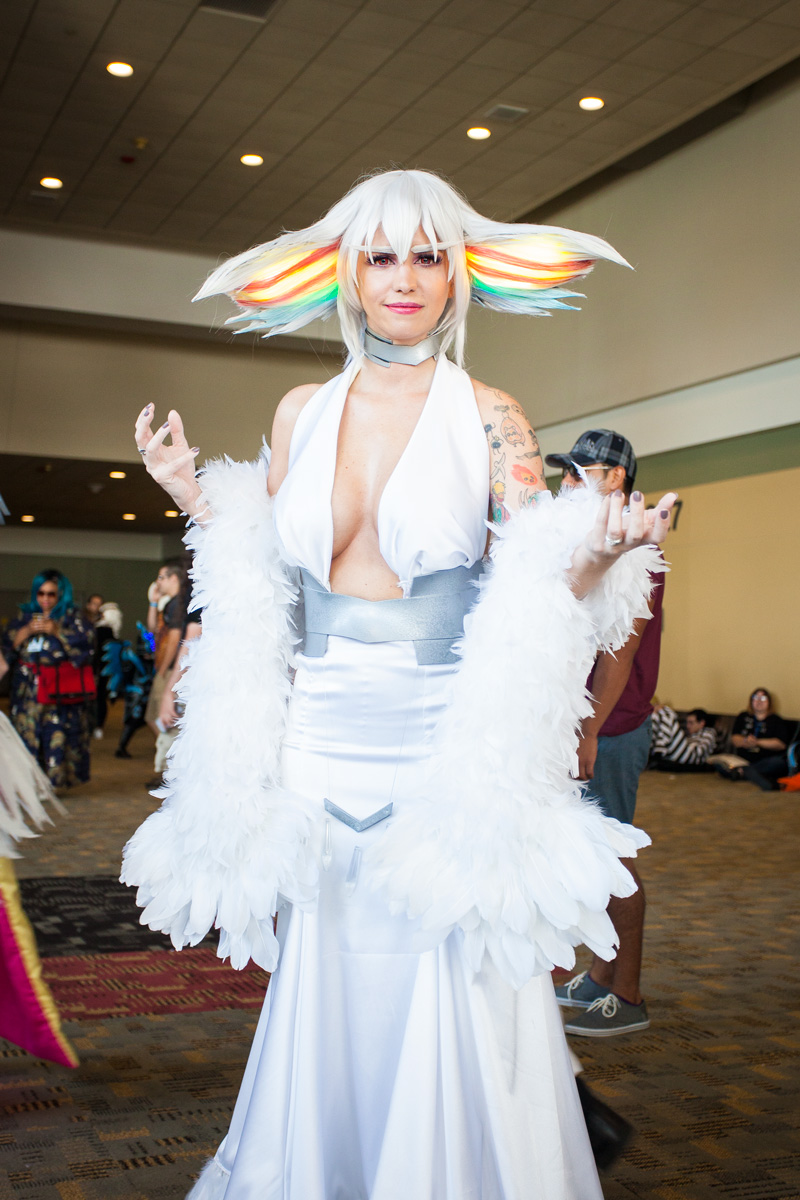 Great Ragyo!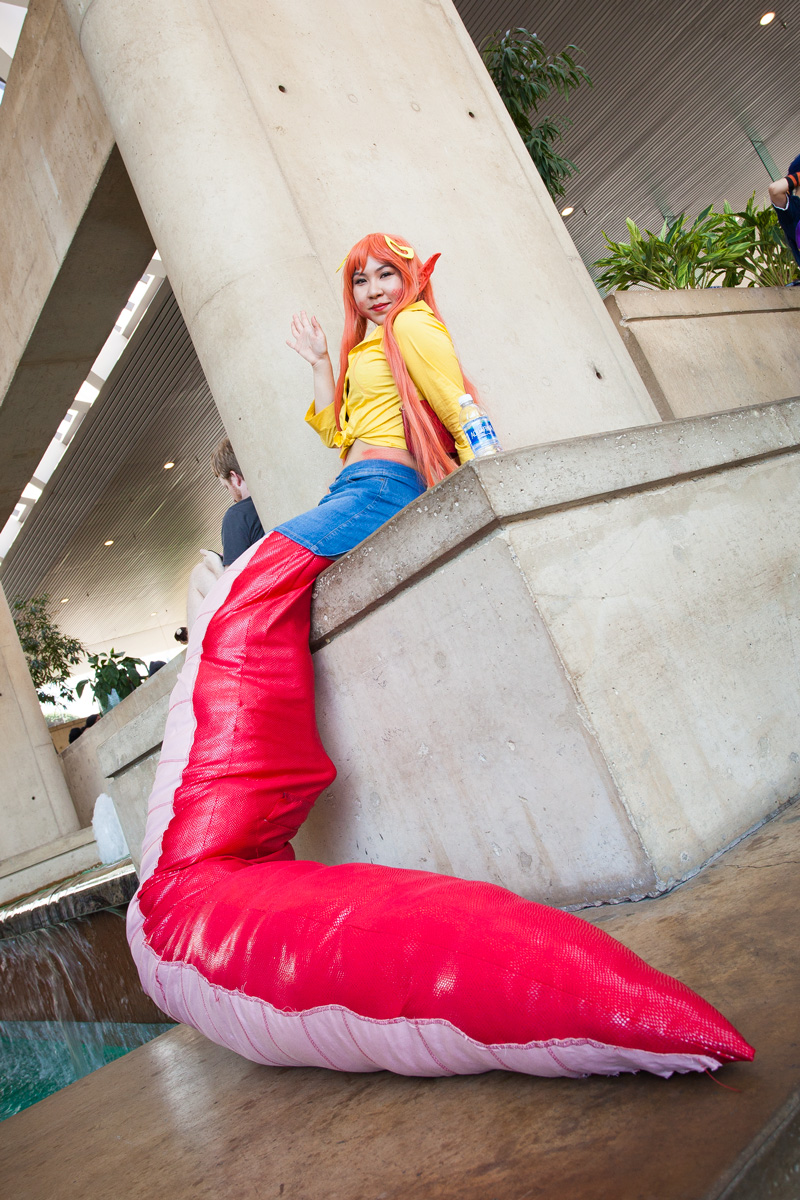 Pretty incredible Miia cosplay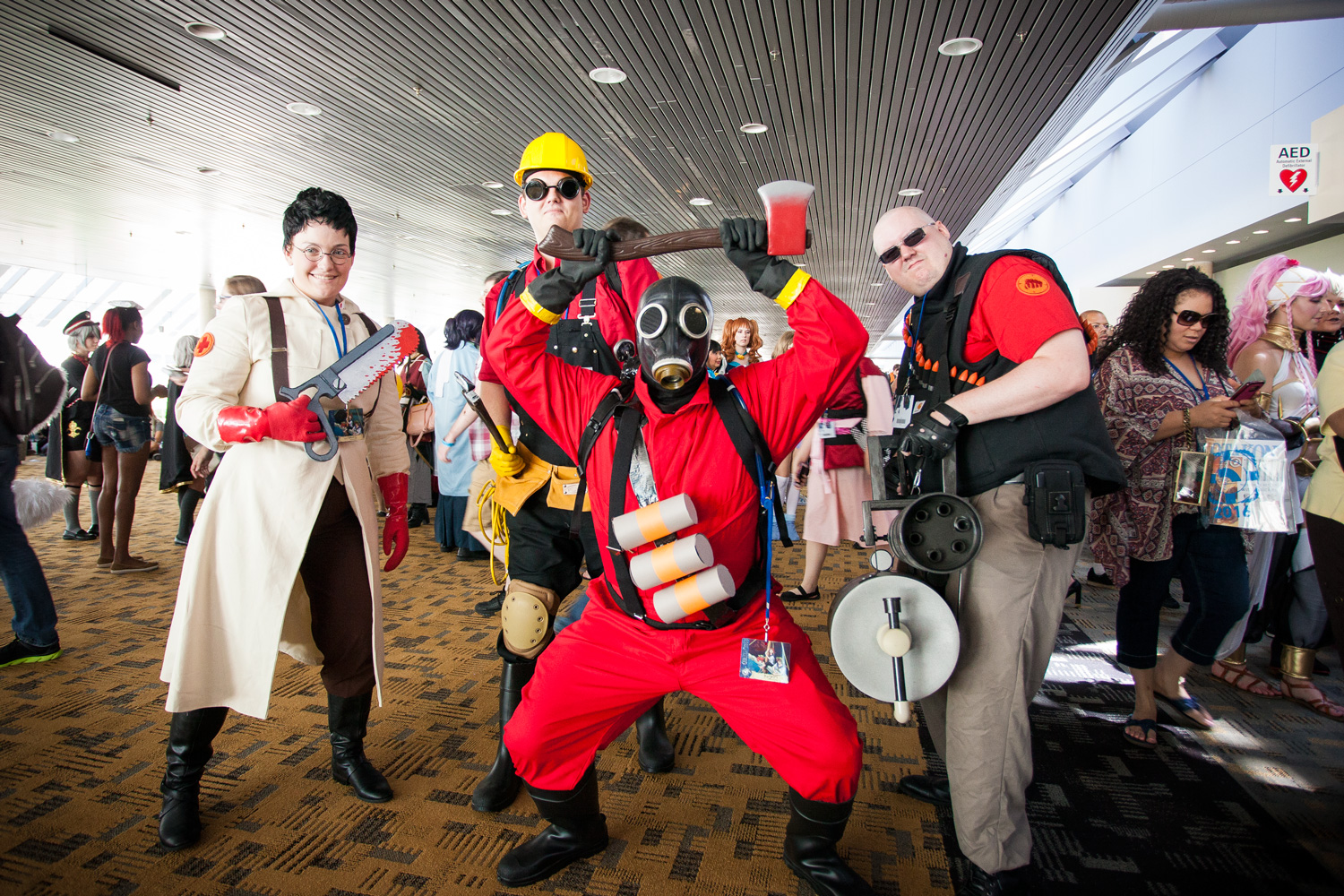 Even after all these years I'm still a huge TF2 fan, somehow I can never get tired of playing.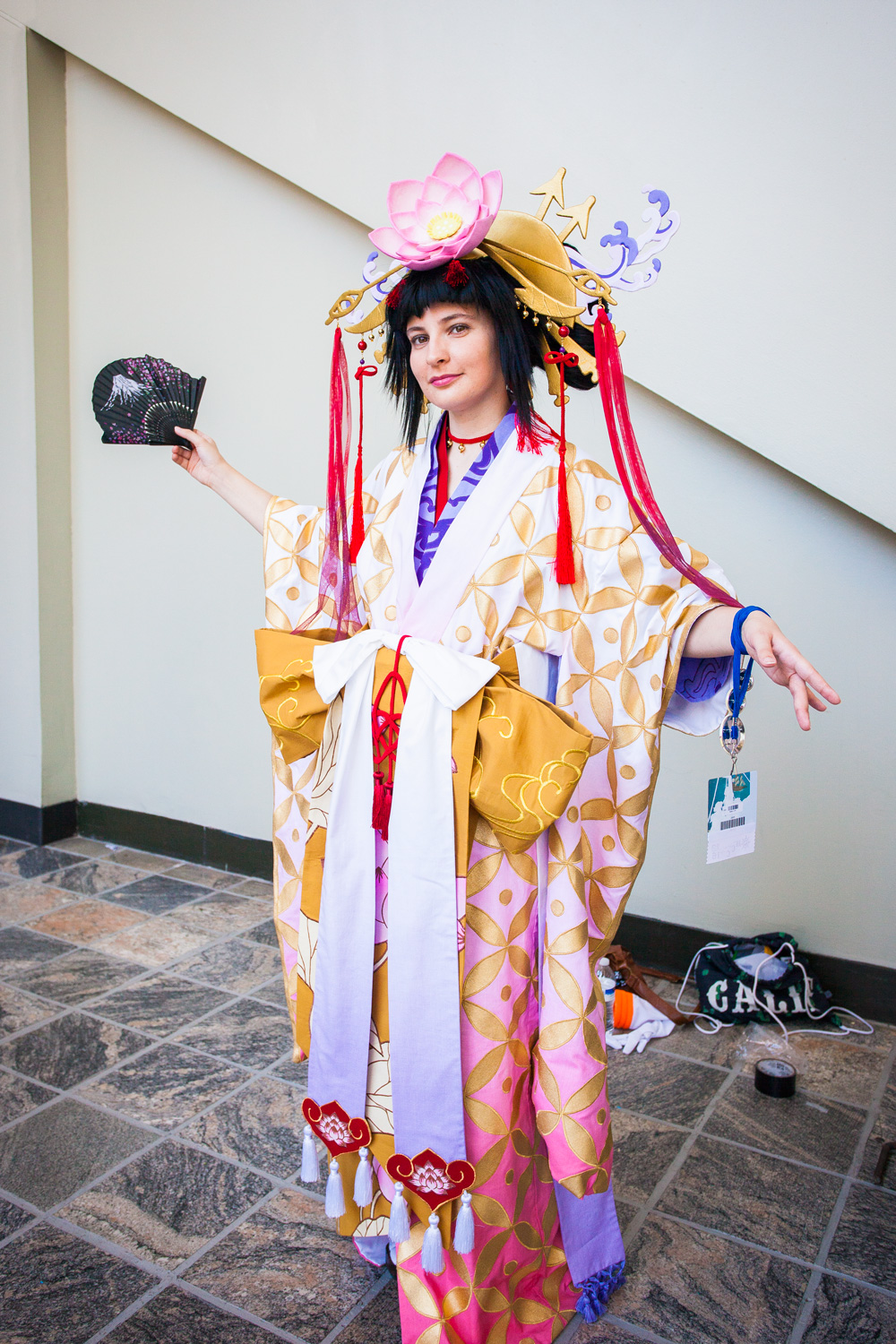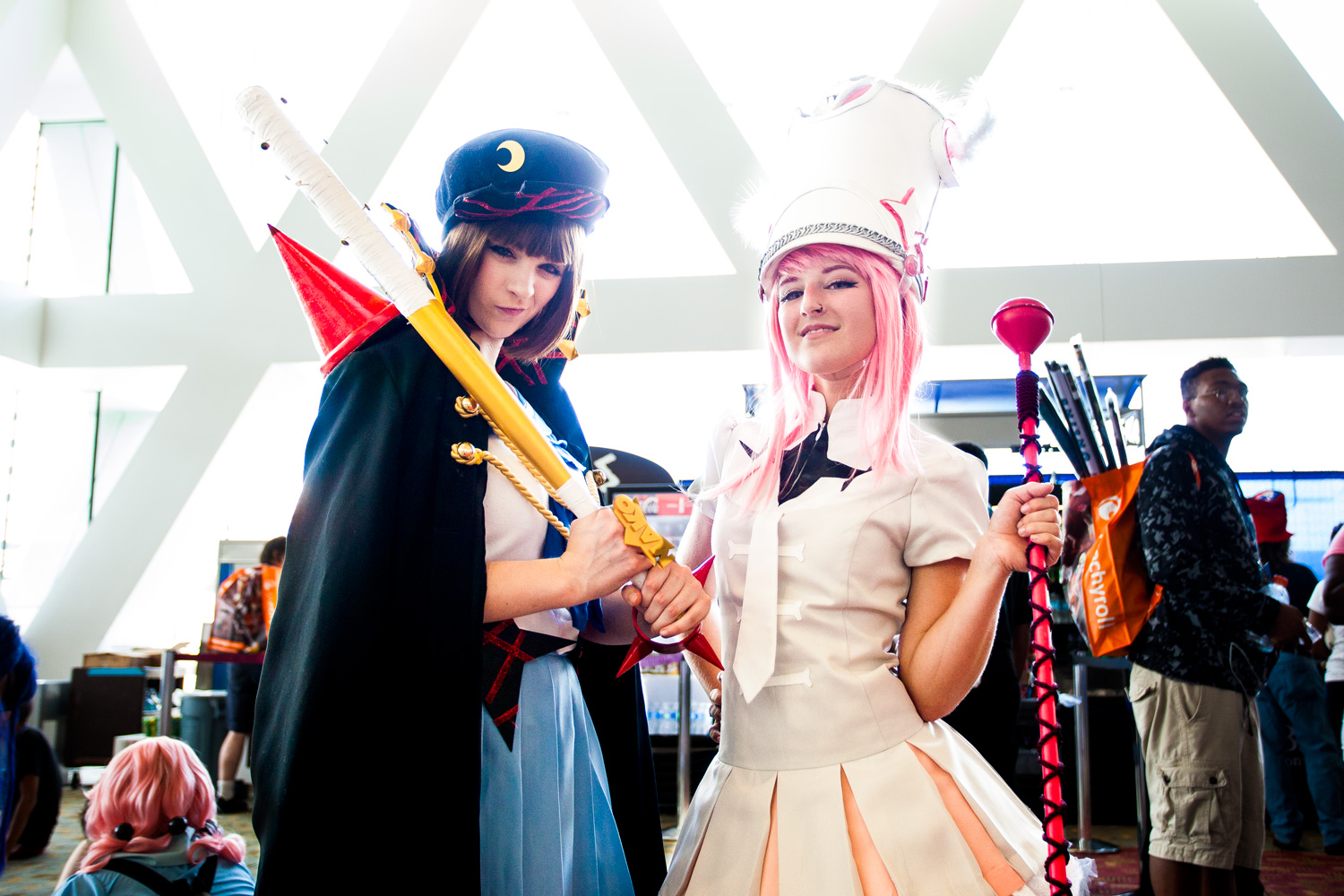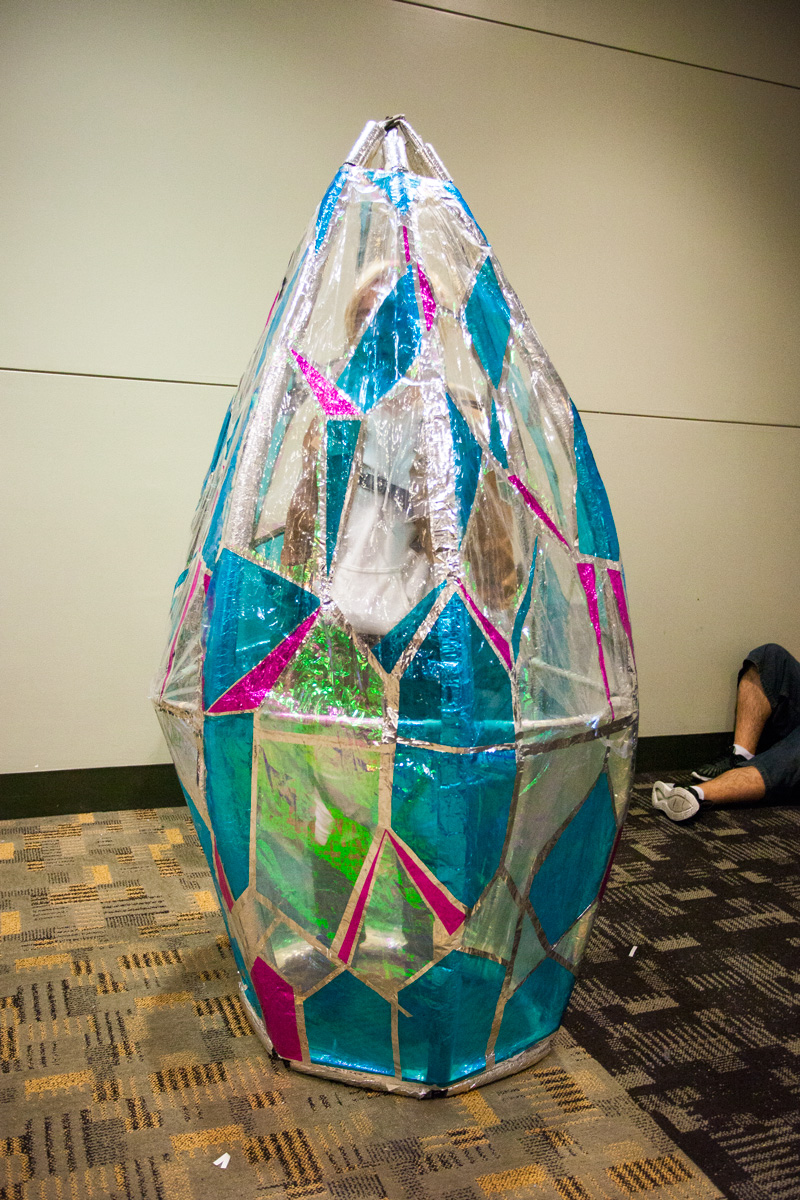 Very clever annie cosplay!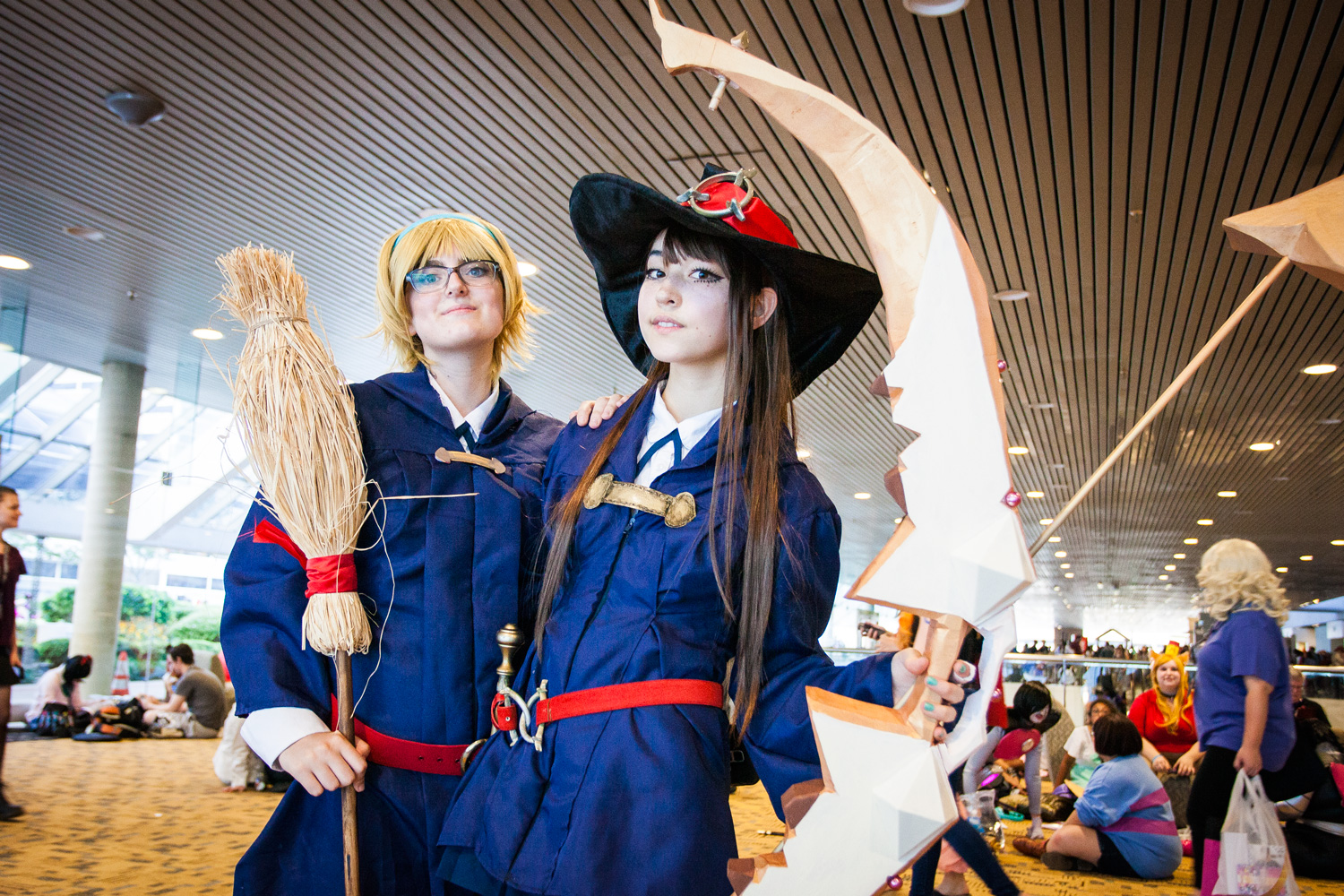 Always love seeing LWA cosplay, especially now that it's getting a full series soon!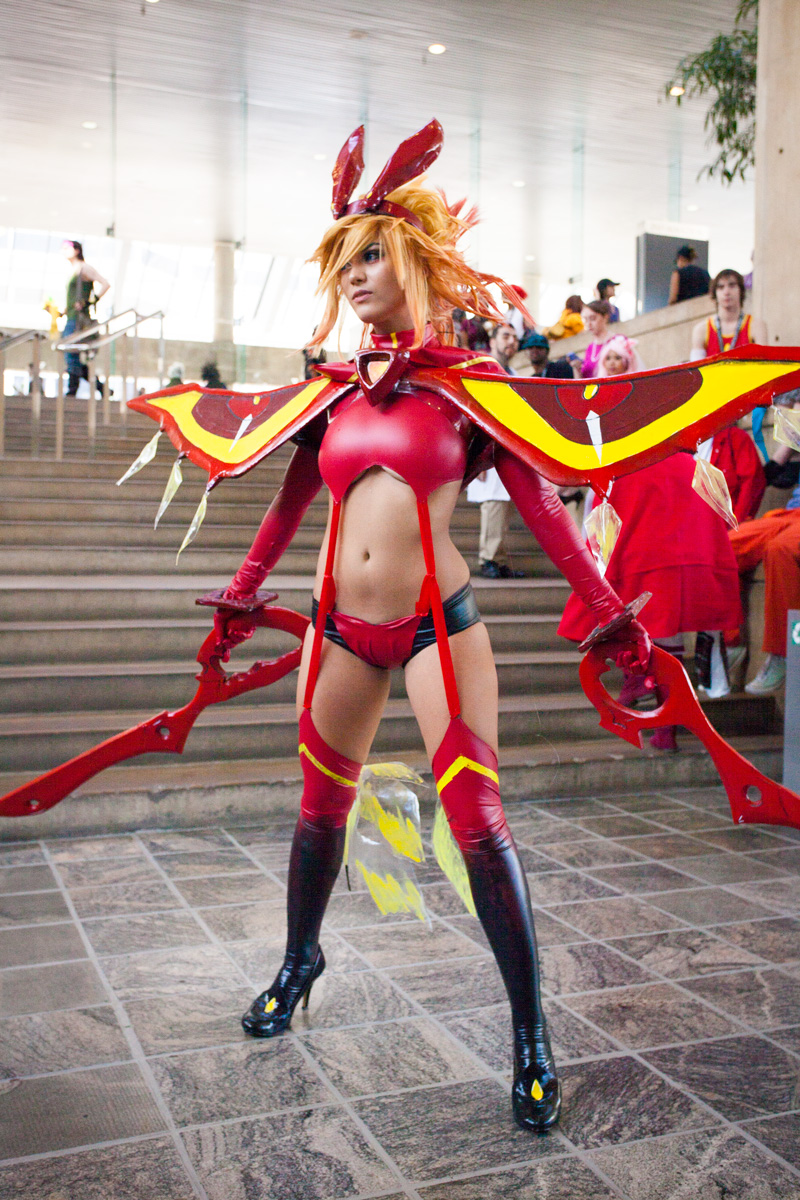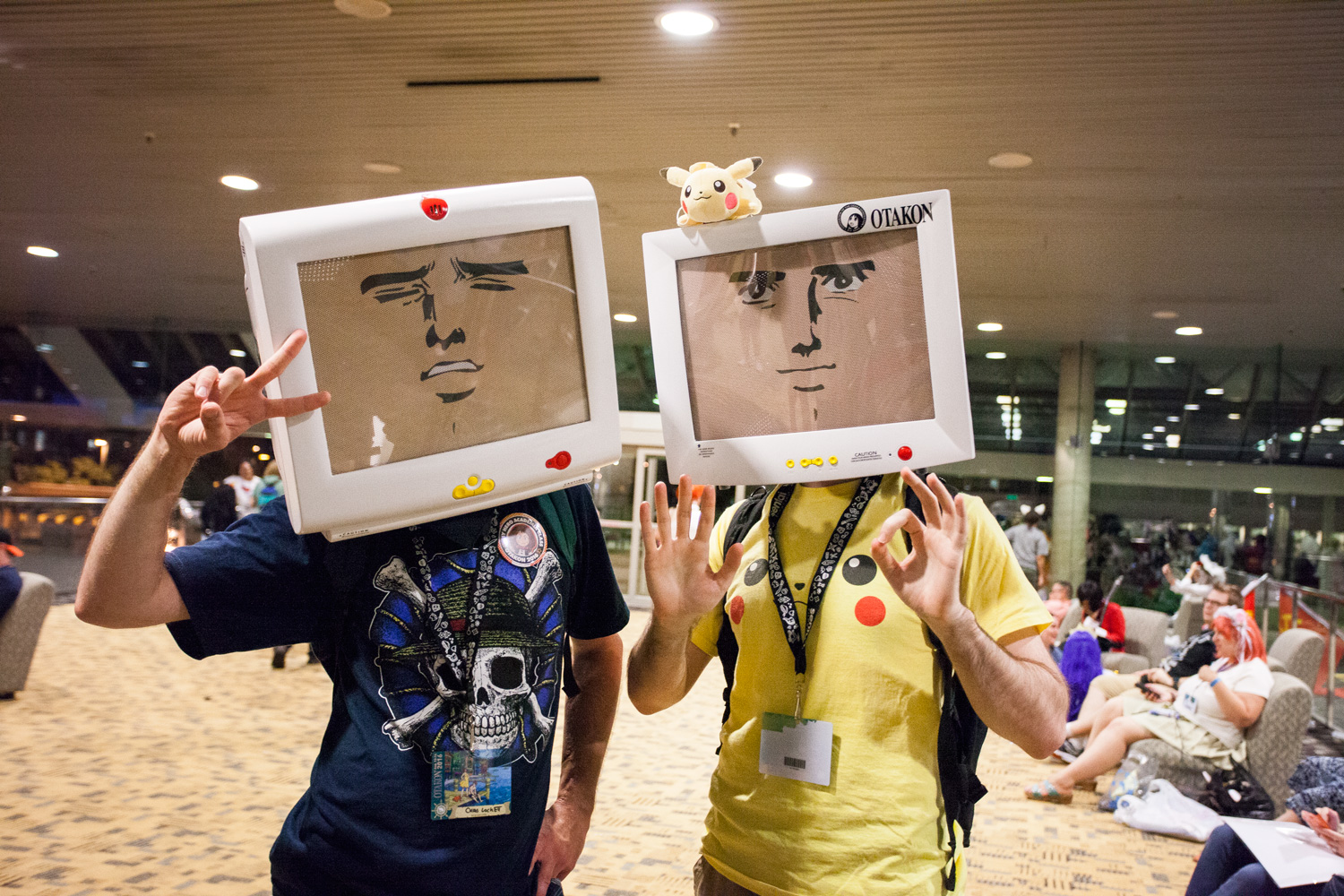 やらないか?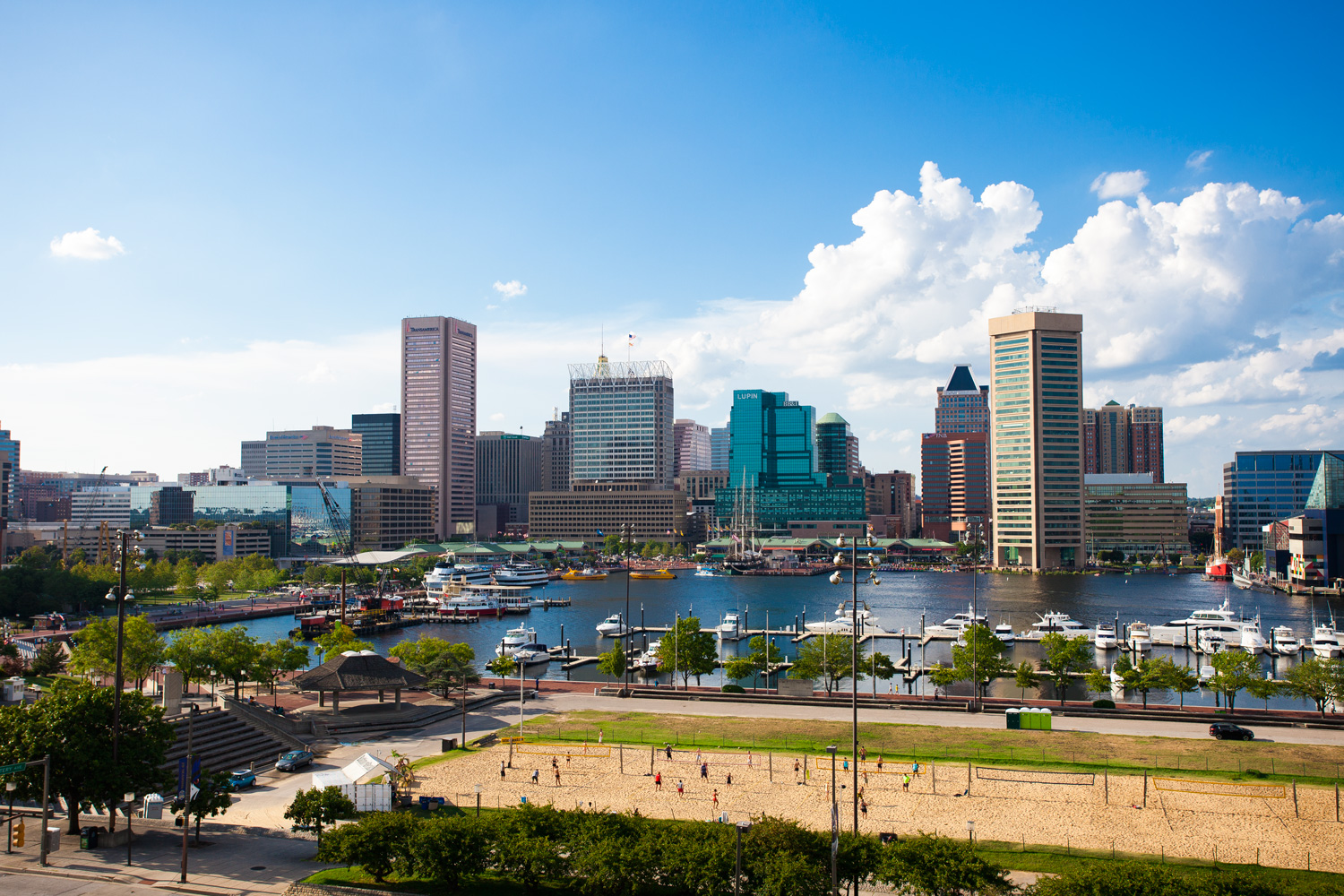 I must say that this year's Otakon went by especially fast, but I guess the saying goes "Time flies when you're having fun". Even though the guests this year weren't really that interesting, Otakon always seems to be a really fun time regardless. Seeing as this is the last time Otakon will be in Baltimore, this will probably also be the last time I'll be visiting the inner harbor area. Baltimore may not be my favorite city, but I must say the harbor is definitely pretty to look at. It's good to see that the convention is growing, and hopefully as it moves into a bigger venue next year things will be even better!
See you all in Washington DC for Otakon 2017!!