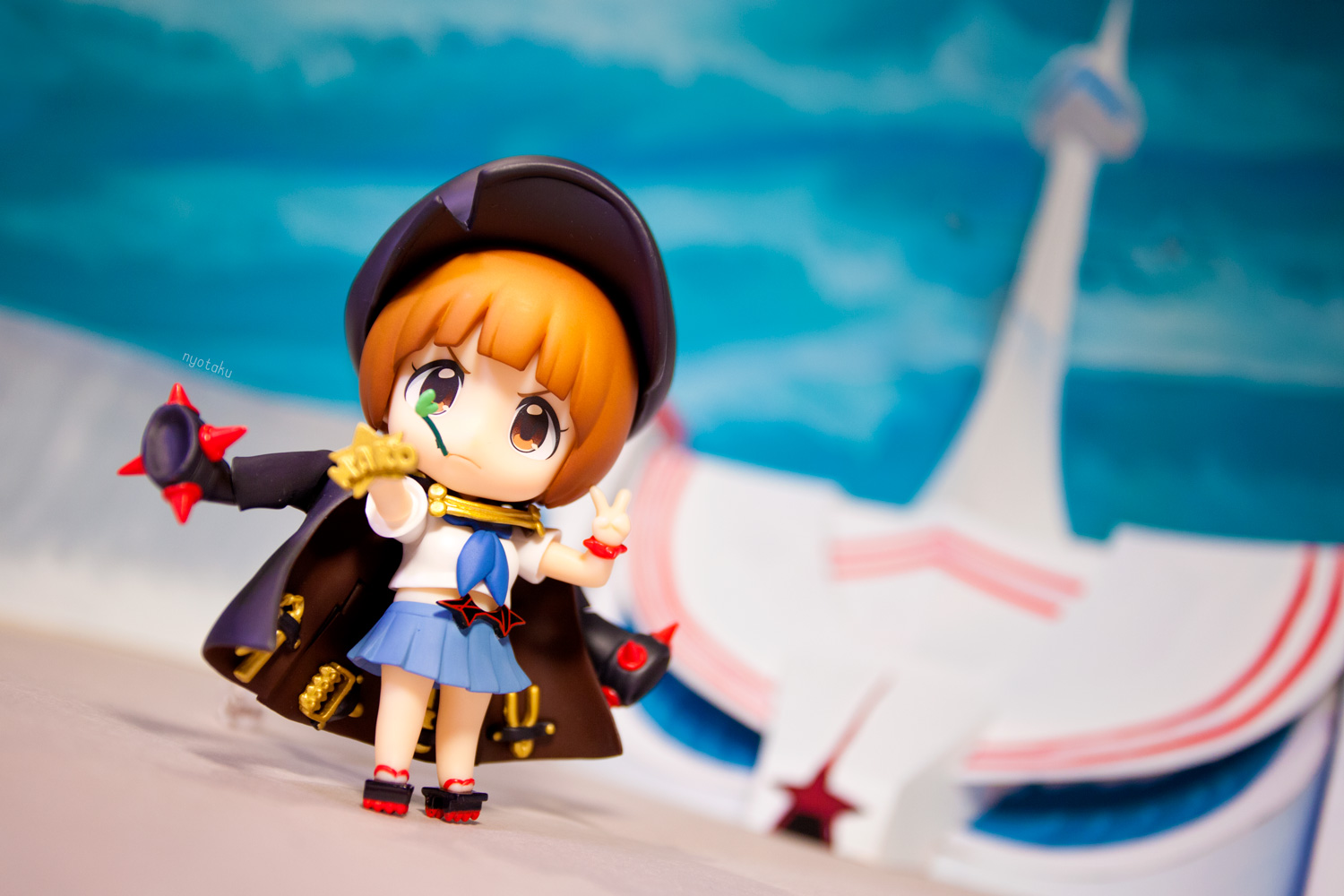 Those of you who have been following me for a while probably know by now that I'm a huge Kill la Kill fan. Needless to say I was pretty excited once the Fight Club Mako nendoroid came out, and once I got my hands on her, I knew I wanted to do something special.
So I made Honnouji Academy.
This post is mostly behind the scenes pics of how I made my Honnouji Academy set. I didn't realized exactly how involved this build would be, but I'm pretty happy with the result!
Let's get started!
Continue reading →